Mrs. Bland put on her barista cap this morning as her 4th Graders hosted some of Morristown's finest for National Coffee with a Cop Day! 🚓☕️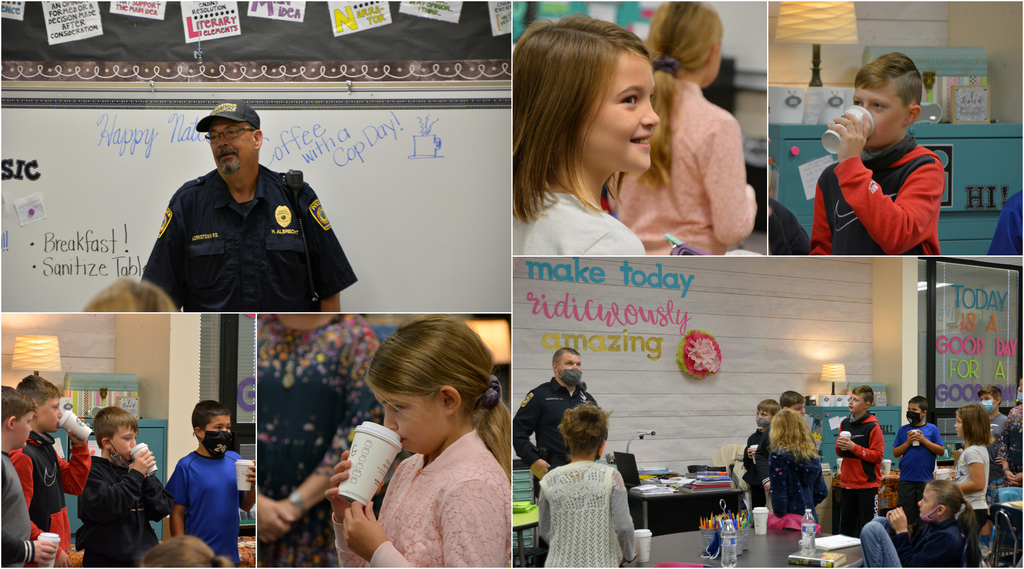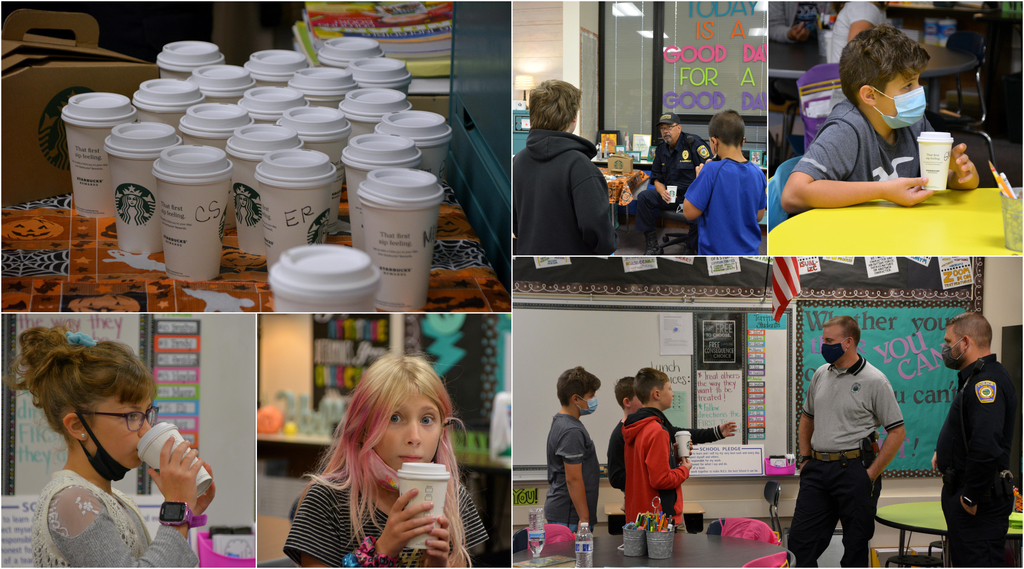 Our young Yellow Jackets at Morristown Elementary surprised Mrs. Dana yesterday afternoon with a walk-through parade of the building. Mrs. Dana has been working for Shelby Eastern Schools for 19 years and will be transitioning into a position leading the Morristown Indiana Boys & Girls Club. Although she'll still be working in the building, the students wanted to 'send her off' in a special way! Congratulations, Mrs. Dana! And thank-you for all of your years of dedication to our youngest Yellow Jackets! 🐝💛🖤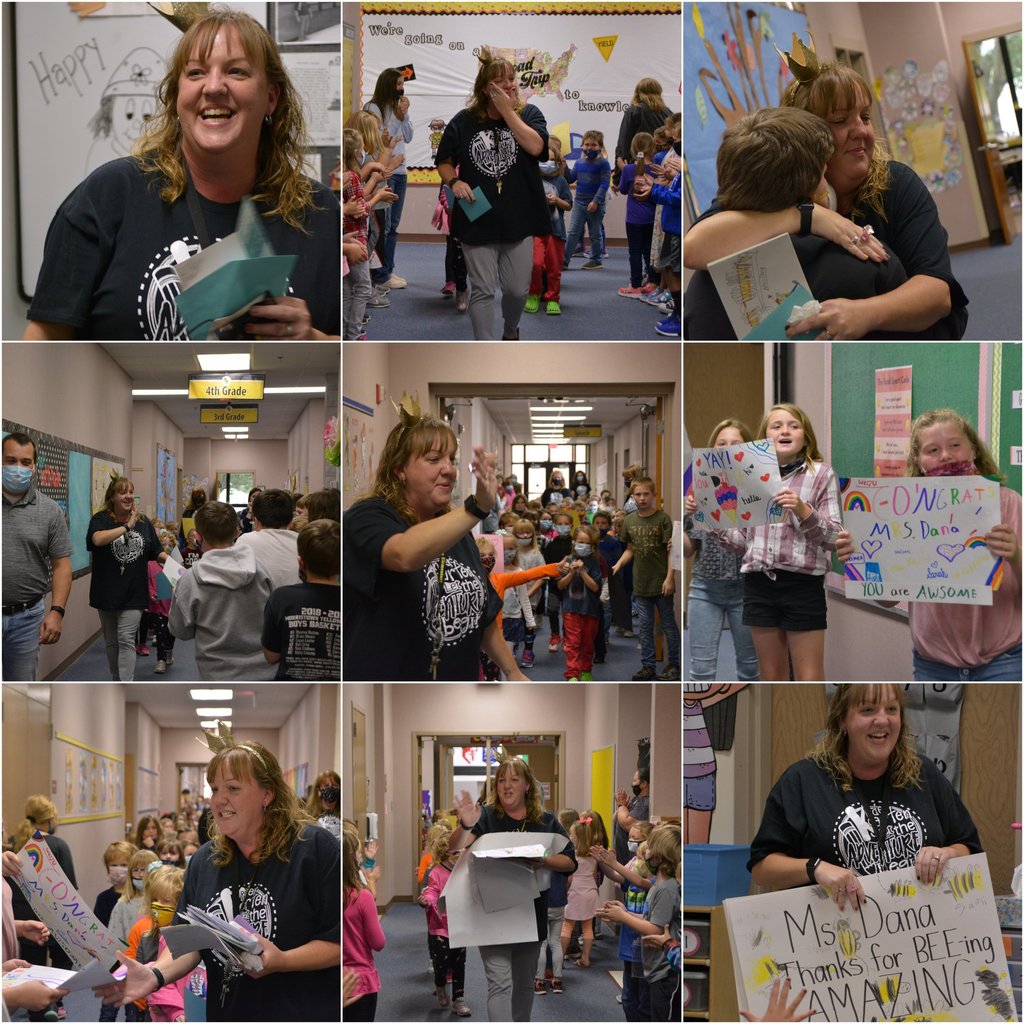 Congratulations to both of our Junior High Cross Country Teams on their dual meet yesterday evening. Runners from both Morristown and Waldron competed, with the Morristown Girls winning by one point. #GoMohawks! #GoJackets!


Students in Mrs. Goode's Kindergarten Class made special Thank-you Notes for local Police Officers (9/14/2020).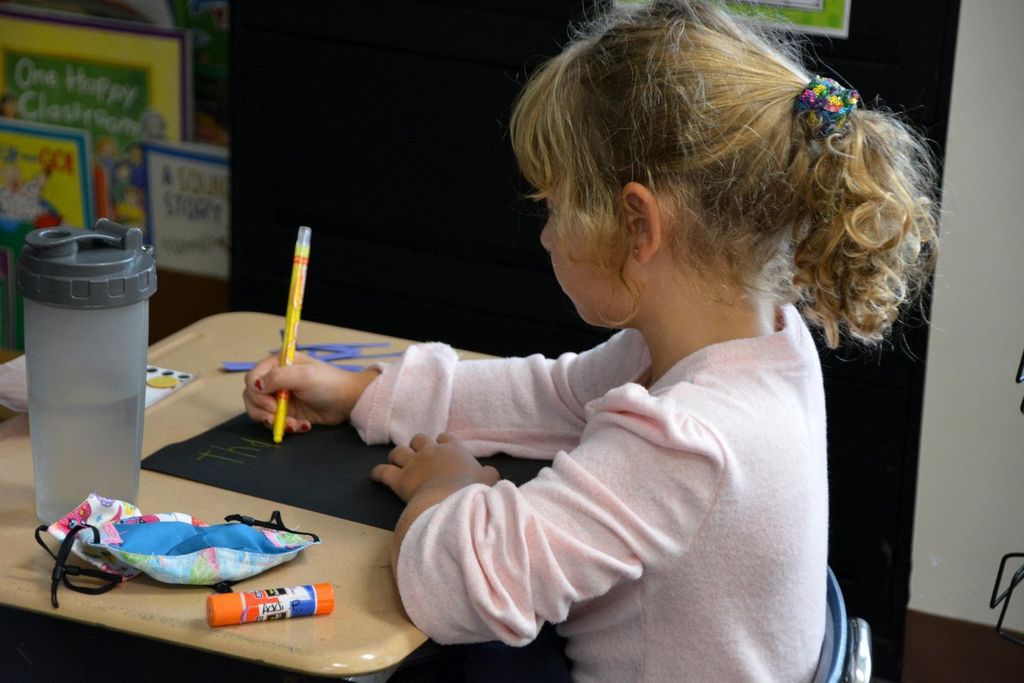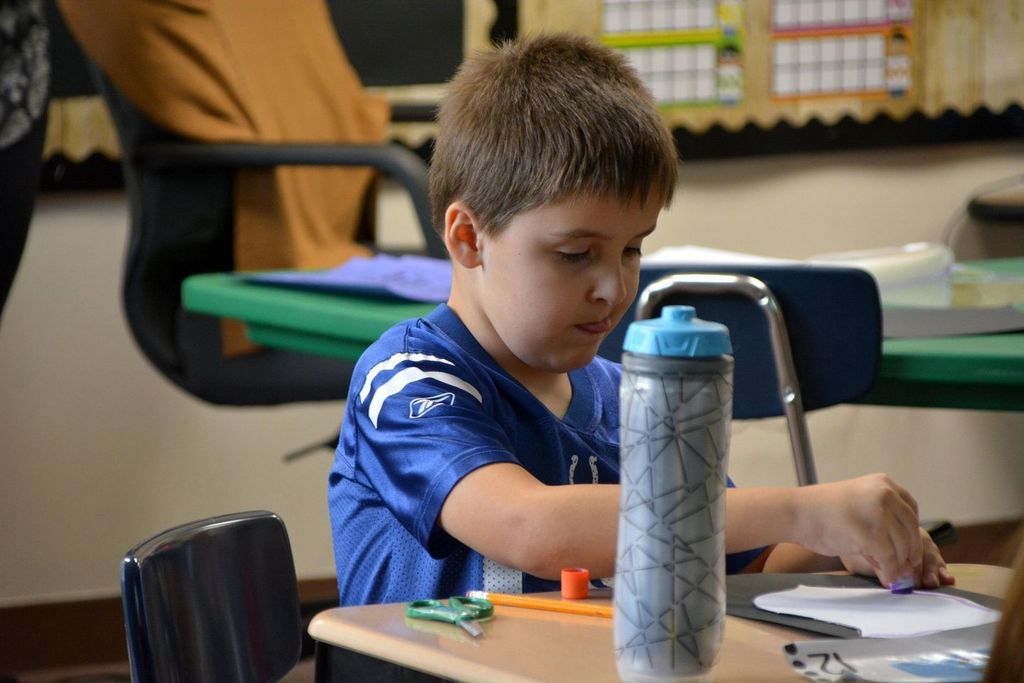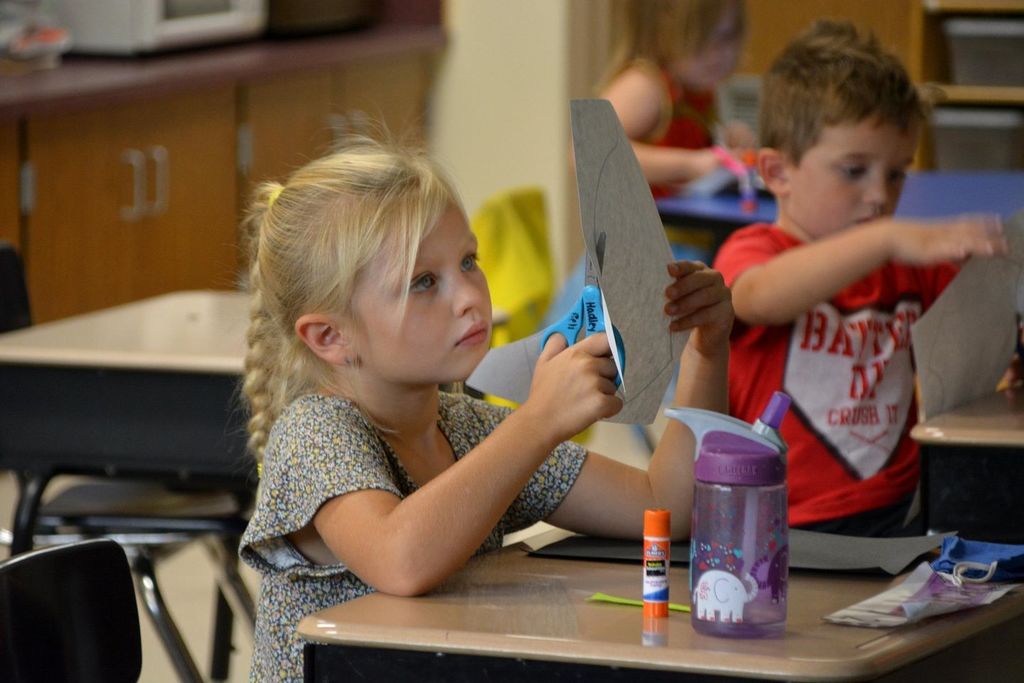 Remember to take advantage of this great program! Now through December 31, 2020, for ALL students.