Today is School Lunch Hero Day! School Lunch Hero Day is a national celebration in honor of the hard-working individuals who prepare healthy meals for our students every single day! Be sure to say "THANK-YOU" the next time you visit one of our school cafeterias. 🙂🍎🥪🧃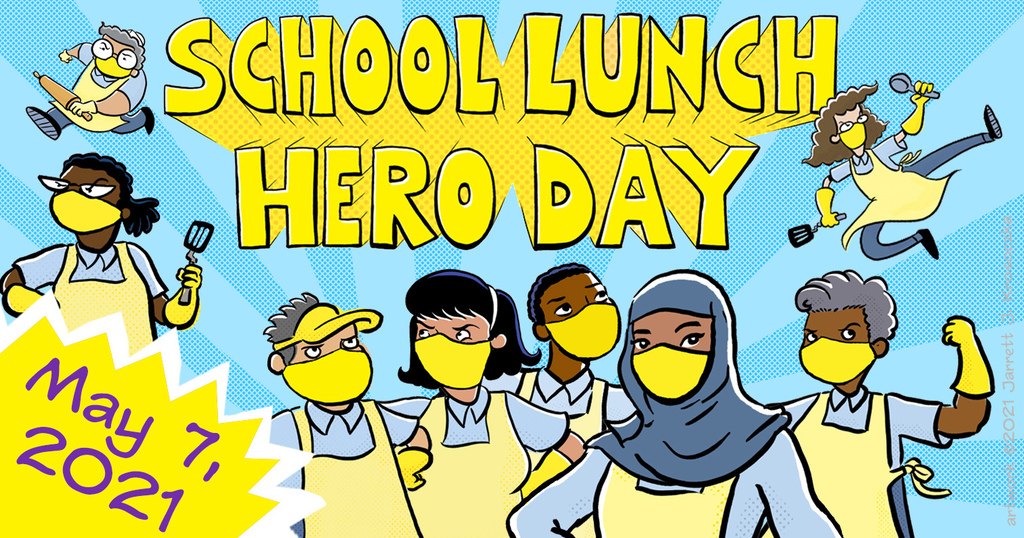 Did you know this week is Teacher Appreciation Week? Throughout the week, our schools are working hard to recognize and celebrate our dedicated teaching staff. We want you to participate, too, by commenting on our Facebook post with something memorable! How did a teacher inspire you? What do you wish you could tell your favorite teacher now? What is your funniest memory of a teacher you had growing up? We can't wait to read and share your stories with our staff. Don't forget to thank a teacher this week! #teacherappreciationweek2021 🍎✏️📓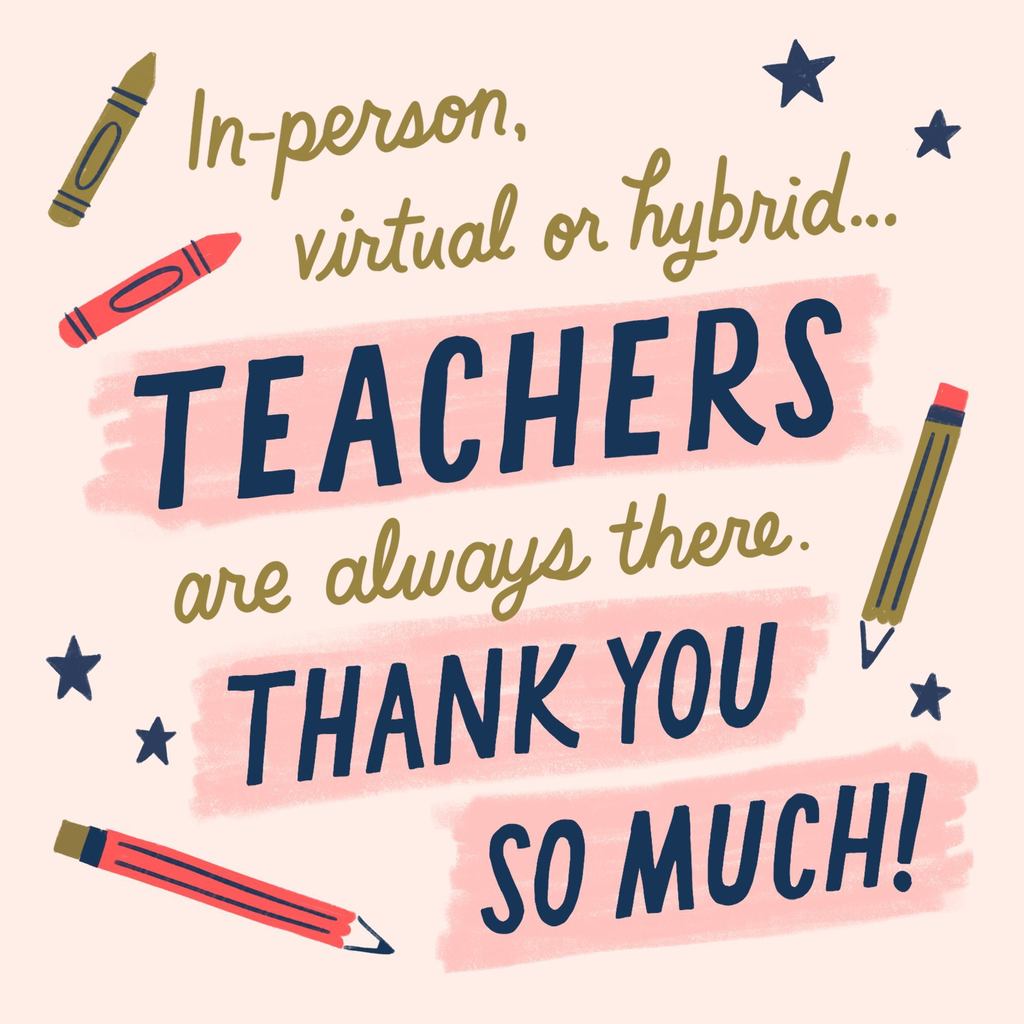 ANNUAL SCHOOL BUS RIDERSHIP SURVEY: Please take a moment to complete the attached School Bus Ridership Form for each child in your household who will be attending Shelby Eastern Schools for the 2021-2022 School Year in Grades Kindergarten through 12th. If your child will be attending Developmental Pre-School with an IEP or 504 Health Plan listing Transportation as a Related Service, please complete the form as well. *** This form should be completed regardless of whether your child will be riding a School Bus. *** This form expedites routing for the upcoming school year ahead of the information we collect during registration. You will be asked similar questions during registration to confirm your selections on the Ridership Form. This form should be completed no later than Friday, May 21, 2021. Link:
https://form.jotform.com/211223577719054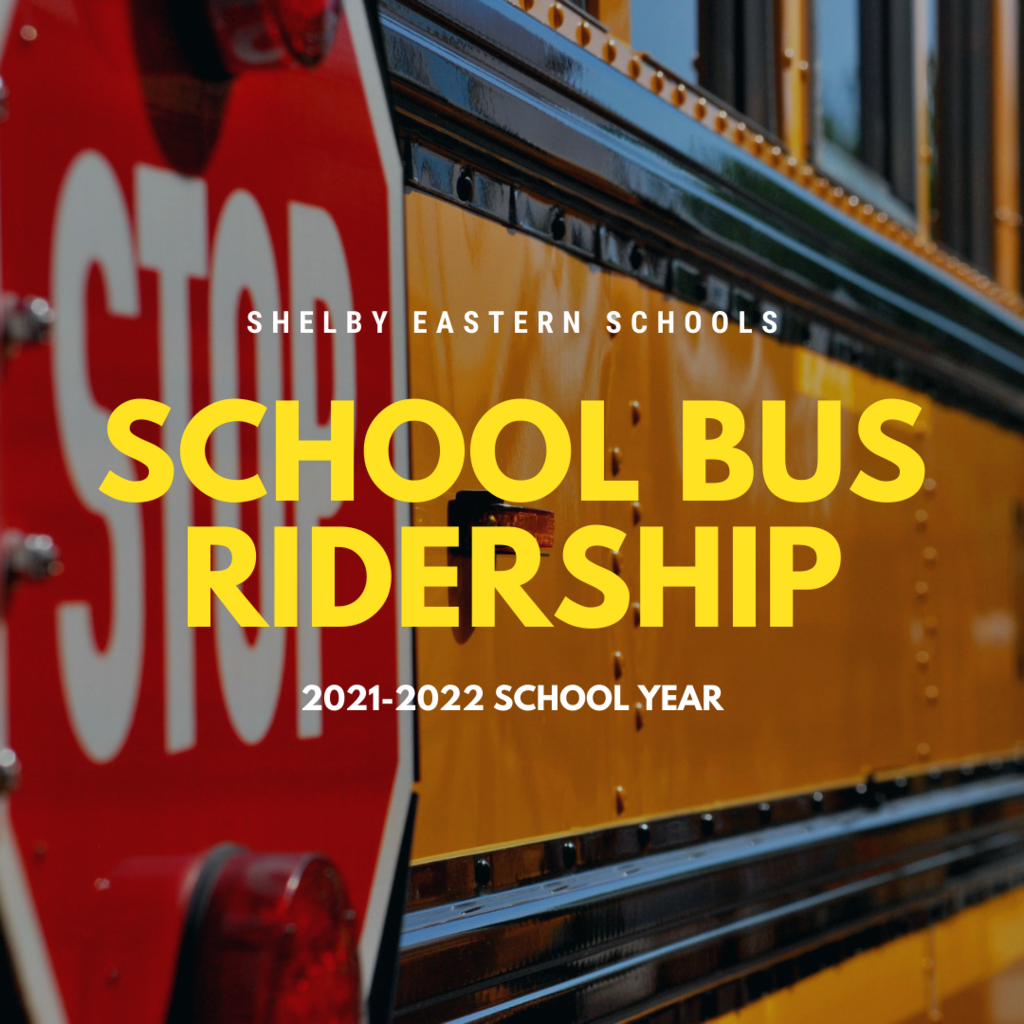 Welcome back! We hope you had a great Spring Break! Remember, school will be in session this Friday (April 2nd) as a Snow Make-Up Day.


Happy St. Patrick's Day! 🍀 Remember, Spring Break begins tomorrow! Classes will resume on Monday, March 29th.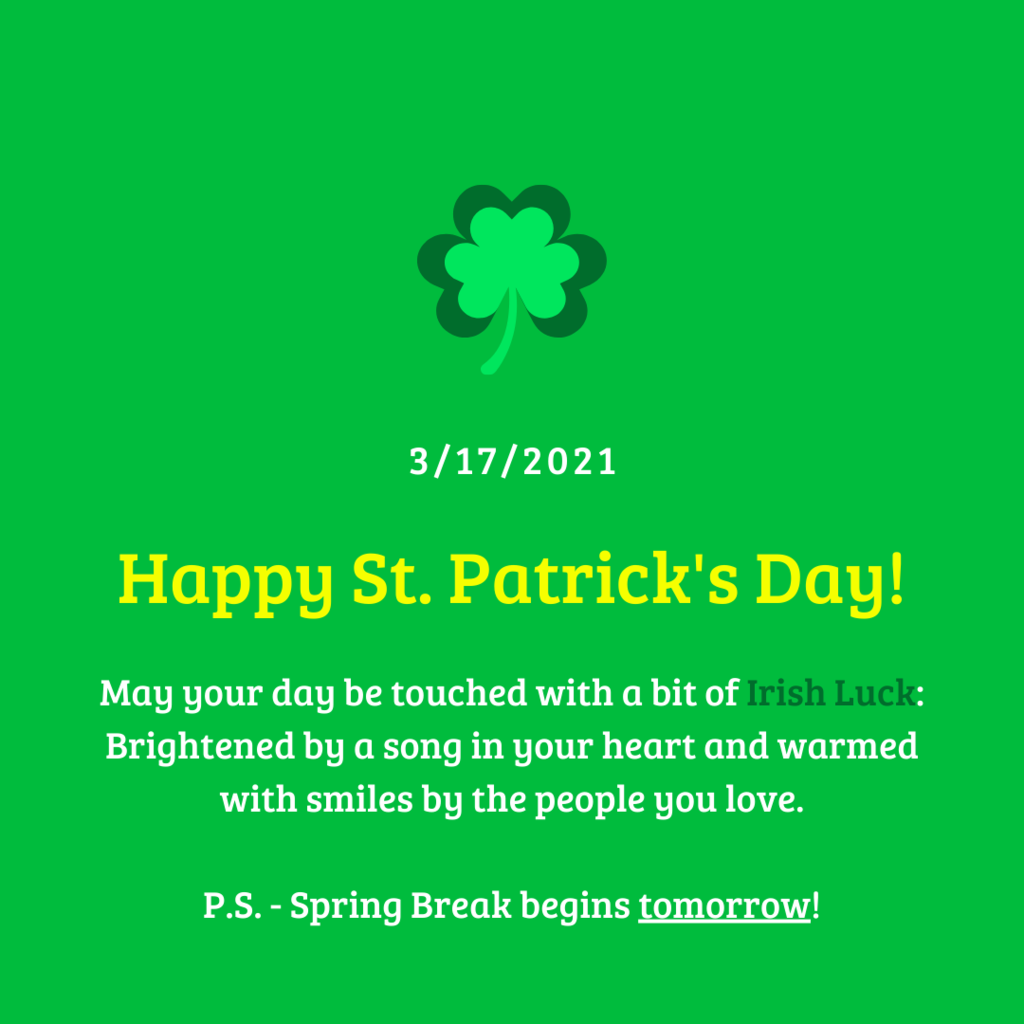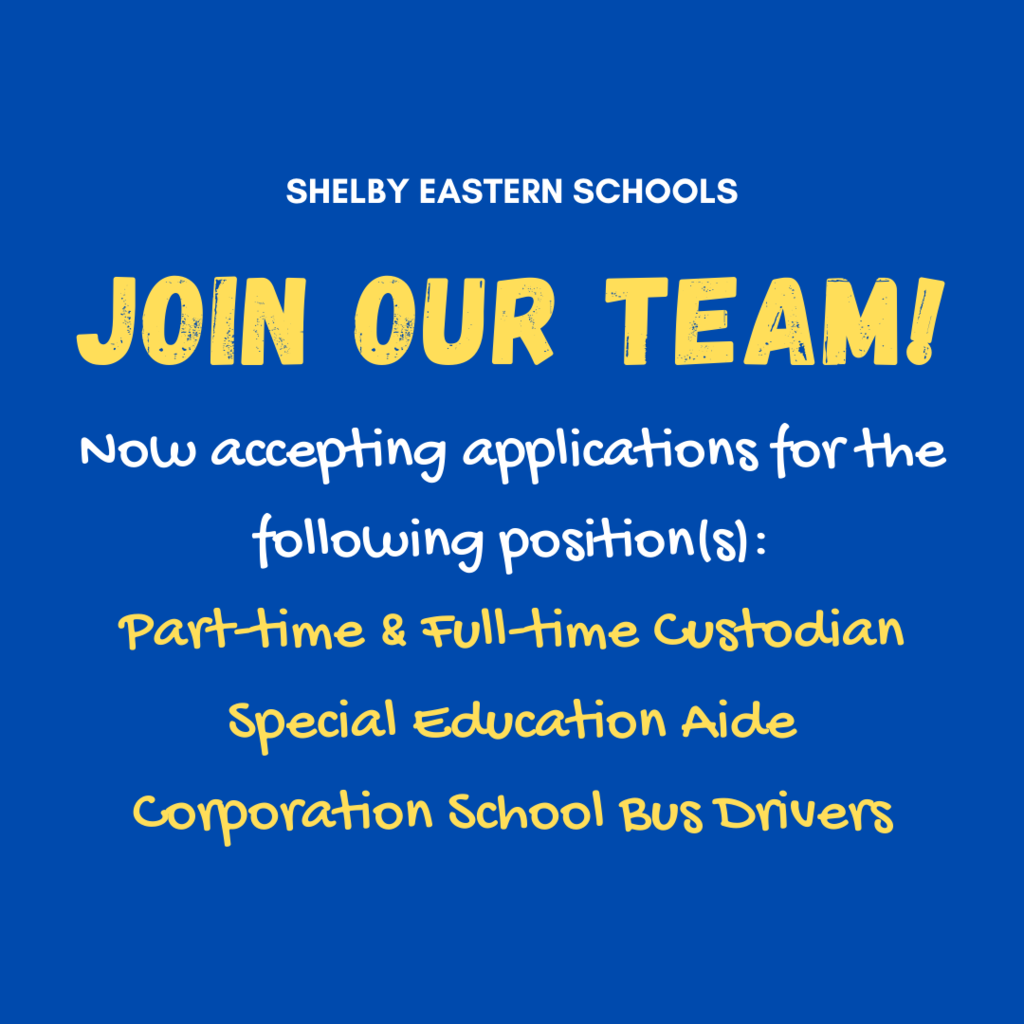 We're almost there! Our first day of Spring Break is this Thursday, March 18th.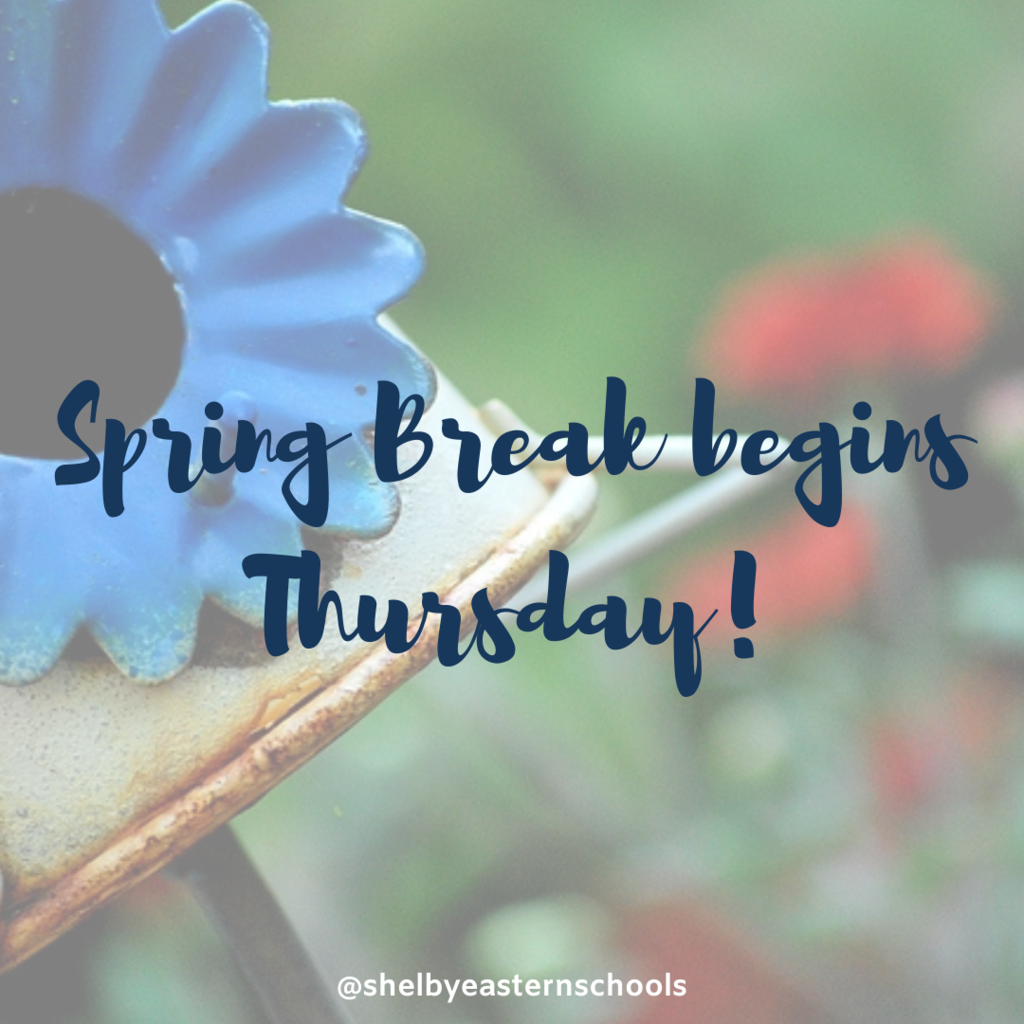 Don't forget to change your clocks this weekend! ⏰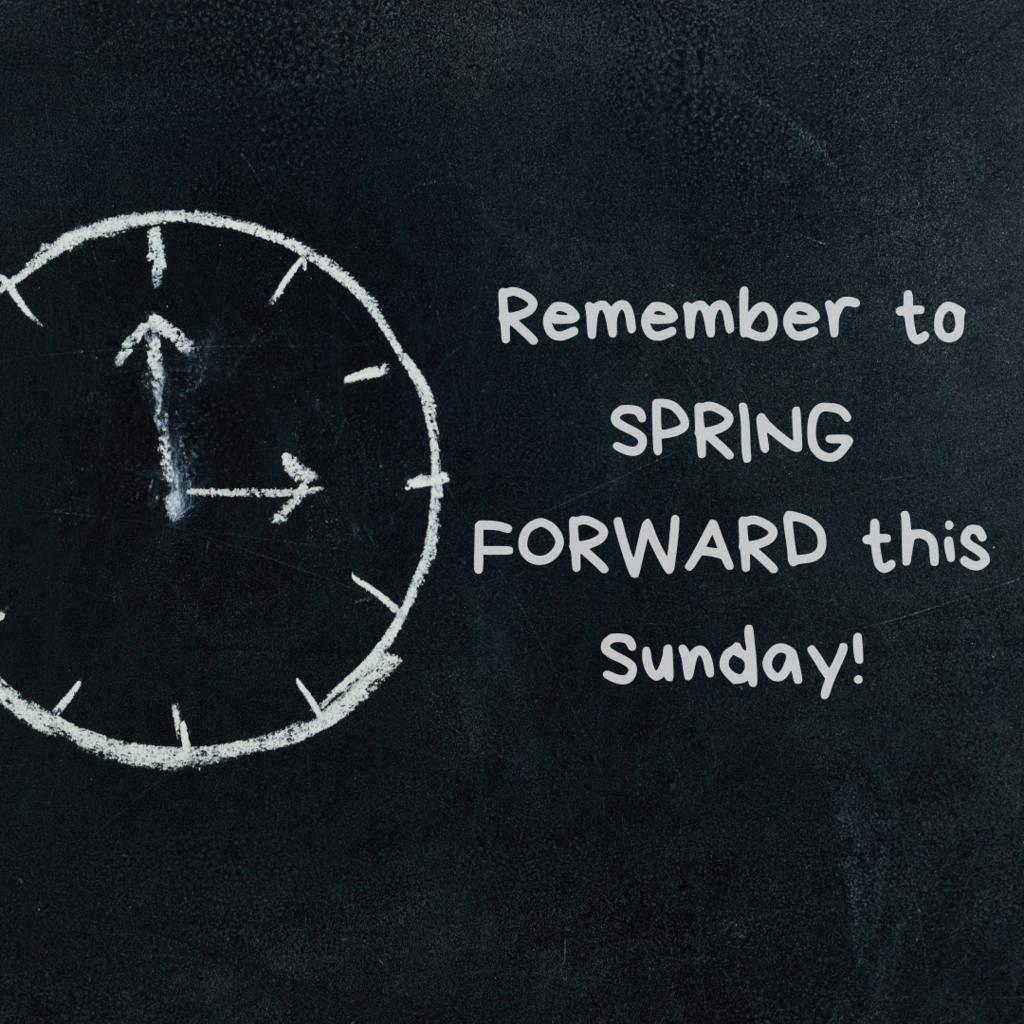 Waldron Elementary School enjoyed their guest readers last week for Read Across America! Mr. Smith, Dr. Hitchcock, and Mrs. Stanton are pictured reading their favorite books to our young Mohawks. #tribe 💙🤍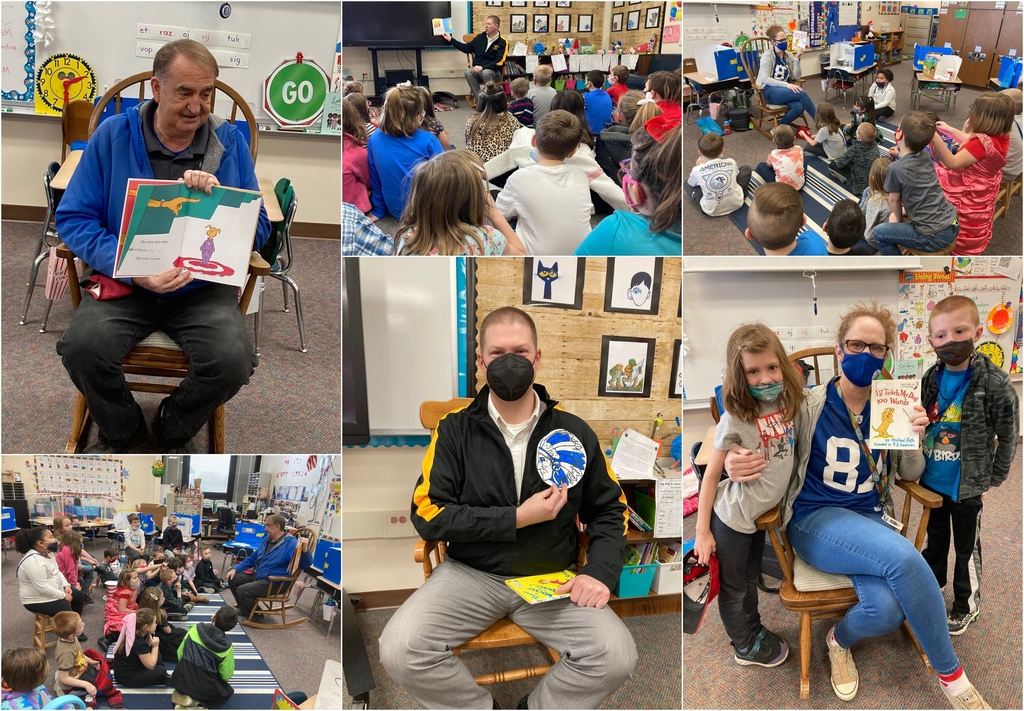 Mrs. Dalley's 1st Graders sure had fun last week during Read Across America creating their own Silly Dr. Seuss Characters! #tribe 💙🤍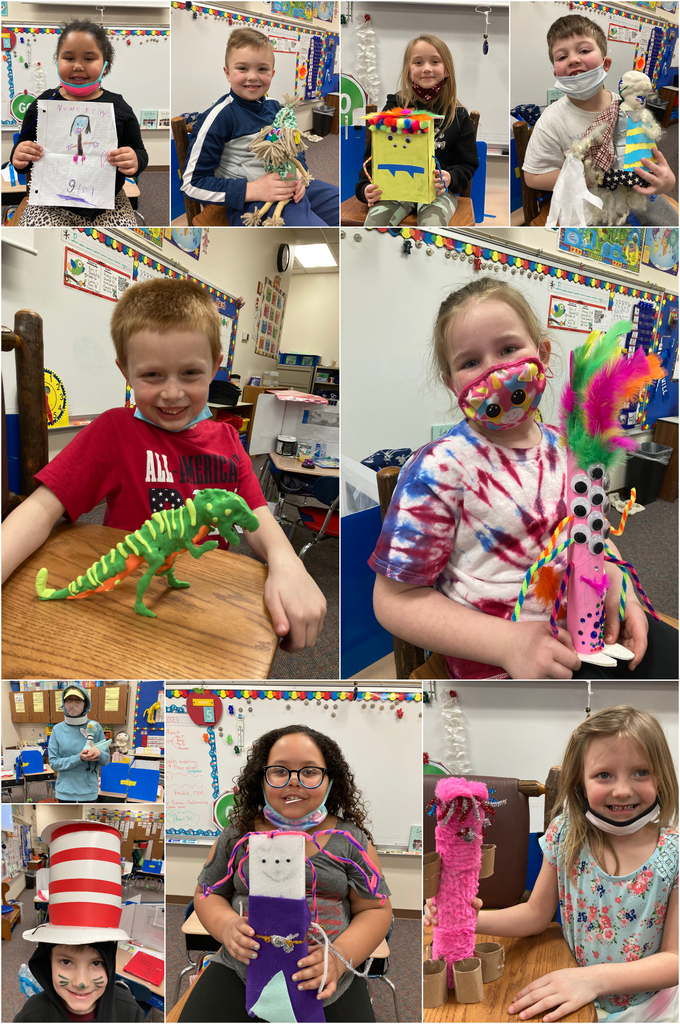 Spring Break is just around the corner! Thursday, March 18th through Sunday, March 28th, classes resume Monday, March 29th. 🌷🌸🌼



Please follow the link to an important legislative update from Shelby Eastern Schools concerning school funding and possible voucher expansion.
https://5il.co/q5fq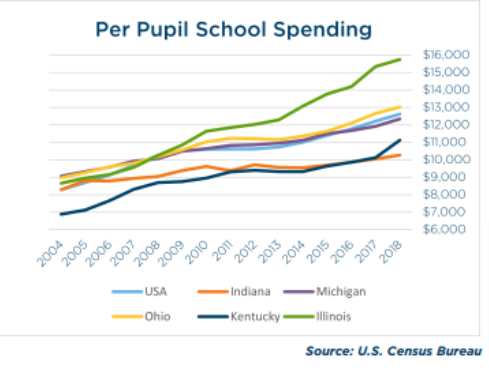 🚨 UPDATED STATUS @ 6:25 AM 2/19/2021: Shelby Eastern Schools will be closed again today, Friday, February 19th. Travel for buses and students is still not safe on many of our county roads. Virtual learning material will be posted by 10:00 AM.