If you have not yet applied for reduced textbook fees and meal benefits or if your information has changed since you filled out the application, you can now complete the application online. No more paper to complete and return to the school office. Apply today! Visit
www.MySchoolApps.com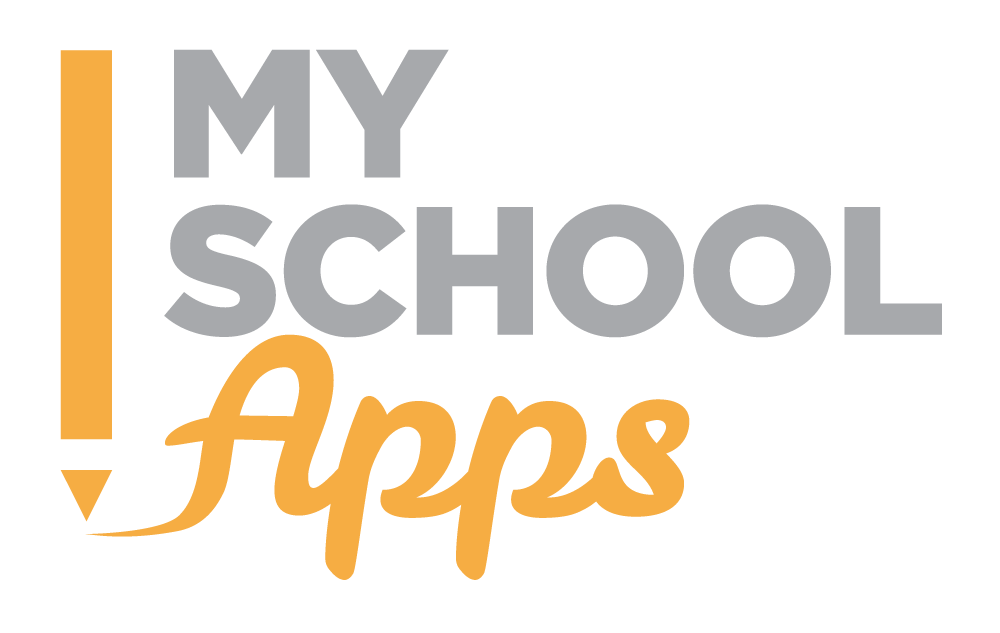 Please follow the link below to our bi-weekly COVID Data summary. Have a great weekend!
https://5il.co/108l5

As our staff, parents, and student drivers begin their morning commutes, please proceed with caution. We have some lingering patches of thick fog across parts of our district this morning. Allow for extra time, and above all, be safe. (10/5/2021)


RE: Shelby County Commissioners issue mask mandate for schools. SES Update.
https://5il.co/yu7w


Please follow the attached link for the updated student quarantine policy. Kind Regards,
https://5il.co/yktz

Please view the attached video update from Dr. Hitchcock for important information concerning our updated COVID-19 policy (9/7/2021):
https://youtu.be/lIZKn0CUry8

SES Stakeholders, Please follow the link to the Bi-weekly COVID Data form Shelby Eastern Schools. Thank you for your continued support.
https://5il.co/y1hc

Due to a gap in provider support, we are not able to process online lunch payments at this time. Parents can still send lunch funds via cash or check with their students. We hope to be up and running with our new system within the next couple weeks. Thank-you for your patience regarding this matter.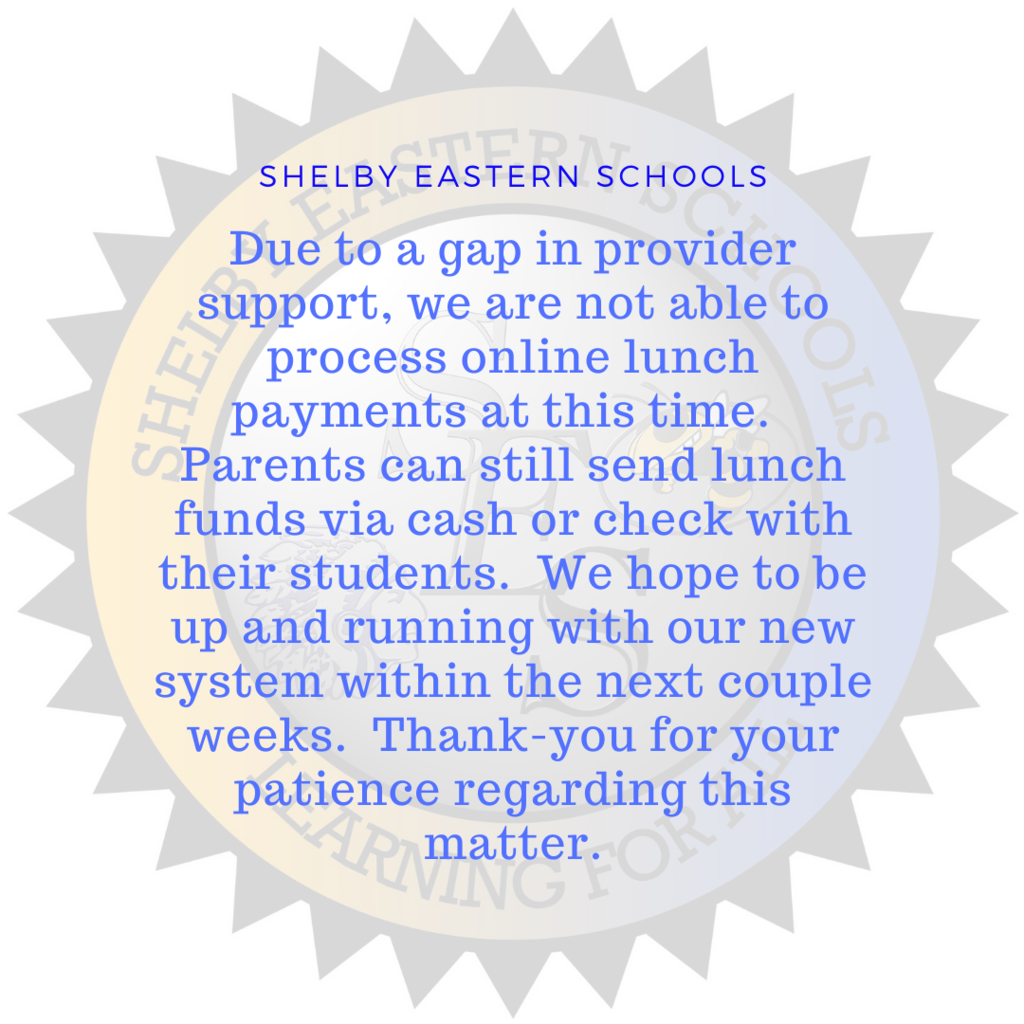 Due to construction delays, bus 16, 17, 18, and 19 are running behind schedule this afternoon. We apologize for the inconvenience.

SES is aware of the train derailment near U.S. 52 and SR 9. We have been in contact with emergency personnel at the scene. There is no danger or risk to our students associated with this derailment. Due to some road closures, bus #20, bus #19, and bus # 25 will need to be modified this afternoon and may run late. Parents who live in closed off areas near the accident scene should contact the school to make altnerate arrangements for pickup this afternoon. Thank you.

Due to heavy fog in parts of our district, Shelby Eastern Schools will be operating on a 2-hr. delay today, Tuesday, August 17th.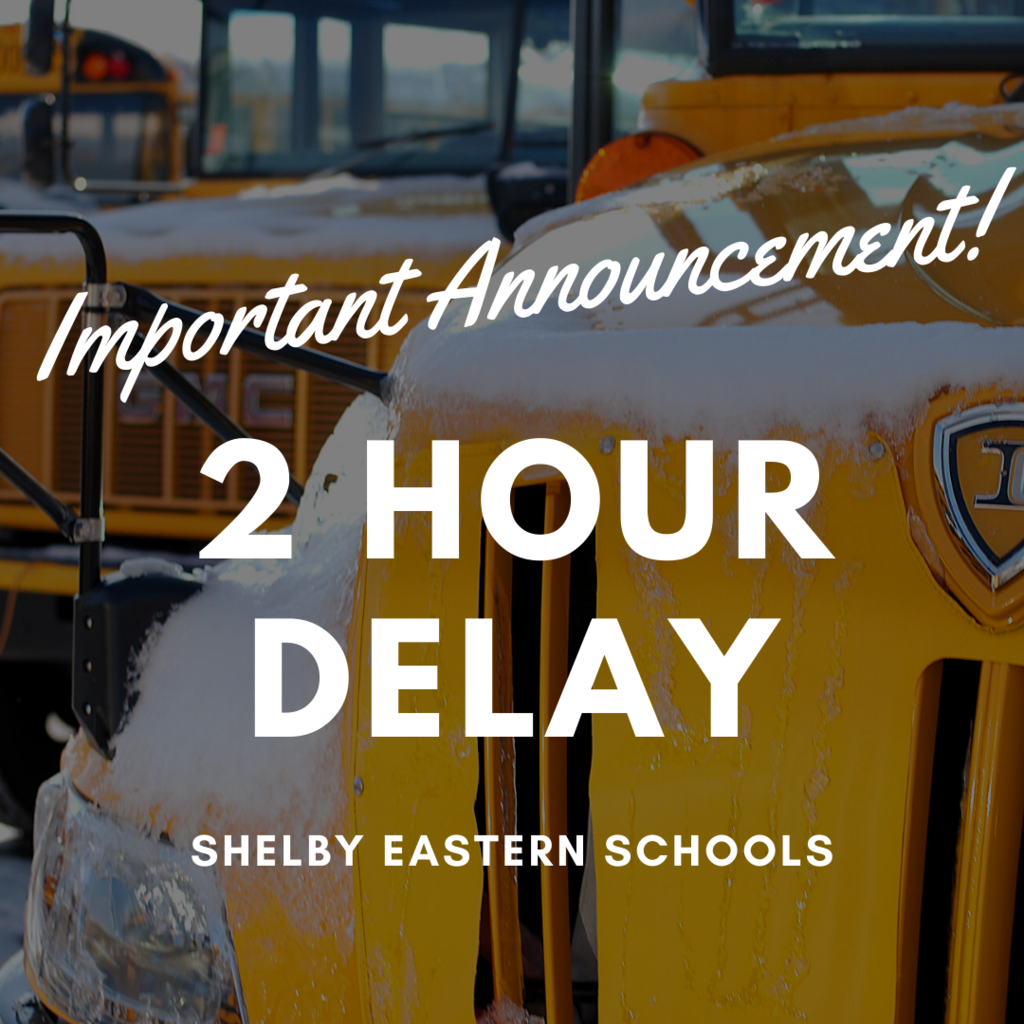 SES Families, Thanks for a great first 2 weeks of school! Please find the bi-weekly COVID data report linked below.
https://5il.co/x5fu

Due to a traffic delay associated with a field trip, Bus # 4 at Waldron and Bus # 18 and Bus #19 at Morristown are going to run approximately 30 minutes behind schedule this afternoon. If parents wish to make other transporation arrangements this afternoon, they should notify their schools. We apologize for the inconvenience.

If you didn't receive a subscription e-mail for the Transportation Department Parent App., Stopfinder, and would like to, please complete the "Stopfinder Account Reset Request Form" found on the Transportation Department's webpage (under the "Technology for Parents" heading):
https://www.shelbyeastern.org/page/transportation
Remember, the subscription e-mail is sent to the Primary E-mail Address we have on file for your student. You can add sub-subscribers, including grandparents, babysitters, and whoever else might need access to your child's Transportation Schedule, to your account once one is established using the Primary E-mail Address (see link below). How to Share Subscriptions:
https://www.youtube.com/watch?v=IzMTlA6bRWg&t=17s


Remember, today is early release Wednesday!

We are so excited to welcome your students back into our classrooms tomorrow, Wednesday, August 4th! Here are a couple of important reminders for the first day of school: • Because of the current Federal mandate, masks are still required to be worn on School Buses. • Since tomorrow is a Wednesday, it will be an early release day. That means dismissal will be 30 minutes earlier than usual. If your student rides a School Bus, they will be at their afternoon stop about half an hour earlier than usual. • Parents of PreK, Kindergarten, and 1st Graders should be present at the bus stop in the afternoon. • Students attending Morristown Elementary School Developmental Pre-School will be in school on Wednesdays this school year - this is a change from previous years. Welcome back!