Good afternoon. Our 2021 Success Plan was approved by the SES School Board last night. Please follow the link for the summary and access to the full plan.
https://5il.co/vhhn
The plan will also be added to the website later today.

Portions of the parking lot at Morristown will be closed tomorrow for sealing. We apologize for the inconvenience.

The Youth Assistance Program & Children's Bureau is holding a School Supply Drive & Distribution event for Shelby County. See the attached flyer for further details.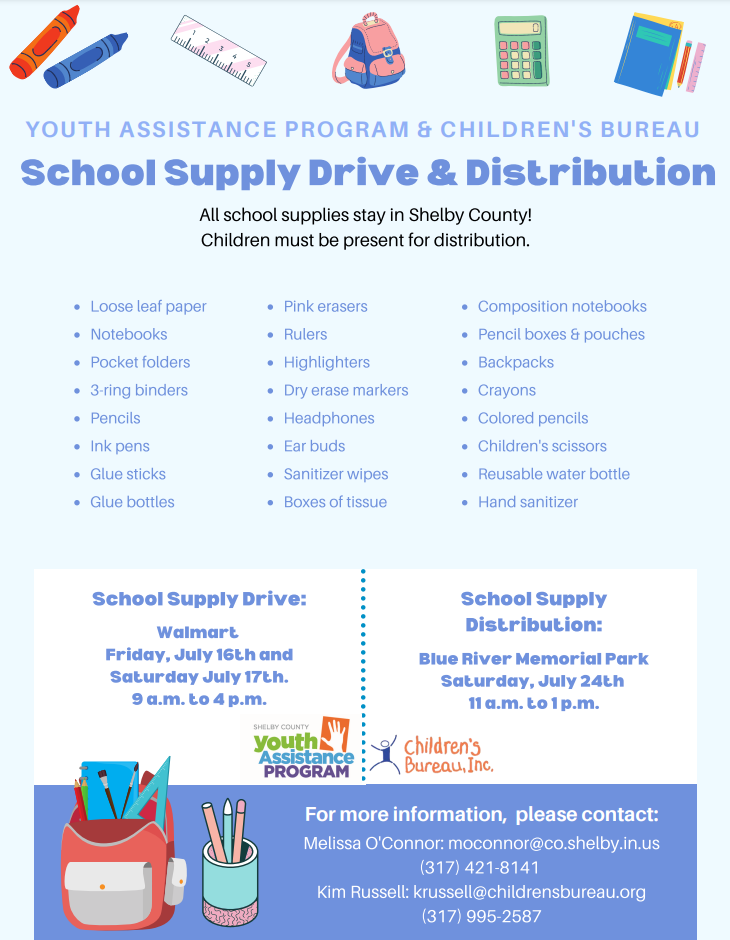 Remember, there will be no meal bundle distribution tomorrow (Wednesday, July 7th). Regular service will resume next week (Wednesday, July 14th).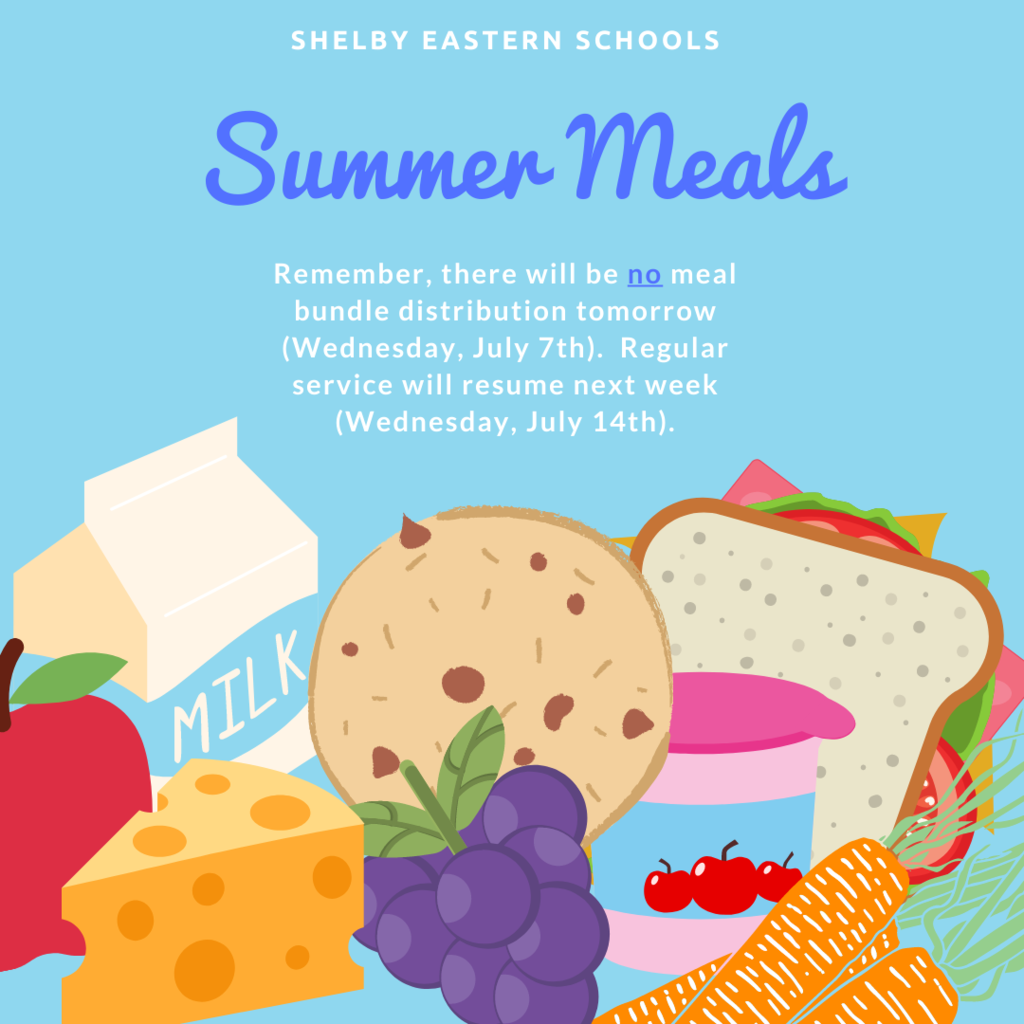 Online registration through PowerSchool Enrollment Express is NOW OPEN! ➡️ Visit
https://www.shelbyeastern.org/page/enrollment-express-main
for Enrollment Express FAQs and helpful information, including password recovery. ➡️ Be sure the e-mail address you provide as a Primary E-mail Address during registration is one that is checked regularly. ➡️ Please register your student(s) at your earliest convenience. Registration should be completed by Friday, July 23rd, for students requiring transportation services. Completing registration by this date will help us avoid delays in non-instructional services. ➡️ Personnel will be available at each campus to assist those who need help with online registration on Friday, July 16, 2021, between 9:00 AM and 1:00 PM and 3:00 PM and 6:00 PM.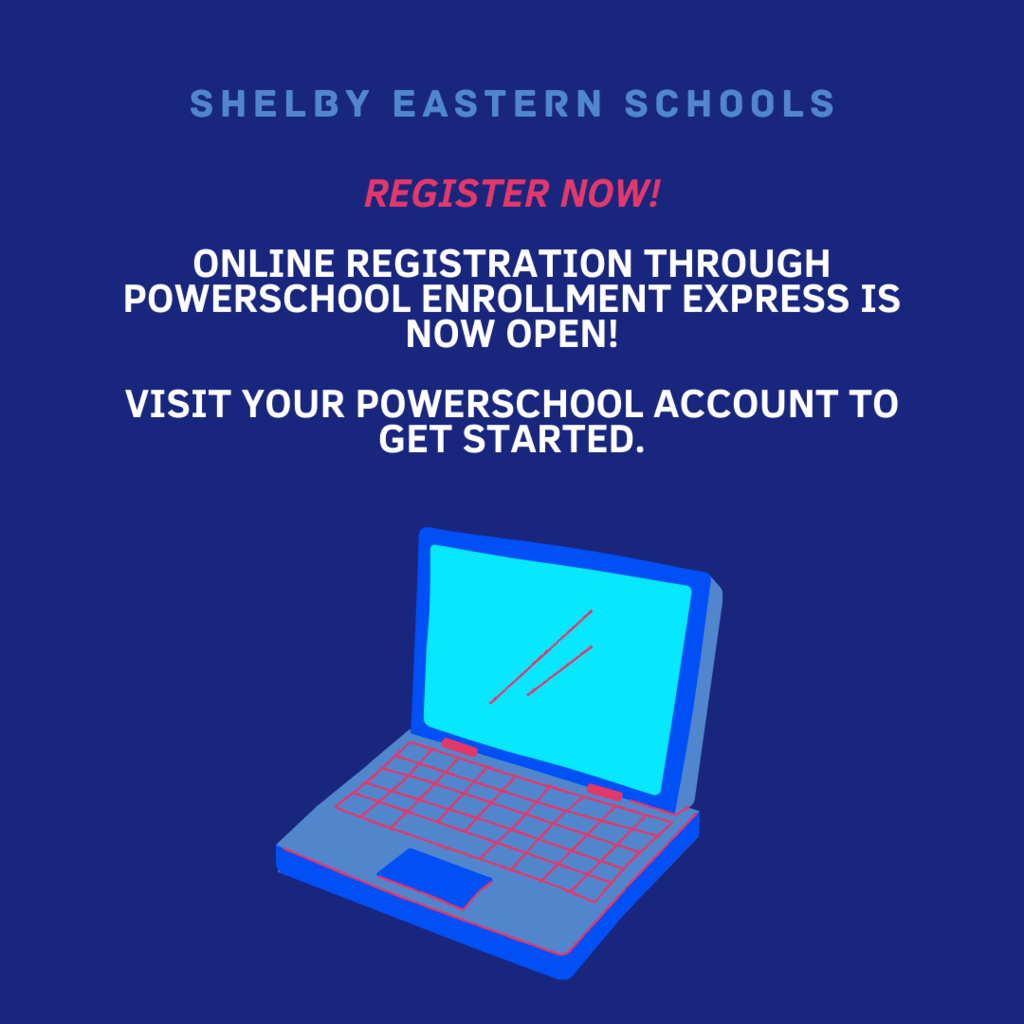 Online Work Permit System State's New Youth Employment System Goes Live Media Release: Hoosier Employers Who Hire Minors Face New Requirements The Indiana Department of Labor's new Youth Employment System, or YES, is now live, opening the door for Hoosier employers to begin using the system to comply with a new youth-employment law that goes into effect July 1. The new law requires Indiana employers who hire five or more minor employees (under age 18), per location, to list those employees in the new YES registry. The change is part of amendments to Indiana Code 22-2-18.1-26 made during the 2020 state legislative session, which also mandated implementation of the YES registry and effective date of employer registration by July 1, 2021.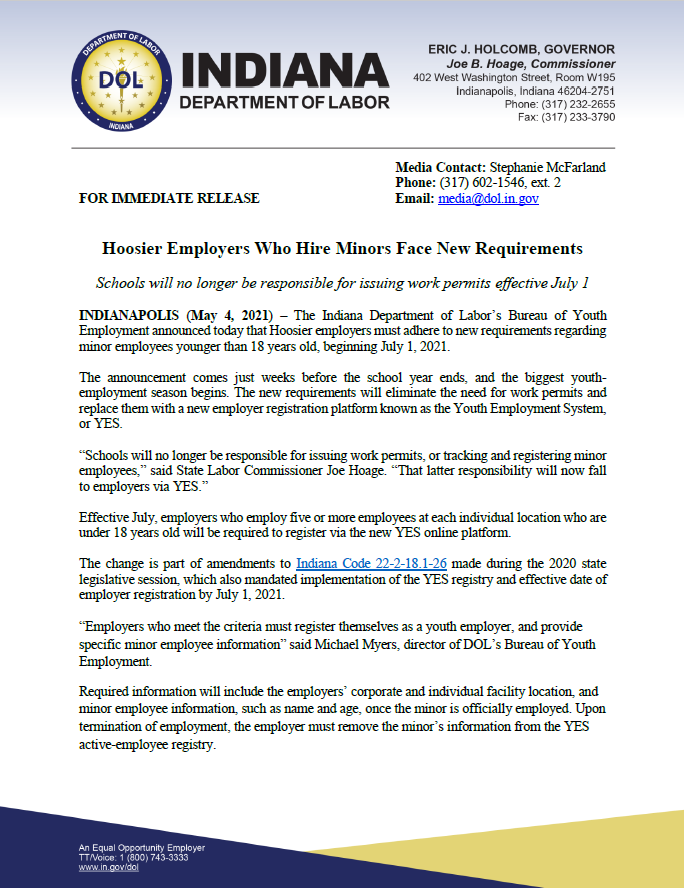 Mark your calendars for July 5th! One week from Monday, online registration will open. This year, parents will be able to register their students online via PowerSchool Enrollment Express. More information about PowerSchool and PowerSchool Enrollment Express is available on our Parent Resources webpage:
https://www.shelbyeastern.org/page/parents
We will also post a reminder here and send a push notification through the SES parent app. as soon as online registration opens. Please register as soon as possible in order to avoid delays in non-educational support services, such as transportation.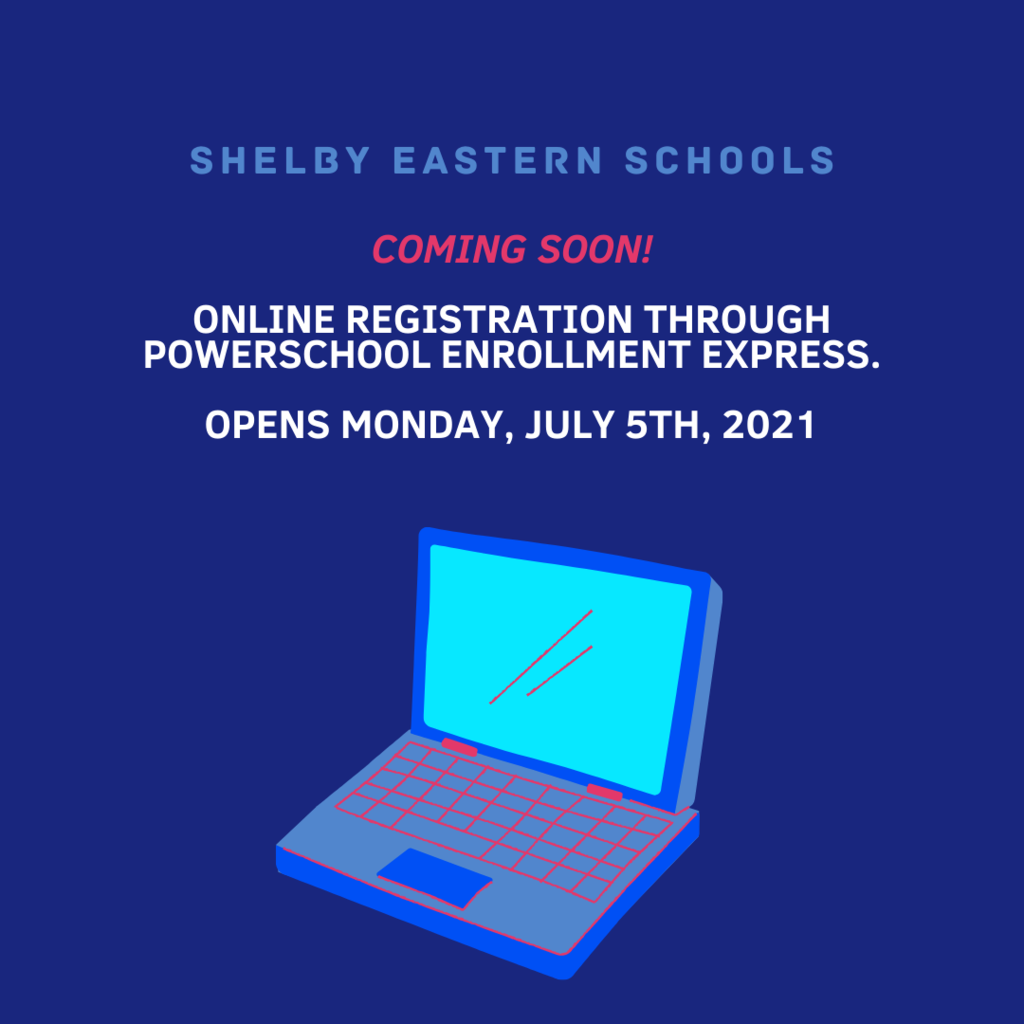 Notice: PowerSchool and all related services (Parent Access, Enrollment Express, etc.) will be unavailable from 9:00 AM, Monday June 21, until 11:00 AM Monday, July 5, so that we can perform annual maintenance and so that we can rollover to the 2021-22 school year.

Summer meal bundle distribution begins tomorrow! (Wednesday, June 9th.) You can pickup meal bundles from each campus between 11:00 AM and 1:00 PM. Drive around to Door # 4 at Waldron High School or Door # 1 at Morristown High School - these are the same locations as last summer. Meal bundles will be distributed every Wednesday through July 21st, with the exception of July 7th. 🍎🥪🧃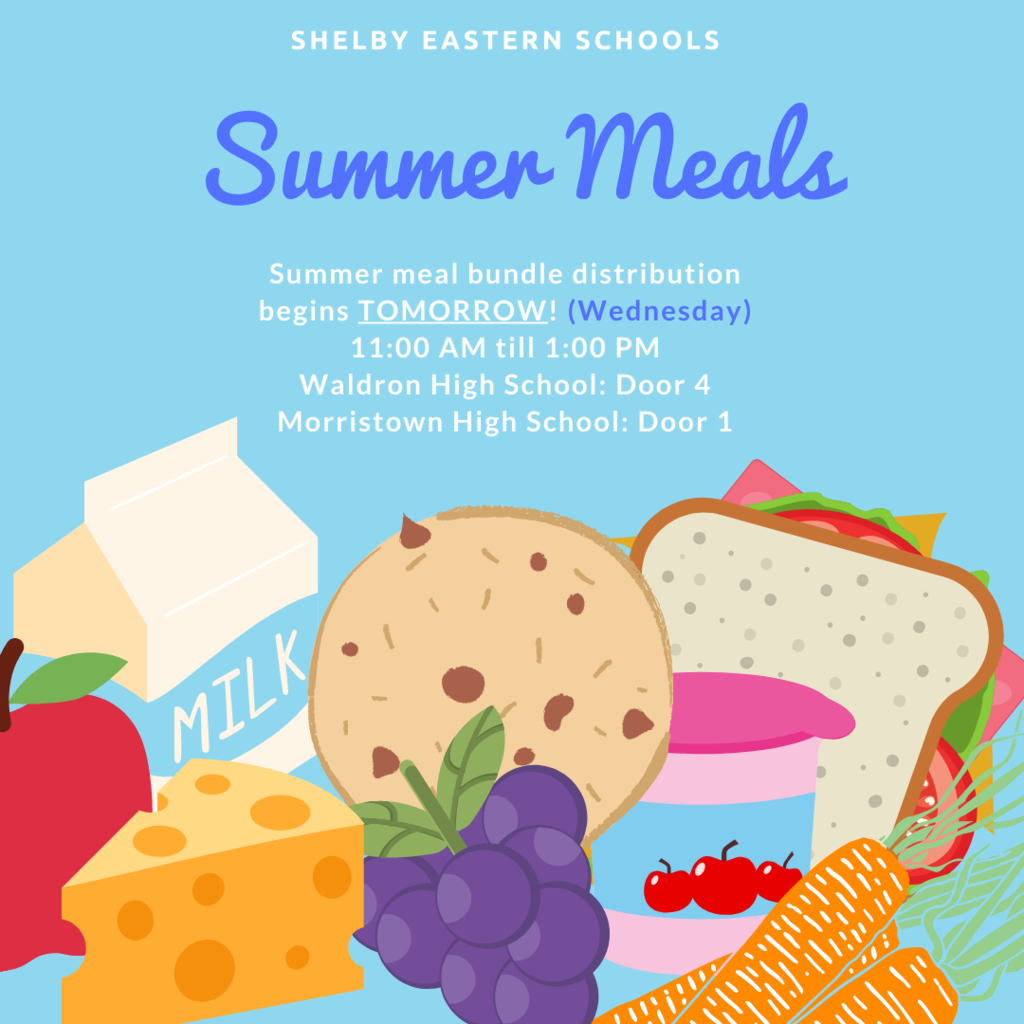 Summer meal bundle distribution begins this Wednesday at both campuses! 🍎🥪🧃 Bundles will be distributed through a curbside, drive-through pickup point - Door # 1 at MHS, Door # 4 at WHS - between 11:00 AM and 1:00 PM. This service is available every Wednesday through July 21st, with the exception of July 7th.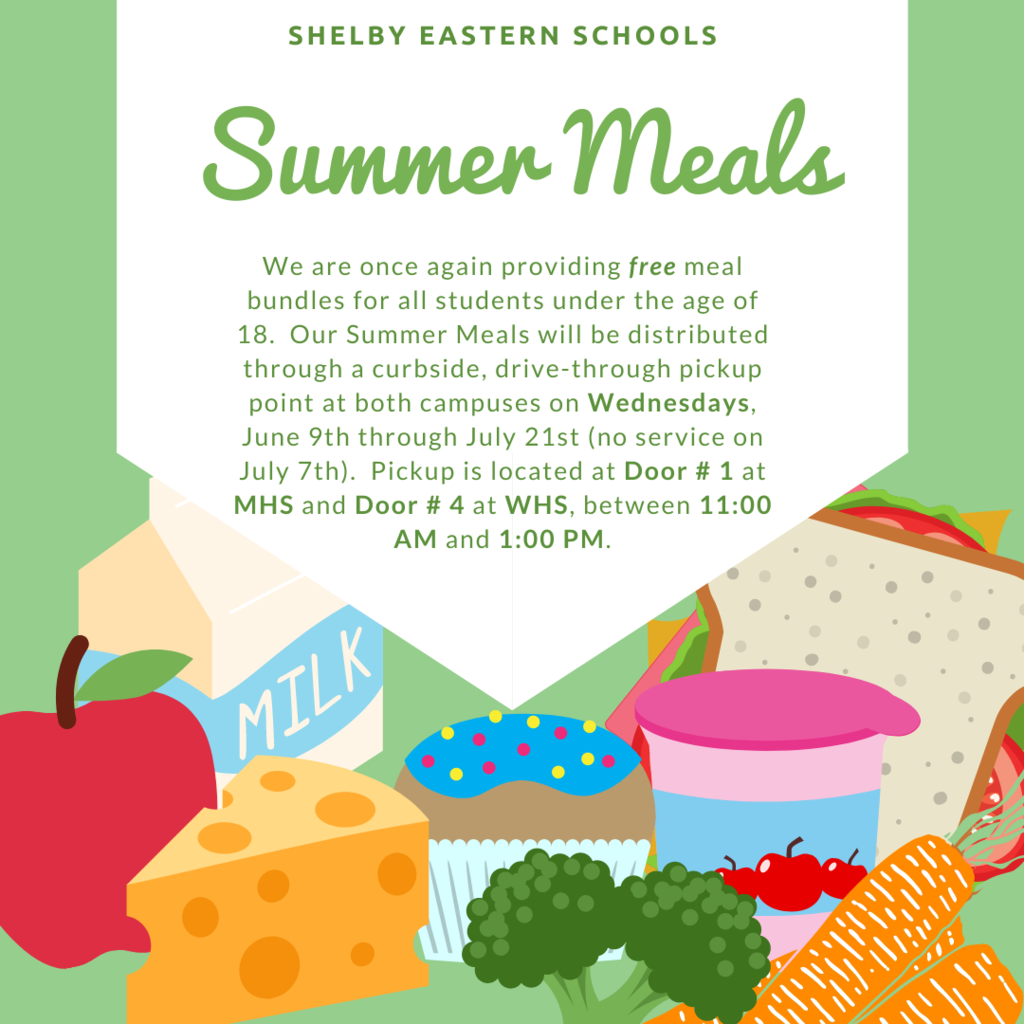 SES Stakeholders, Beginning Monday, May 7th, a portion of US 52 in Morristown will be closed. Our understanding is that this closure will be just east of our schools on US 52. The school entrances will still be open and accessible from the west, but anyone who needs to access the school coming from the east will need to find an alternate route. Thank you.

⚠️ Important Transportation Information for the 2021-2022 School Year: If you indicated on the School Bus Ridership Survey that you wanted an Alternate Transportation Request Form e-mailed to you, be sure to check your e-mail as these were sent out last Thursday. (You may need to check your spam folder.) The Alternate Transportation Request Form is also available for download on our website:
https://core-docs.s3.amazonaws.com/documents/asset/uploaded_file/986853/Alternate_Transportation_Request_Form_-_2020-2021.pdf
Please complete and return your form via one of the following methods as soon as possible: 1. E-mail: The form can be e-mailed directly to the Director of Transportation at
kfalk@ses.k12.in.us
. 2. Fax: The form can be faxed to the Central Office at (765) 544-2247. 3. Central Office: The form can be submitted to the Director of Transportation in person or via U.S. Mail at the Central Office at 2451 N 600 E, Shelbyville, IN 46176. Please note our summer hours are 8:00 AM-3:00 PM, Monday through Thursday, and 8:00 AM - 12:00 Noon on Fridays. 4. School: The form can be submitted to the school your child attends. Please confirm summer hours to avoid an unnecessary delay in the processing of your form. Thank-you! 🚌

Please follow the link below for an update on the release of ILearn score reports for SES students. Thanks!
https://5il.co/th1x


Over half of our parents have completed the School Bus Ridership Form as of this morning! Have you? You need to complete this form if your student ... ✅ Needs to be routed for next school year. ✅ Will be a car rider or walker next school year. (Yes, even if they do NOT need to be routed, we need to know!) ✅ Will be a new Kindergartener next school year. ✅ Has an IEP or 504 Health Plan with Transportation as a Related Service. ✅ Will be continuing in Developmental Pre-K with an IEP. Your responses help us provide you with your student's transportation schedule immediately following registration. Please help us expedite this process! 🚌💨 Form:
https://form.jotform.com/211223577719054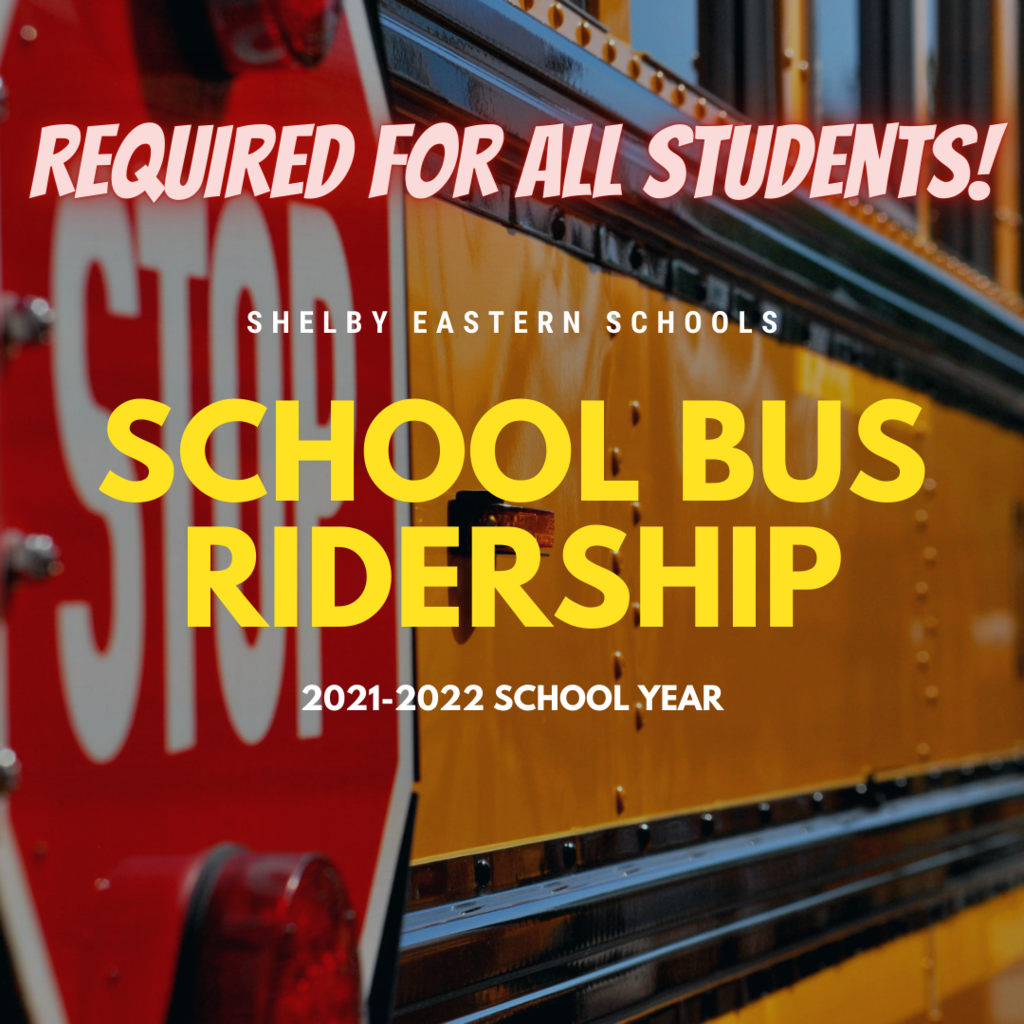 Summer meal service is coming! We will be providing free meal bundles for all students under the age of 18 at both campuses. See the attached flyer for details - please note there will be no meal distribution on July 7th. 🍎🥪🧃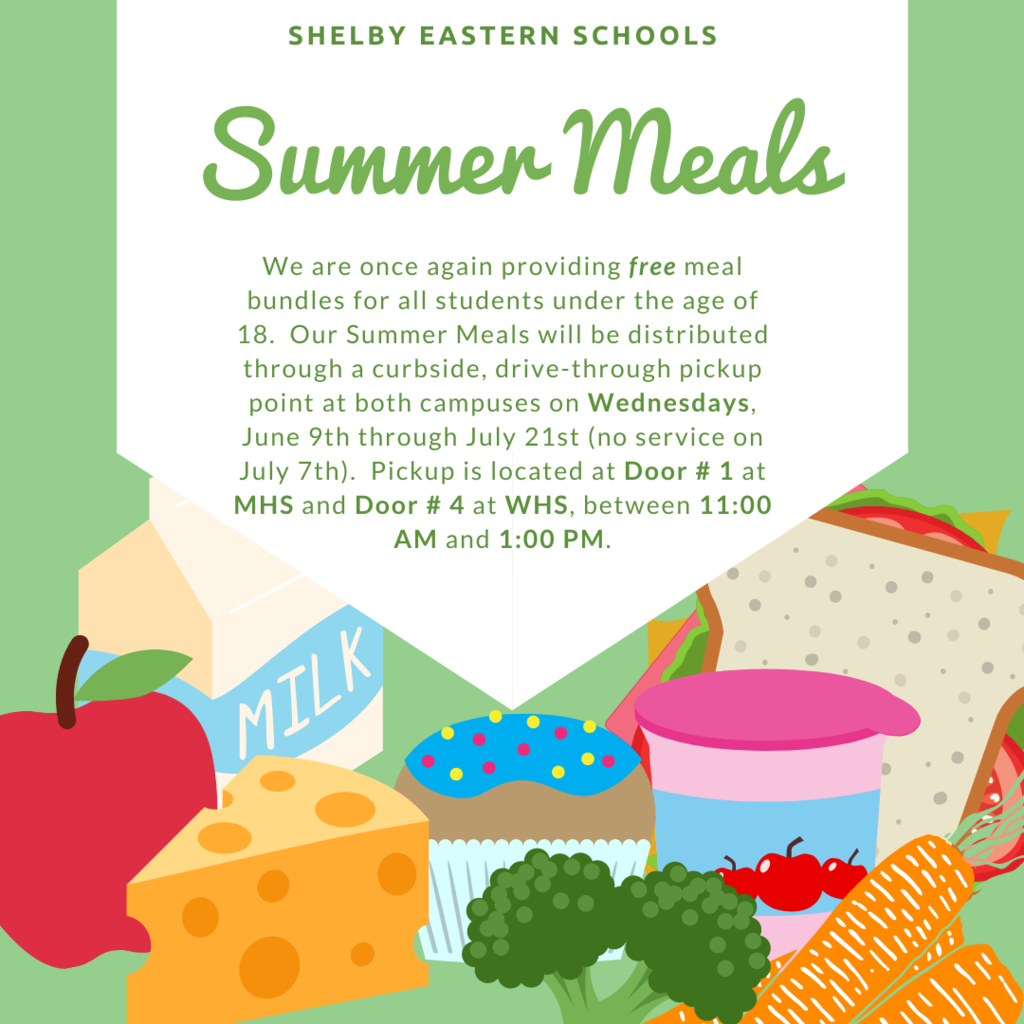 We appreciate everyone who has already completed the Annual School Bus Ridership Survey. Please be sure to complete it by May 21, 2021. Even if your child does not require transportation, please complete the form in order to help us plan for the 2021-2022 School Year. Link:
https://form.jotform.com/211223577719054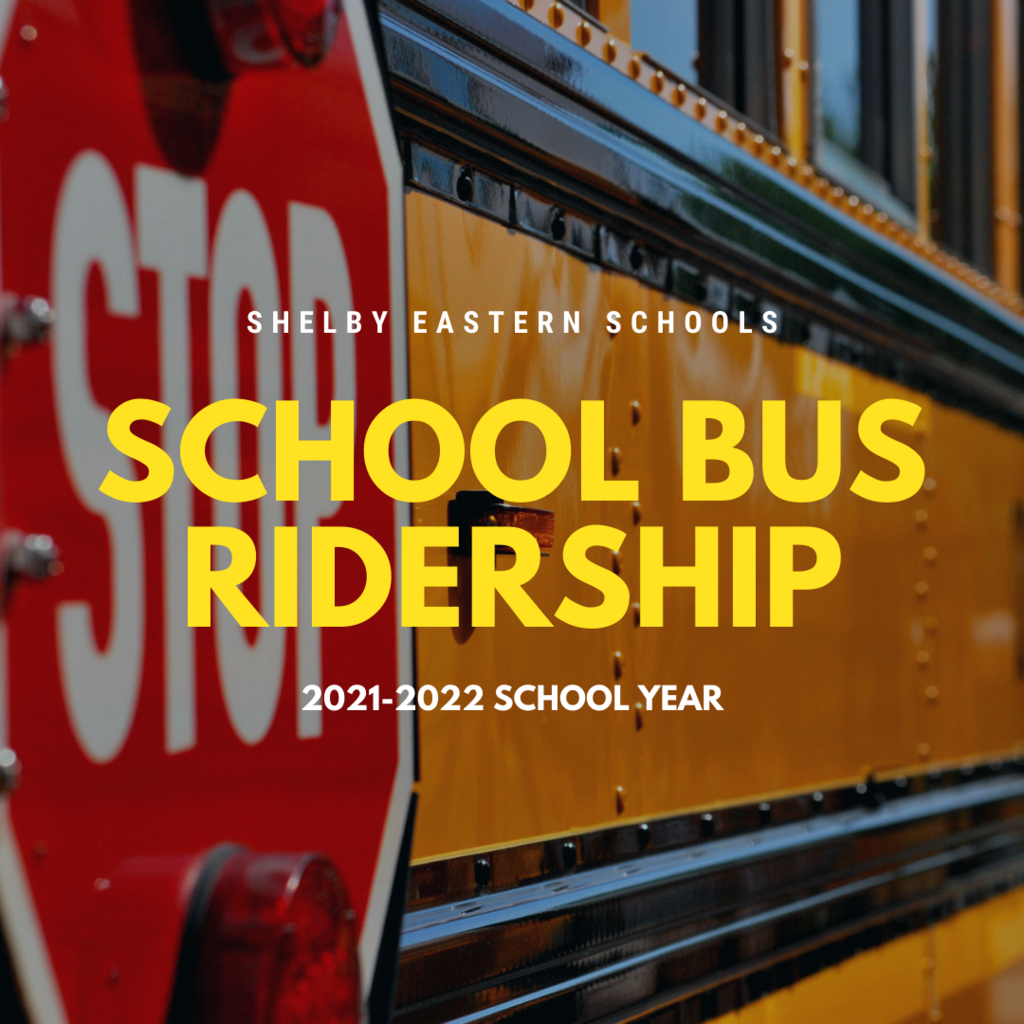 Today is School Lunch Hero Day! School Lunch Hero Day is a national celebration in honor of the hard-working individuals who prepare healthy meals for our students every single day! Be sure to say "THANK-YOU" the next time you visit one of our school cafeterias. 🙂🍎🥪🧃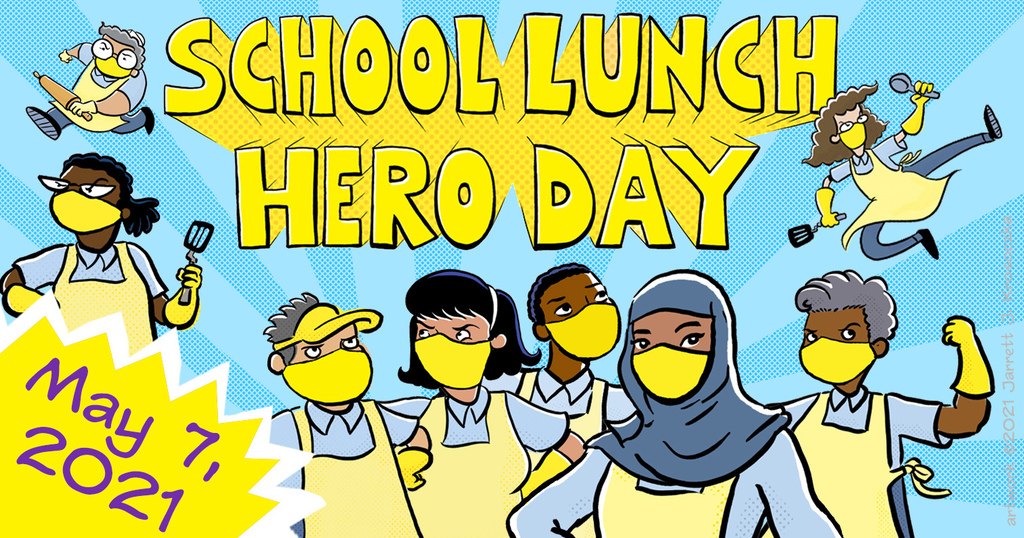 Did you know this week is Teacher Appreciation Week? Throughout the week, our schools are working hard to recognize and celebrate our dedicated teaching staff. We want you to participate, too, by commenting on our Facebook post with something memorable! How did a teacher inspire you? What do you wish you could tell your favorite teacher now? What is your funniest memory of a teacher you had growing up? We can't wait to read and share your stories with our staff. Don't forget to thank a teacher this week! #teacherappreciationweek2021 🍎✏️📓