Students from both campuses participated in School Bus Evacuation Drills this week. In order to limit contact between students, our Fall Semester Drill was a front door evacuation. We were unable to complete the front door evacuation last Spring Semester since school closed. Thank-you to our School Bus Drivers who work hard everyday to keep our most precious cargo safe! 🚌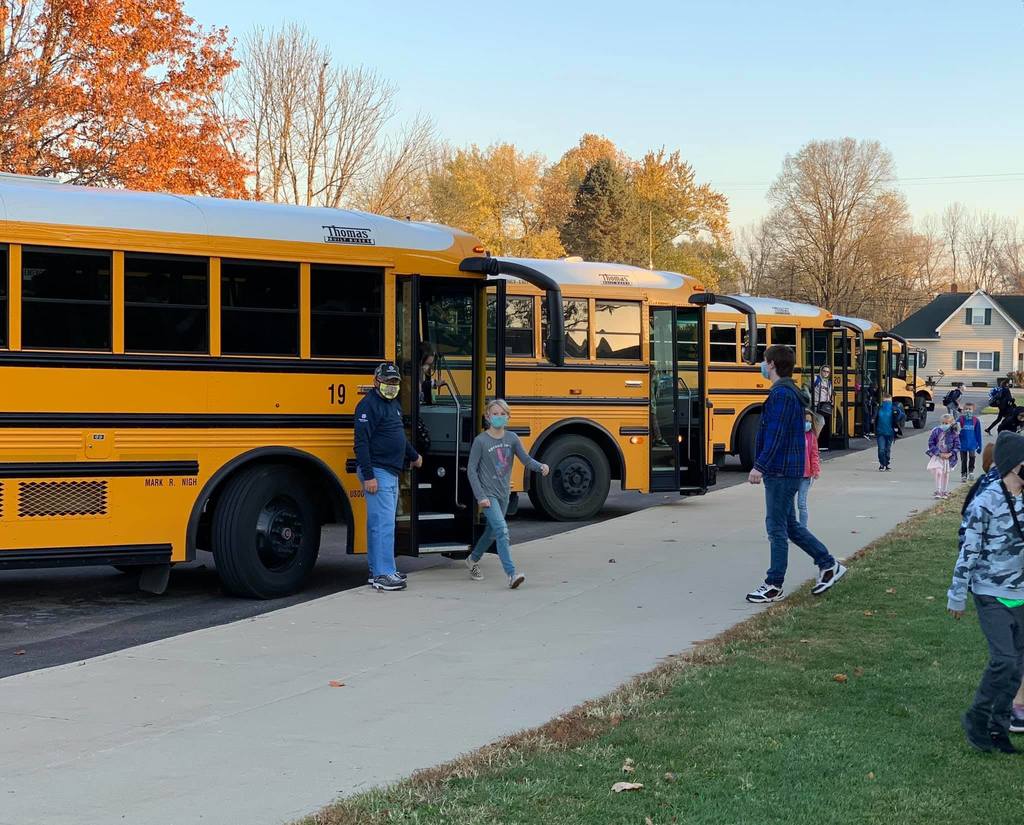 The Bundle Up Program - The First Church of God will be sorting coats on Thursday, November 5th, from 5-7 PM, at Stay Lock Storage (2450 E Michigan Rd, Shelbyville). Anyone in need can go pick up a coat that evening. Individuals are also welcome to pick up coats for other families in need. Please contact Christina Burnett with any questions: (317) 642-9024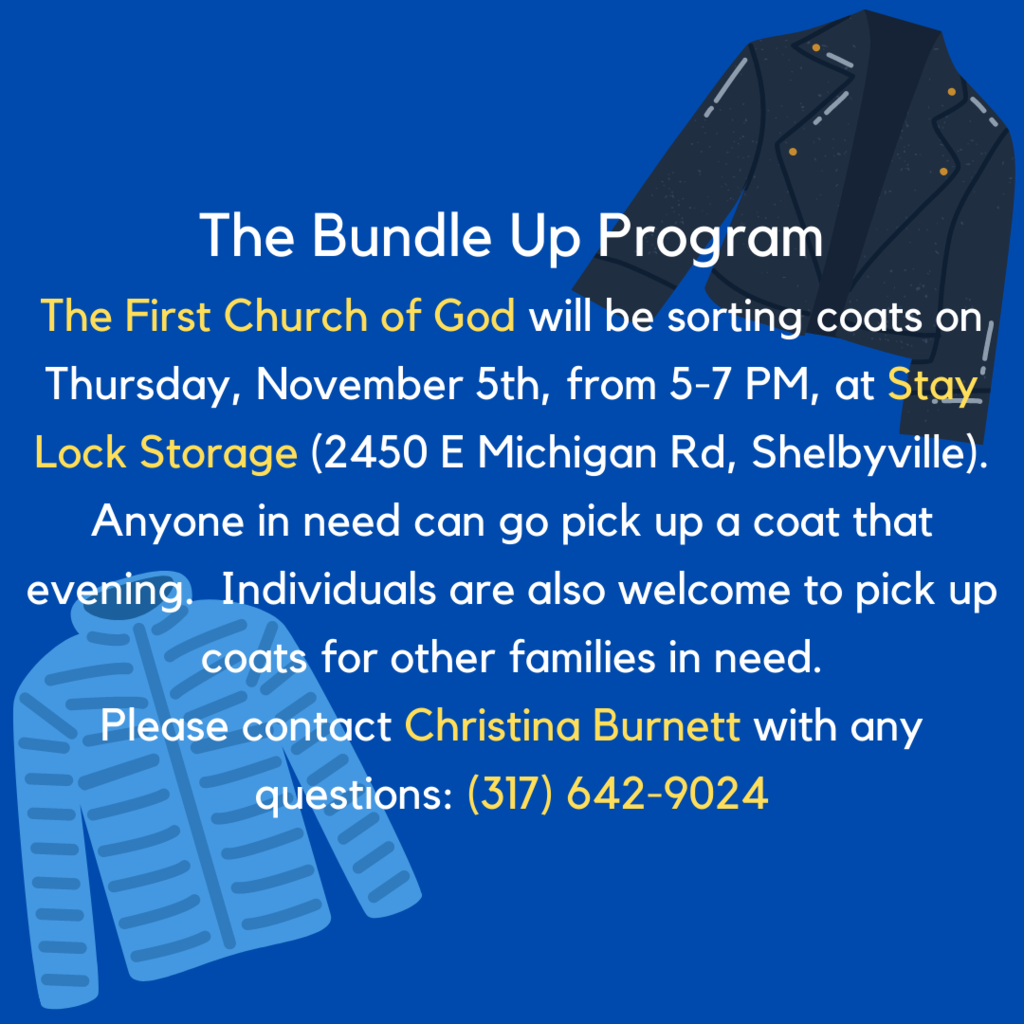 We had some interesting characters in our schools today! Happy Halloween! 🎃👻💀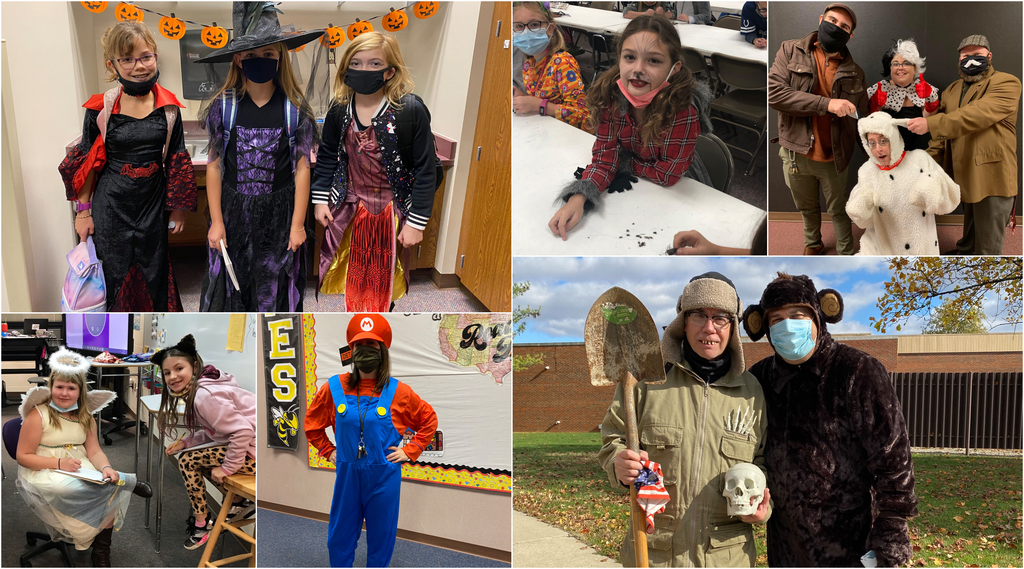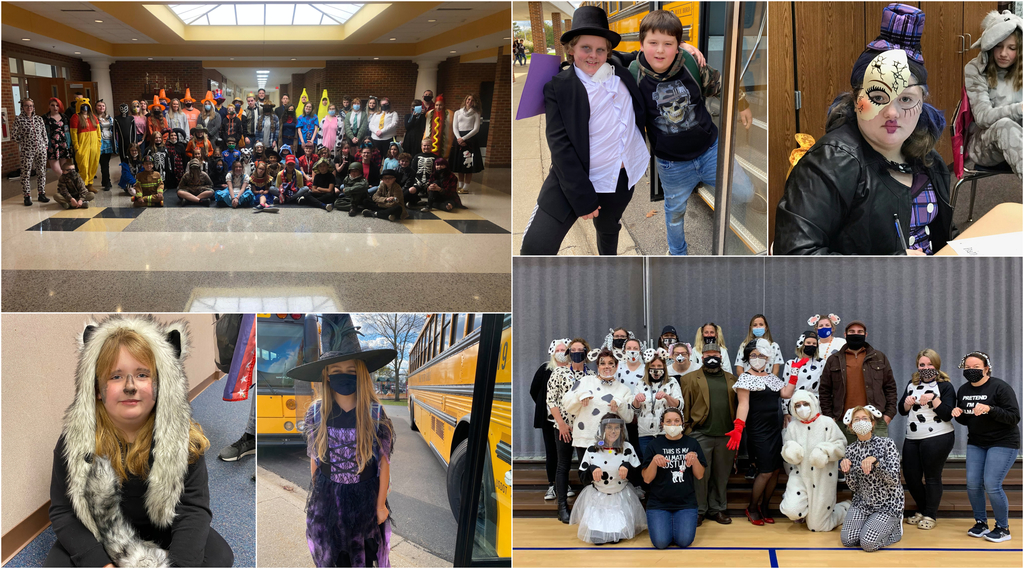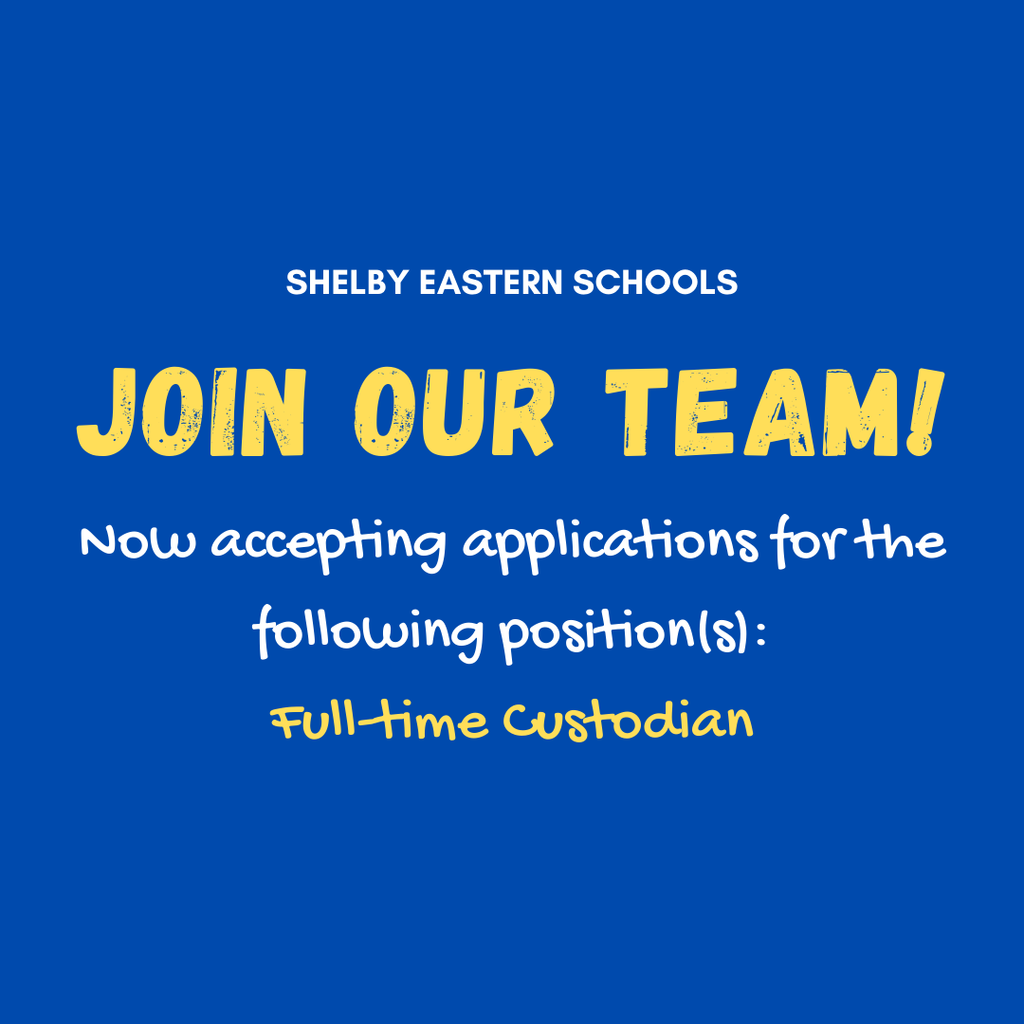 School Bus Drivers and Aides are heroes every day, keeping over 25 million children safe across the country as they head to and from school. Help us celebrate our local heroes during School Bus Safety Week #SBSW20. Have you thanked your School Bus Driver or Aide? Since we aren't in school this week, this post would be a great place to comment and do so! 💛🖤

We made it! We'll see you back on October 26th! 🍂🍁🌻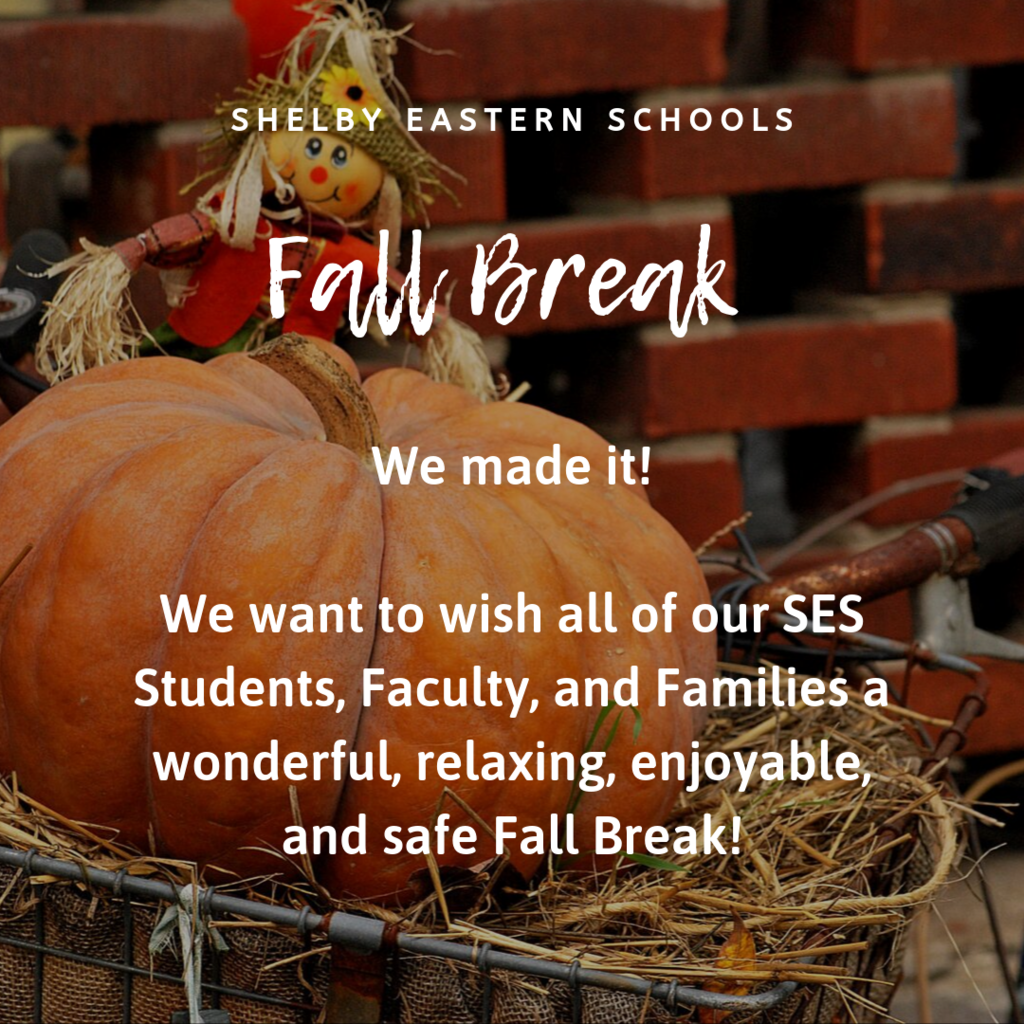 The attached letter from Dr. Hitchcock was sent to all Shelby Eastern Schools families via SchoolMessenger this afternoon regarding the confirmed cases of COVID-19 reported to the district.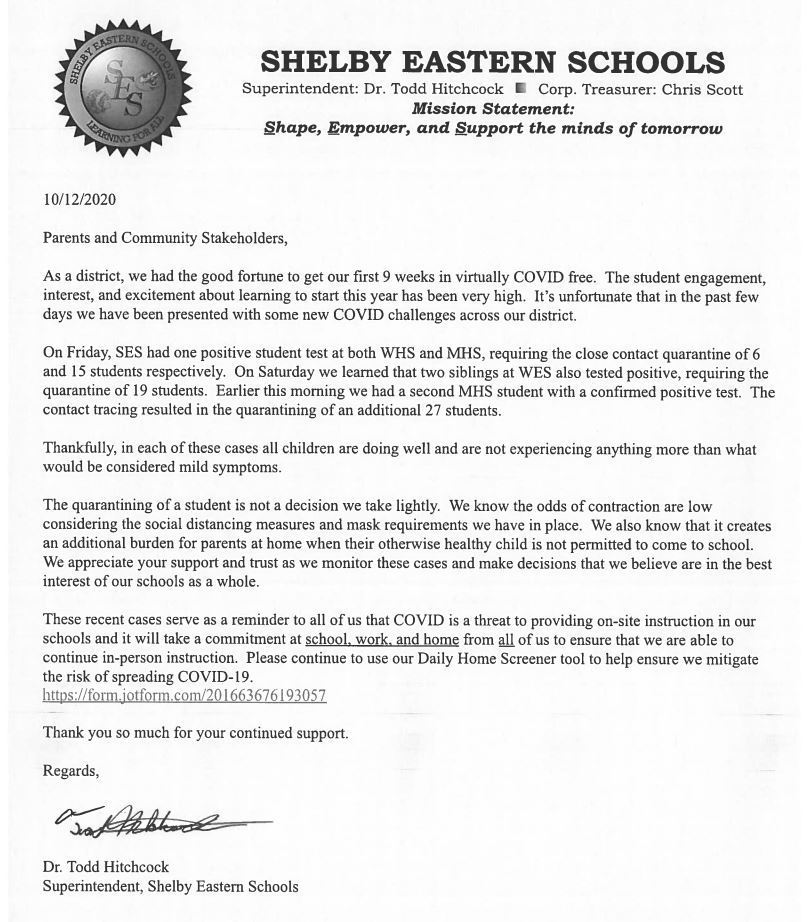 This year's Fall Break will be Friday, October 16th through Sunday, October 25th. There will be no school on Friday, October 16th, and classes will resume on Monday, October 26th. 🍂🌻🎃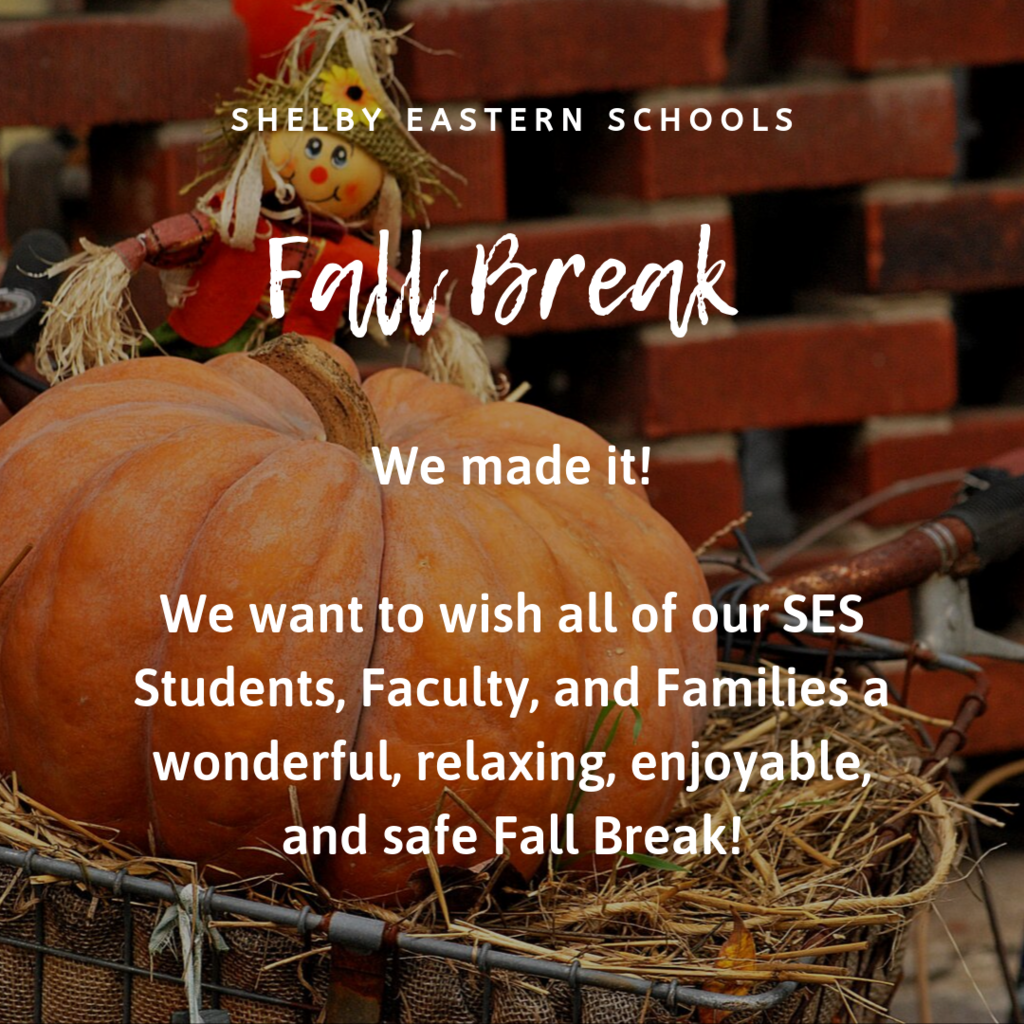 Mrs. Bland put on her barista cap this morning as her 4th Graders hosted some of Morristown's finest for National Coffee with a Cop Day! 🚓☕️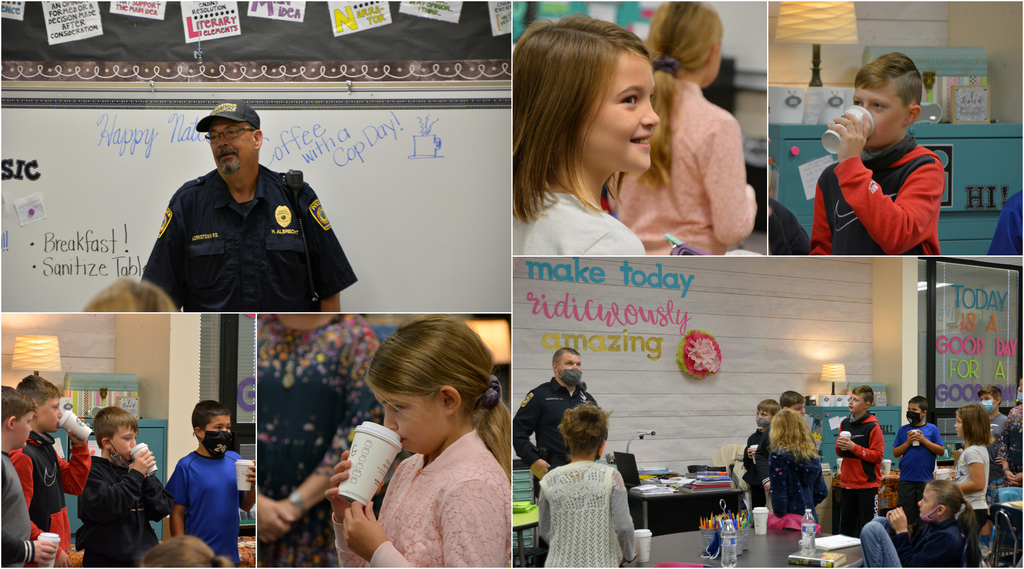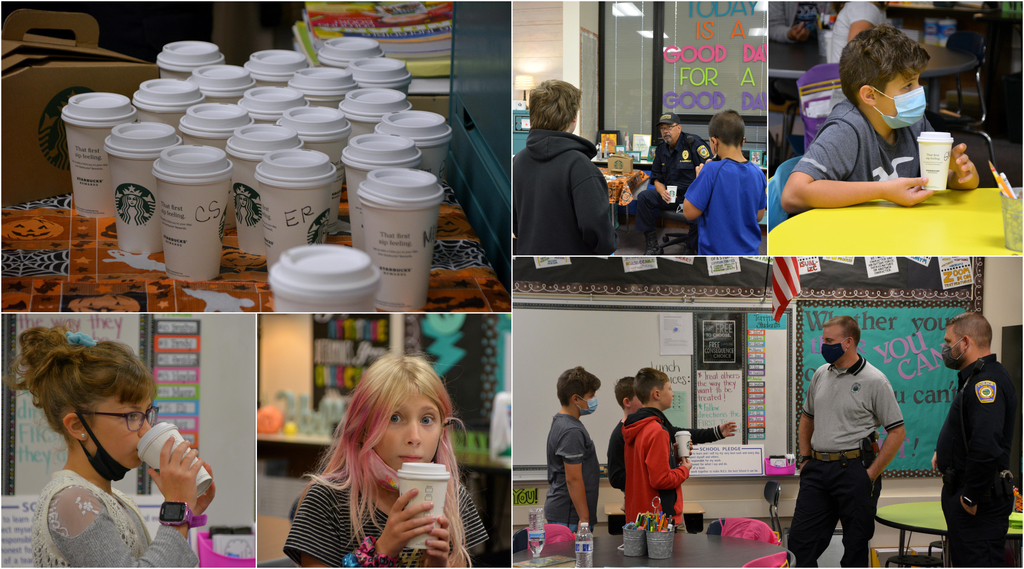 Our young Yellow Jackets at Morristown Elementary surprised Mrs. Dana yesterday afternoon with a walk-through parade of the building. Mrs. Dana has been working for Shelby Eastern Schools for 19 years and will be transitioning into a position leading the Morristown Indiana Boys & Girls Club. Although she'll still be working in the building, the students wanted to 'send her off' in a special way! Congratulations, Mrs. Dana! And thank-you for all of your years of dedication to our youngest Yellow Jackets! 🐝💛🖤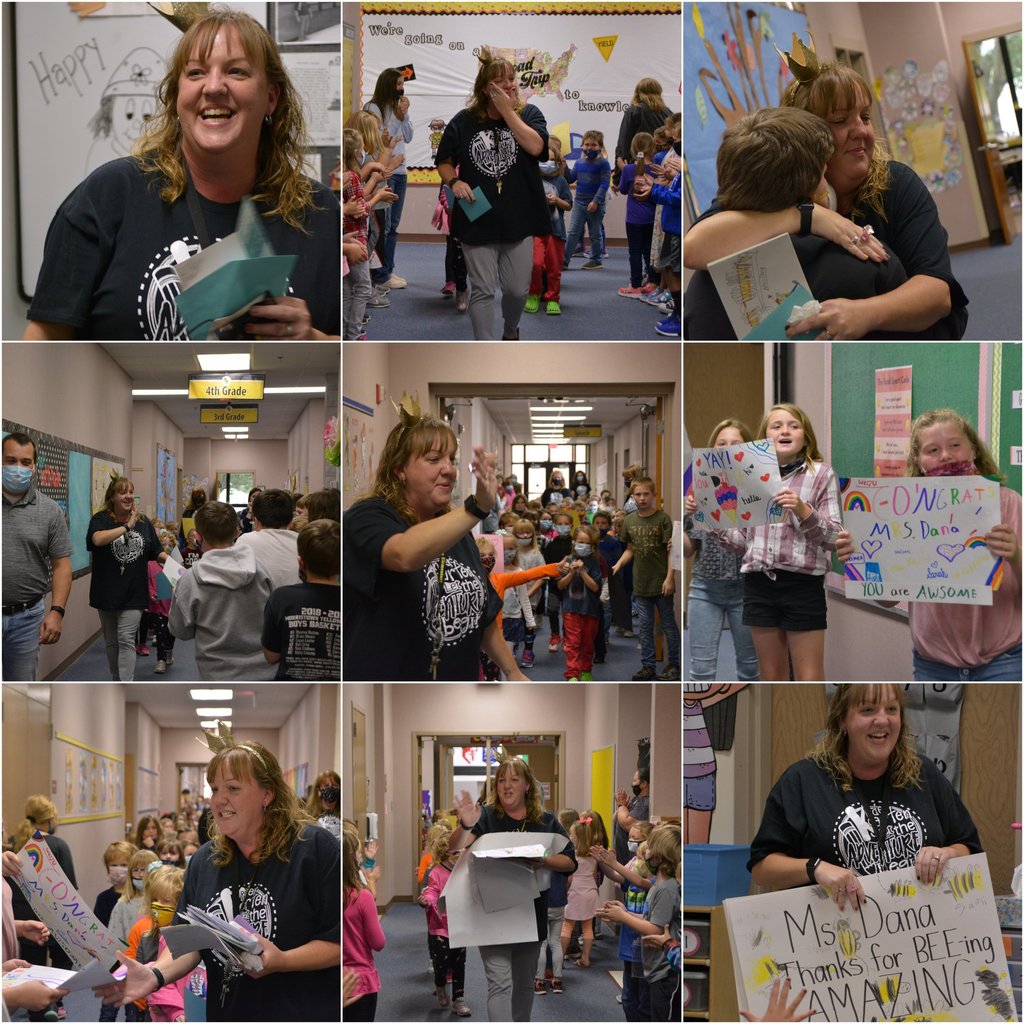 Congratulations to both of our Junior High Cross Country Teams on their dual meet yesterday evening. Runners from both Morristown and Waldron competed, with the Morristown Girls winning by one point. #GoMohawks! #GoJackets!


Students in Mrs. Goode's Kindergarten Class made special Thank-you Notes for local Police Officers (9/14/2020).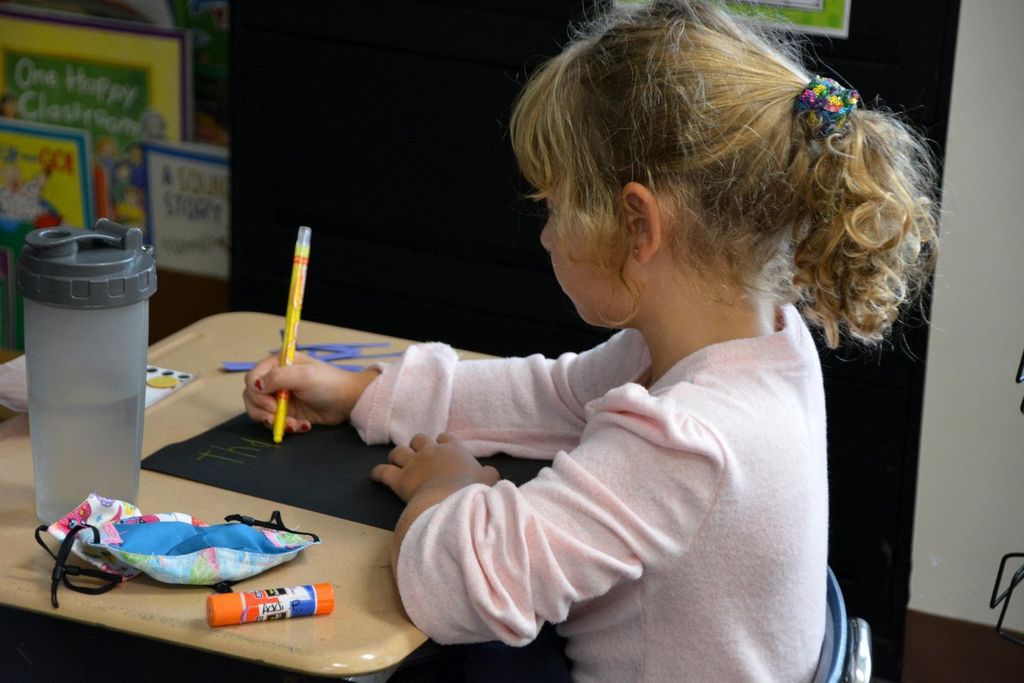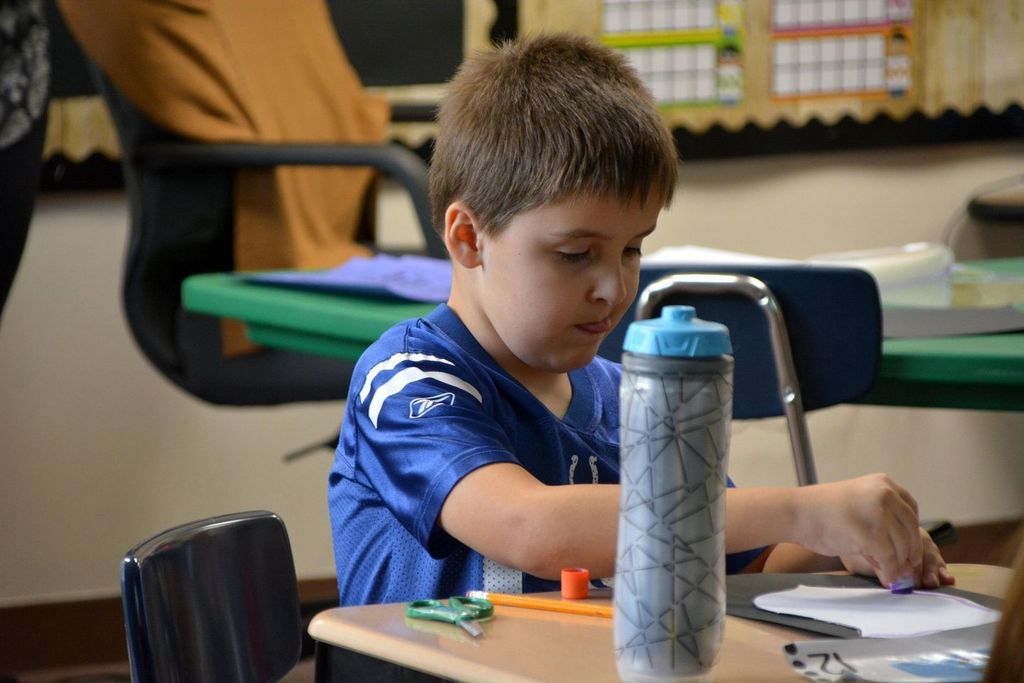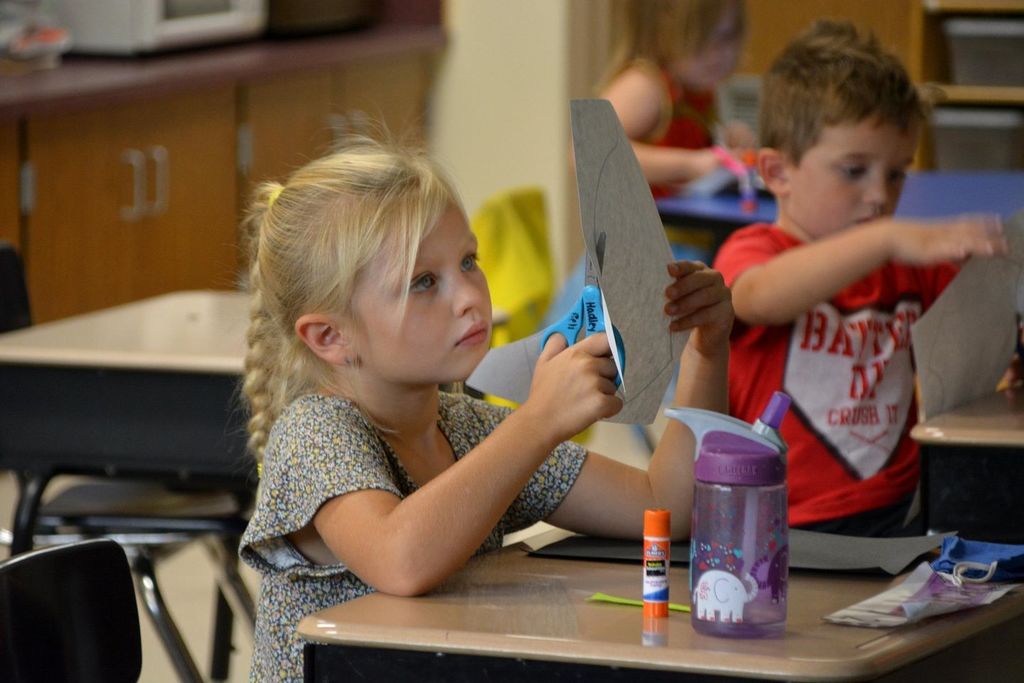 Remember to take advantage of this great program! Now through December 31, 2020, for ALL students.