Congrats to our students of the month for April! Keira Zeigler, Lilly Reese, Jared Crosby, and Noah Stoner. #GoMohawks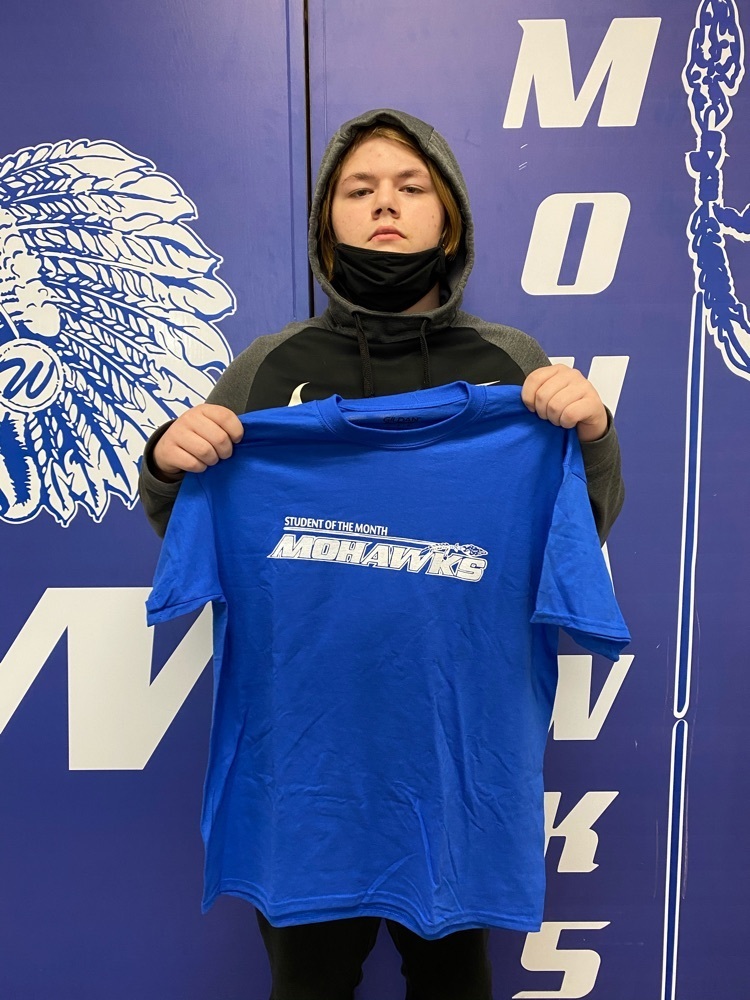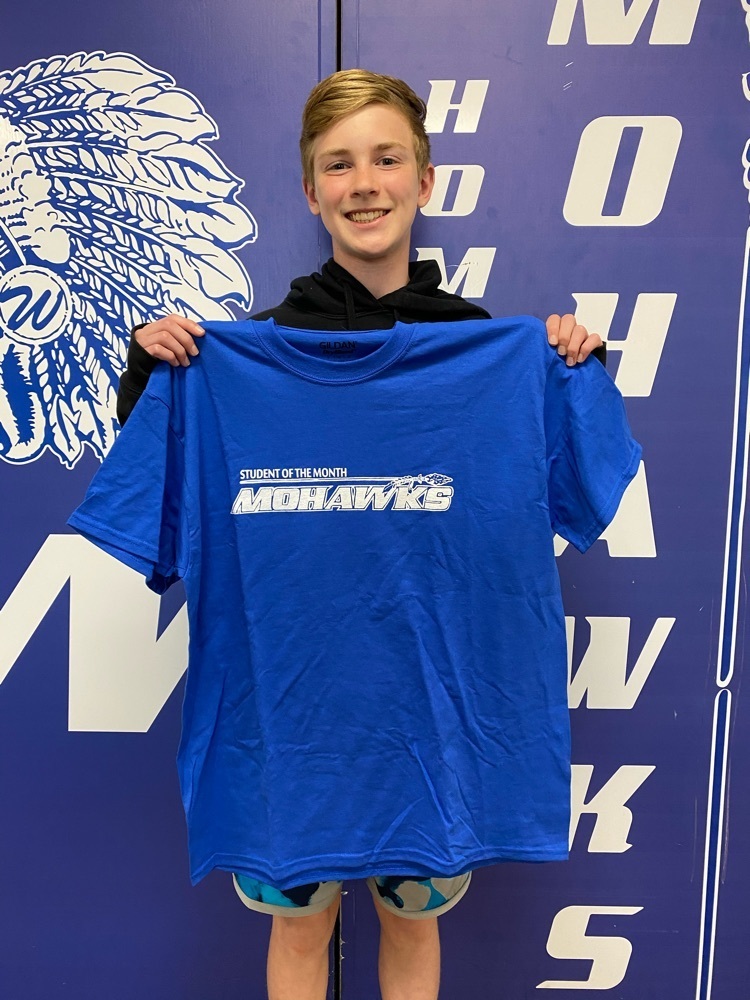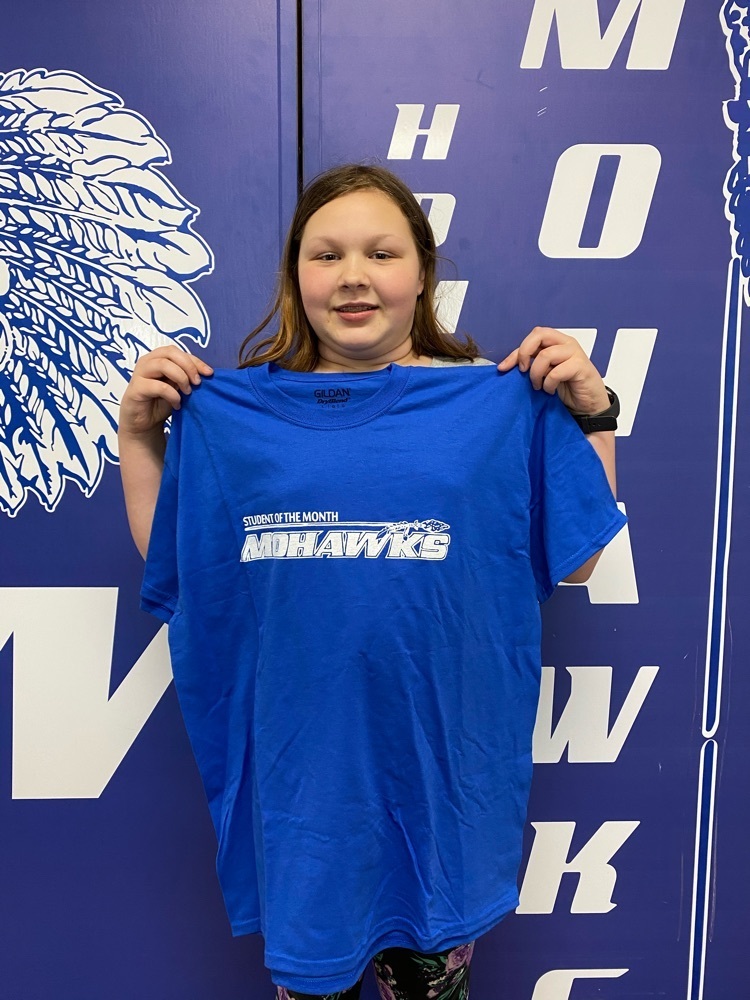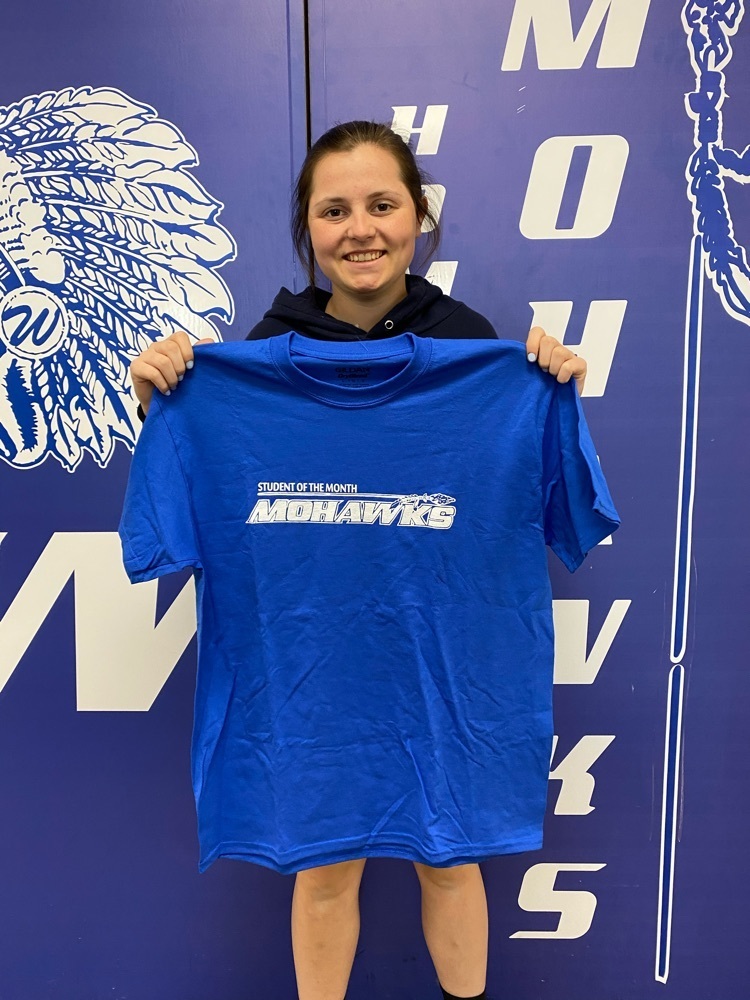 Upcoming events in our music/fine arts department: -JH Choir Concert - Friday 4/30 6:30 pm -HS Choir Concert - Friday 5/7 6:30 pm -JH Band Concert - Saturday 5/15 6:30 pm -Drama Play - Friday & Saturday 5/21 & 5/22 6:30 pm

The technical theater class has been learning about sound effects. They had to make a game using sound effects. One group made a game like Go Fish and the other made a game like Monopoly. Then, they got the opportunity to play each other's games. It was a very fun time!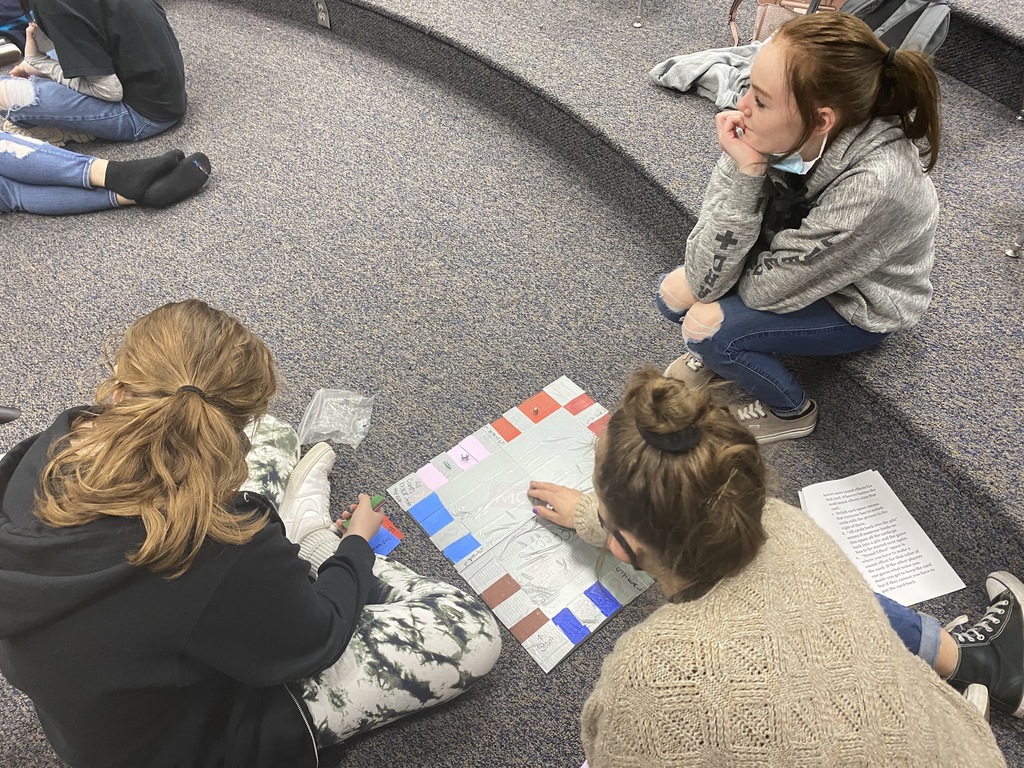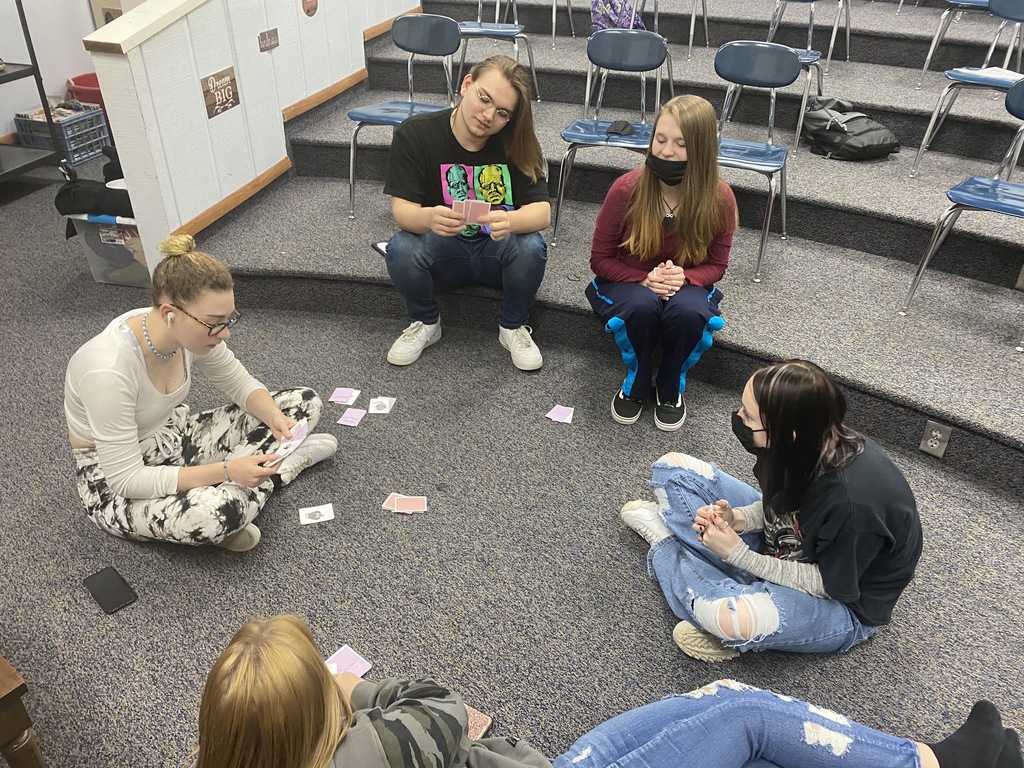 Thank you to Dr. Lisa Lewis for coming to speak about adverse childhood events with the WHS and WES staffs today for our professional development!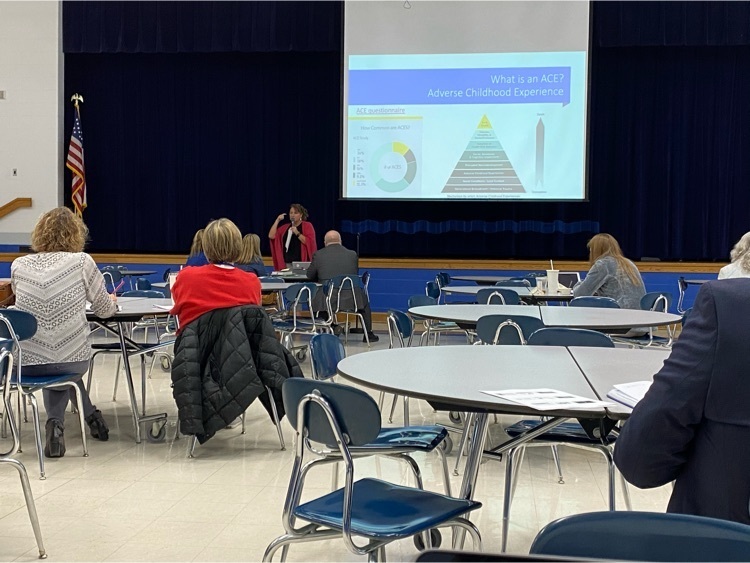 A big shout-out to Mr. Howell in celebration of National Assistant Principals Week! We appreciate all the time and effort he dedicates to helping our students succeed! #GoMohawks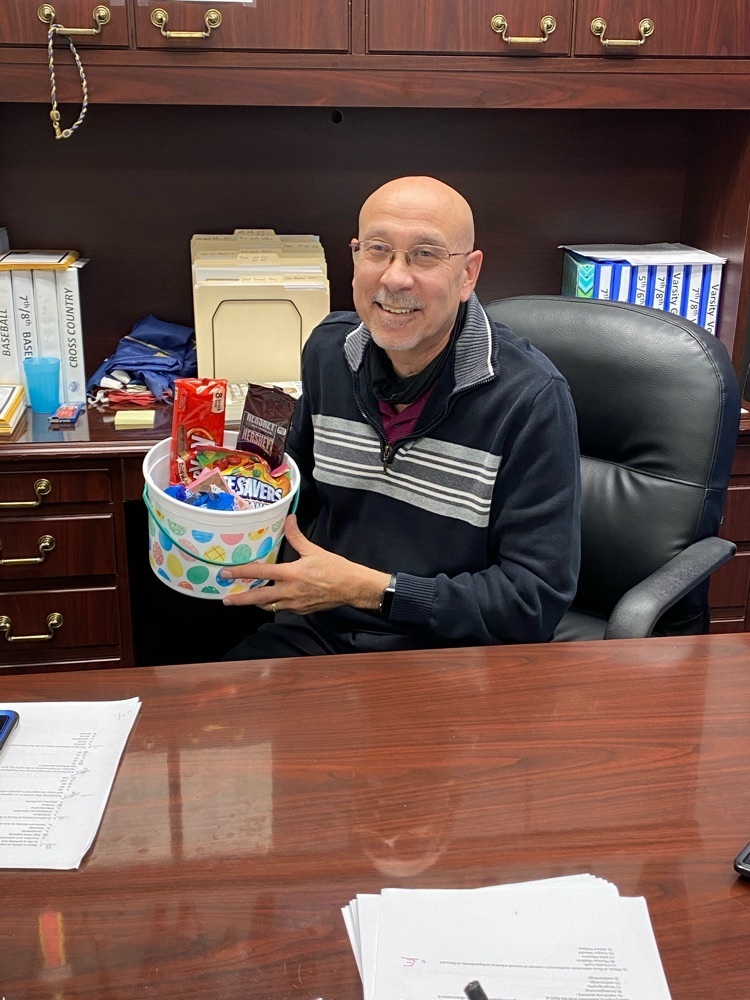 Congrats to our students who made the Honor Roll for 3rd grading period! #GoMohawks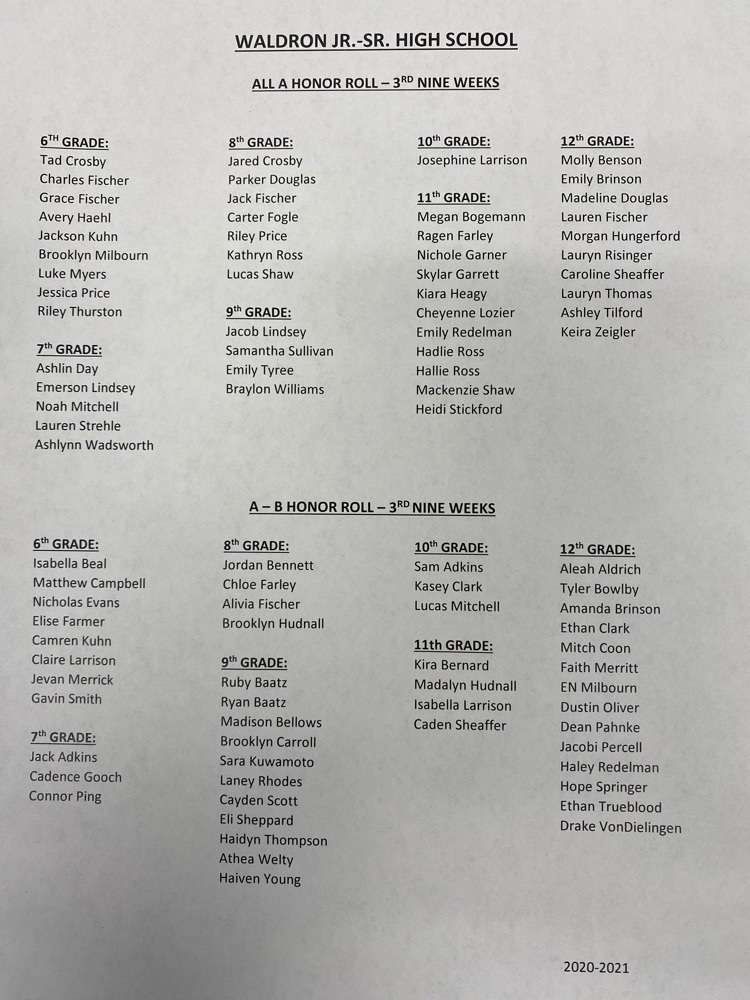 Congrats to our newest inductees in the National Honor Society! We were happy to be able to host our induction ceremony this evening.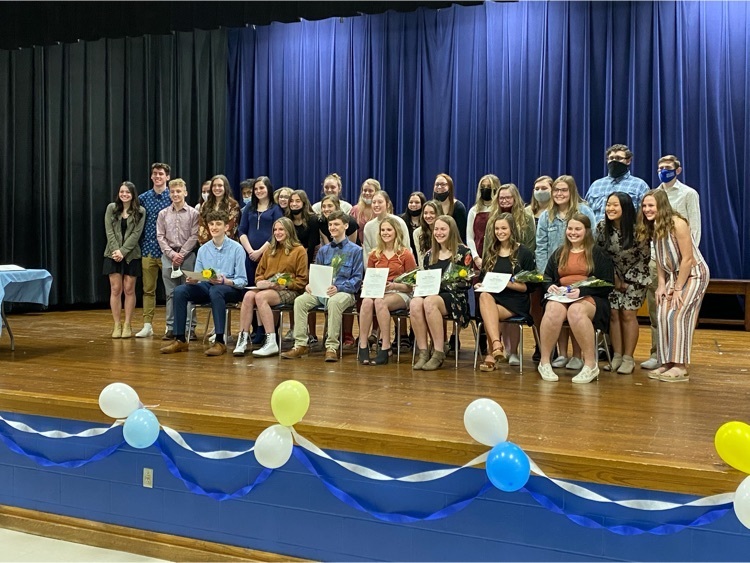 Some outstanding new artwork around WHS from our 2D and 3D art students!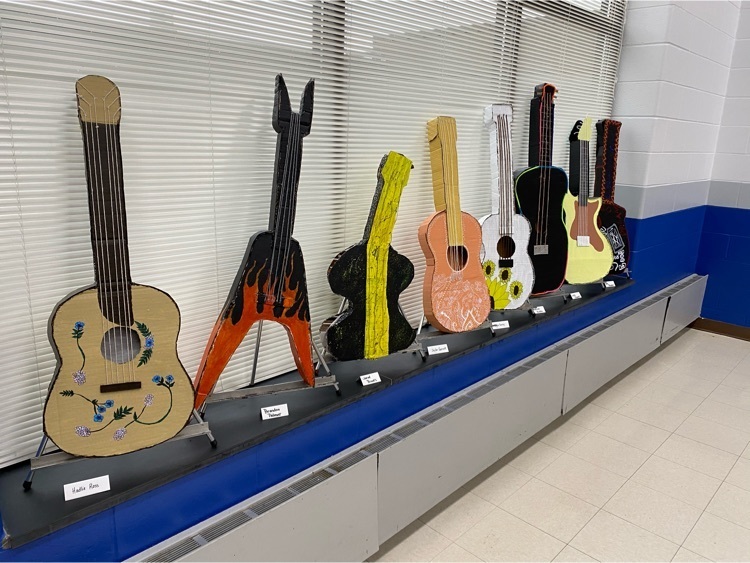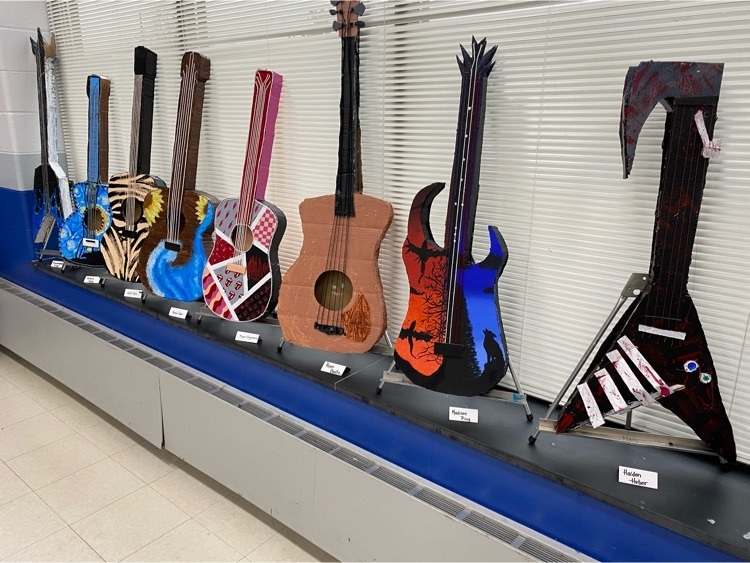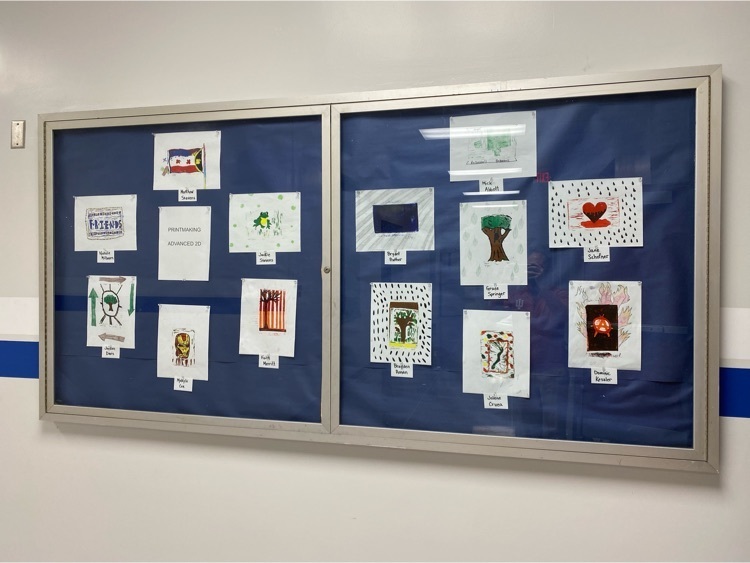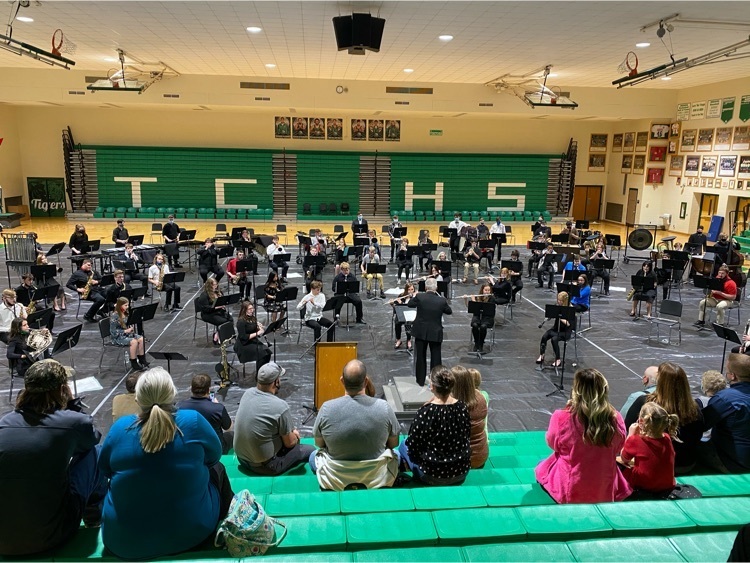 A big thank you to the Waldron chapter of the FFA for making breakfast for the staff this morning!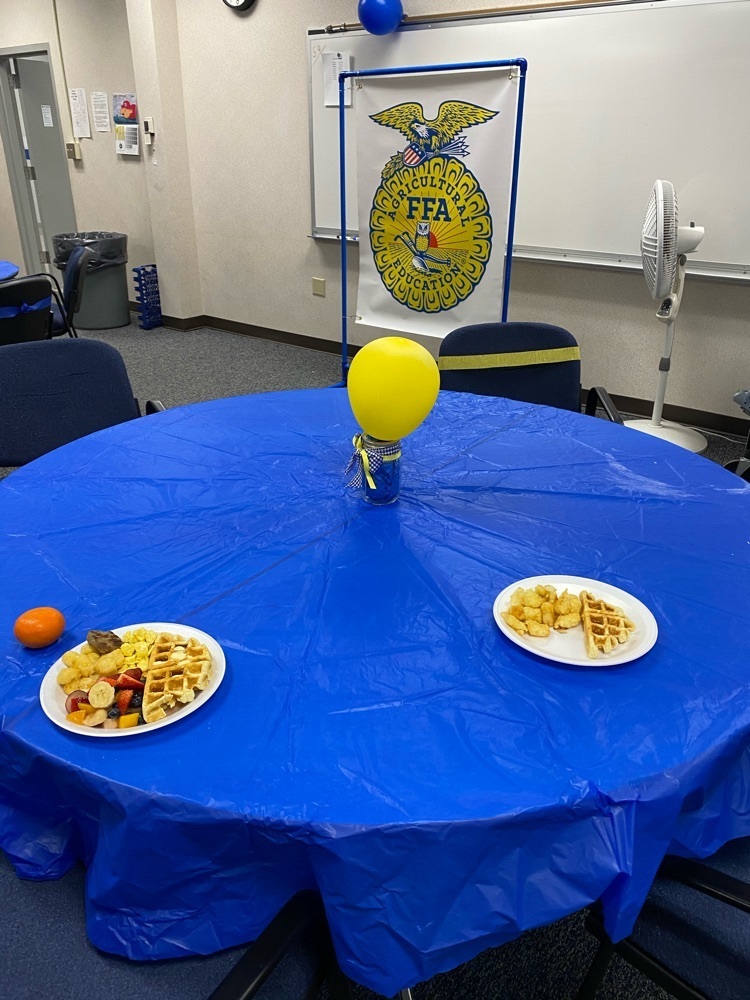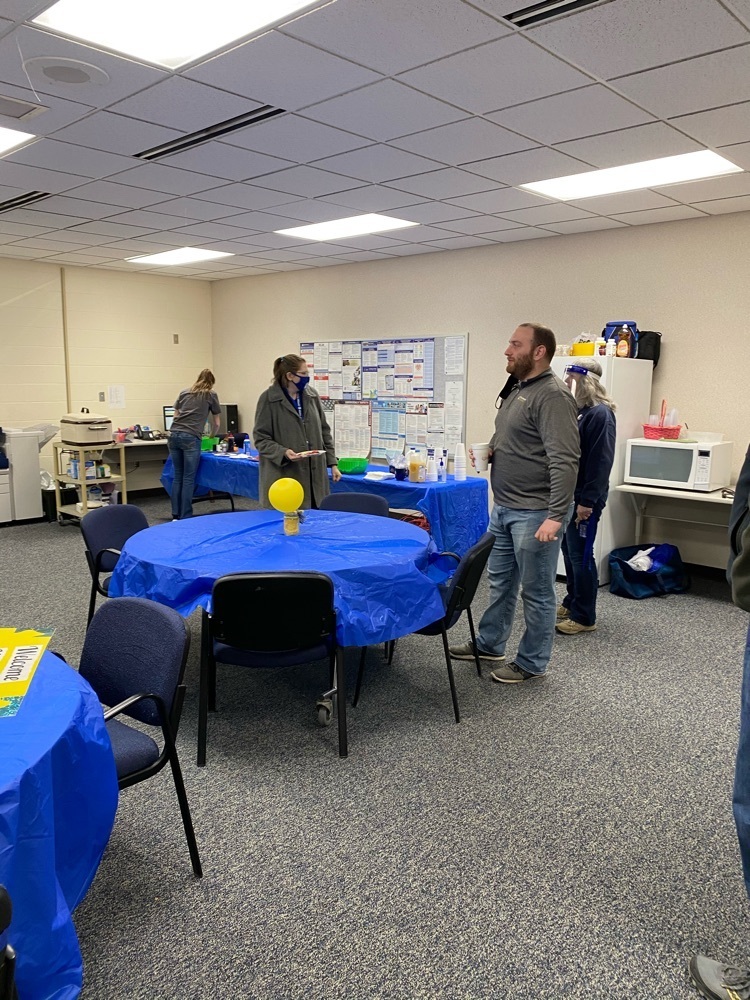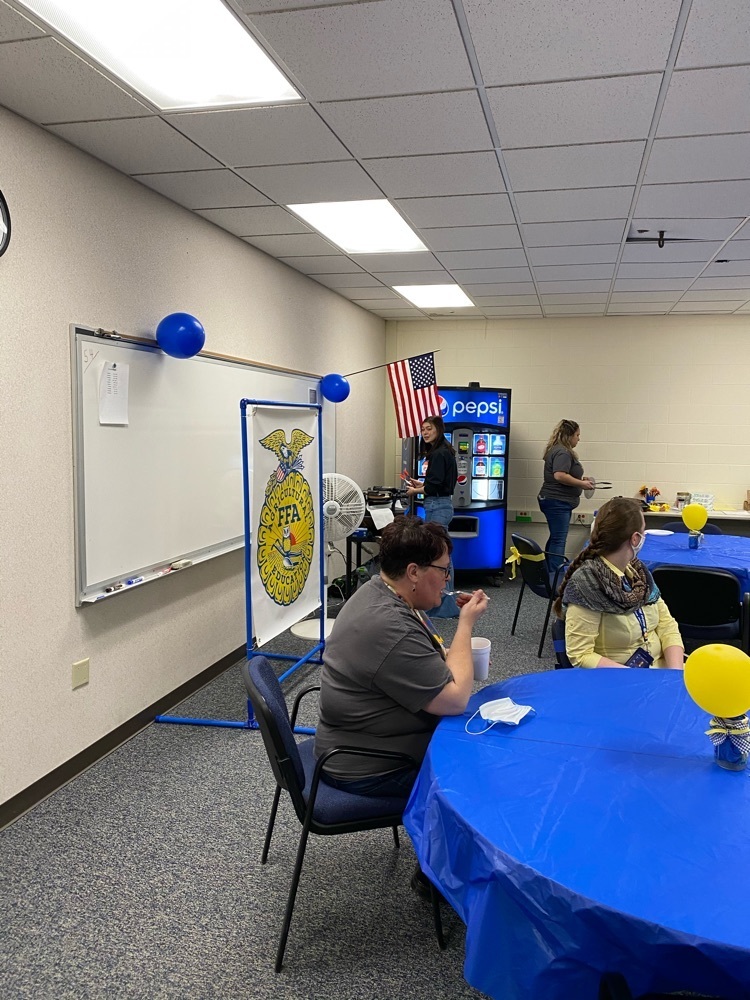 Tonight, Waldron hosted the 86th annual Shelby County Choral Festival. We heard from the East Street Singers and WHS concert choir before the choirs from MHS, SWHS, TCHS, and WHS combined to sing six songs directed by guest conductor Teresa Fowler. It was a great night!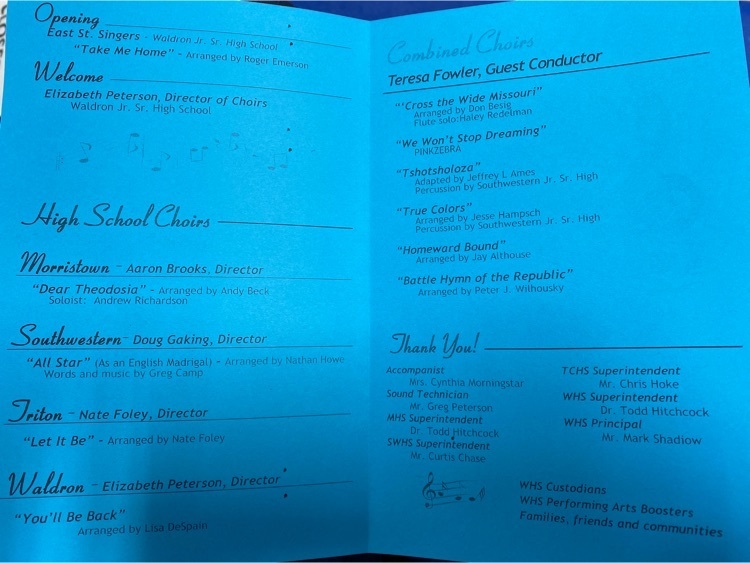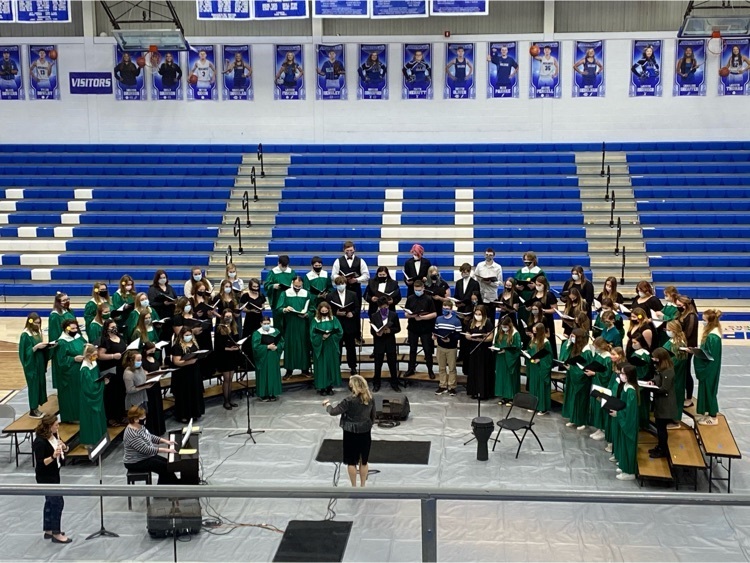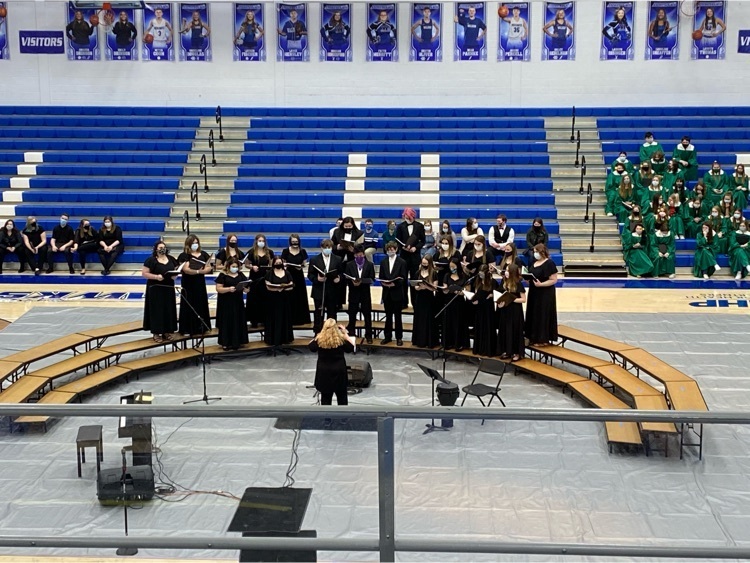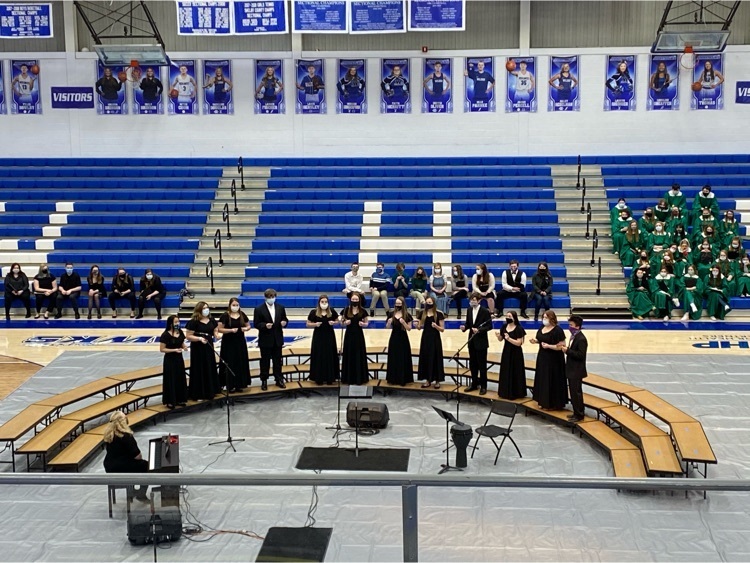 Congrats to our high school students of the month for February: Aleah Aldrich, Jane Schofner, and Mitch Coon! Also, staff member of the month, Ms. Fryer! #GoMohawks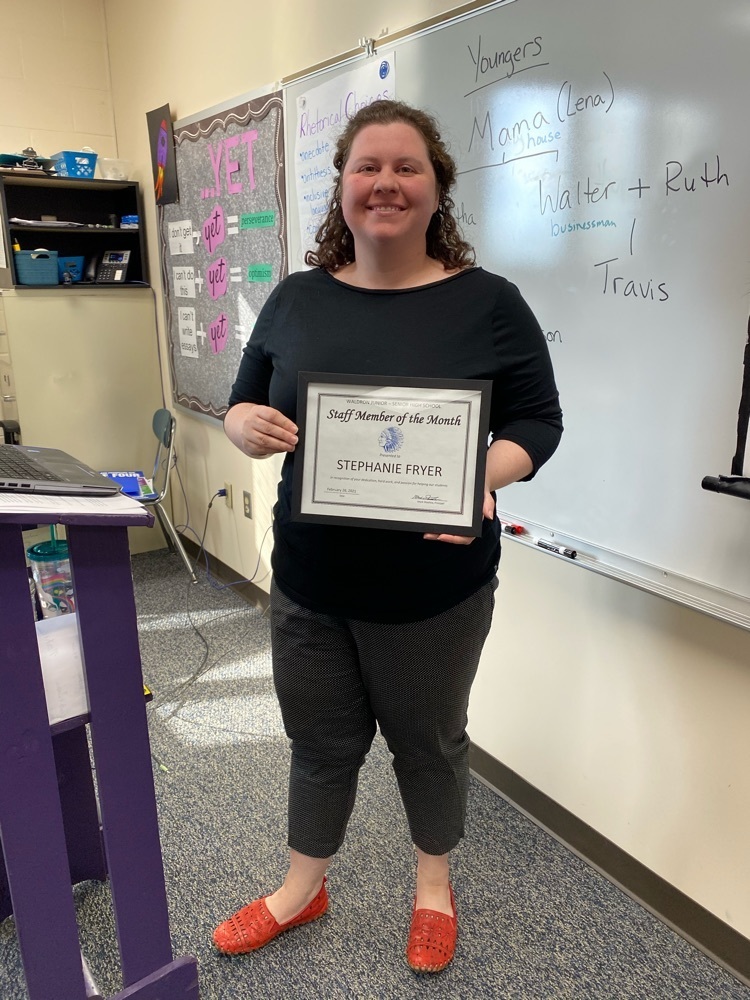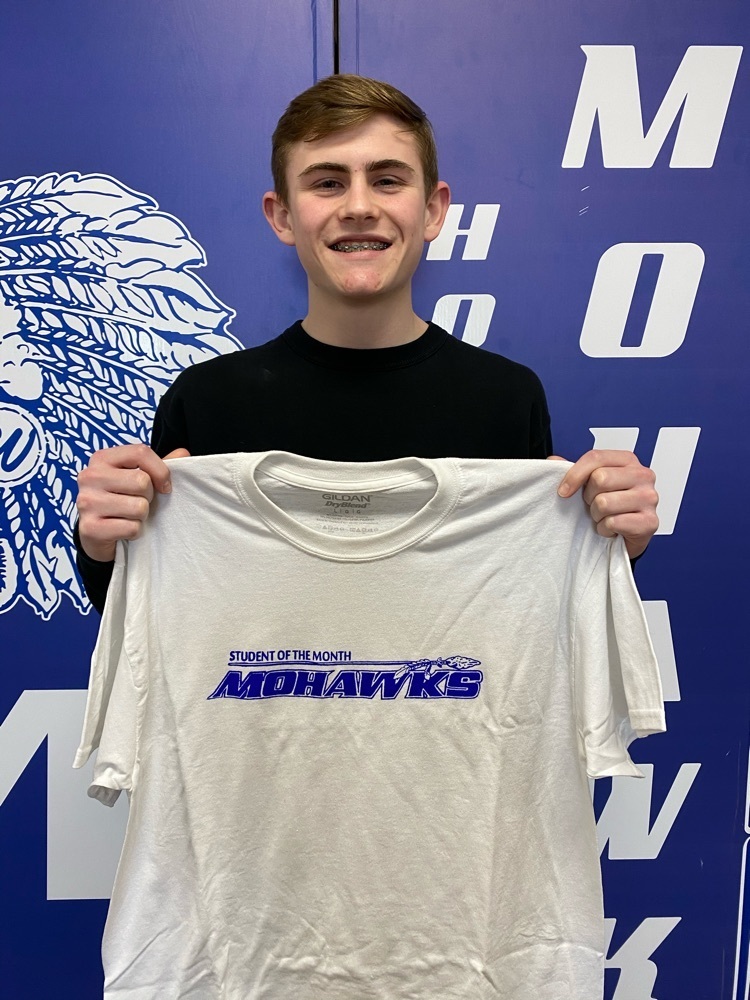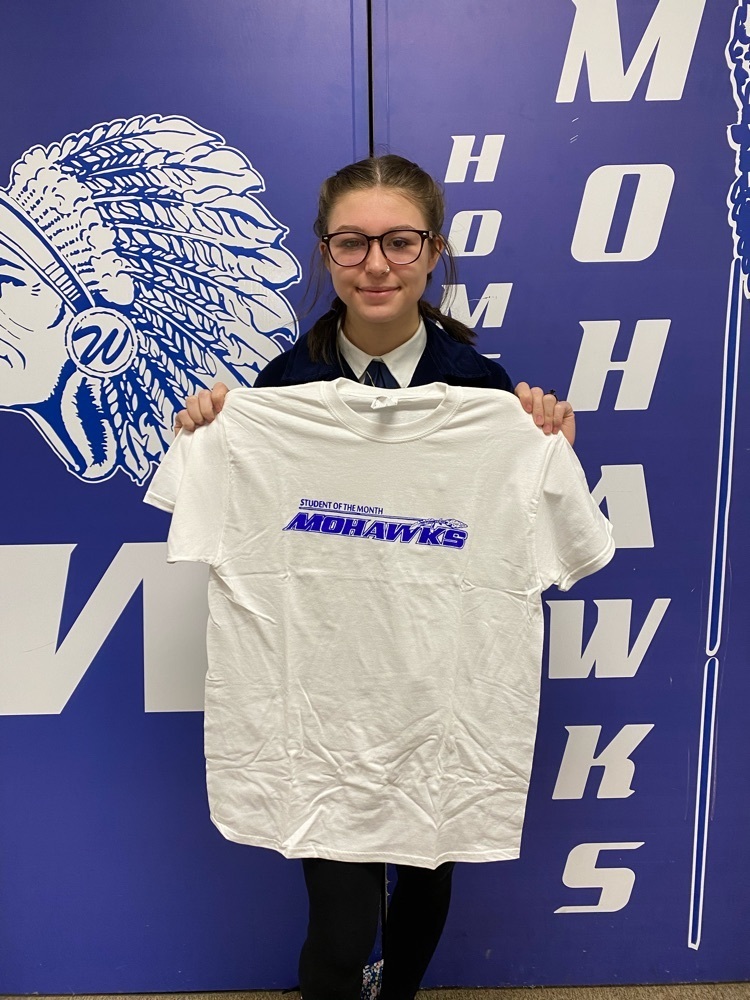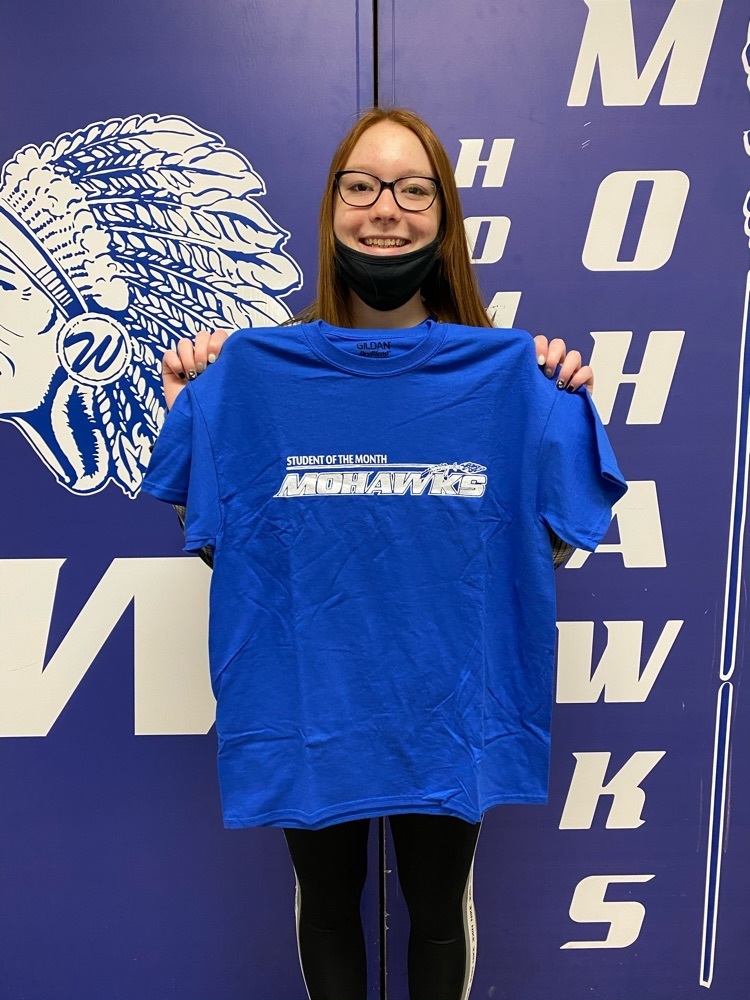 Congrats to our junior high students of the month for February: Sophie Hudnall and Tad Crosby! #GoMohawks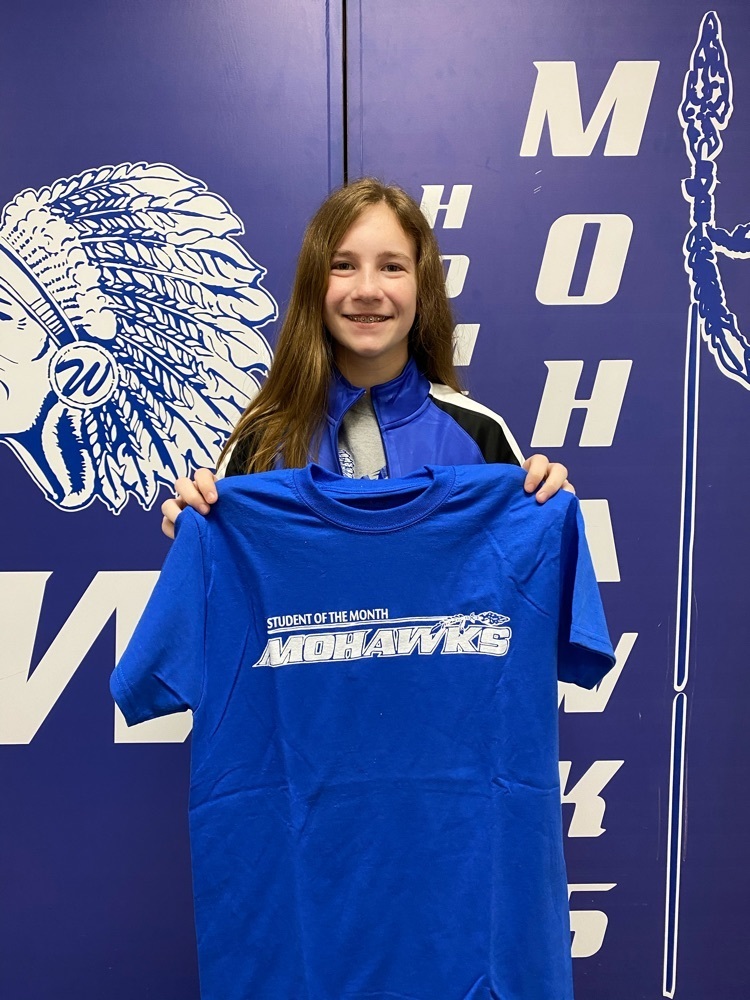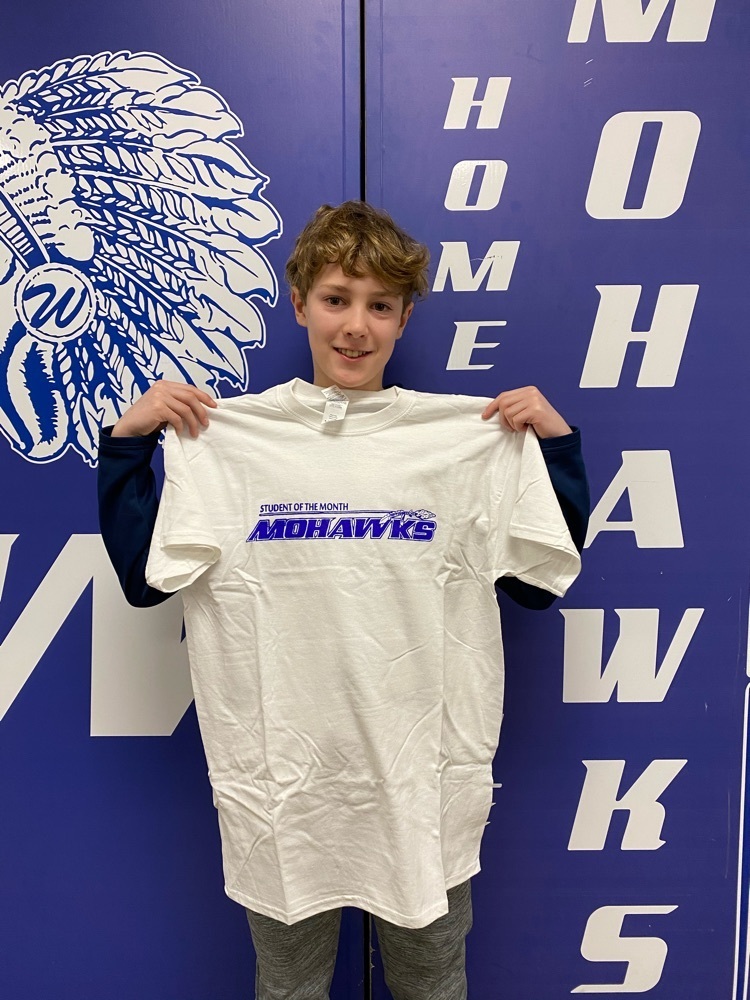 Students in Ms. Gibson's Chem 1 class are playing a matching game to find the product of chemical reactions.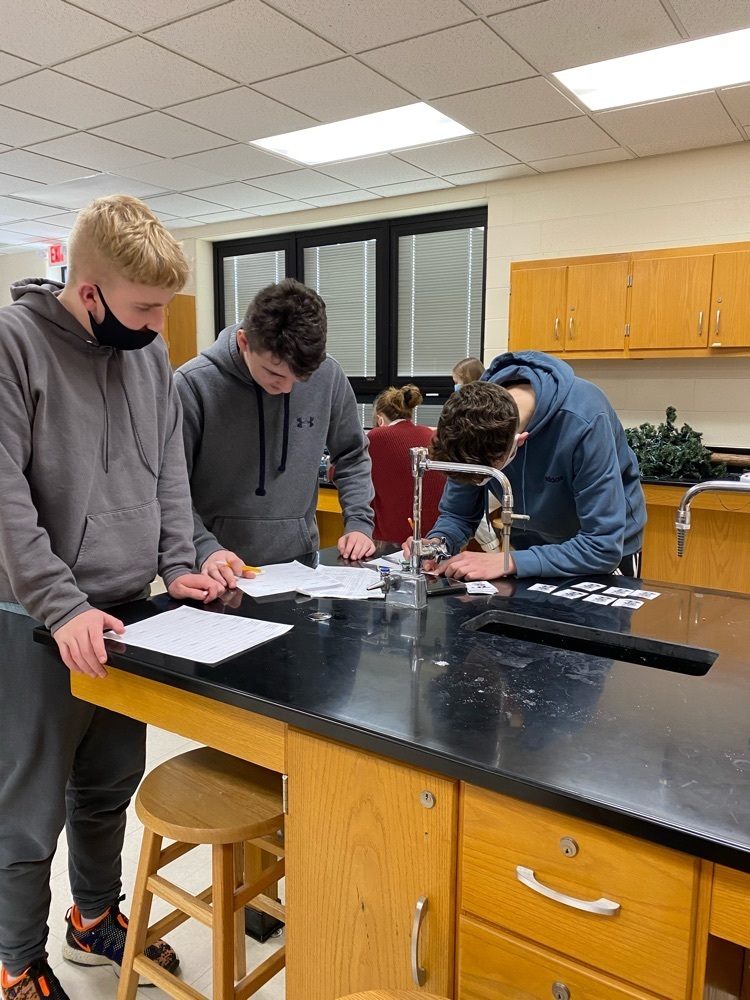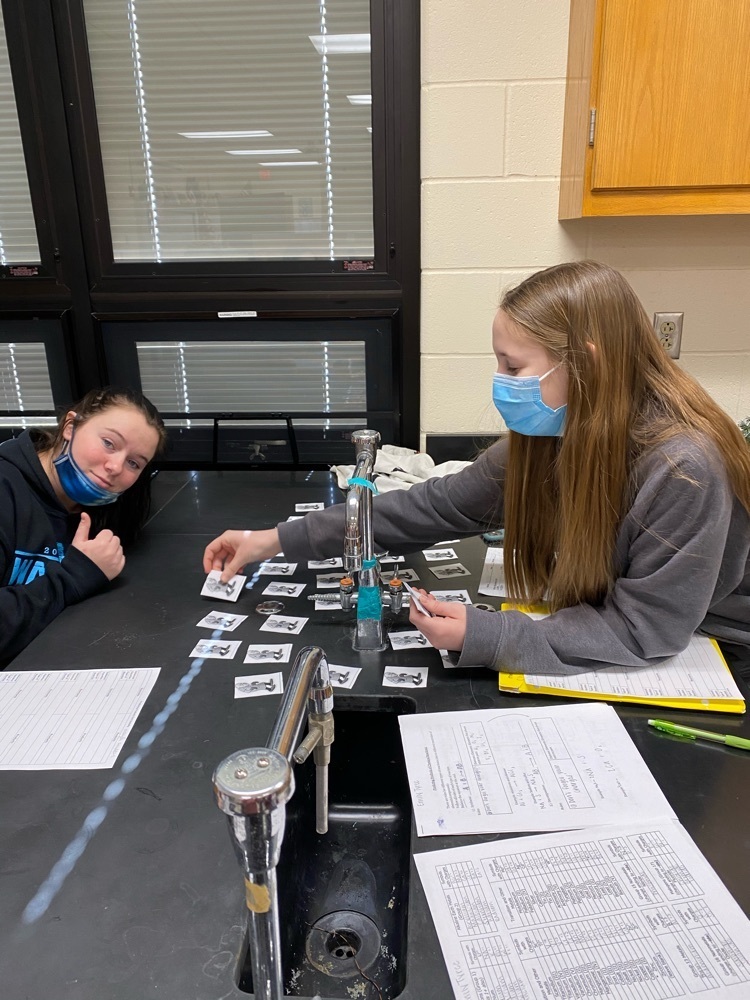 A few highlights from this week: -WHS Academic Team photo -Learning genetics in Mr. Ranz's biology class -Writing introductory paragraphs in Ms. Fryer's 7th grade ELA class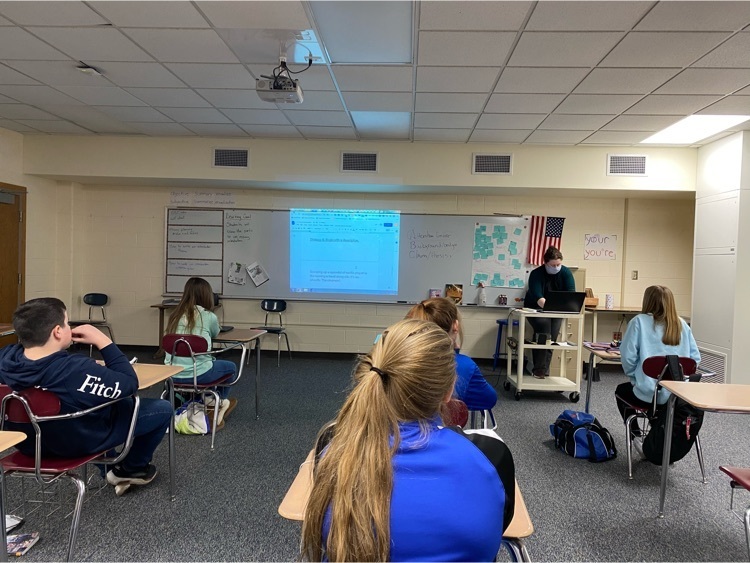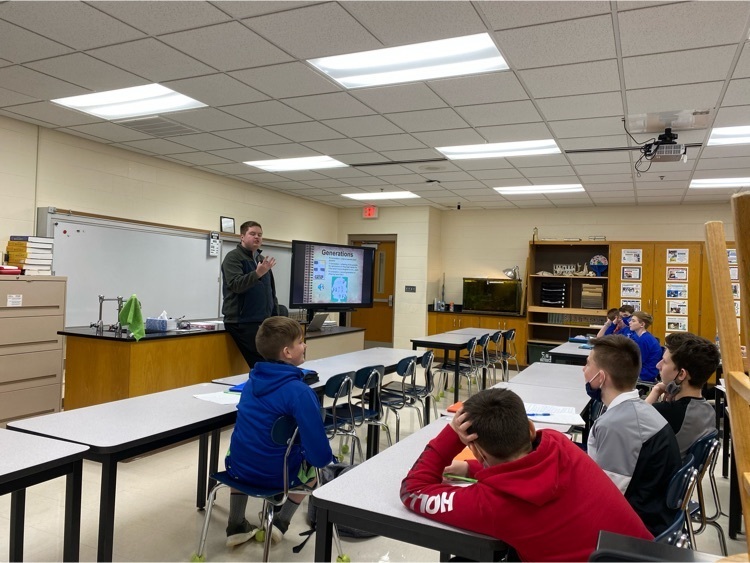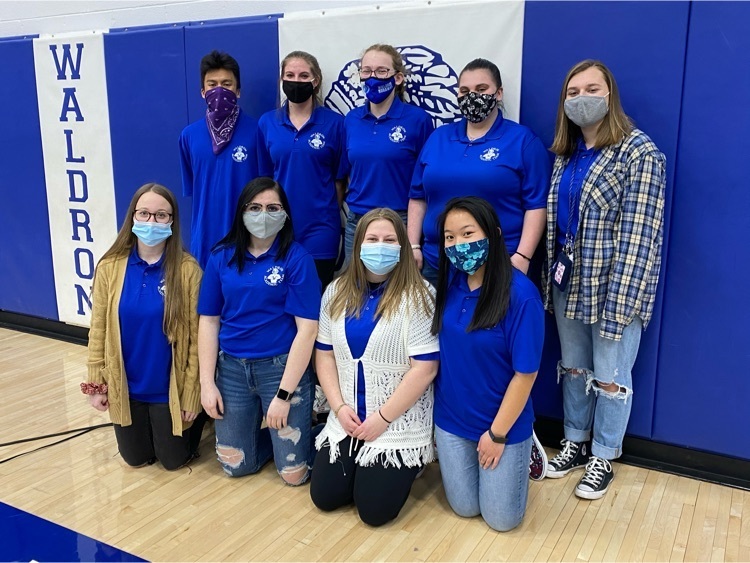 This week, we celebrate National School Counseling Week and want to thank Ms. Moore for everything she does for our students and our school! We are fortunate to have her at WHS and appreciate her dedication to making a positive impact on the lives of our students. #GoMohawks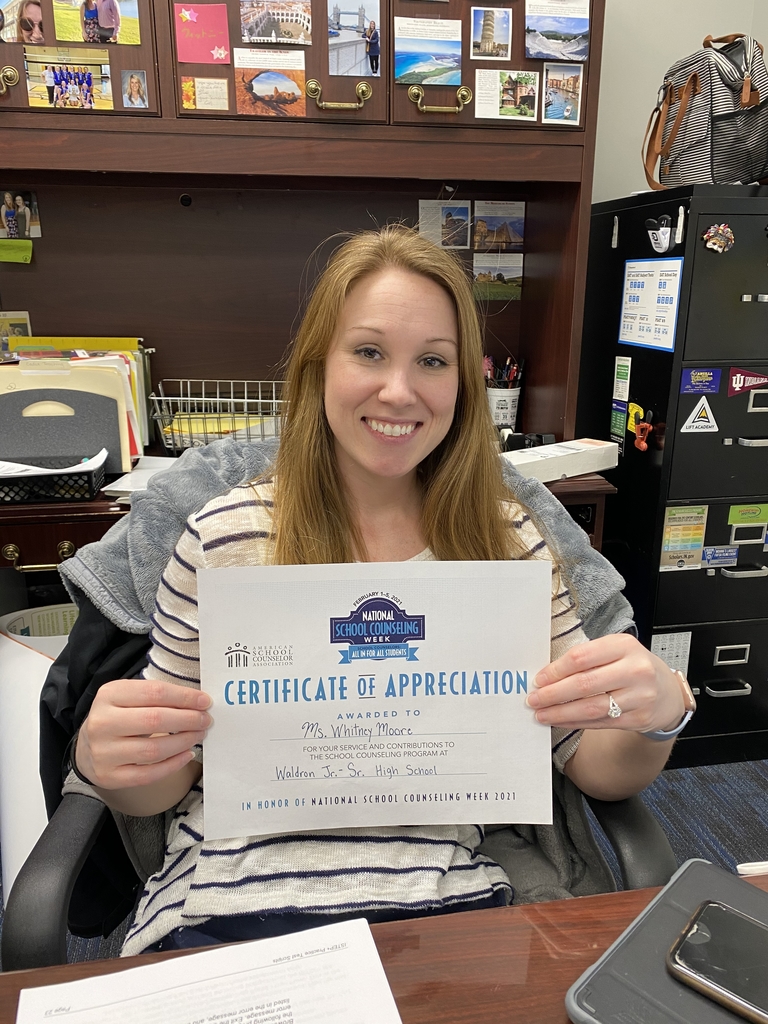 February is "Love the Bus Month" and our art students made cards for each bus driver as a thank you for their hard work and dedication to safely transporting our students to and from school! #GoMohawks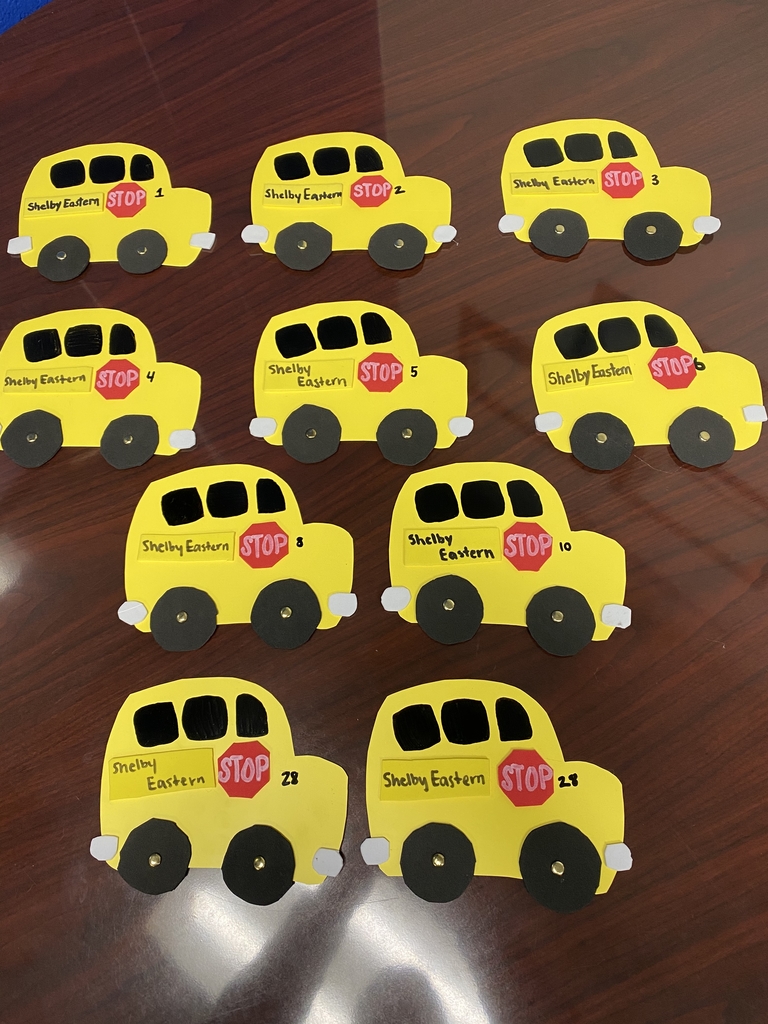 Congratulations to senior Jacob Yantiss on earning a $2,000 scholarship from the Lincoln Technical Institute! He is in the welding program at the Blue River Career Center. The scholarship is based on results on an aptitude test, as well as other factors such as professionalism, personal conduct, and oral expression. Congrats, Jacob!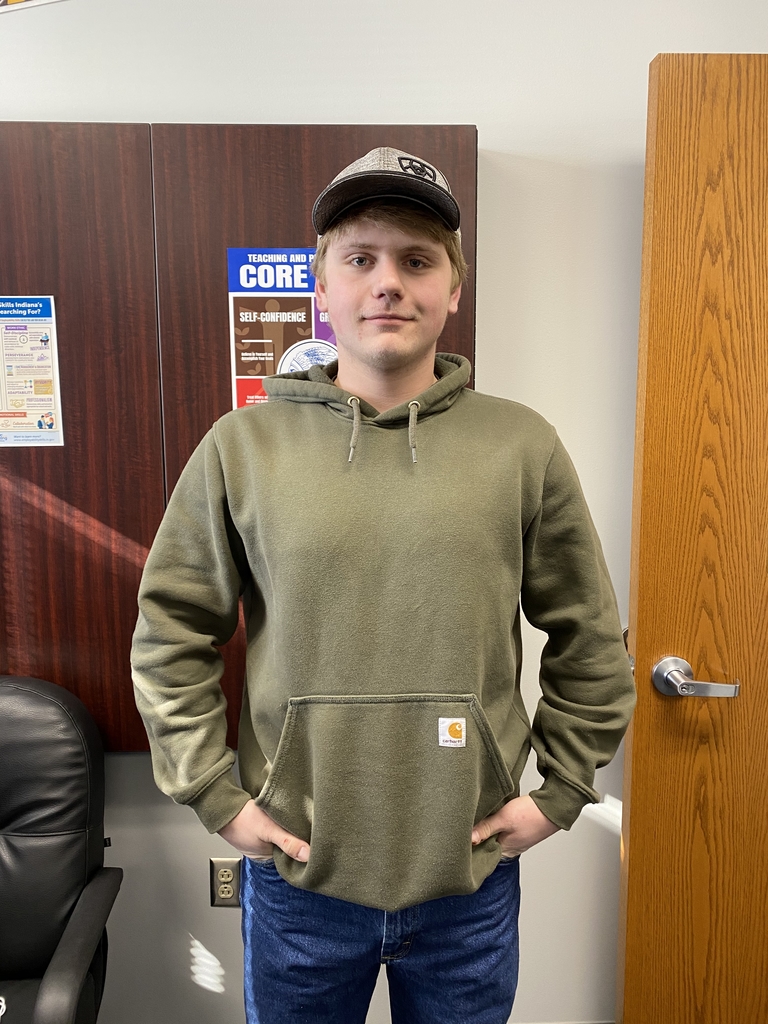 Congrats to our students who earned a spot on the Honor Roll for 2nd Nine Weeks and/or 1st Semester! Keep up the great effort in the classroom!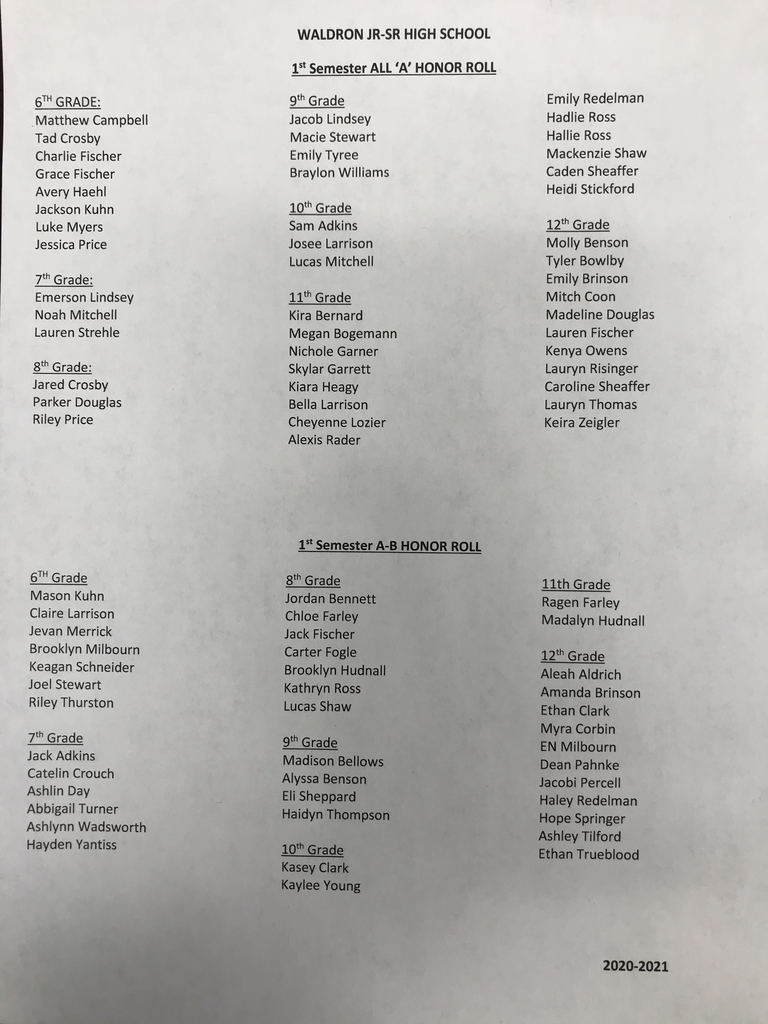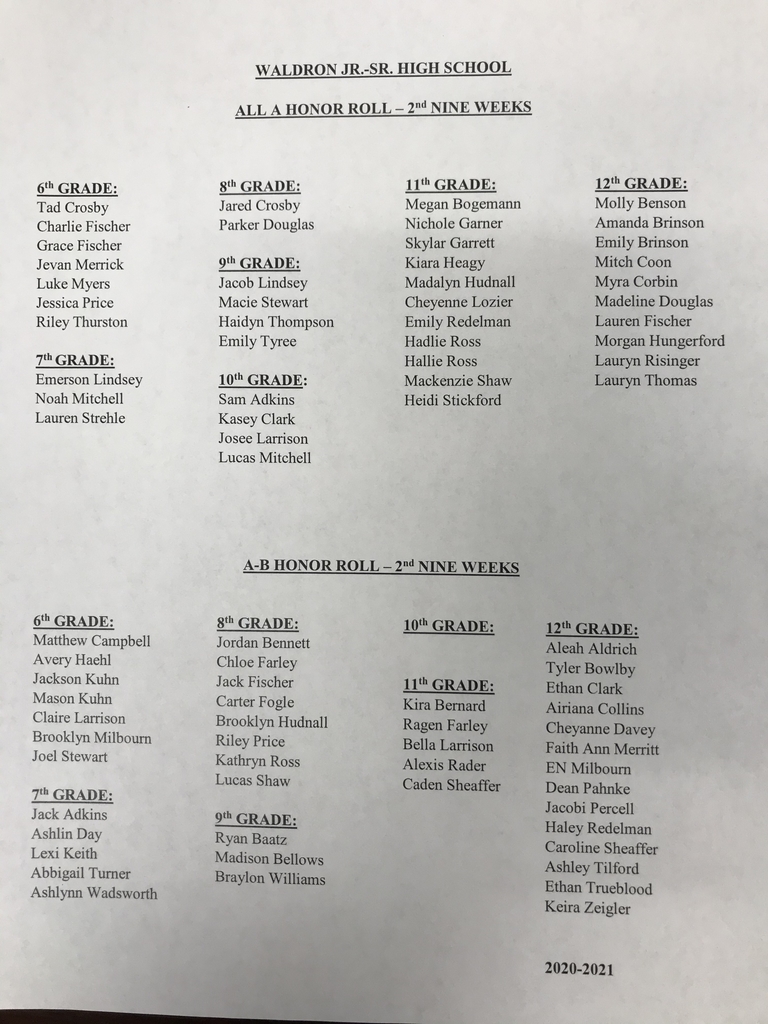 A few highlights from this week - shark dissection in AP Biology, classifying triangles in Geometry, and Shakespeare in comic book form in English 9! #GoMohawks