First live band concert of the year! Here is the program for tonight.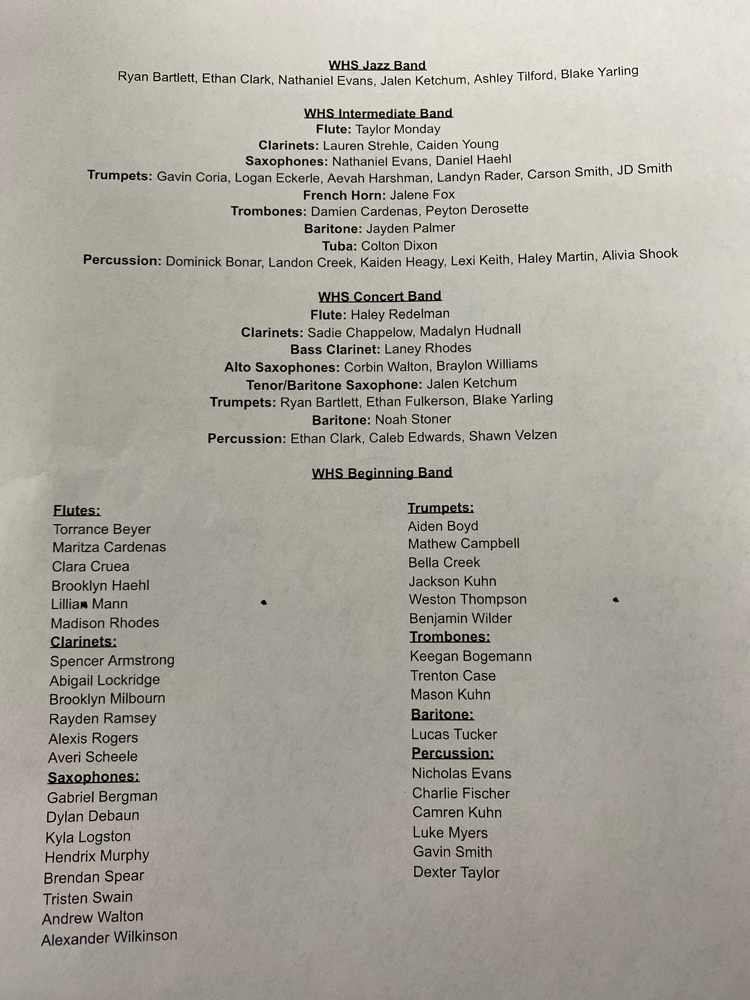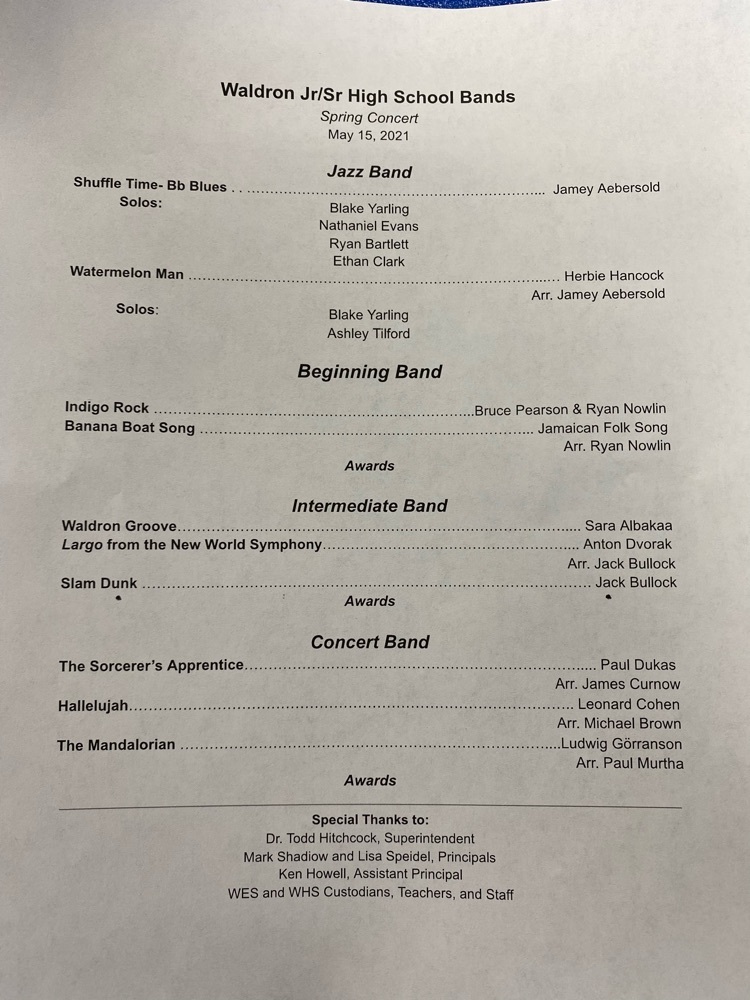 A beautiful morning for a successful bus evacuation drill! 🚌 #SafetyFirst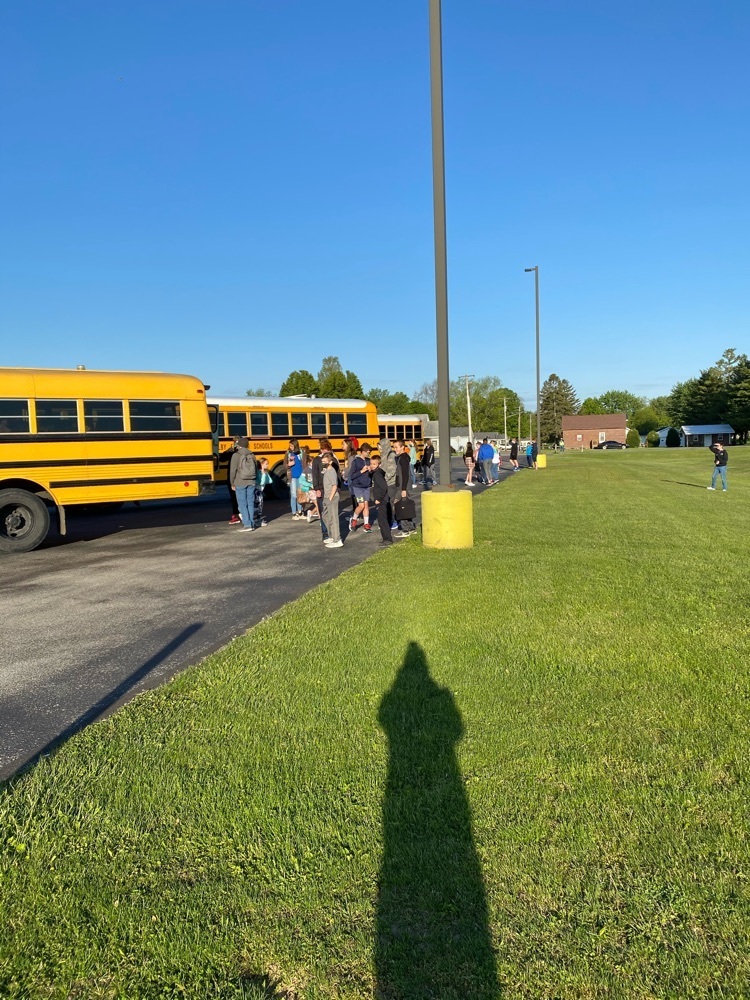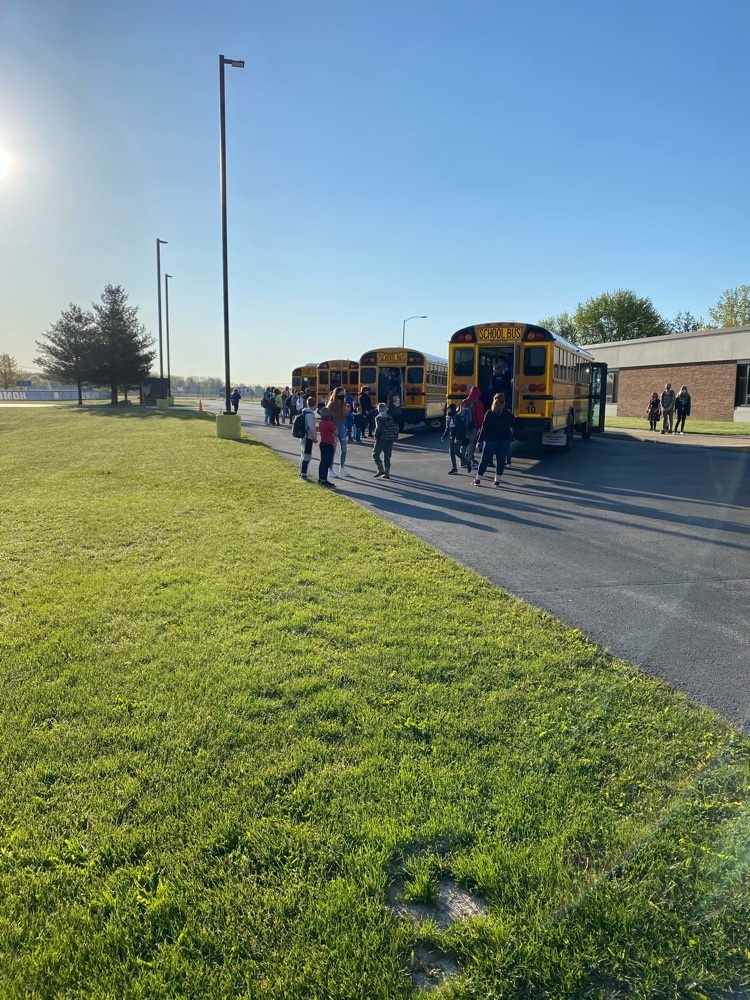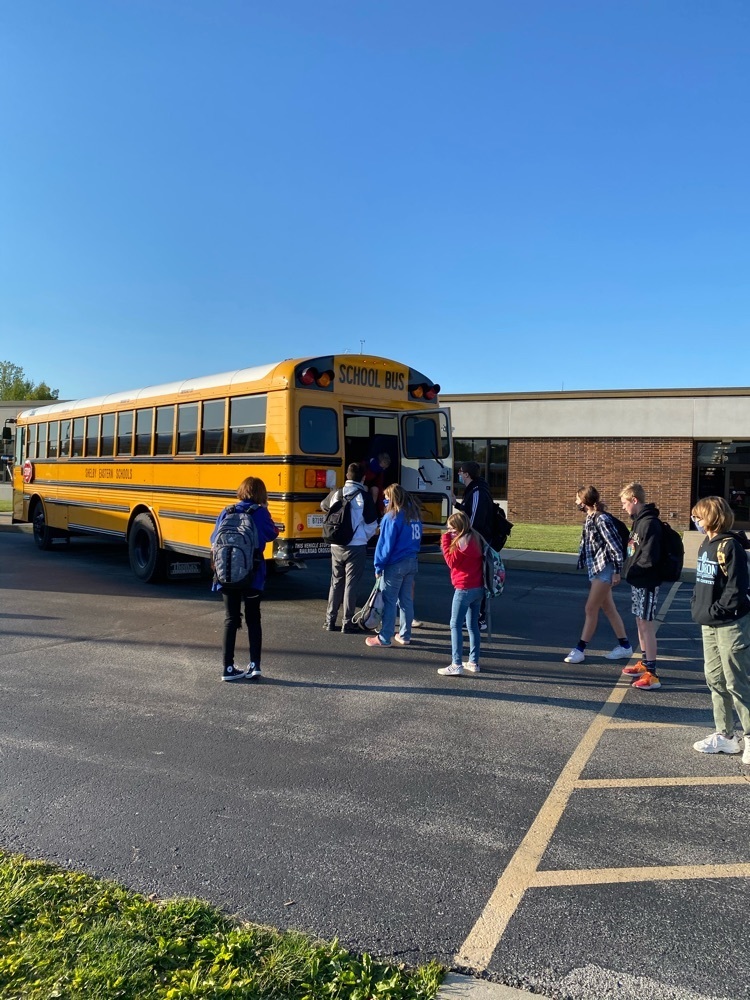 Congrats junior high boys on winning the MHC champions! The girls also had a great night, placing 2nd! #GoMohawks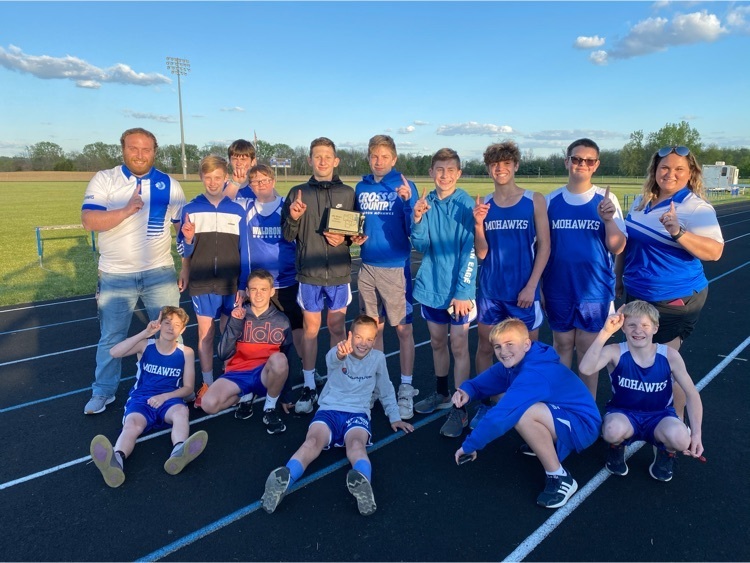 Yesterday we celebrated School Nurse Appreciation Day with Ms. Hudnall! Thanks for everything you do for Waldron students at the elementary and high school! #GoMohawks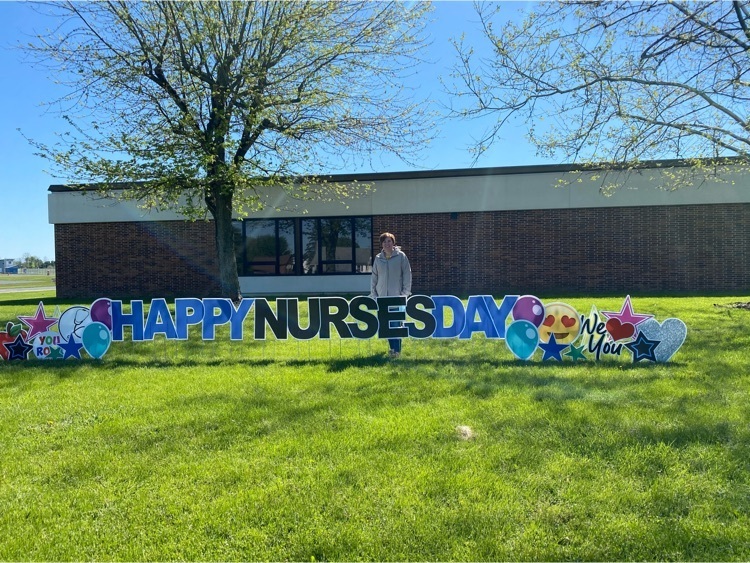 Congratulations to Hunter Barlow on winning gold at the SkillsUSA Indiana state welding competition! What an accomplishment! #GoMohawks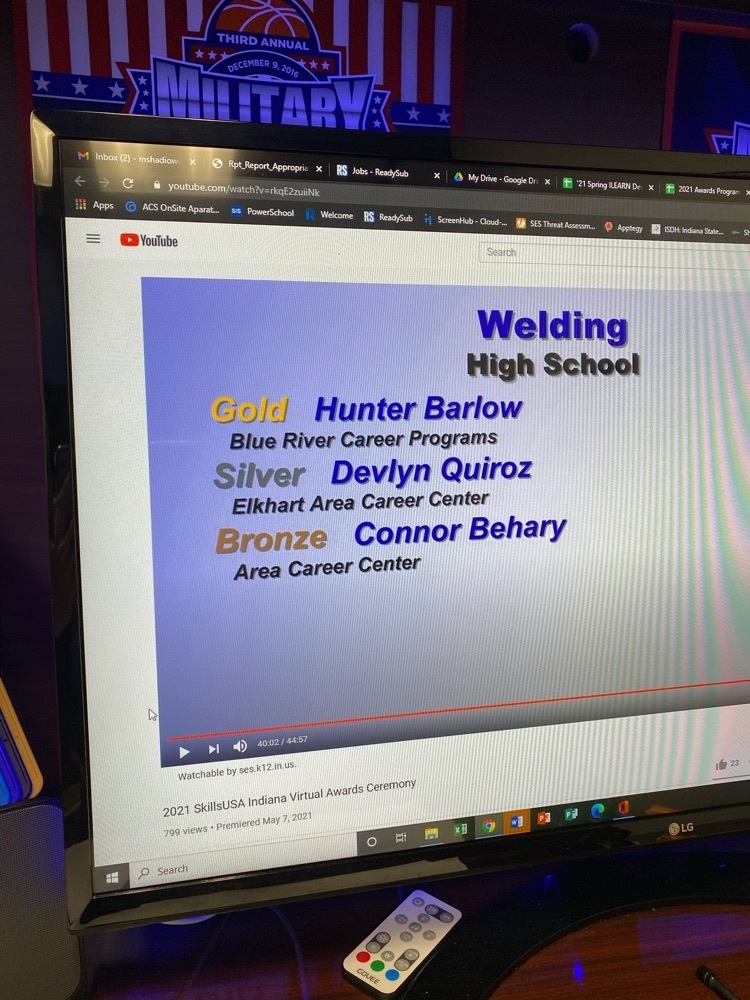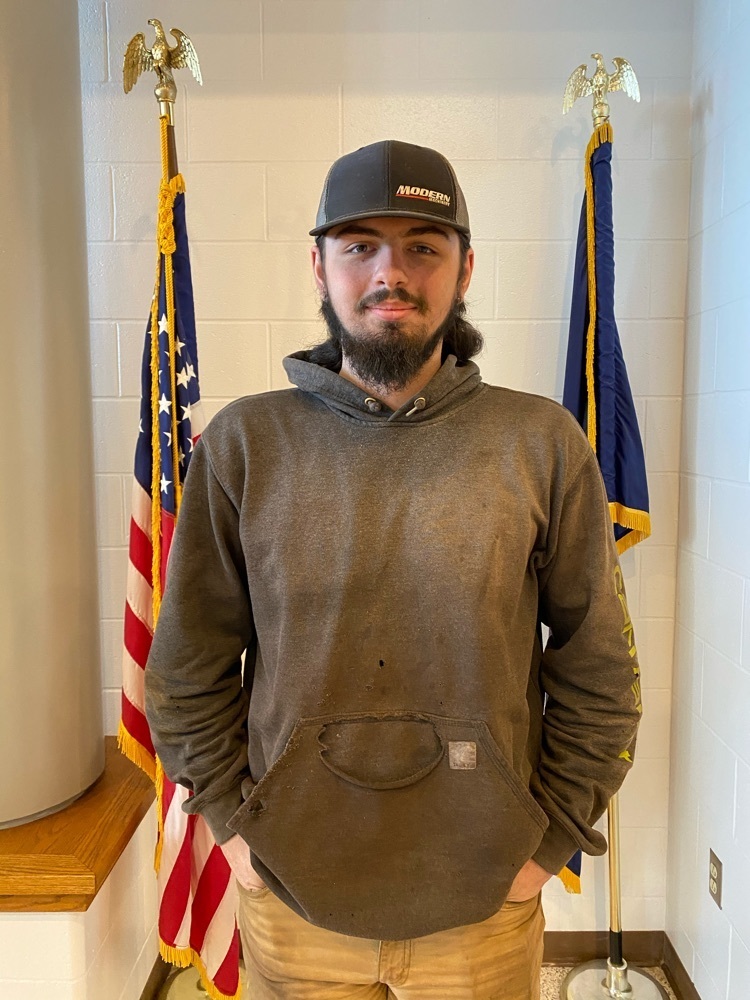 Some highlights from Mrs. Dalrymple's Nutriton & Wellness class. Students had to plan all the details and a meal for a major event and make a poster board. They look great!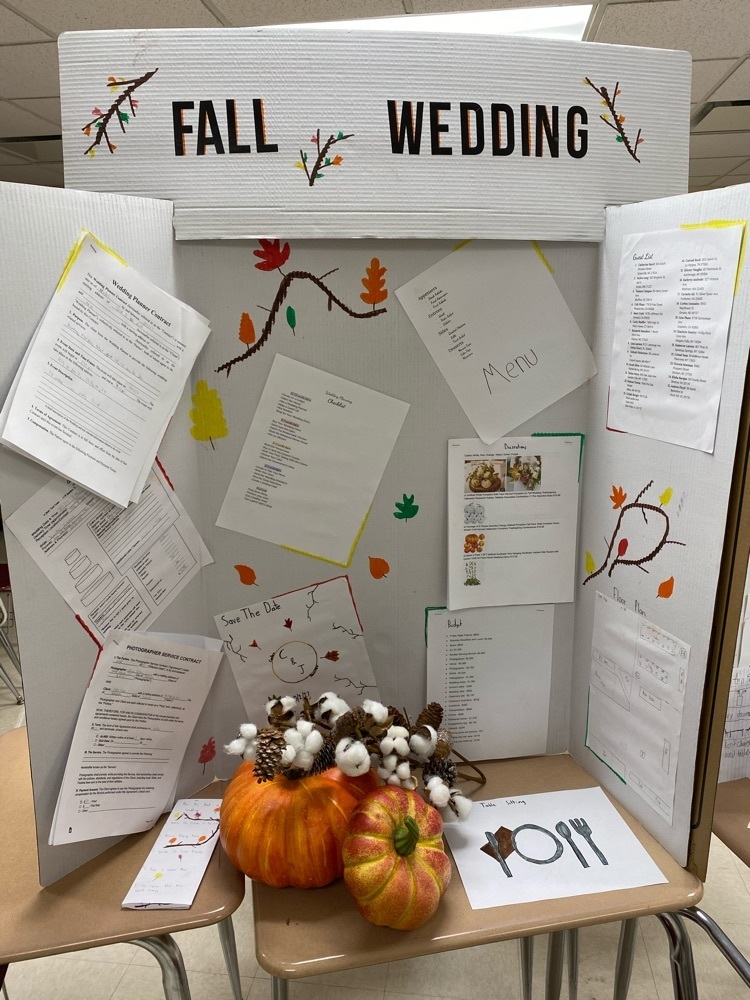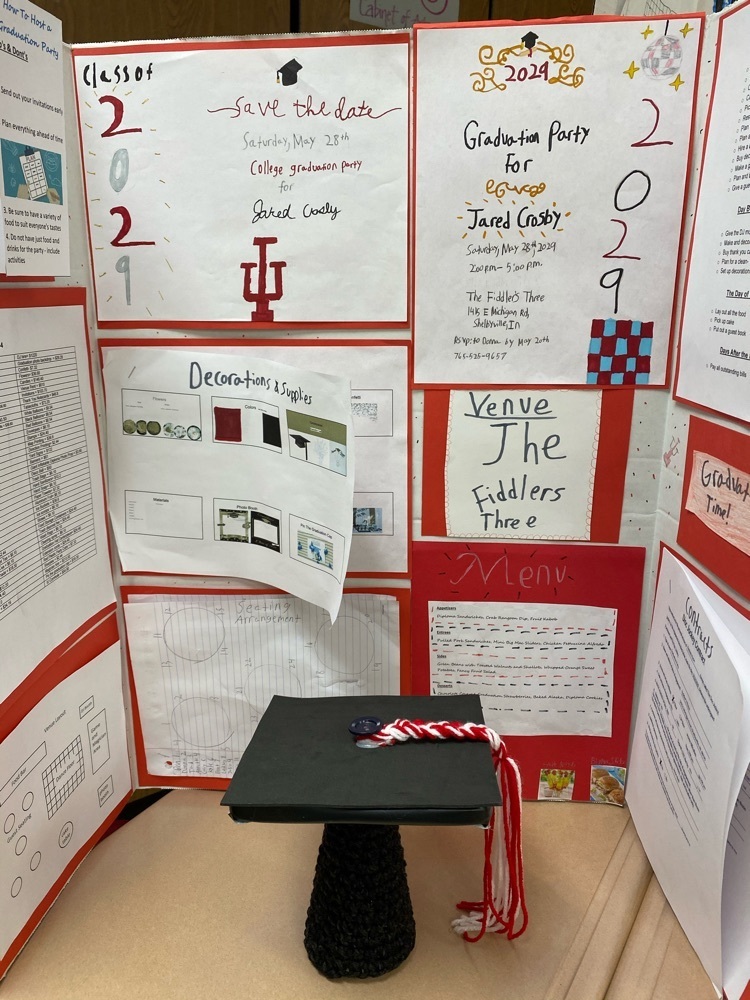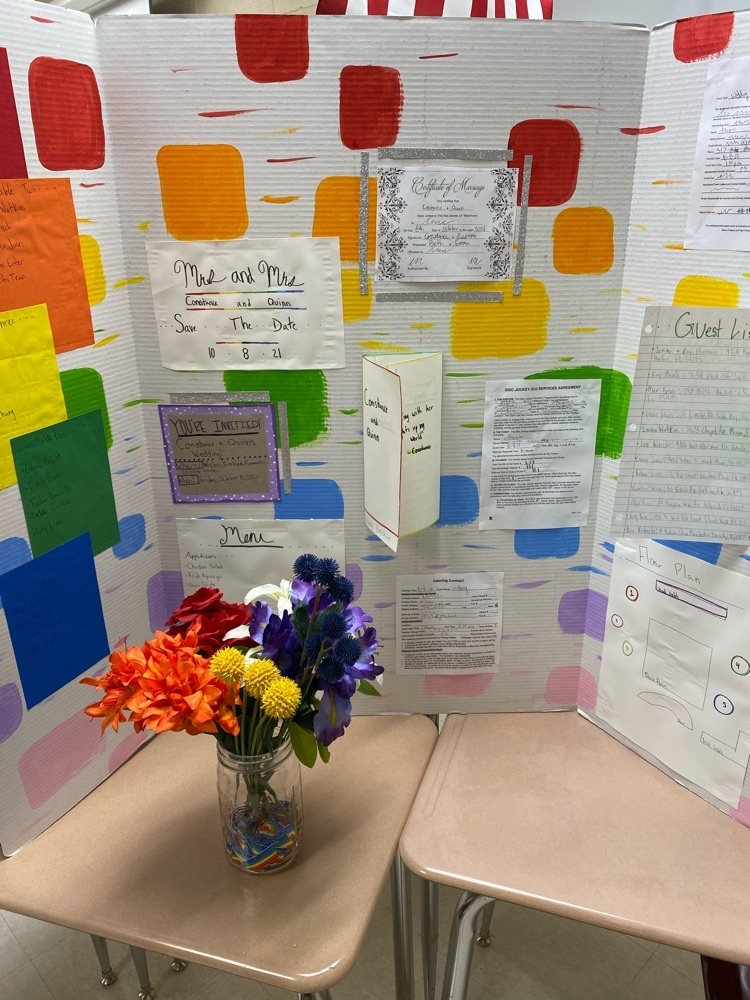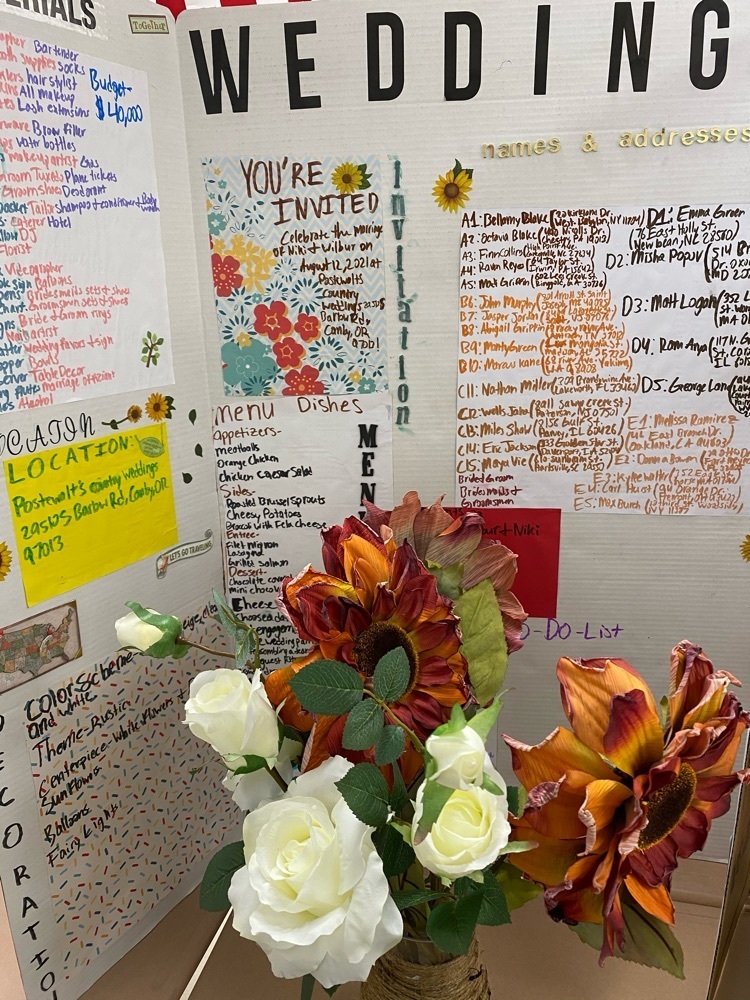 Our end of year awards programs are coming up soon! Dates and times are below. Parents and community members are welcome to attend. Please enter school through the main entrance. High school awards: Monday, May 17th at 8:15 am Junior High awards: Tuesday, May 25th at 2:10 pm

Full program from tonight's spring concert.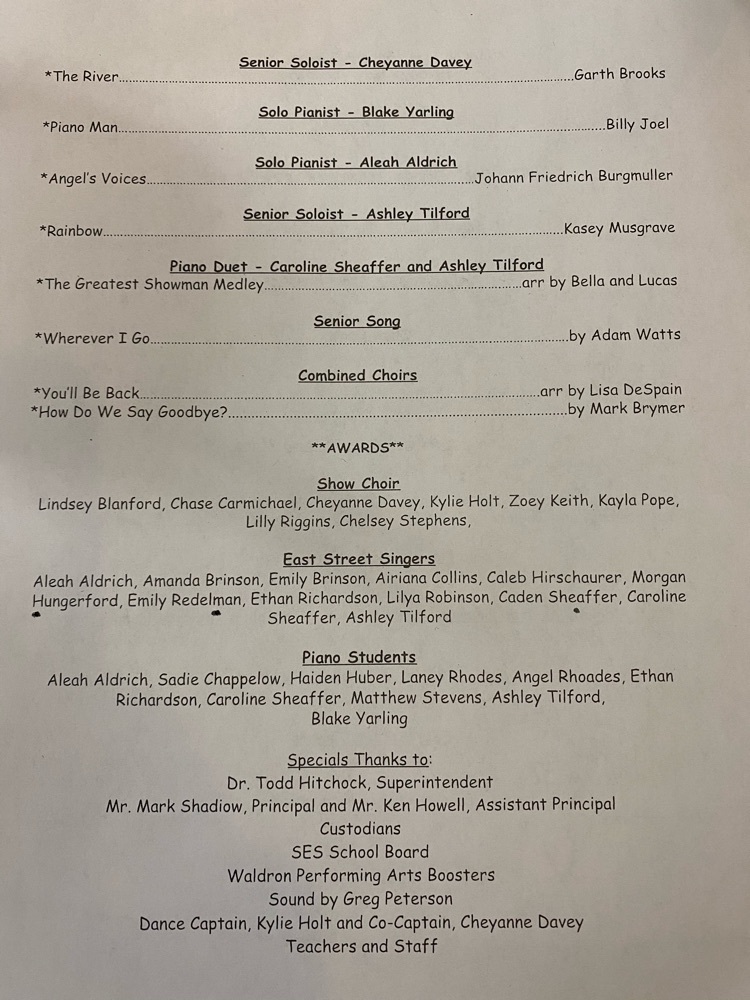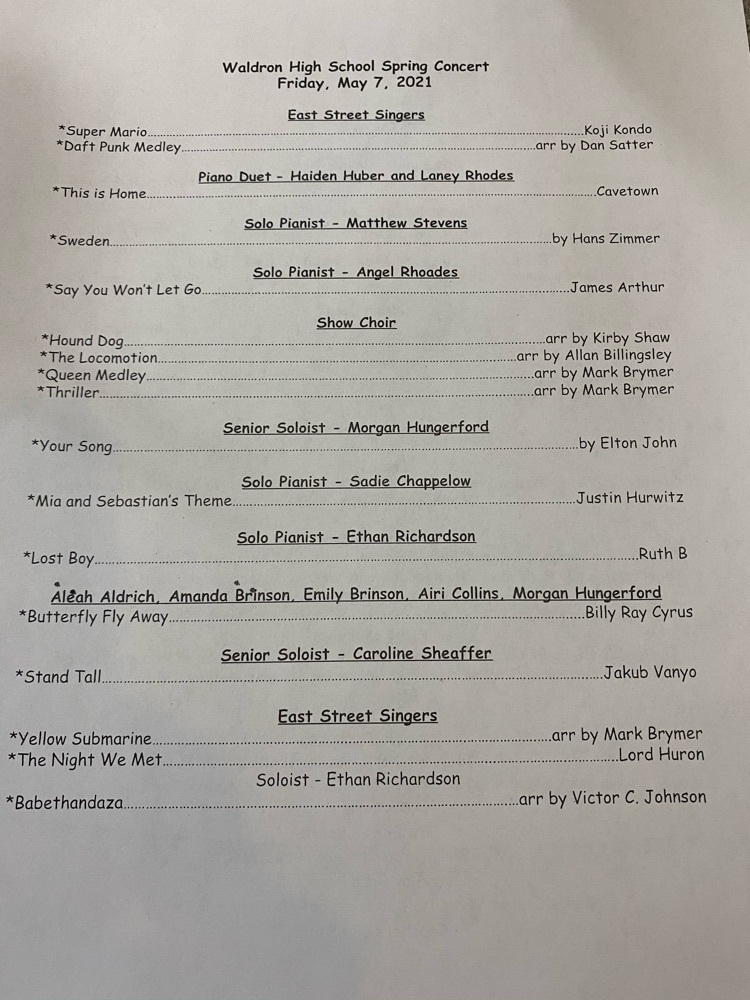 Outstanding performances by all of our high school choirs, pianists, and soloists! #GoMohawks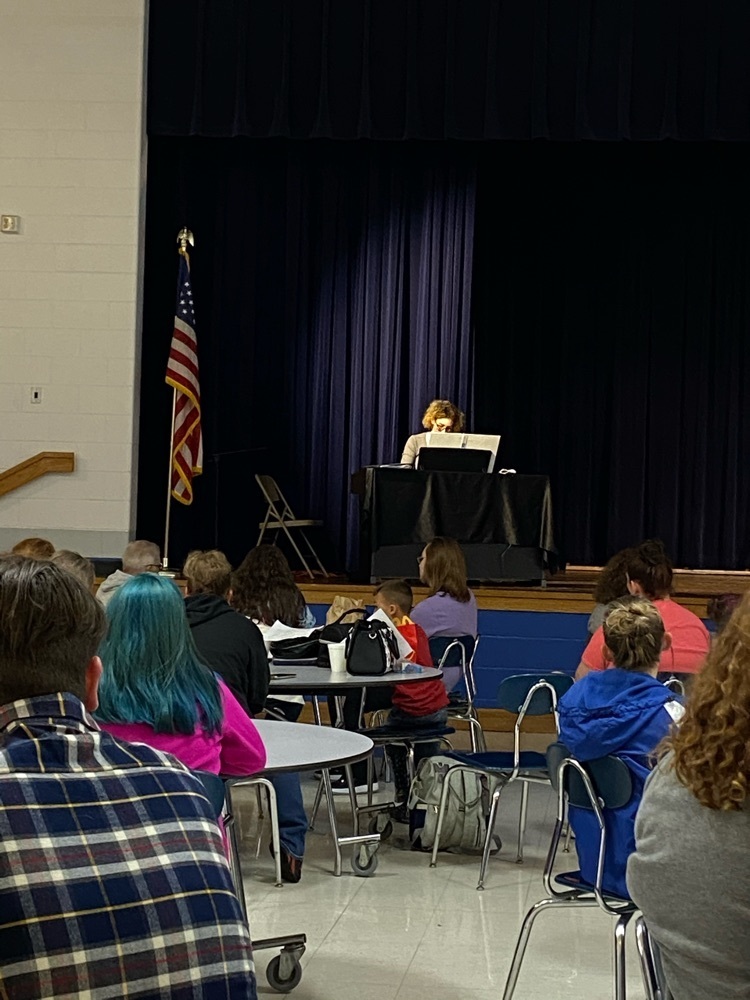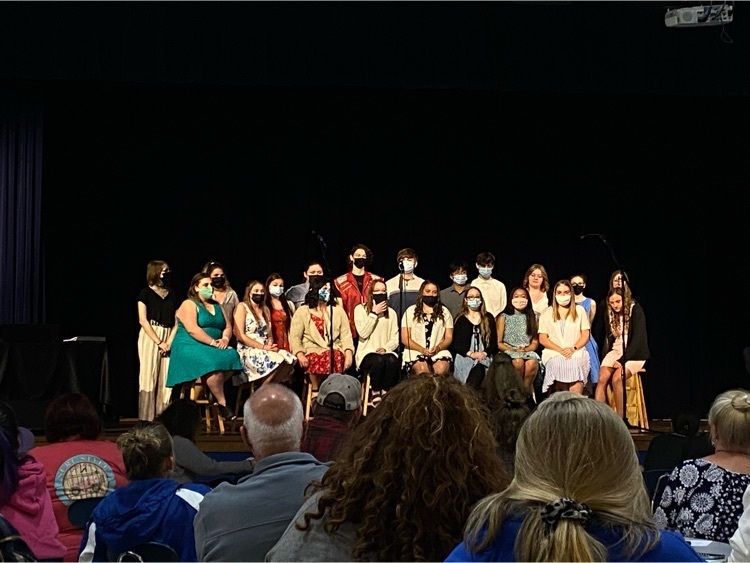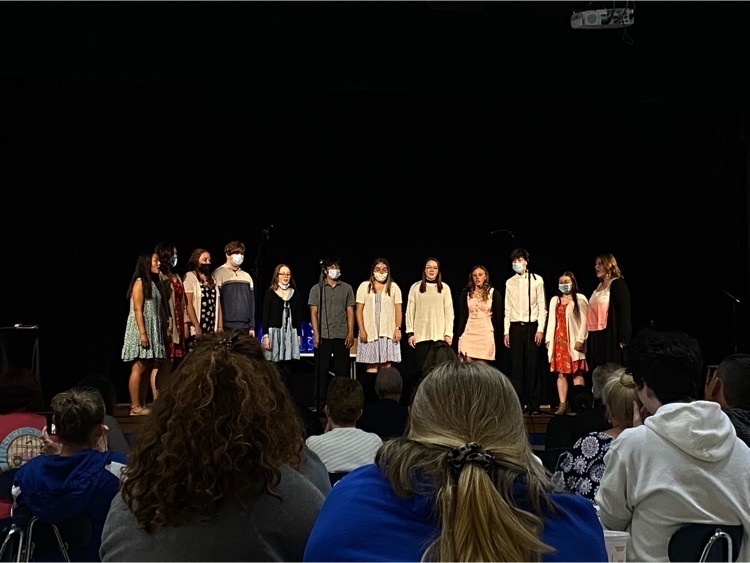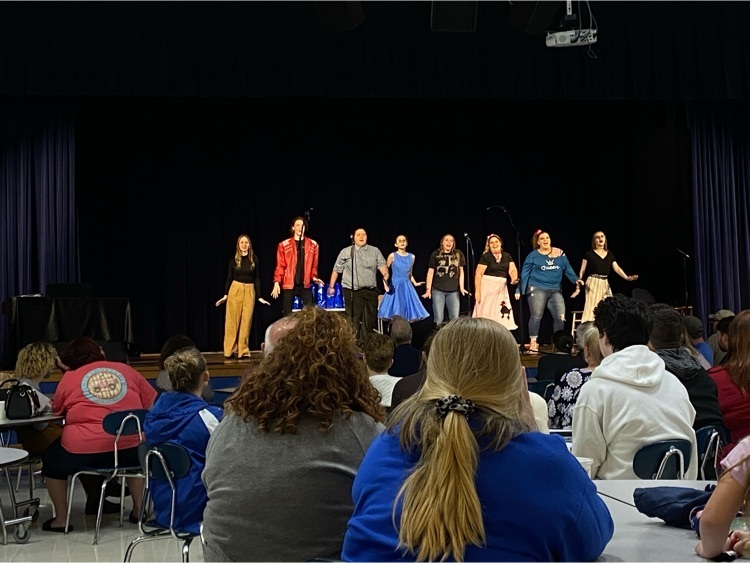 Just a few pieces of the amazing art work on display at tonight's Night of the Arts at WHS!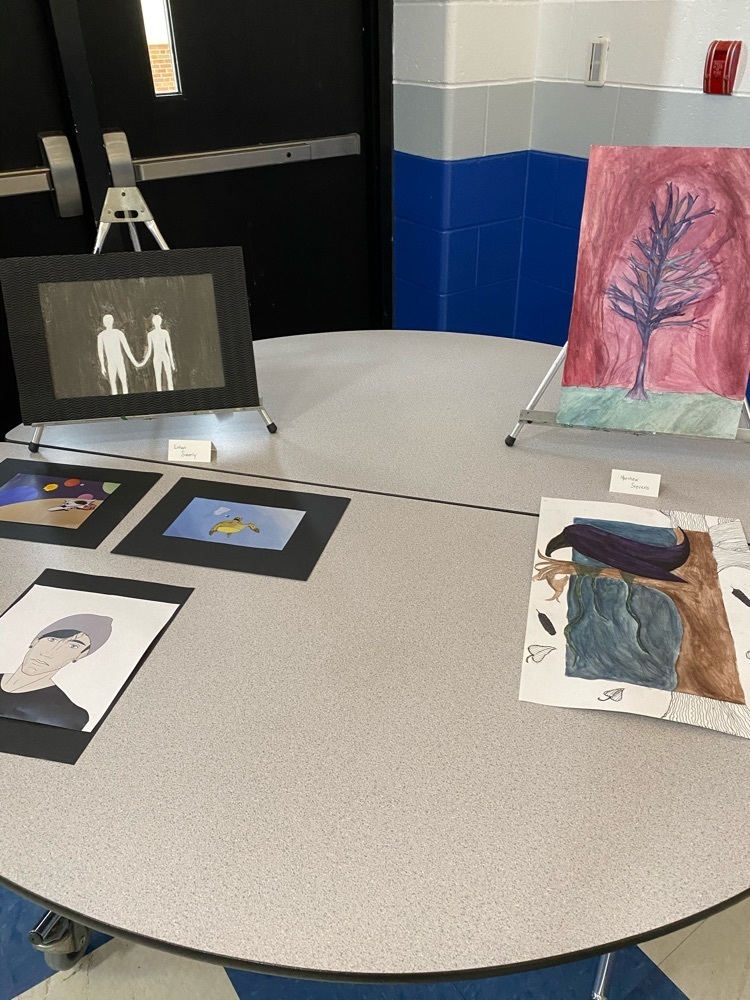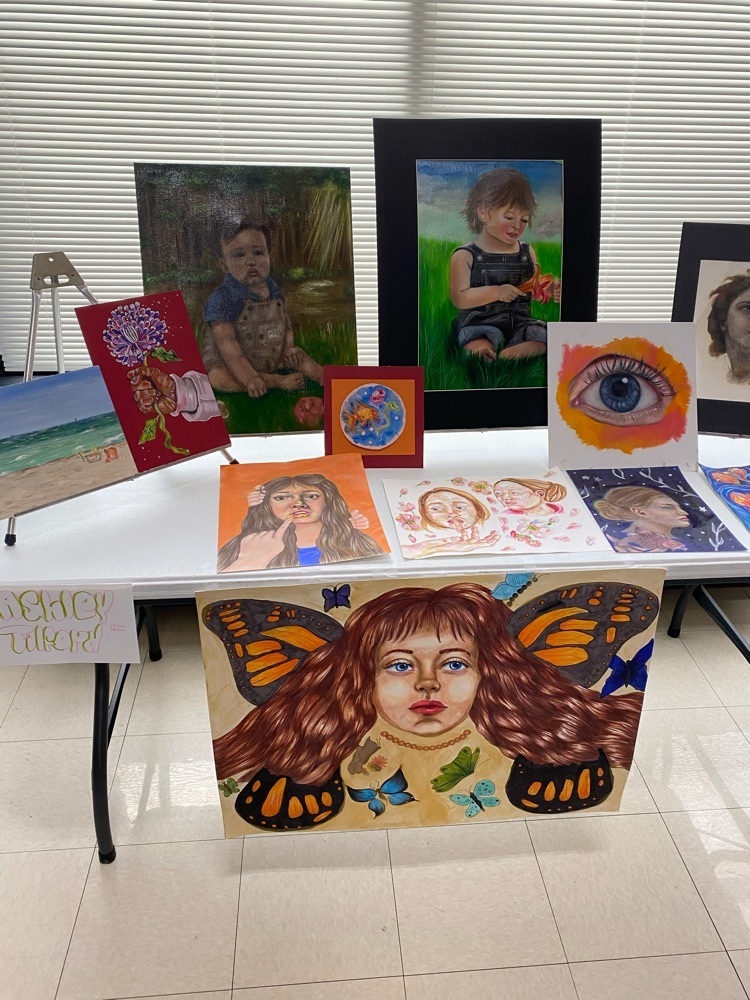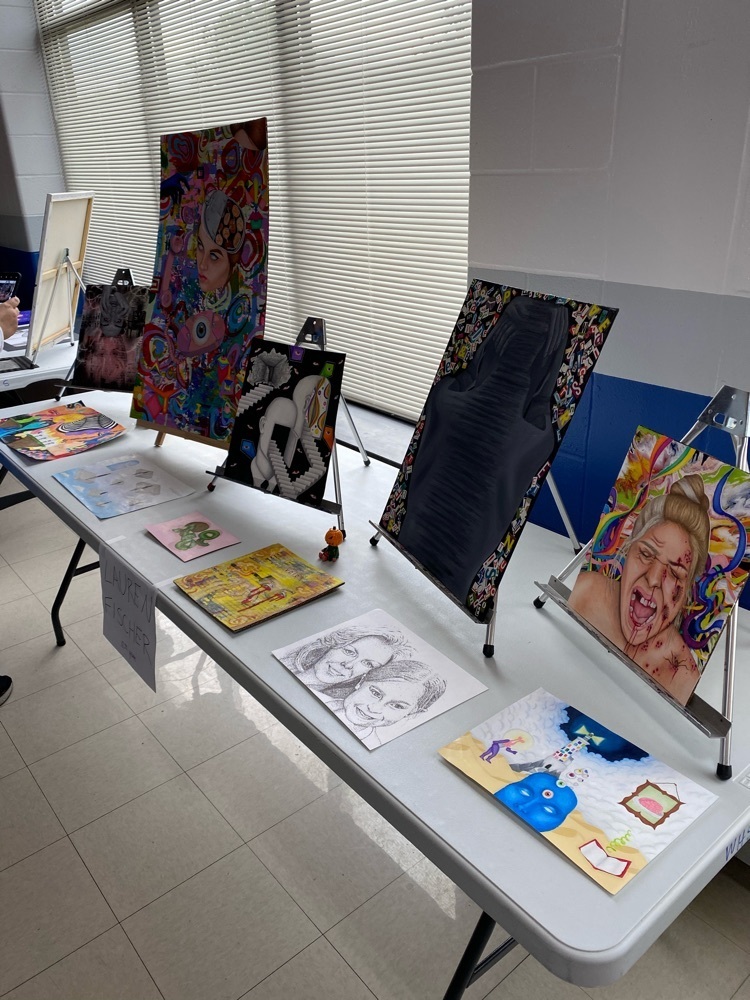 Two great performances tonight by our 5th & 6th grade and 7th & 8th grade choirs! #GoMohawks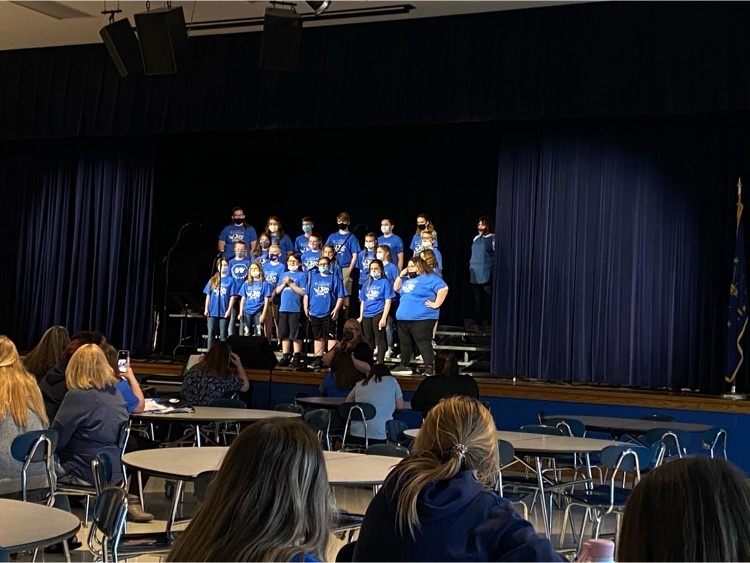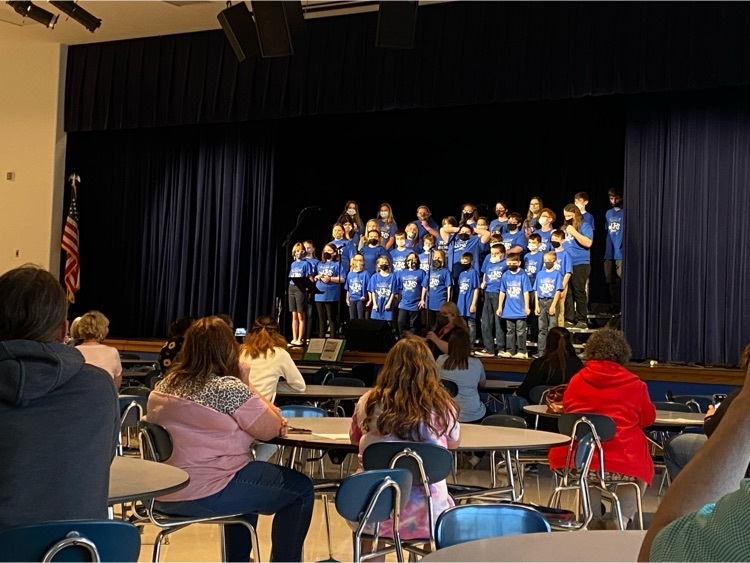 Congrats to our staff member of the month for April, Mrs. Peterson! #GoMohawks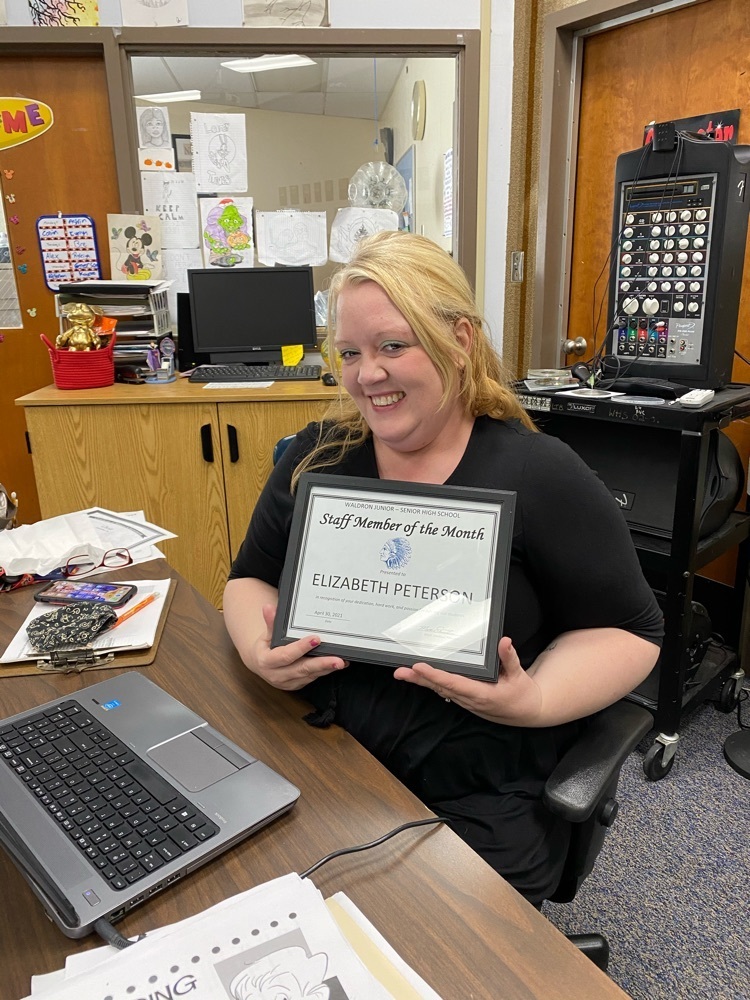 Congrats to our students of the month for April! Keira Zeigler, Lilly Reese, Jared Crosby, and Noah Stoner. #GoMohawks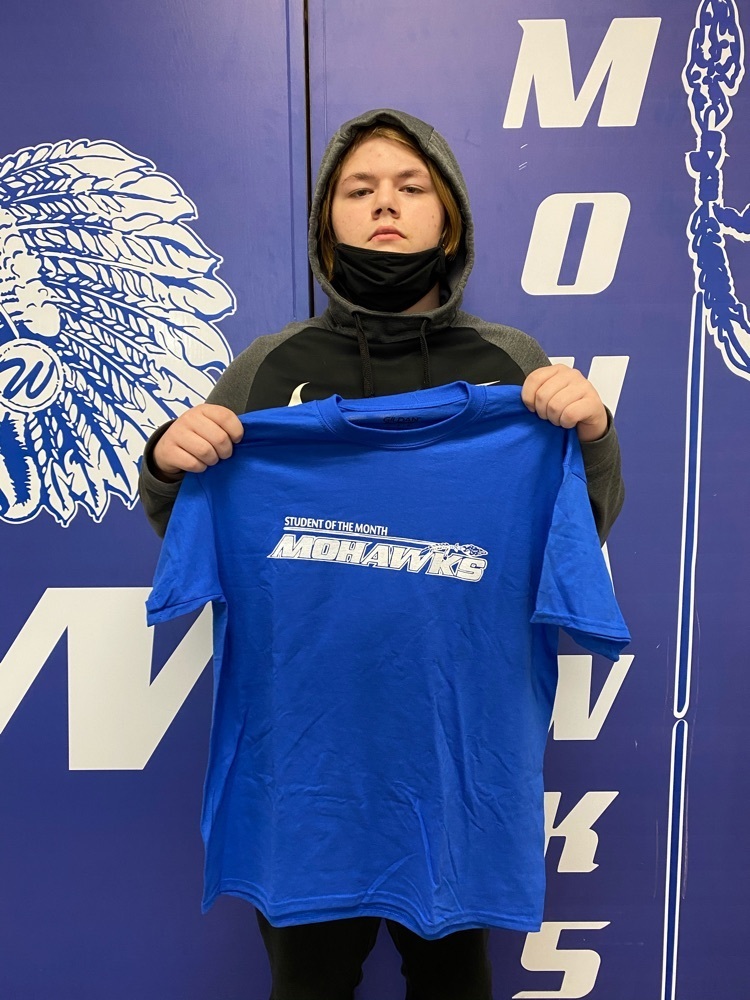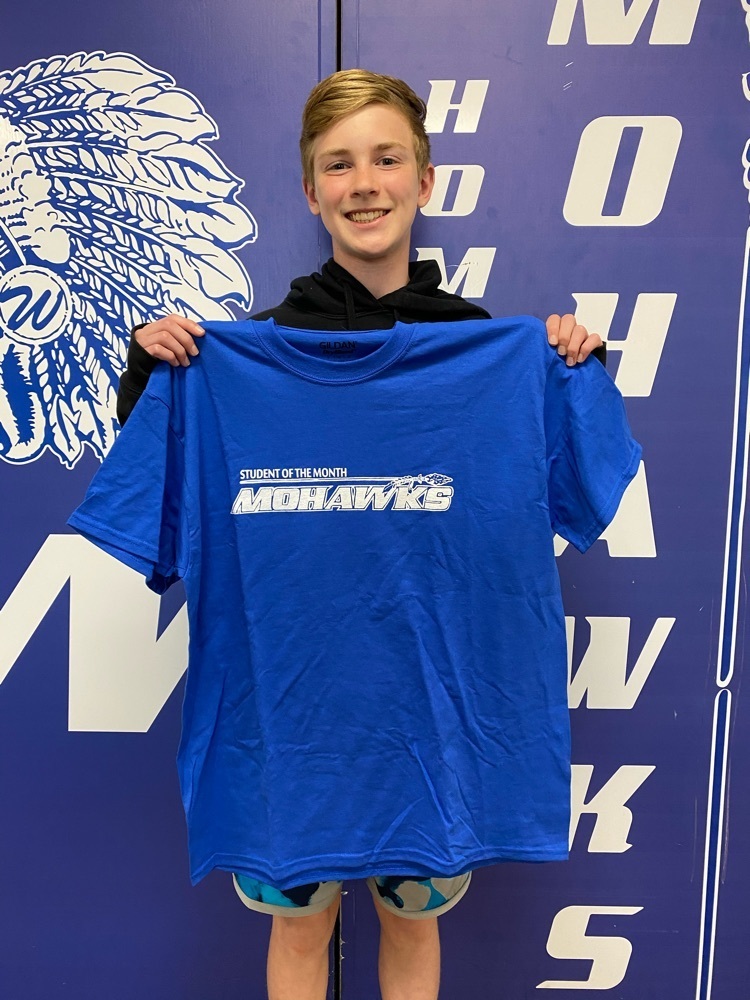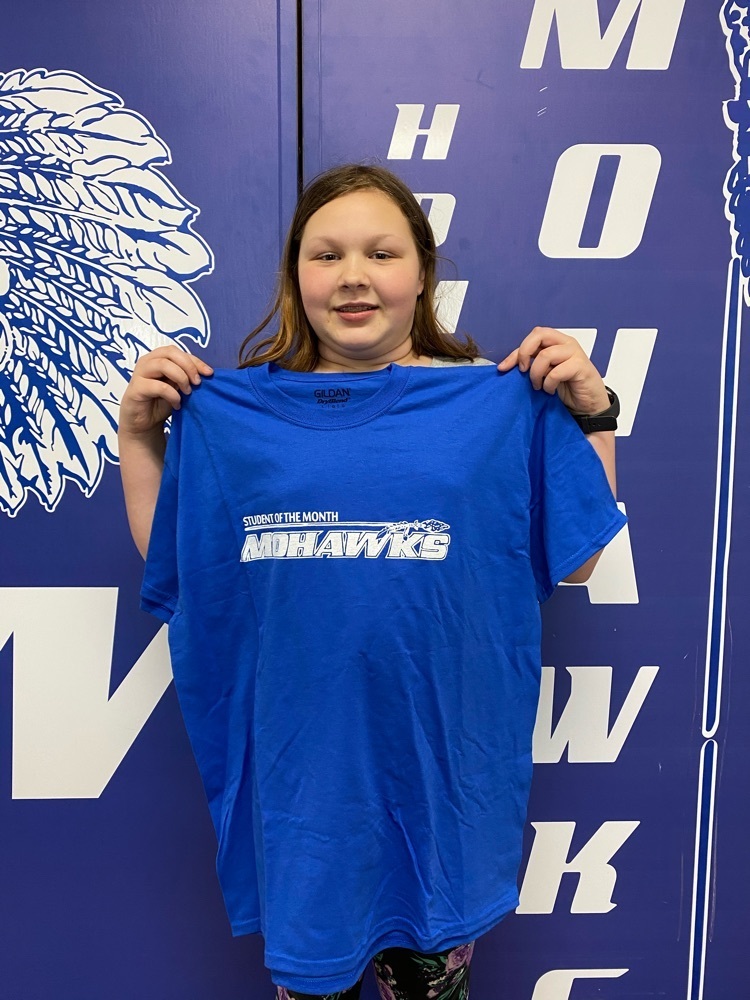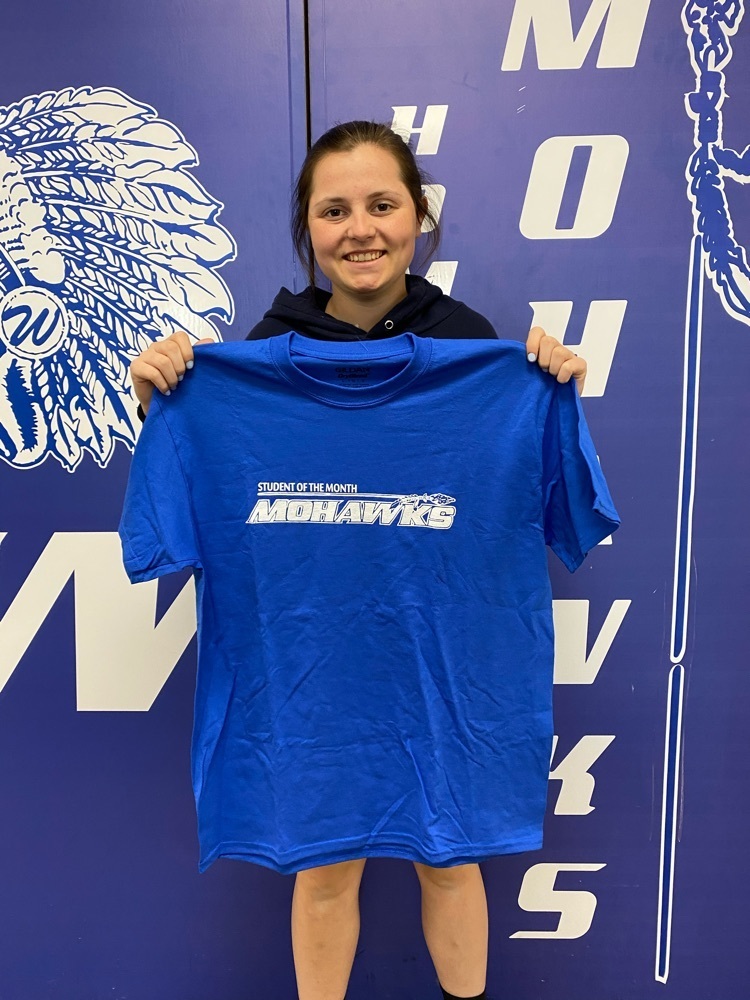 Upcoming events in our music/fine arts department: -JH Choir Concert - Friday 4/30 6:30 pm -HS Choir Concert - Friday 5/7 6:30 pm -JH Band Concert - Saturday 5/15 6:30 pm -Drama Play - Friday & Saturday 5/21 & 5/22 6:30 pm

The technical theater class has been learning about sound effects. They had to make a game using sound effects. One group made a game like Go Fish and the other made a game like Monopoly. Then, they got the opportunity to play each other's games. It was a very fun time!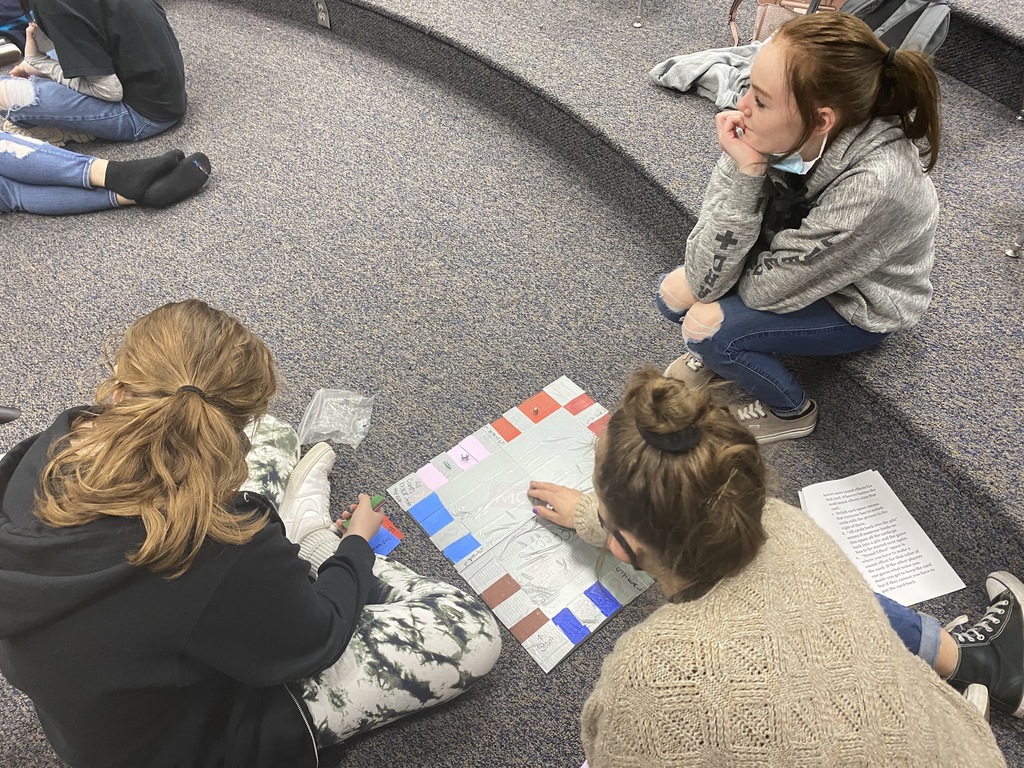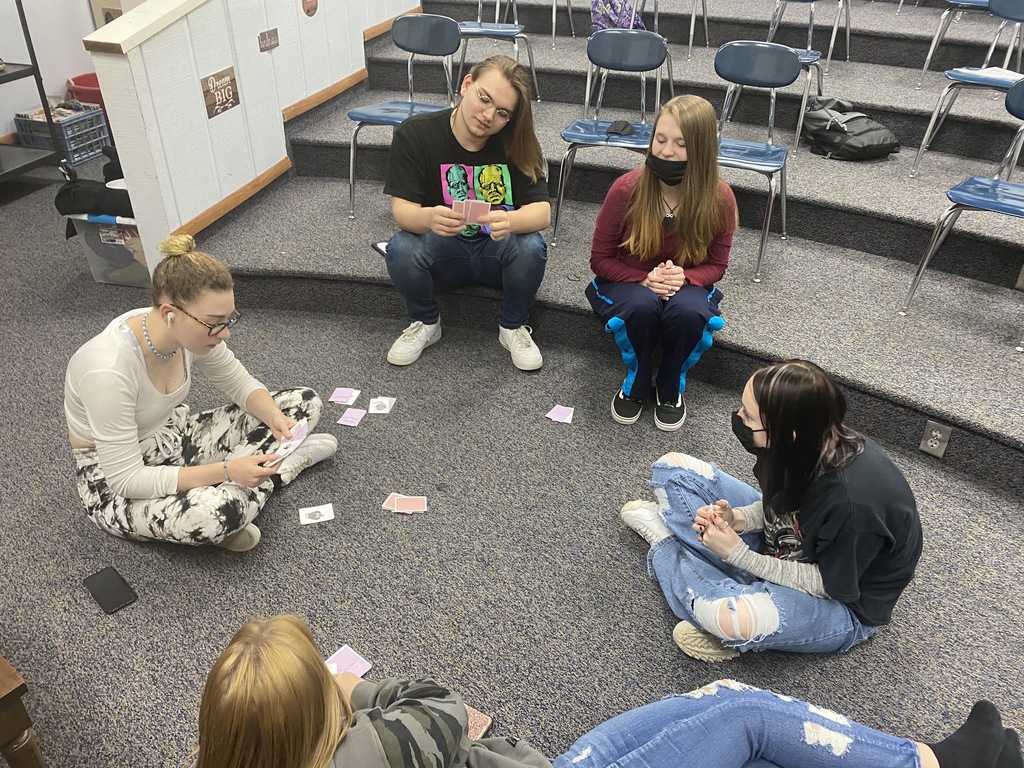 Thank you to Dr. Lisa Lewis for coming to speak about adverse childhood events with the WHS and WES staffs today for our professional development!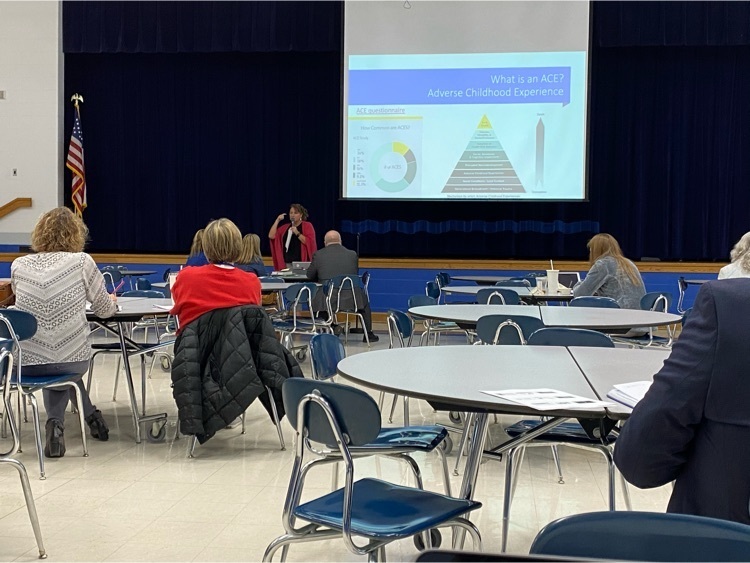 A big shout-out to Mr. Howell in celebration of National Assistant Principals Week! We appreciate all the time and effort he dedicates to helping our students succeed! #GoMohawks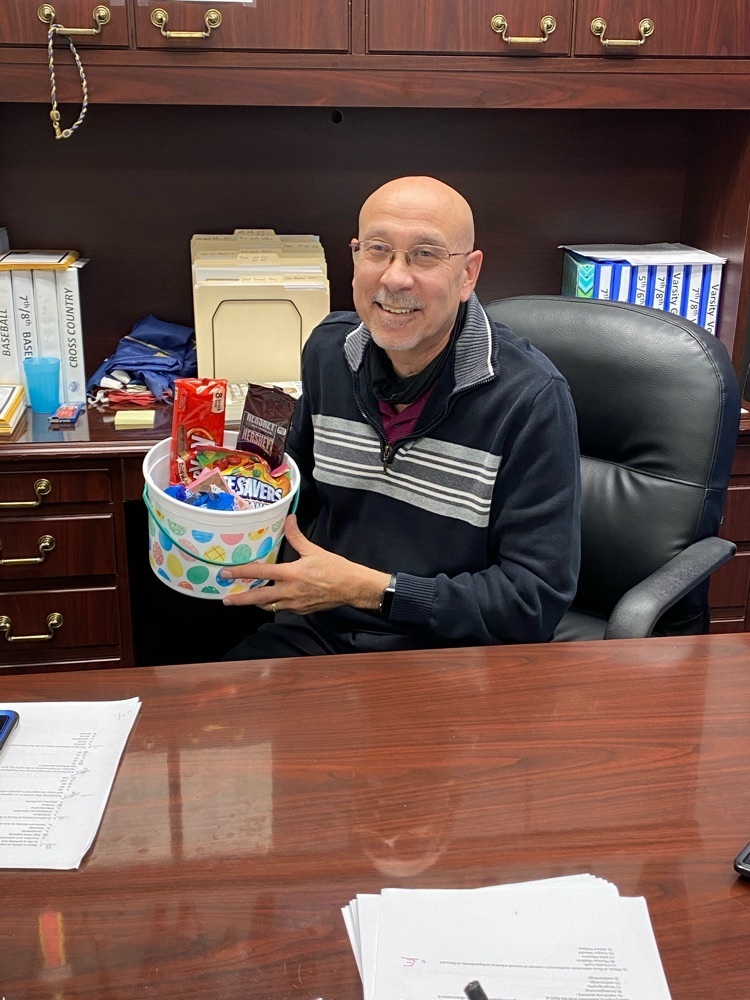 Congrats to our students who made the Honor Roll for 3rd grading period! #GoMohawks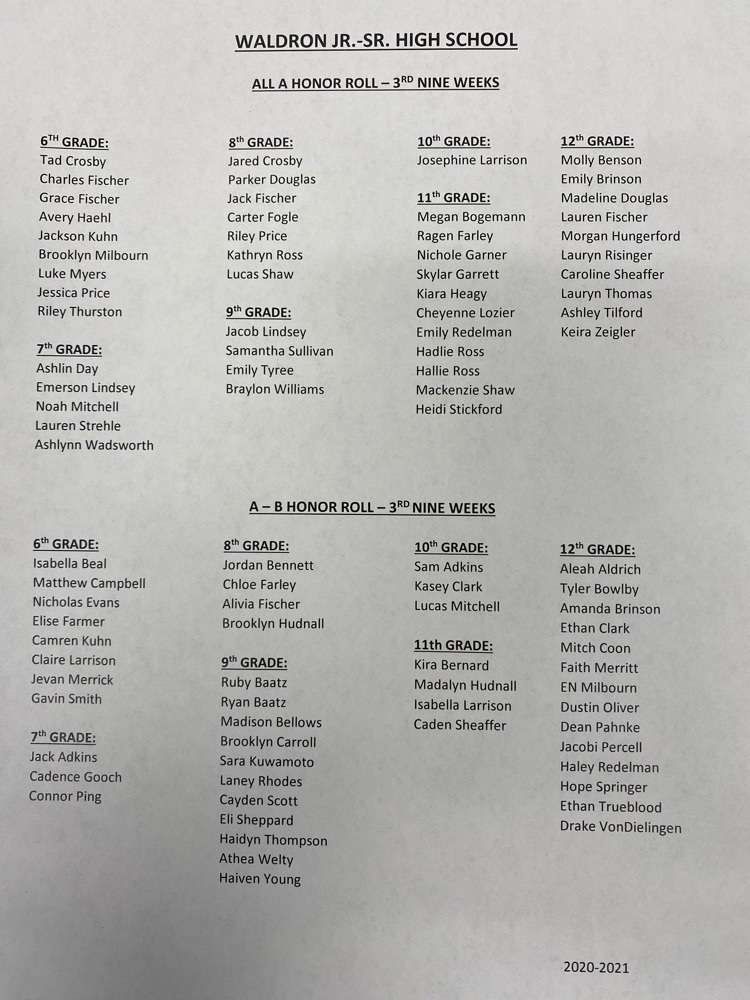 Congrats to our newest inductees in the National Honor Society! We were happy to be able to host our induction ceremony this evening.