We hope to see you tomorrow at the Fall Book Fair! *Door opens at 7:55 *You are welcome to attend. *You child will need to report to class first and then meet you in the gym. *If you can't attend, we will make sure you child has the opportunity to visit the book fair. *This event supports our WES Library. *Parking available in our bus lot, HS, behind WES. *Handicap parking in front of WES. *Please don't park along white curb in front of building or on south side of building (used for special education bus drop off) *Enter through Door 1.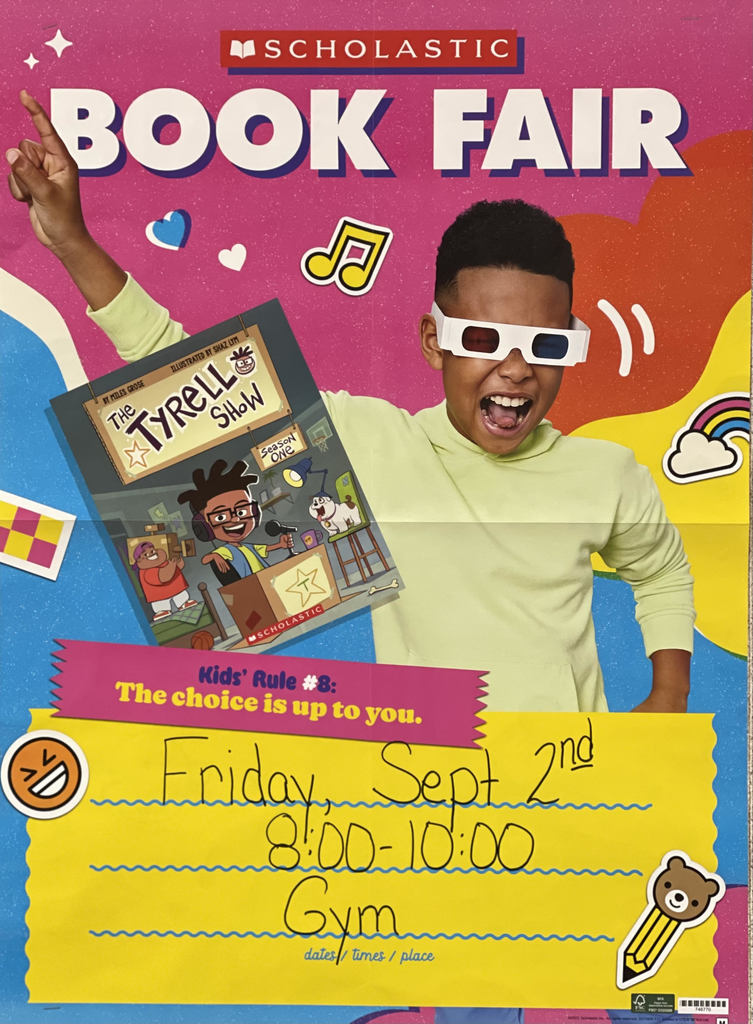 Picture Day reminder!! Next Friday, August 26th. It is online ordering only.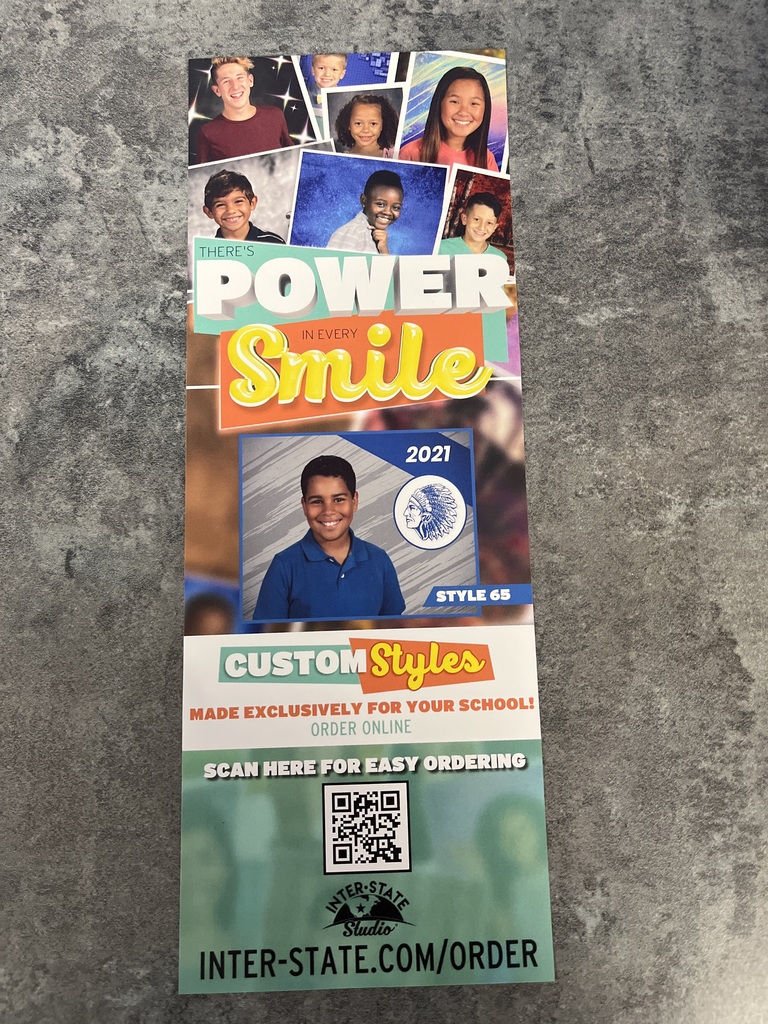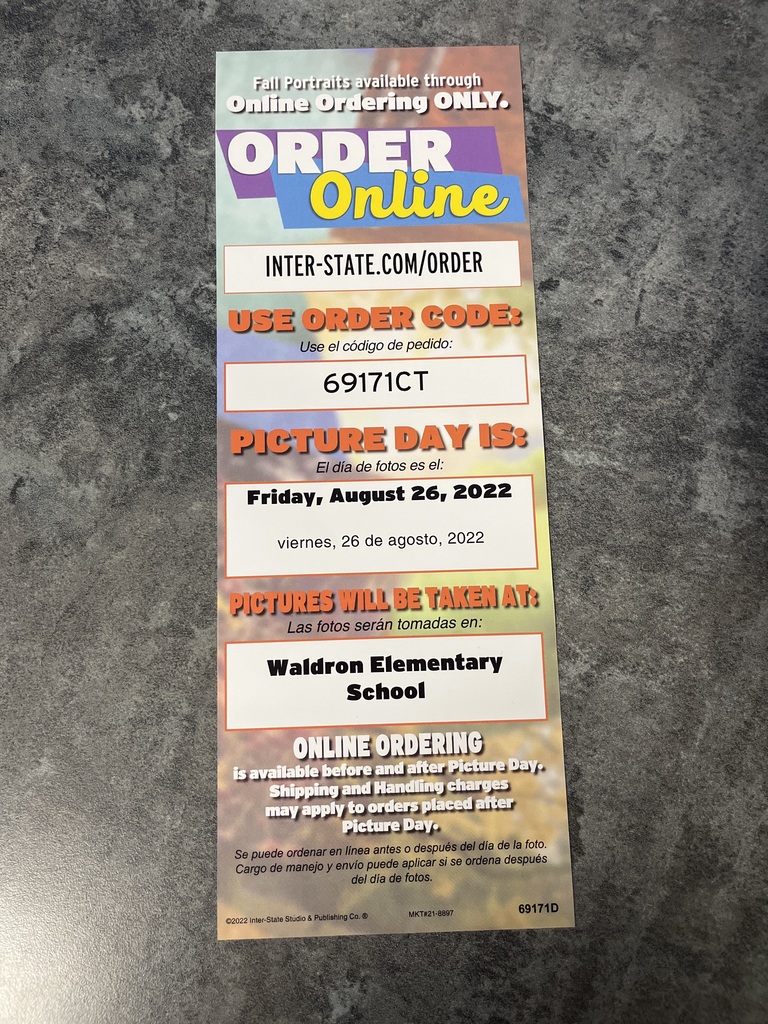 Looking for something fun to do this weekend? Come check out this at the Waldron Rehabilitation & Healthcare Center.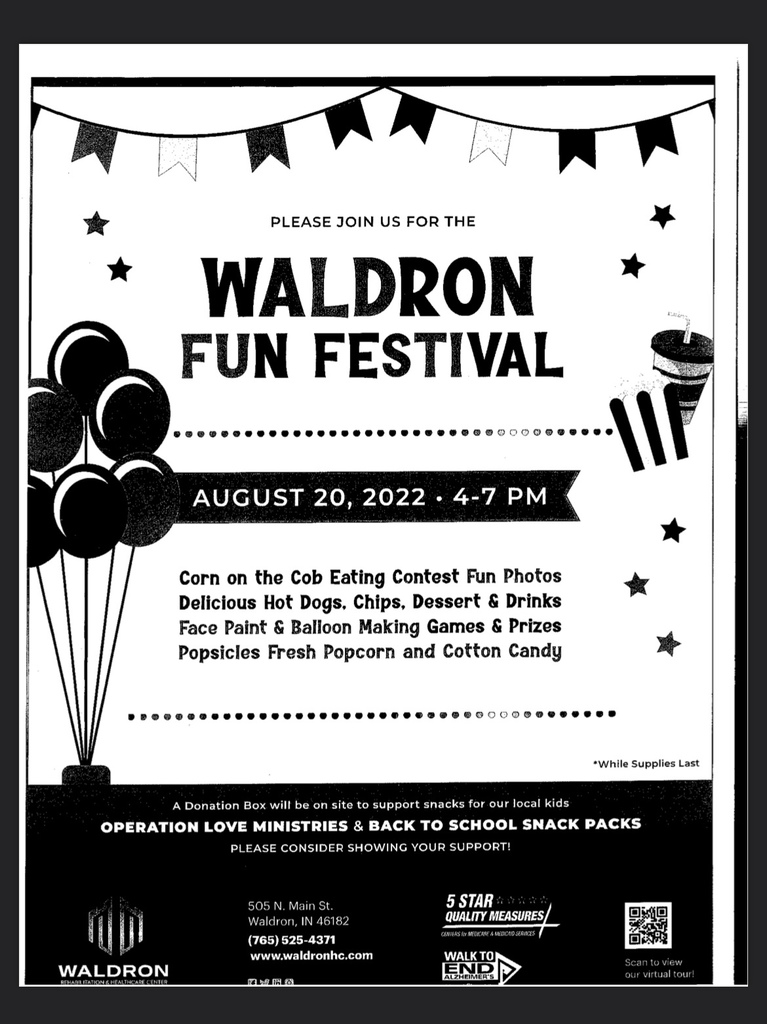 Huge shout out to The Blue Ridge Christian Union Church for all of these amazing school supplies. WES is so thankful for your donation!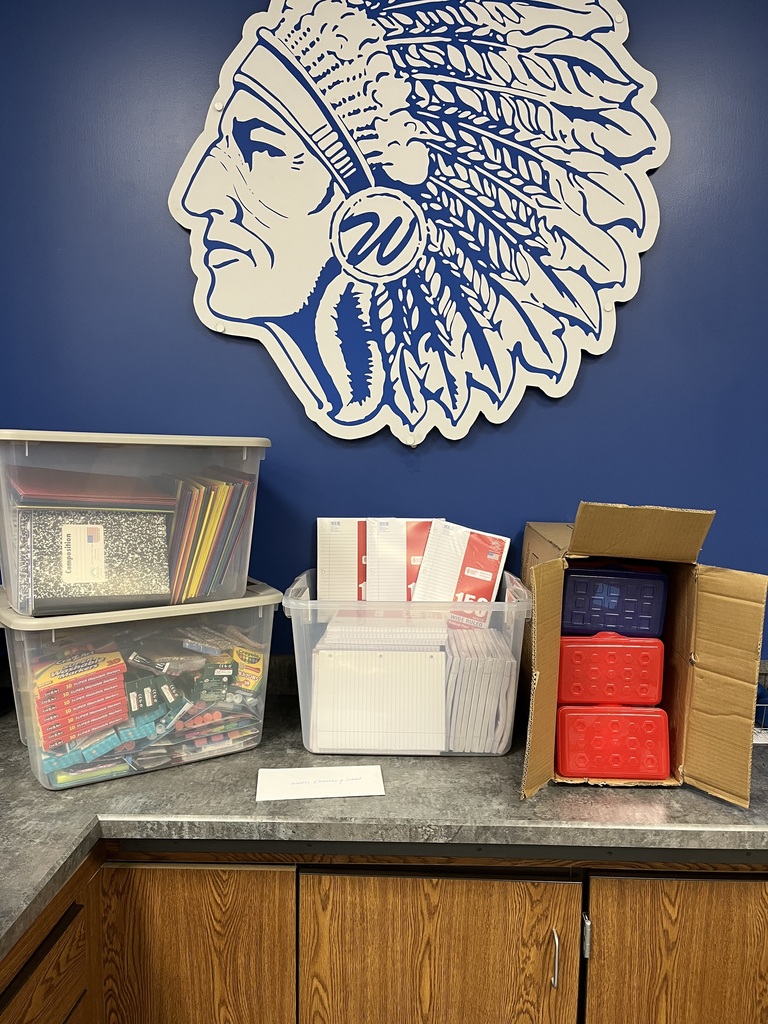 Lunch Menu for this week Wednesday 8/10 A.lunch- Sloppy Jo B. lunch - Mozzarella Sticks Thursday 8/11 A. lunch - Chicken patty B.lunch- Muffin fun lunch Friday 8/12 A. lunch- Cheese pizza B.lunch- Salad/popcorn chicken
It's time to get you favorite Mohawk gear!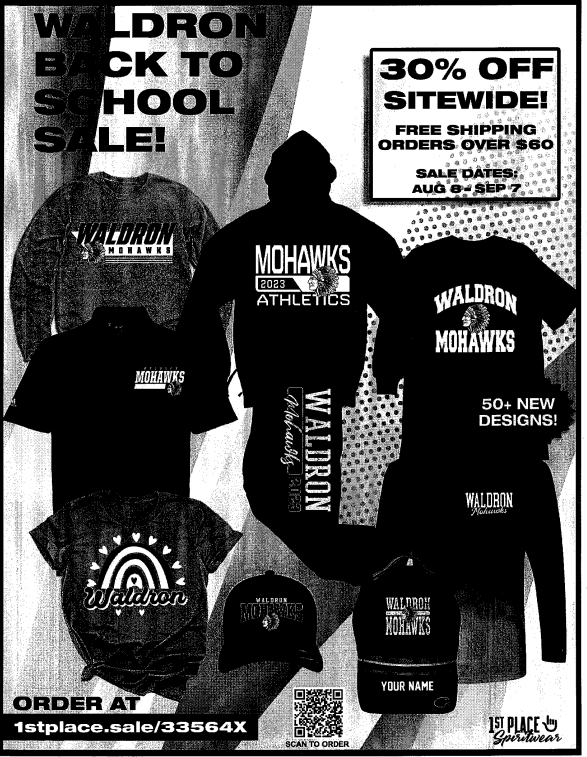 Fall Picture Day Is Here! Friday, August 25, 2022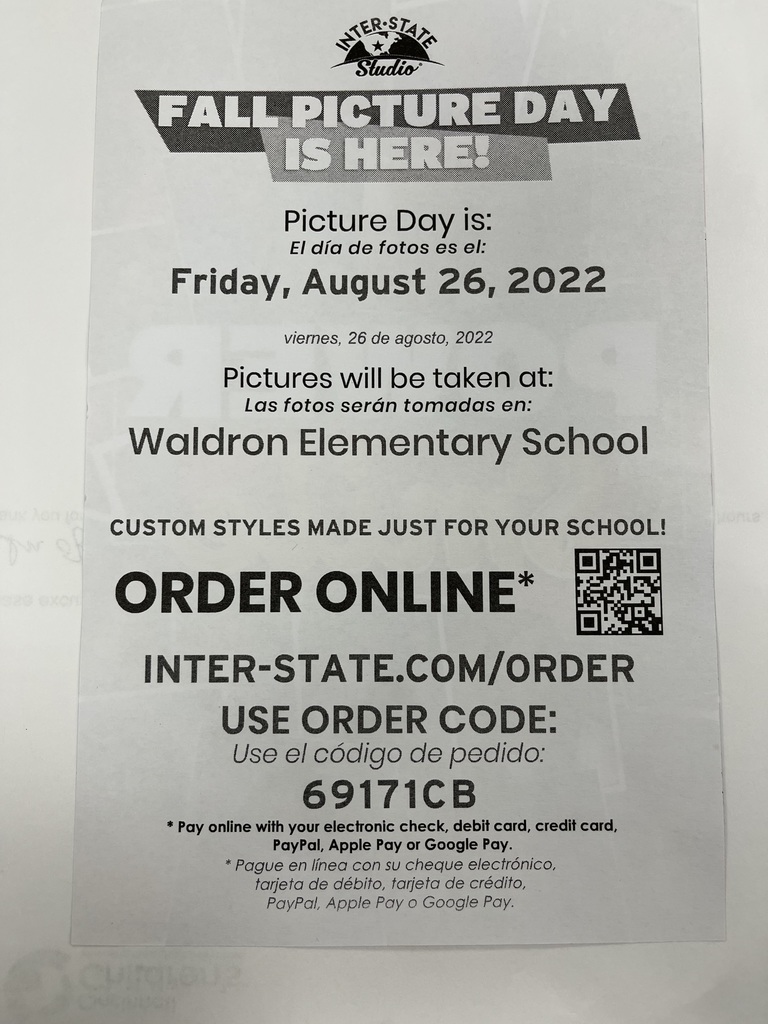 Bus #4 will be running 15-20 minutes late this afternoon. We apologize for the inconvenience.
Good evening, Mohawks! On Friday afternoon, we will be attending the Pep Rally at the HS. Please report all changes for afternoon dismissal to the office BEFORE 2:00 pm, so we can ensure red notes are delivered to teachers and students. All students leaving campus by car will dismiss from WES, as we do on a daily basis. Go Mohawks!
Next week events: Monday- Fall Picture Day (inter-state.com/order Use order code: 59471WB) Tuesday- Barn Hill Preserve (please sign and return the teal permission slip/order form) Friday- Scholastic Book Fair (doors open at 7:55 a.m.)
Good evening Mohawk families! It's almost time to return to school. If you have not completed registration for your K-5th grade student, we will offer another walk-in session on Wednesday 3-6 p.m. at the HS. We will host our Back To School Night on August 3rd. Kindergarten 5:00-5:30, 1st-5th grade 5:30-6:30. Students can drop off their supplies. Enjoy this last week of summer. See you soon. #tribe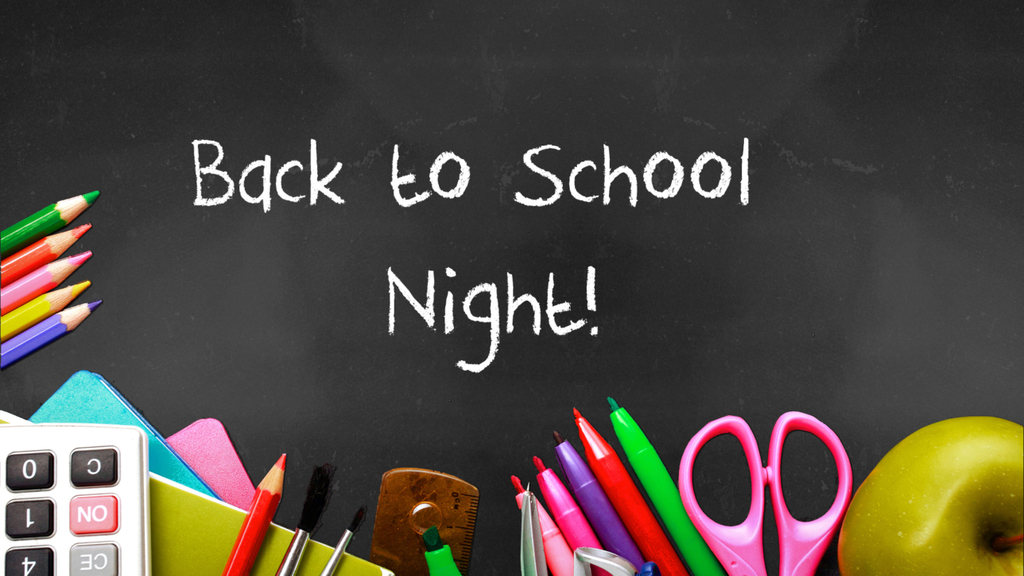 2021/2022 WES Supply List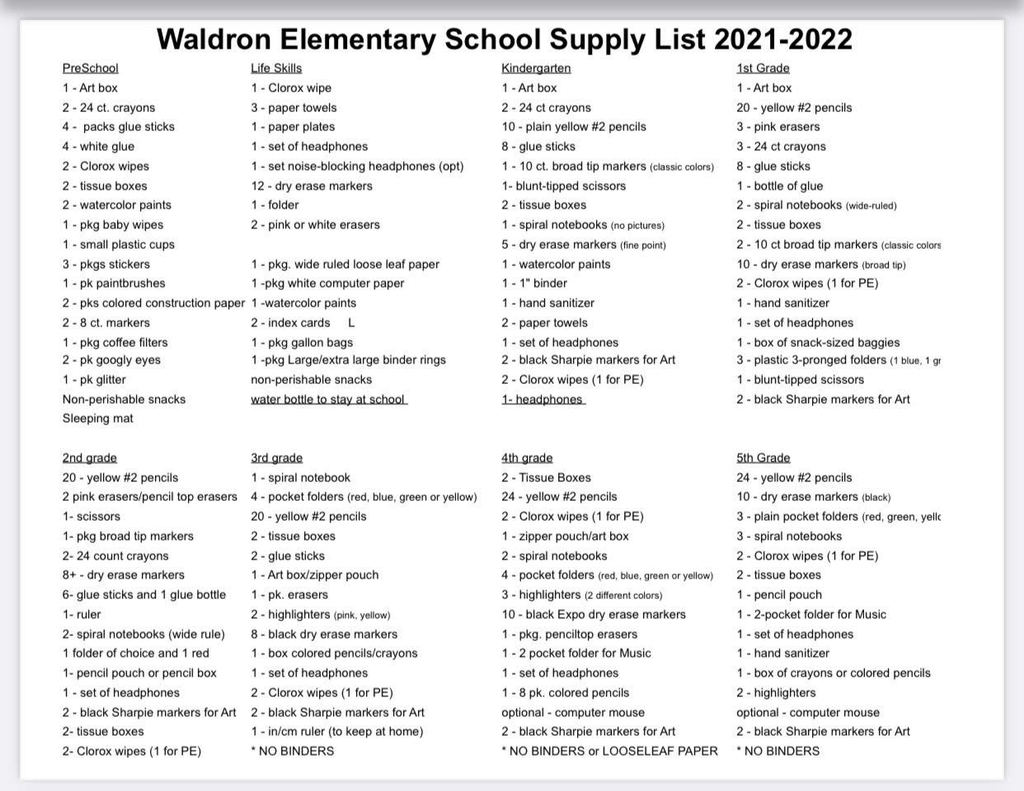 It's graduation time at WES. We are looking forward to welcoming family members to WES as we celebrate our Little Mohawks, Kindergarten, and 5th grade students. I would ask all visitors to wear a mask as schools are still operating under a mask mandate. Kindergarten graduation visitors may enter at door 1 and 4. 5th grade and Preschool visitors should enter through door 1.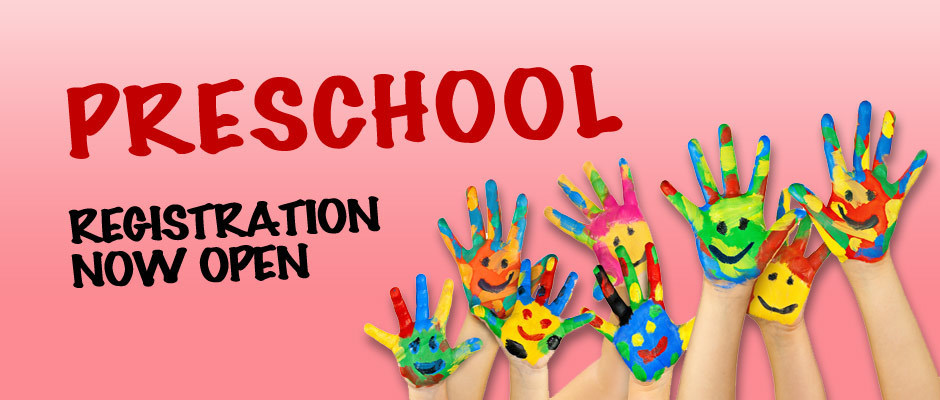 Please see this newsletter for information about registering for your soon to be kindergarten student for the 2021/2022 school year. #tribe
https://www.smore.com/kxgfs