Next week events: Monday- Fall Picture Day (inter-state.com/order Use order code: 59471WB) Tuesday- Barn Hill Preserve (please sign and return the teal permission slip/order form) Friday- Scholastic Book Fair (doors open at 7:55 a.m.)
Good evening Mohawk families! It's almost time to return to school. If you have not completed registration for your K-5th grade student, we will offer another walk-in session on Wednesday 3-6 p.m. at the HS. We will host our Back To School Night on August 3rd. Kindergarten 5:00-5:30, 1st-5th grade 5:30-6:30. Students can drop off their supplies. Enjoy this last week of summer. See you soon. #tribe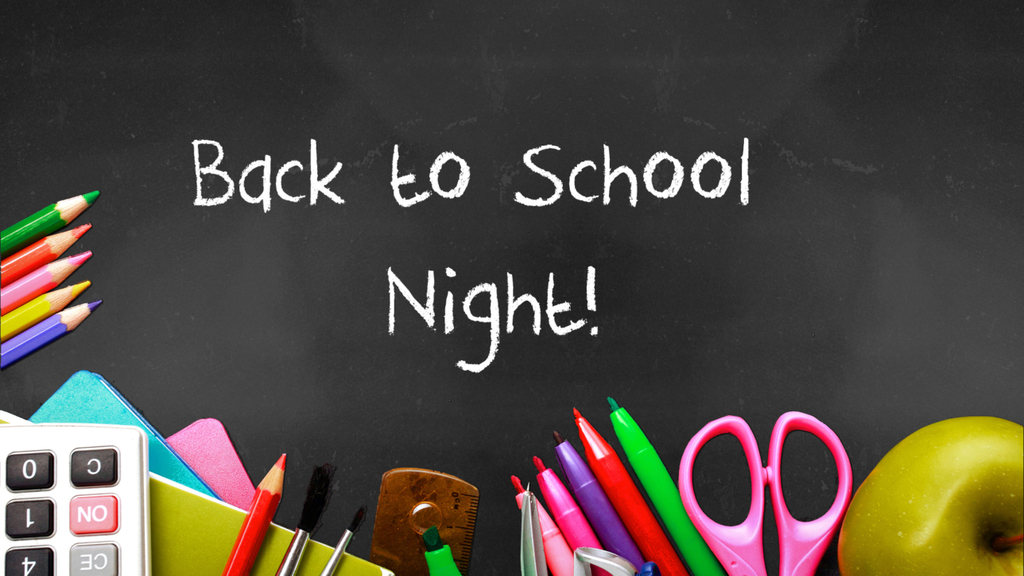 2021/2022 WES Supply List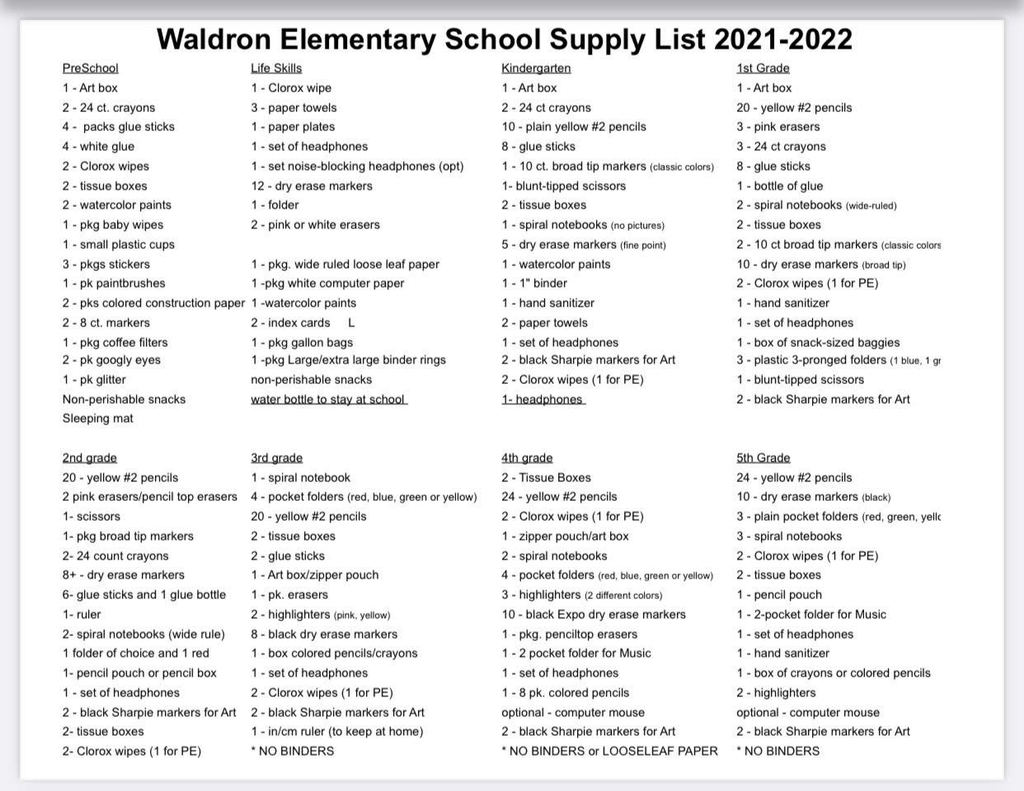 It's graduation time at WES. We are looking forward to welcoming family members to WES as we celebrate our Little Mohawks, Kindergarten, and 5th grade students. I would ask all visitors to wear a mask as schools are still operating under a mask mandate. Kindergarten graduation visitors may enter at door 1 and 4. 5th grade and Preschool visitors should enter through door 1.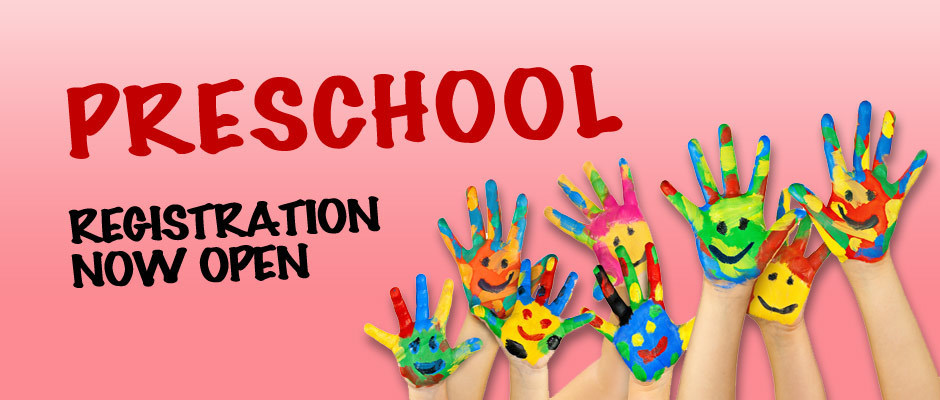 Please see this newsletter for information about registering for your soon to be kindergarten student for the 2021/2022 school year. #tribe
https://www.smore.com/kxgfs
The Bunny Hop Dance hosted by Sunshine Society will be held March 30th from 6:00-7:30 at the high school. Bring your little princess out on a date and dance the night away. $5 payable at the door. (formally known as the father daughter dance)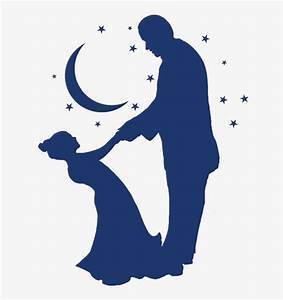 Have a wonderful Spring Break, Mohawks! We'll see you on 3/29. #tribe#springbreak2021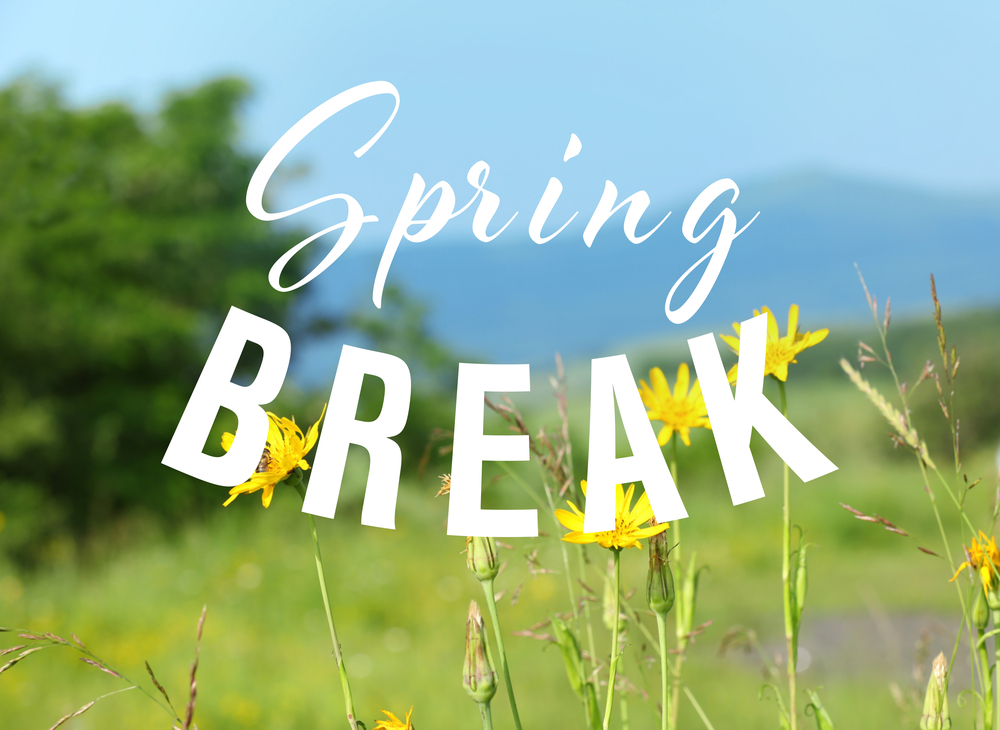 Read Across America Theme Week!! Monday: From Hawaii to the beaches of the East, the U.S. boasts some beautiful beaches, so dress for a day of fun in the sun. Tuesday: Dress as your favorite book character. Wednesday:m Grab your finest Western wear. Thursday: Hollywood and Broadway is where you'll be if you want to be a star. Dress like a movie star or famous athlete today. Friday: Pretend like it's the Fourth of July, and dress in your red, white and blue.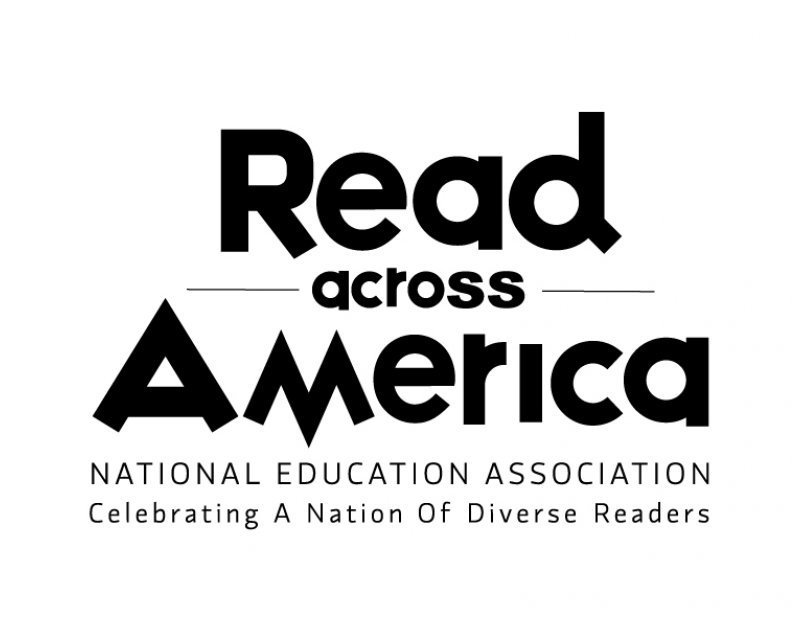 It's true! Tomorrow is Clashing Clothes Day at WES! #tribe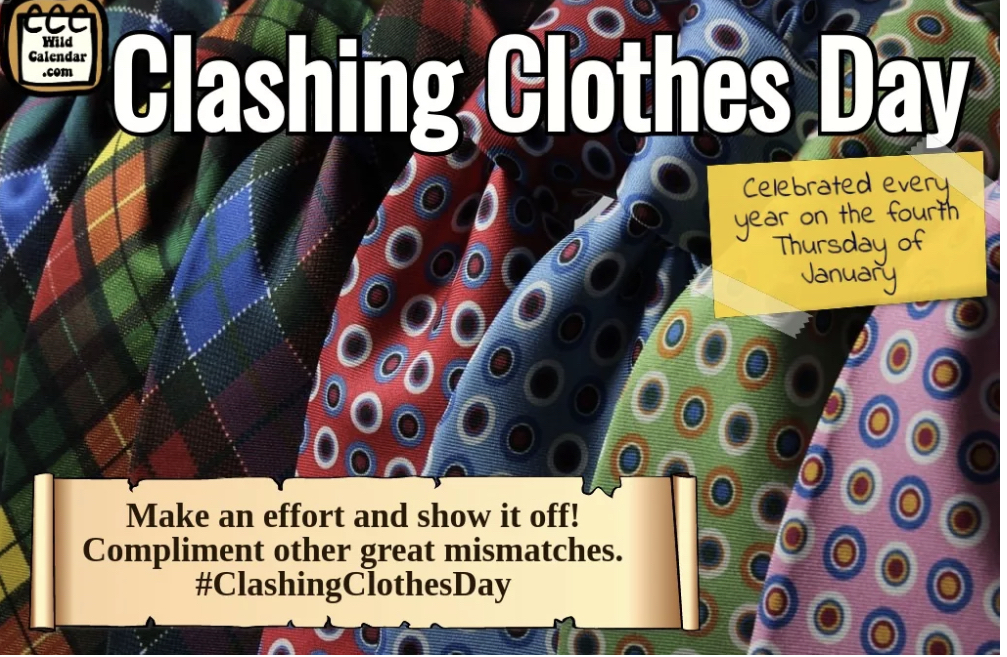 We are always recognizing special "holidays" at WES. Today is National Peanut Brittle Day! Grandma Mary (Mrs. Speidel's mother-in-law) made brittle with and without peanuts for students and staff to sample. #tribe #sugarpeanutsandlove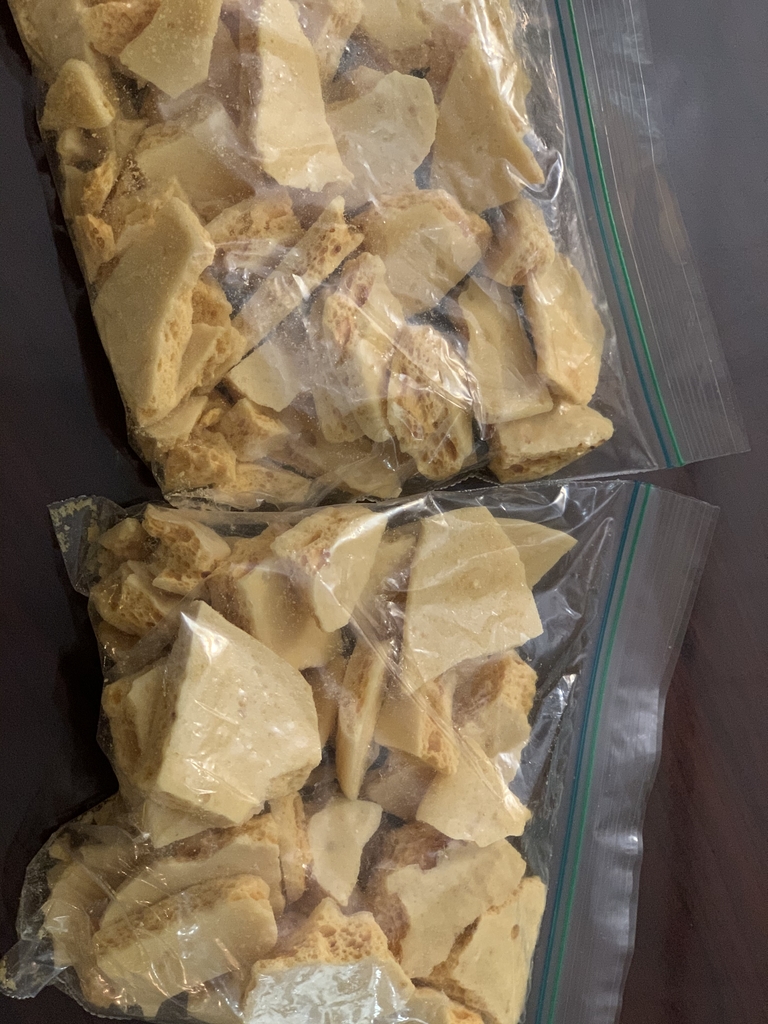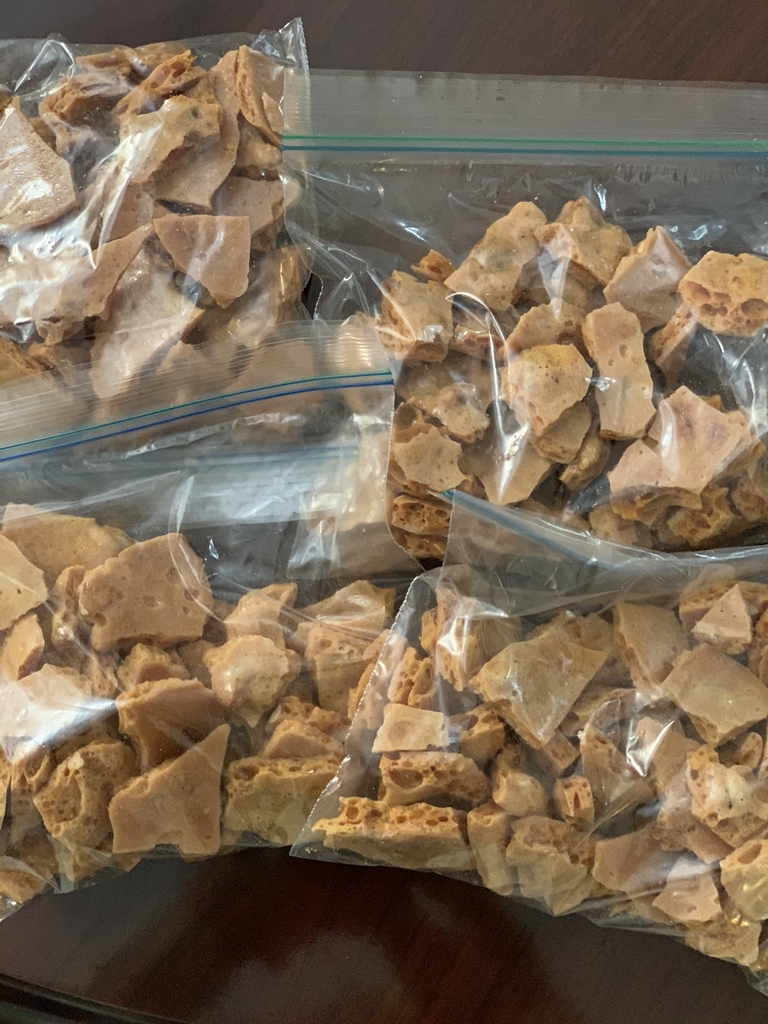 We are 100 days smarter! Happy 100th day of school! #tribe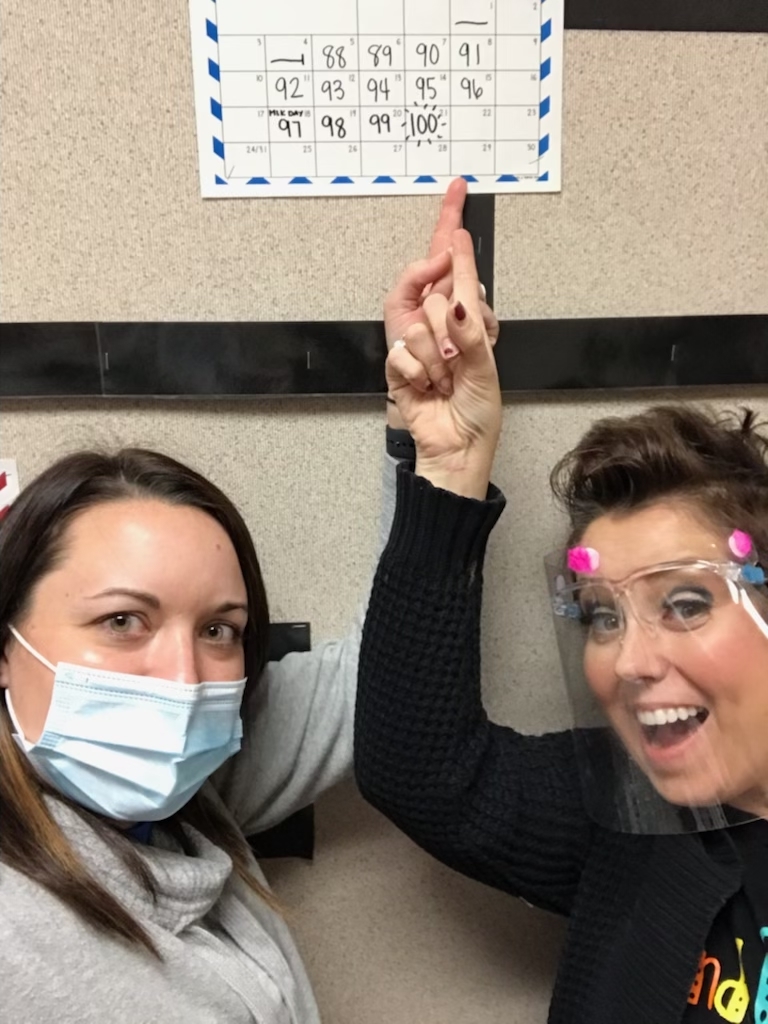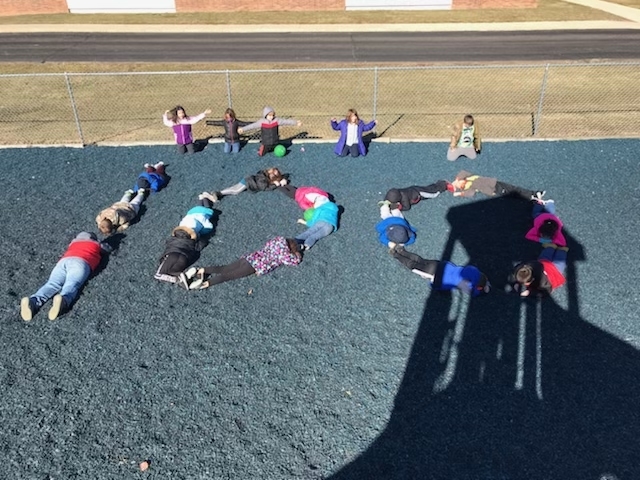 #tribe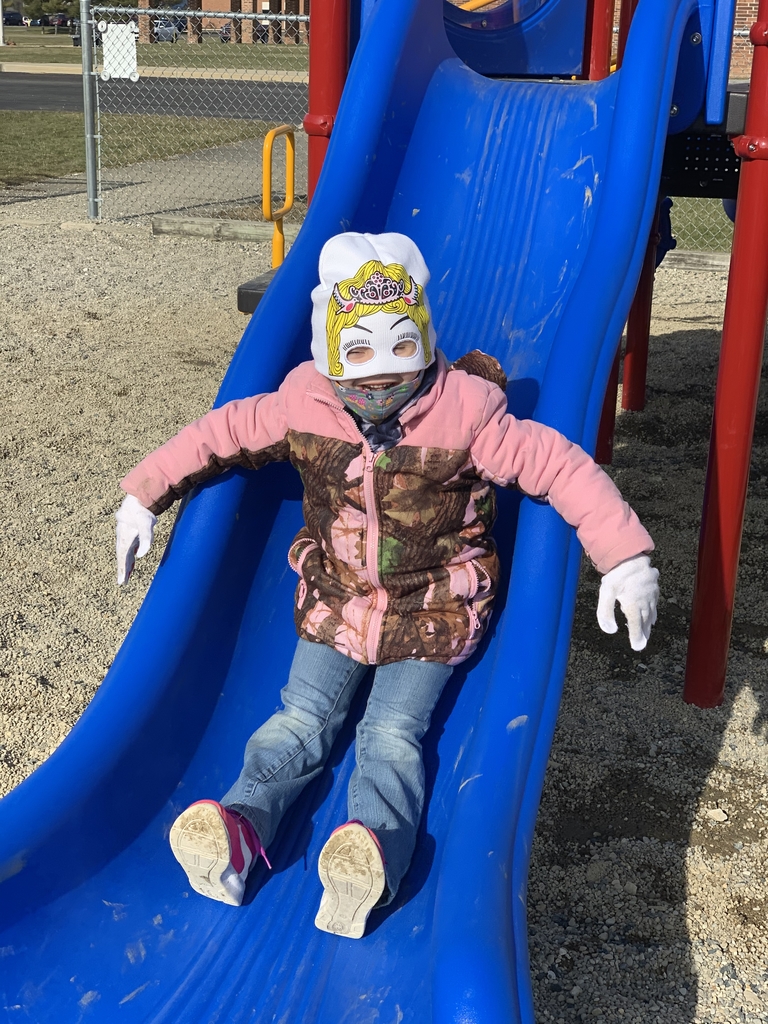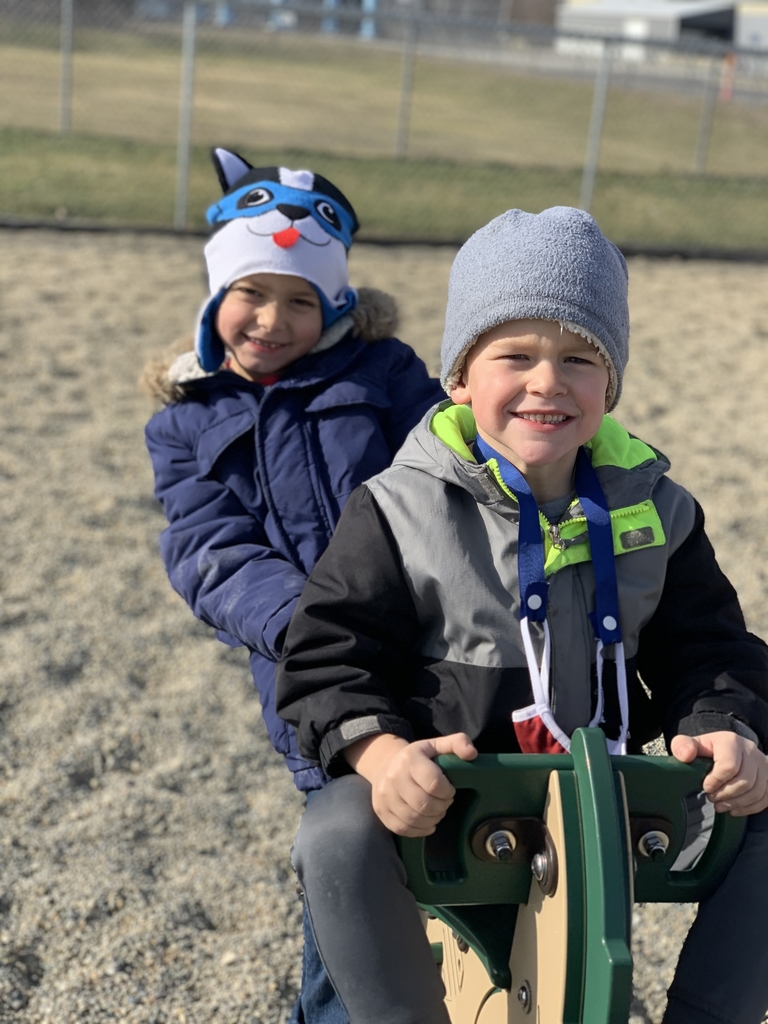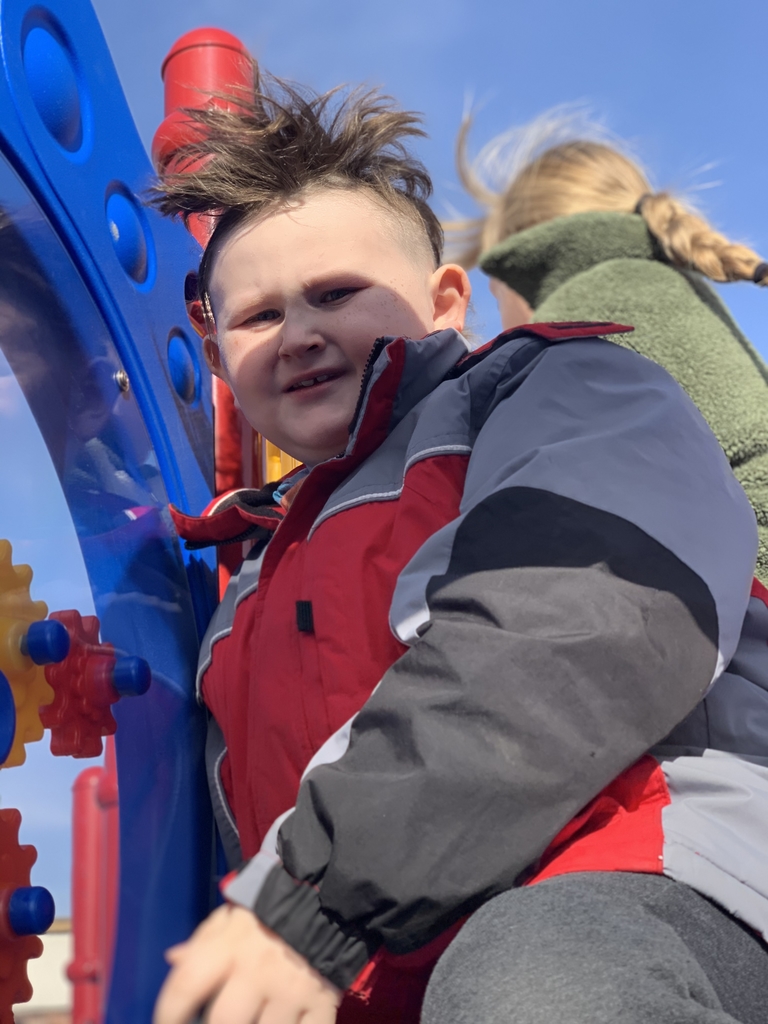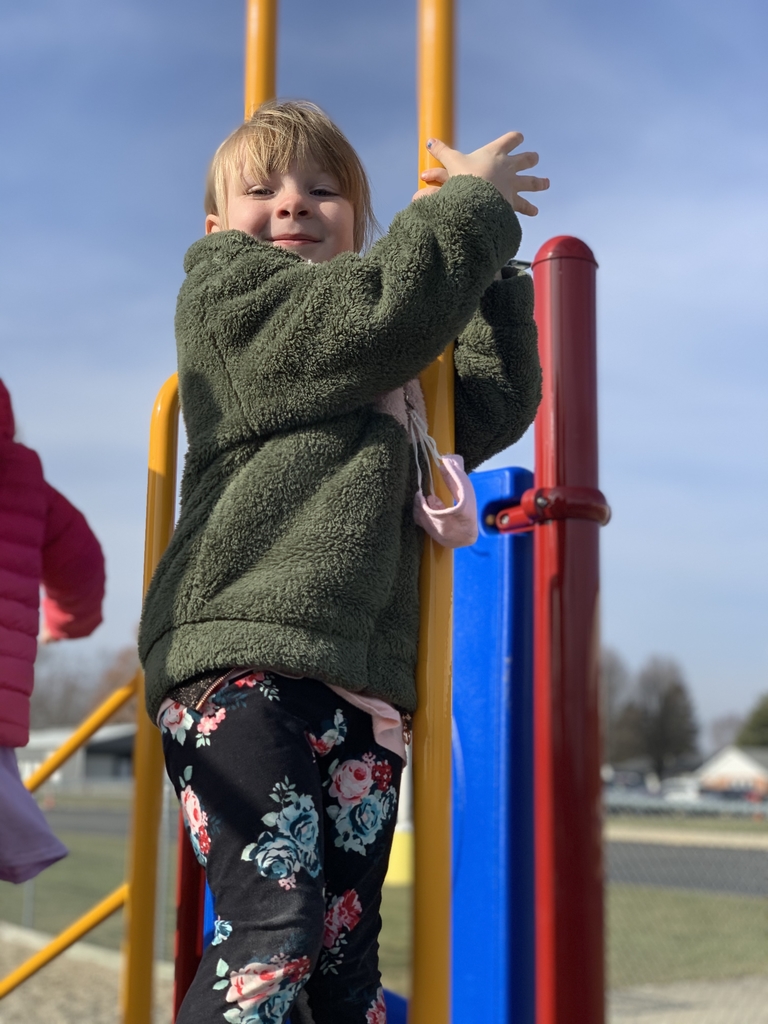 #tribe