Random pics to enjoy over Spring Break!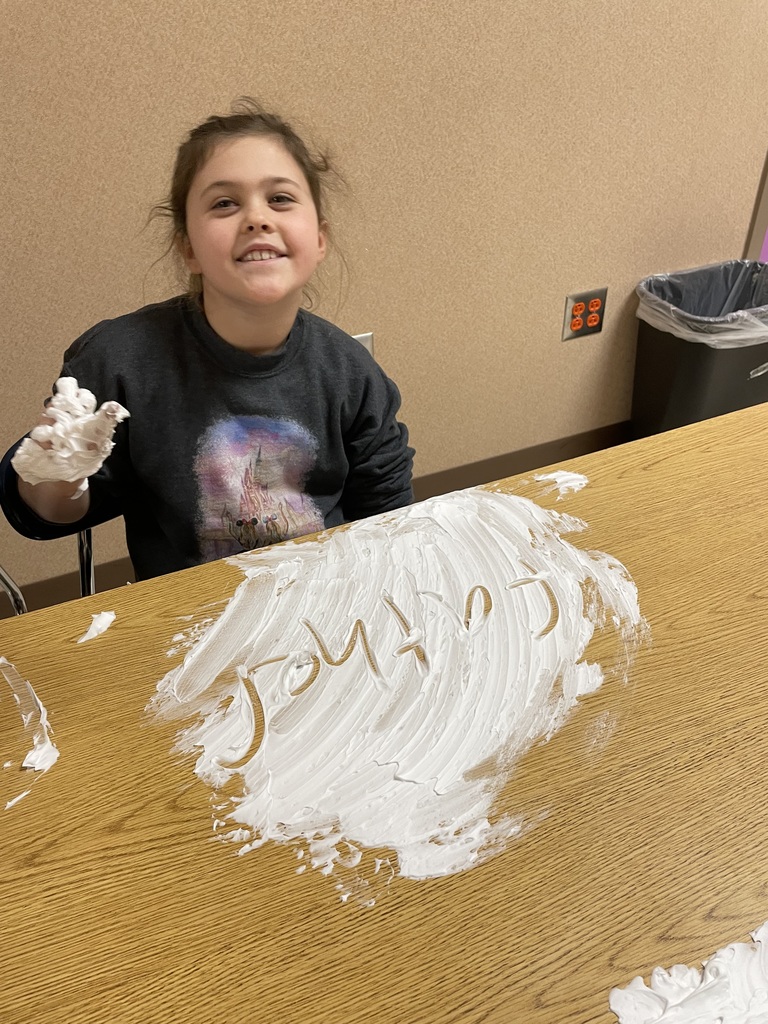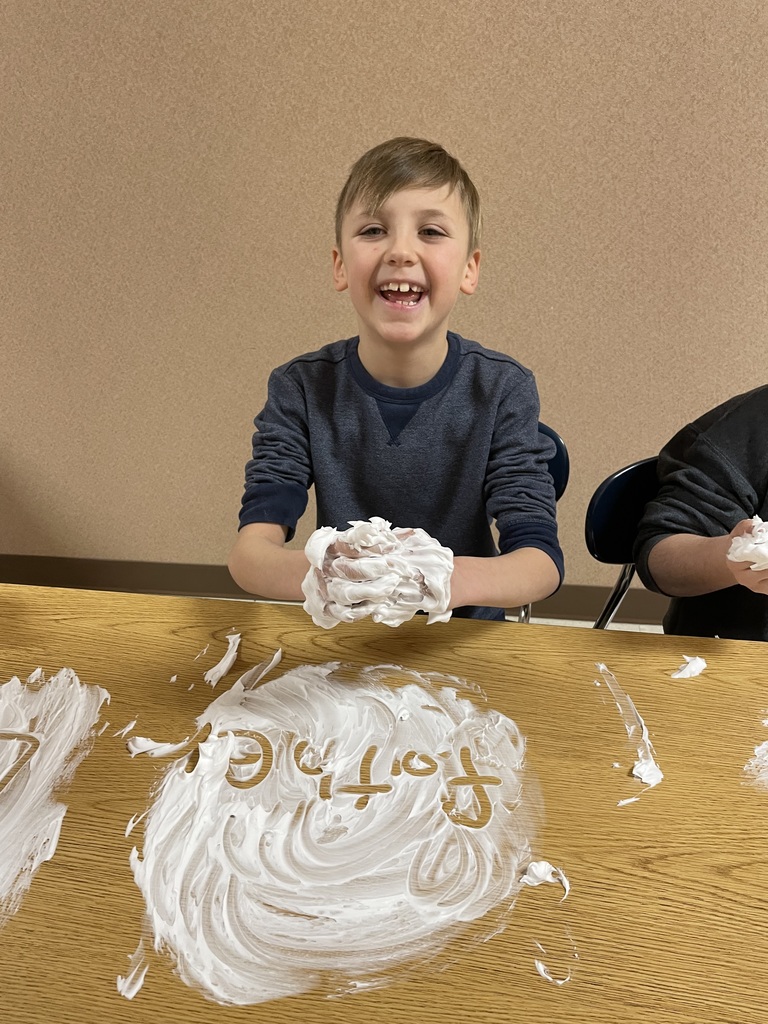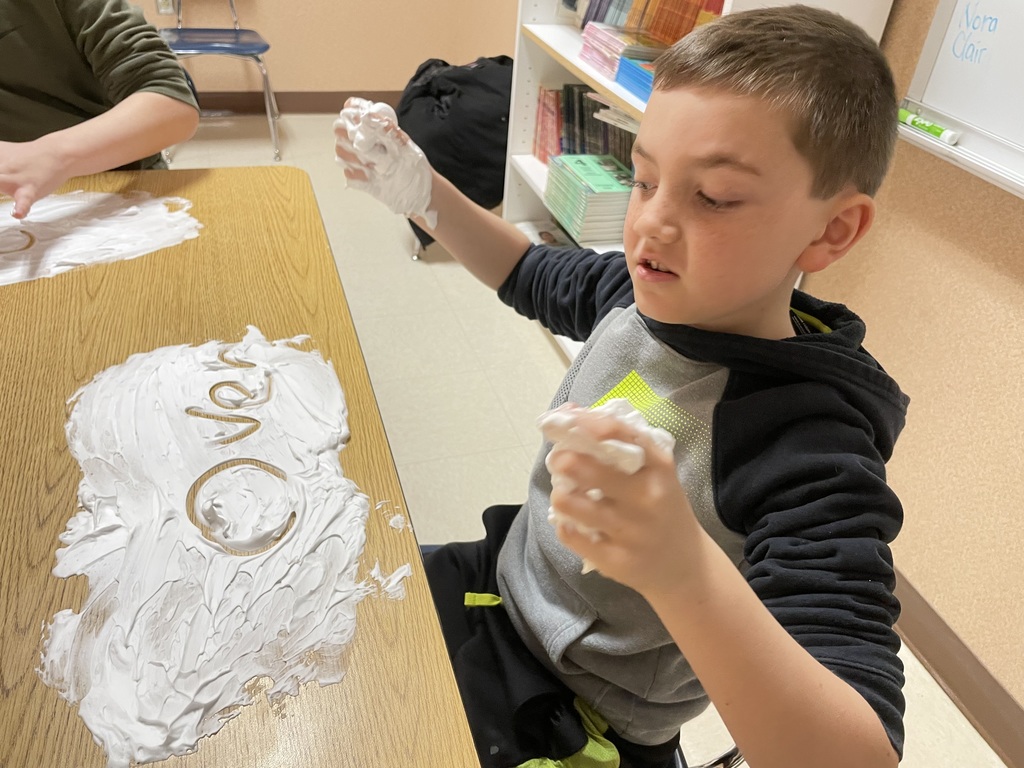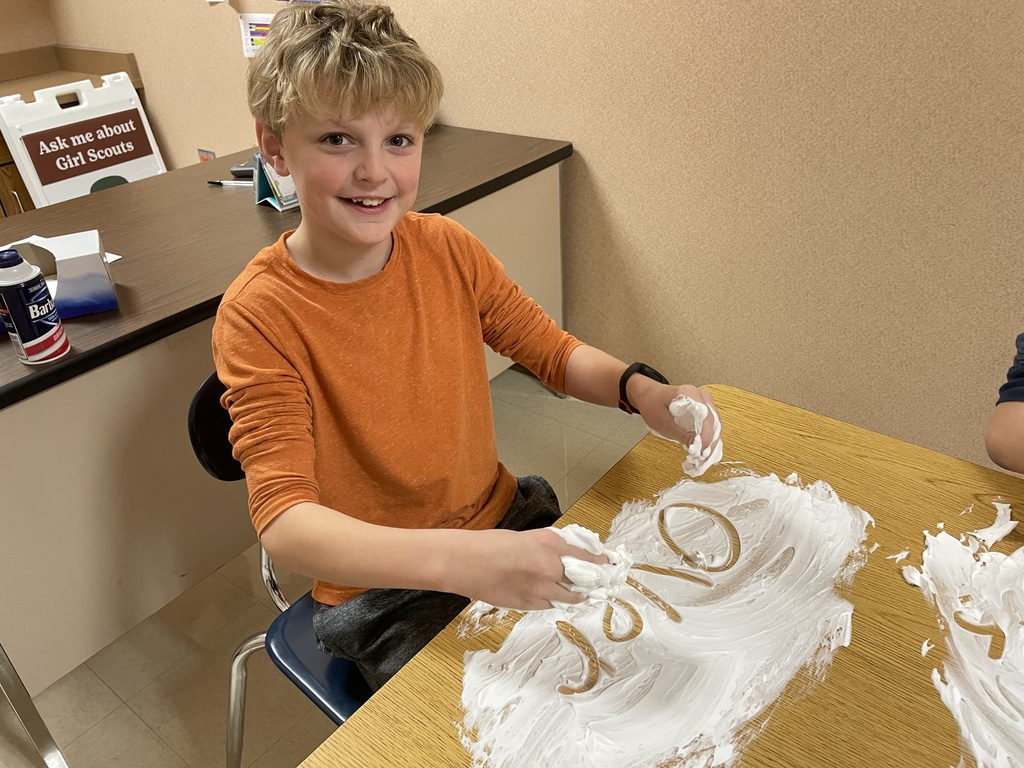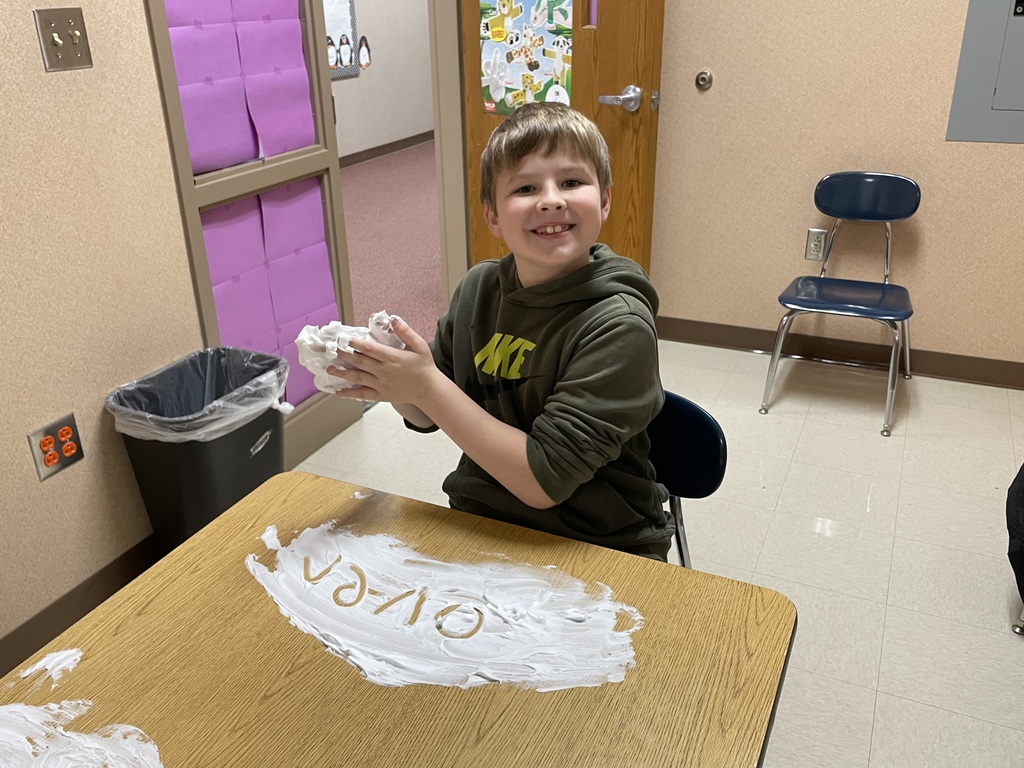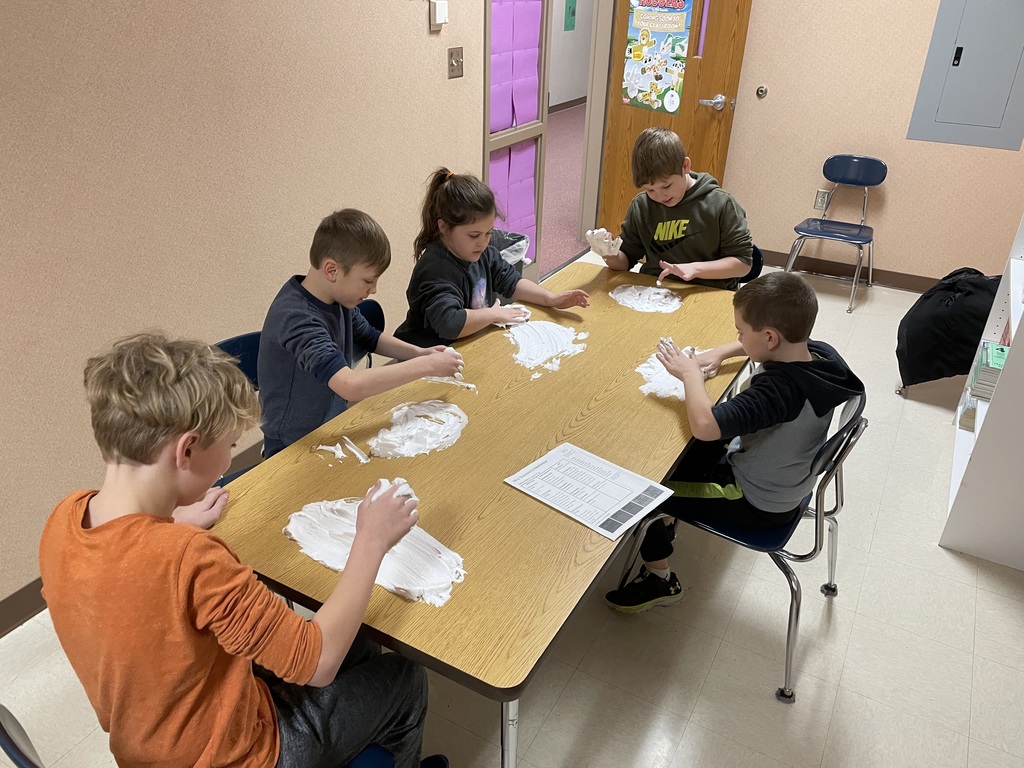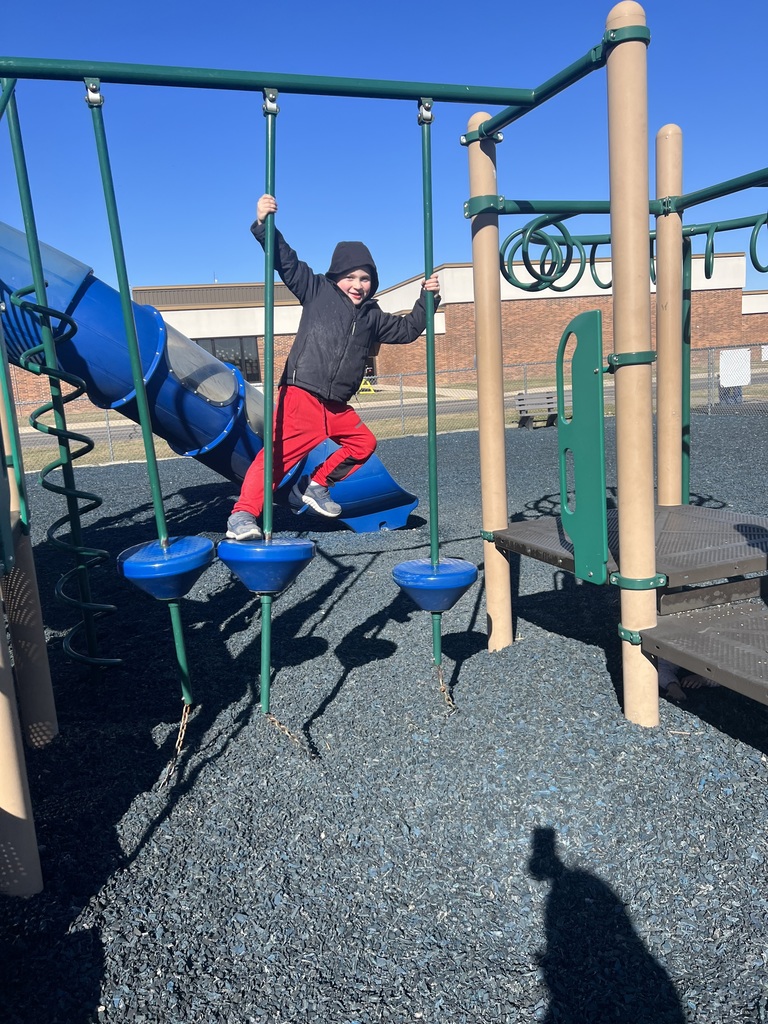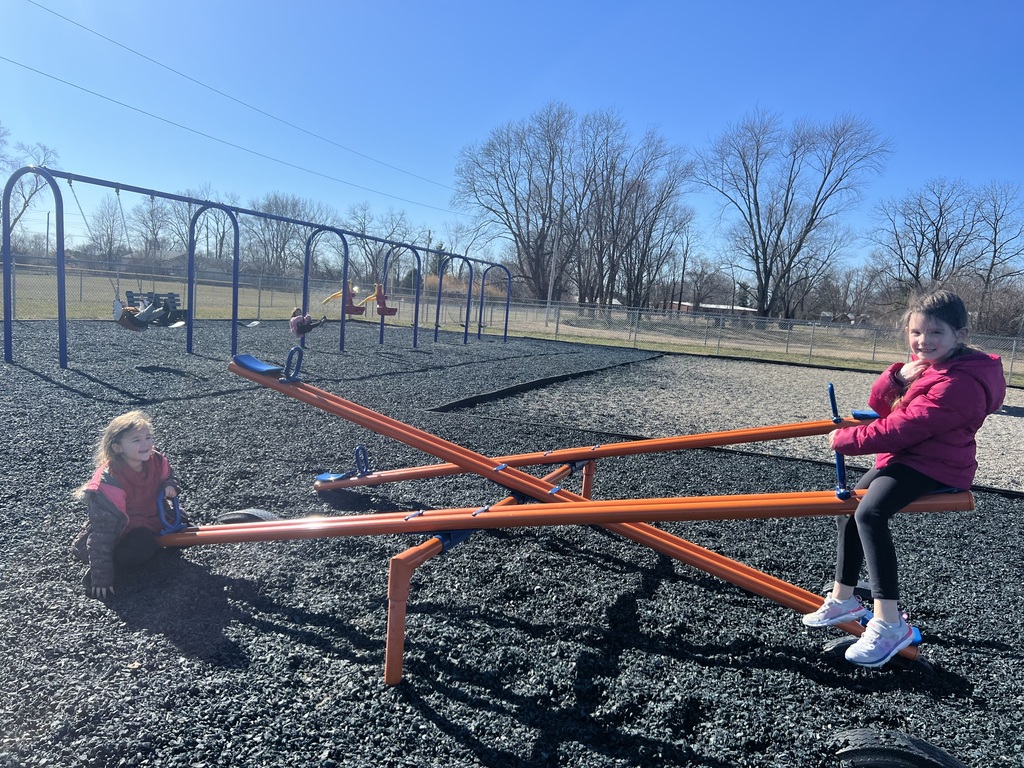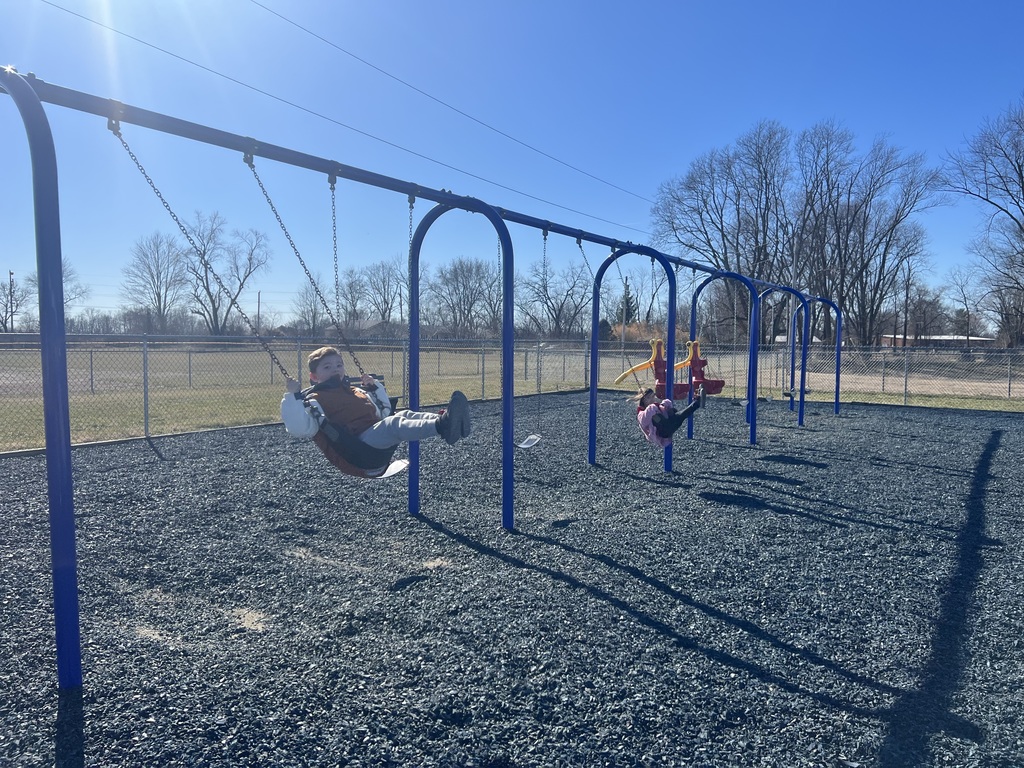 Random pics to enjoy over Spring Break!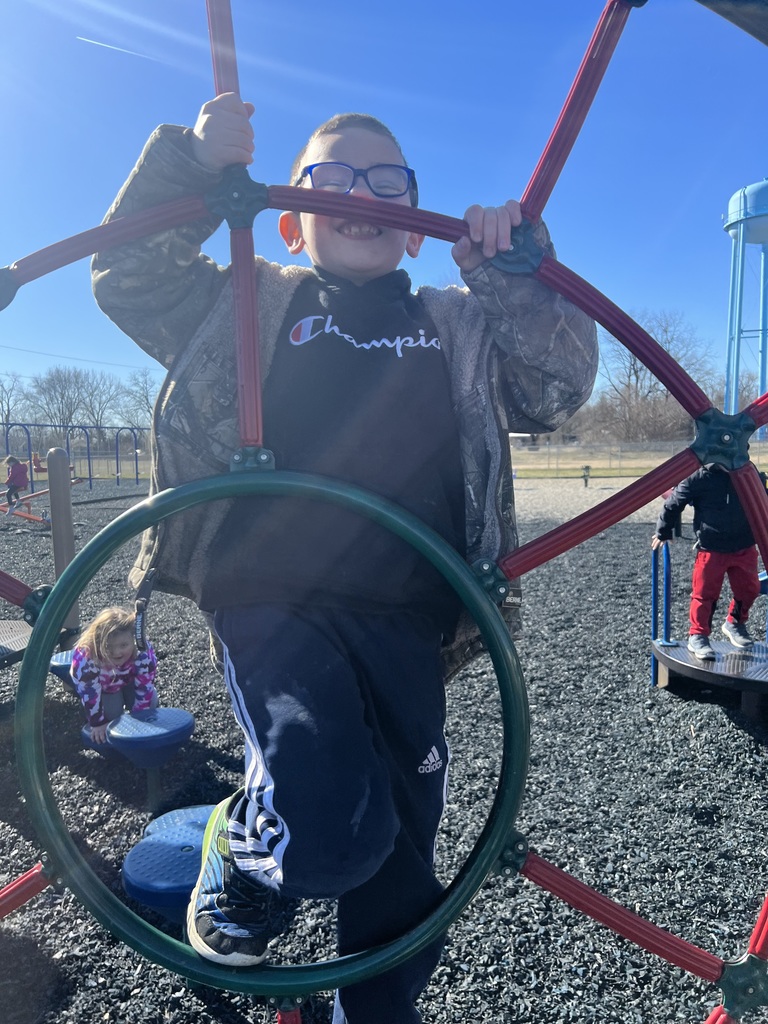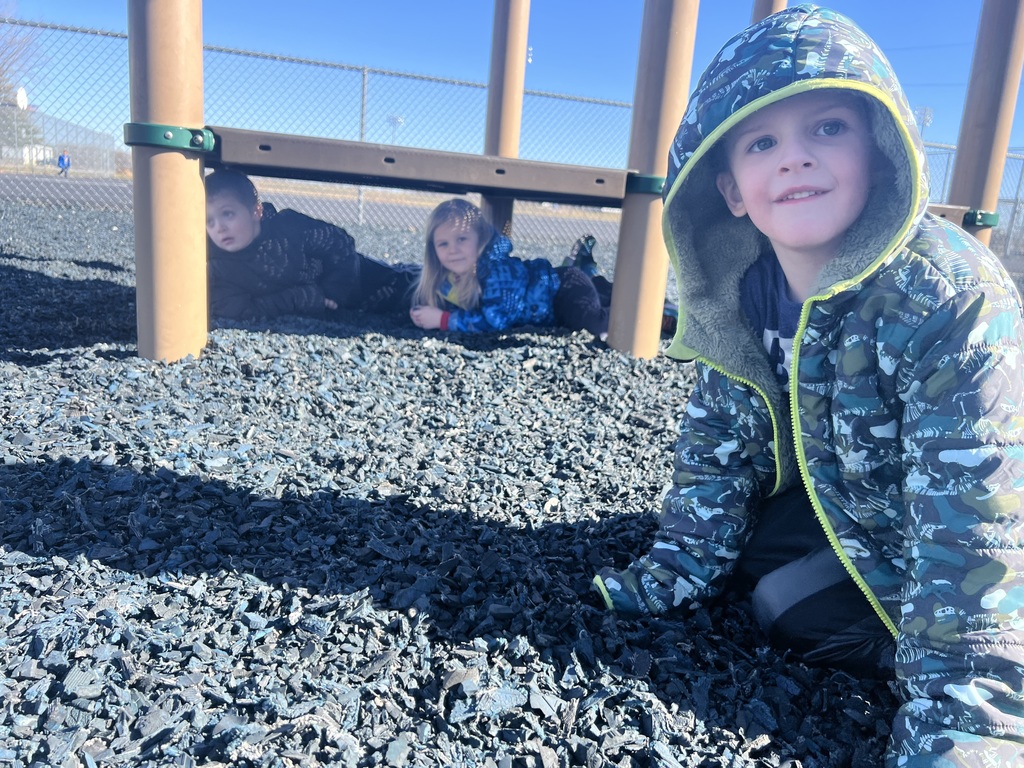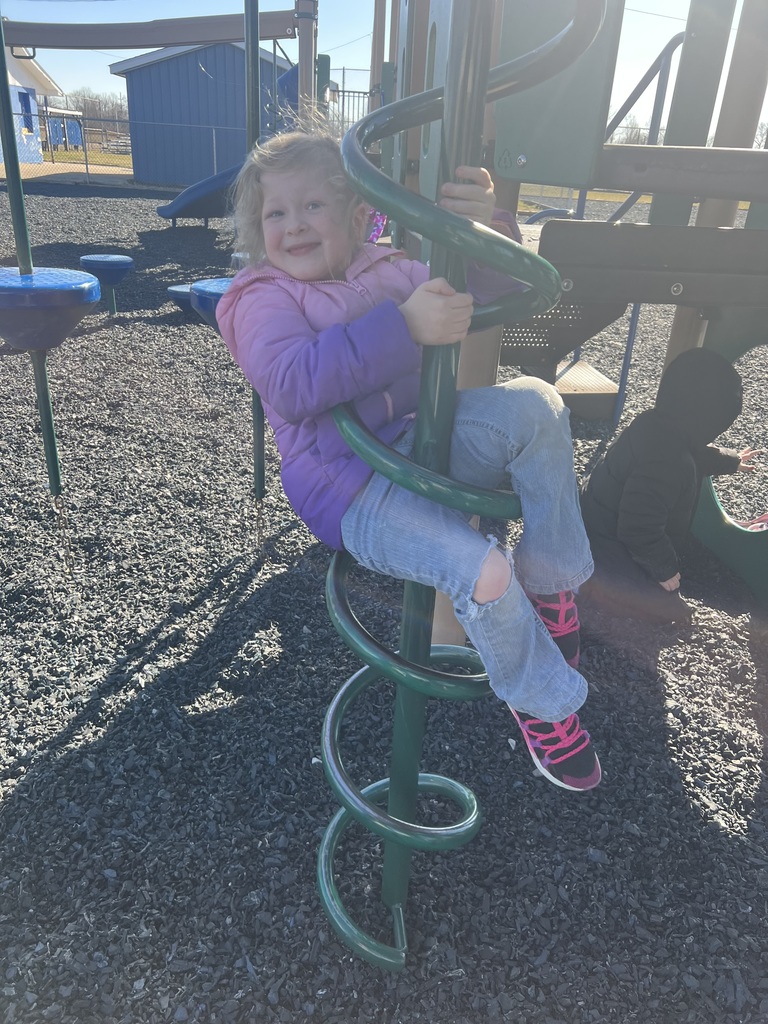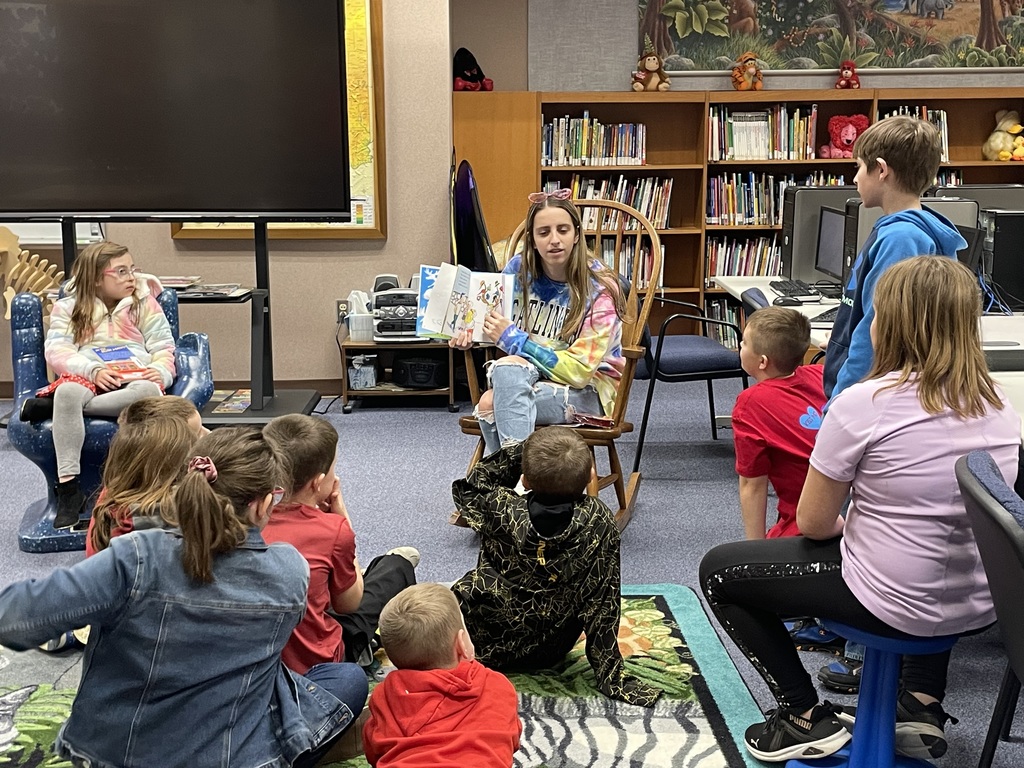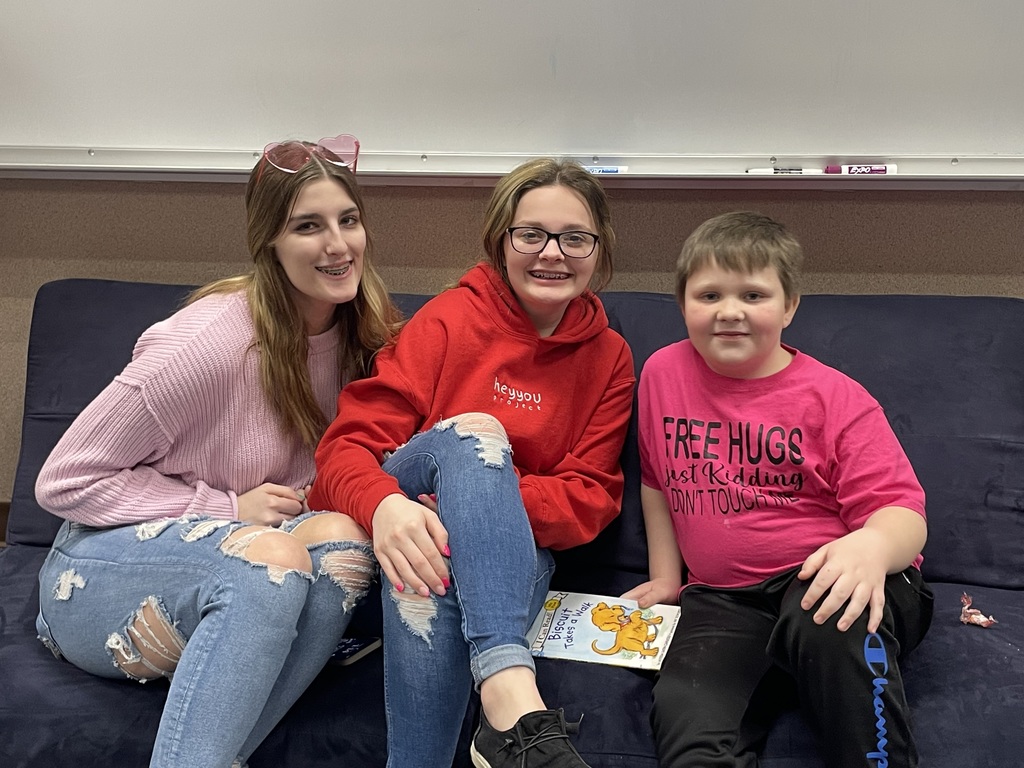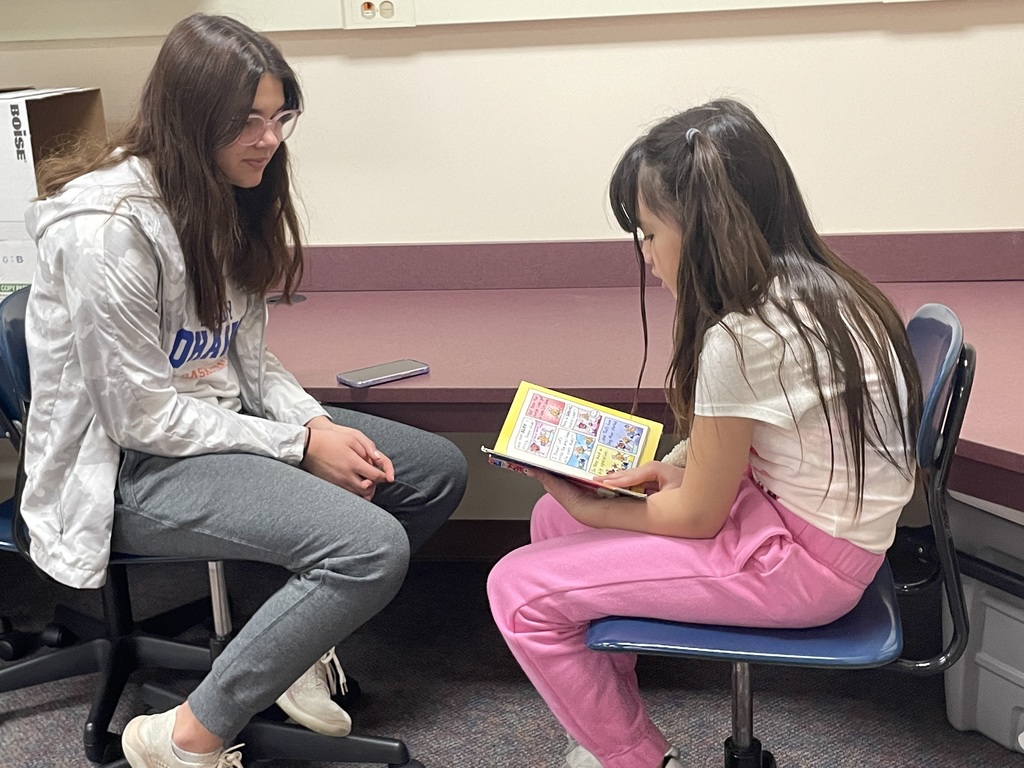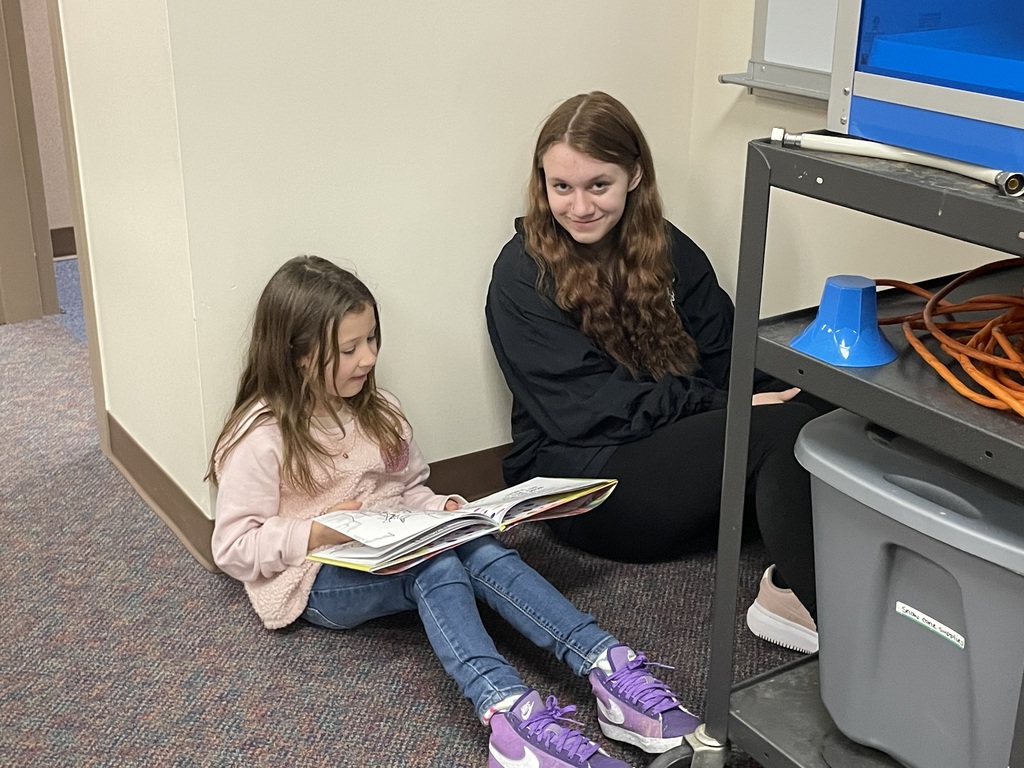 First Grade March Madness tournament of books. Who do you think will win?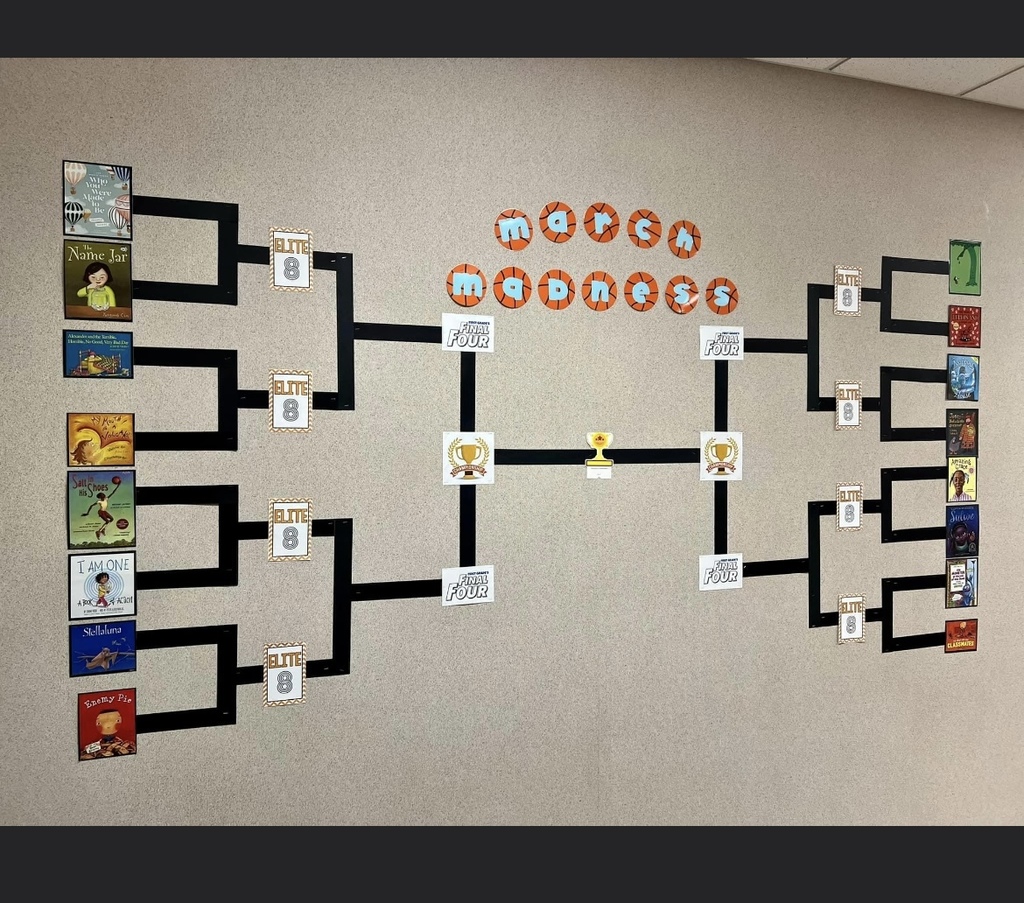 Random pics to enjoy over Spring Break!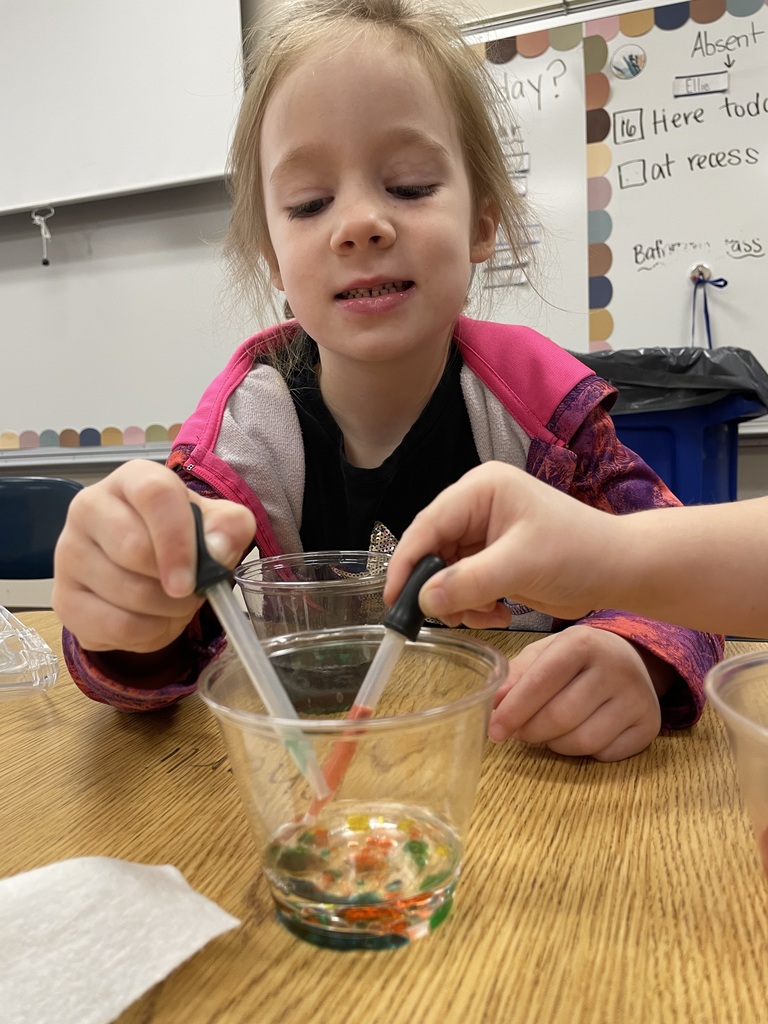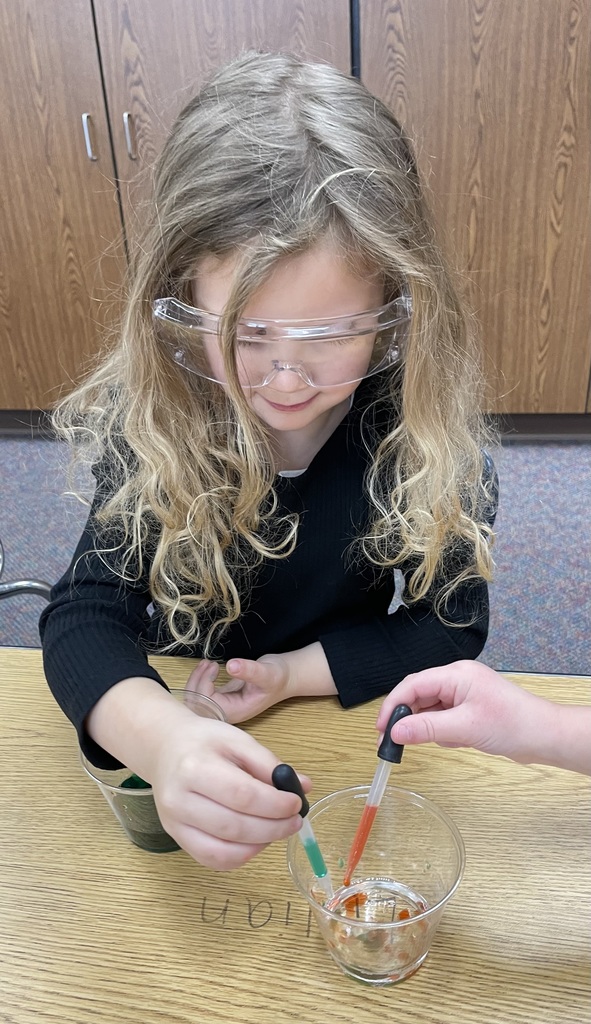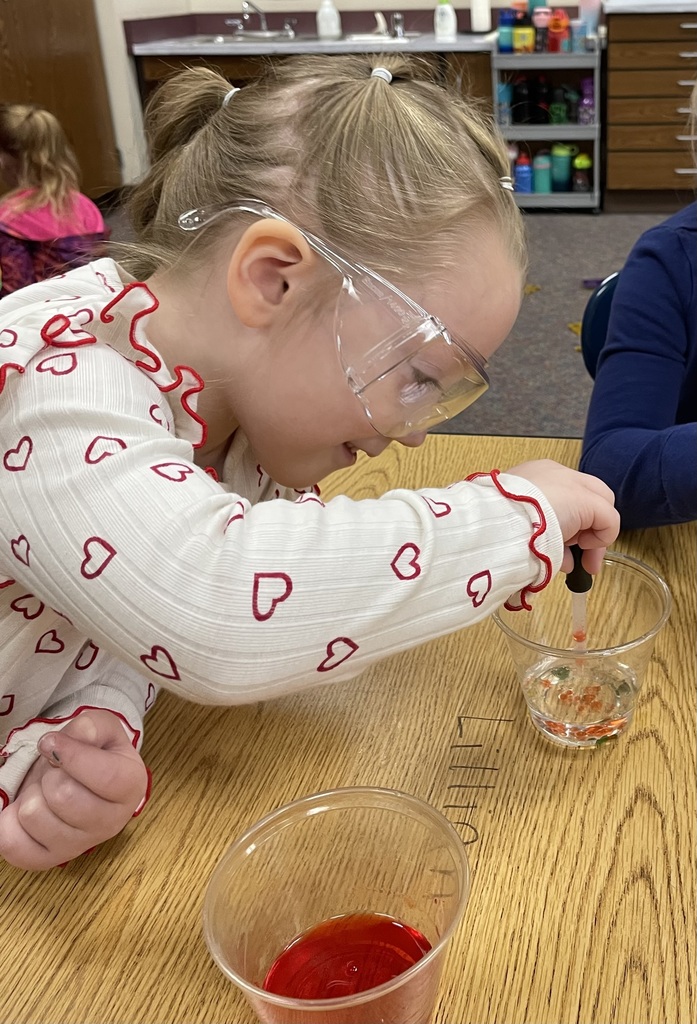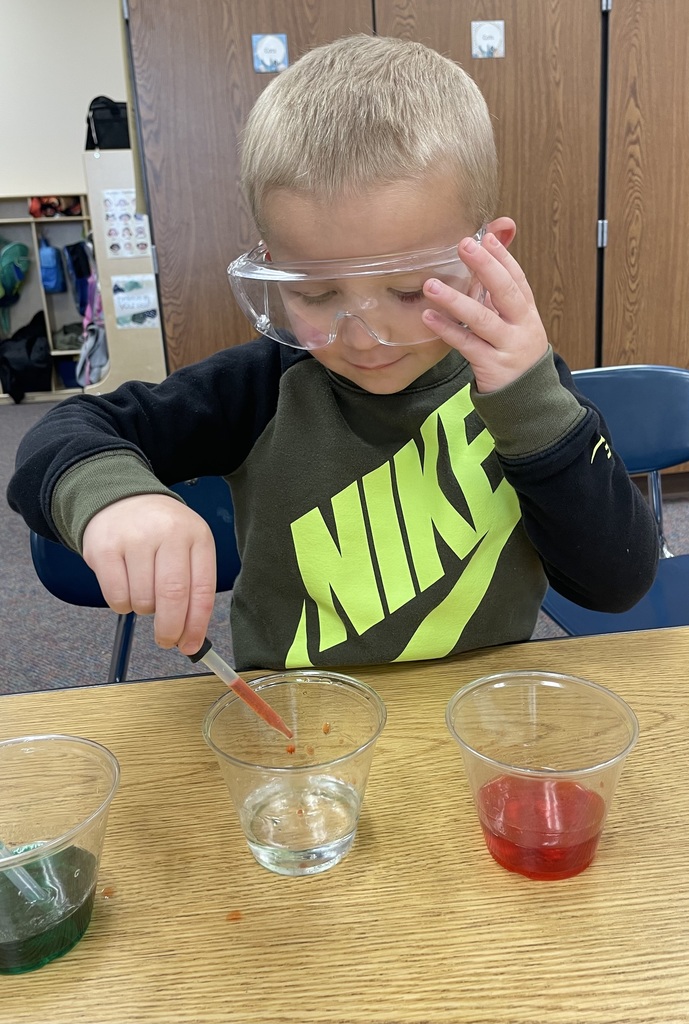 Random picture to enjoy on Spring Break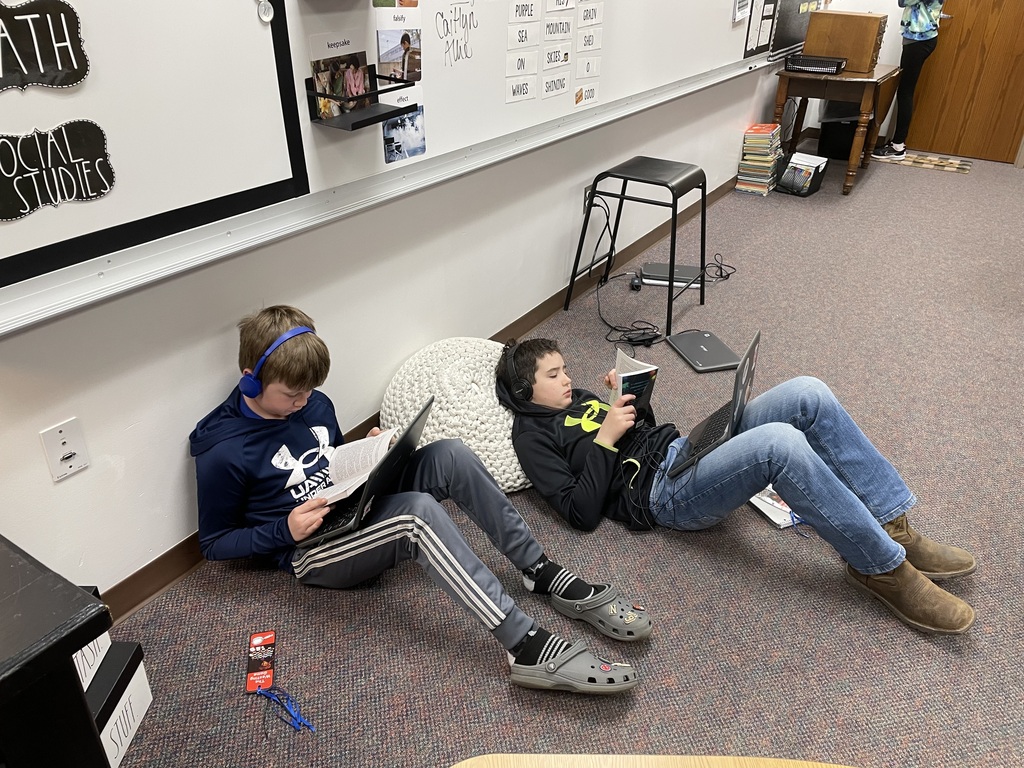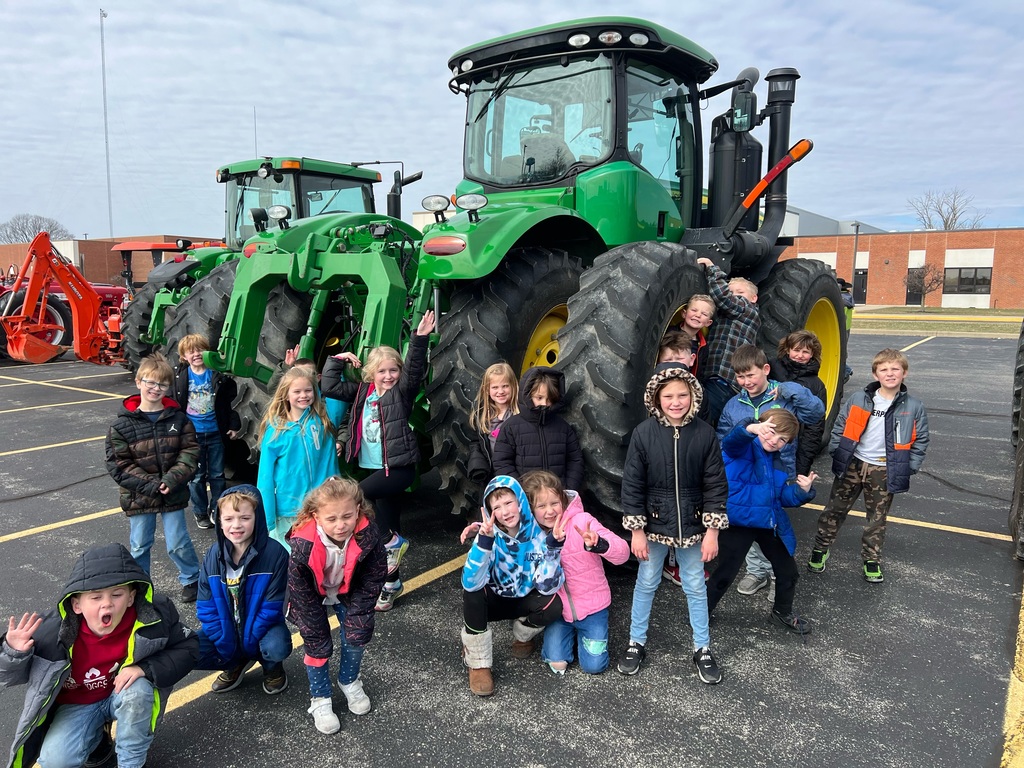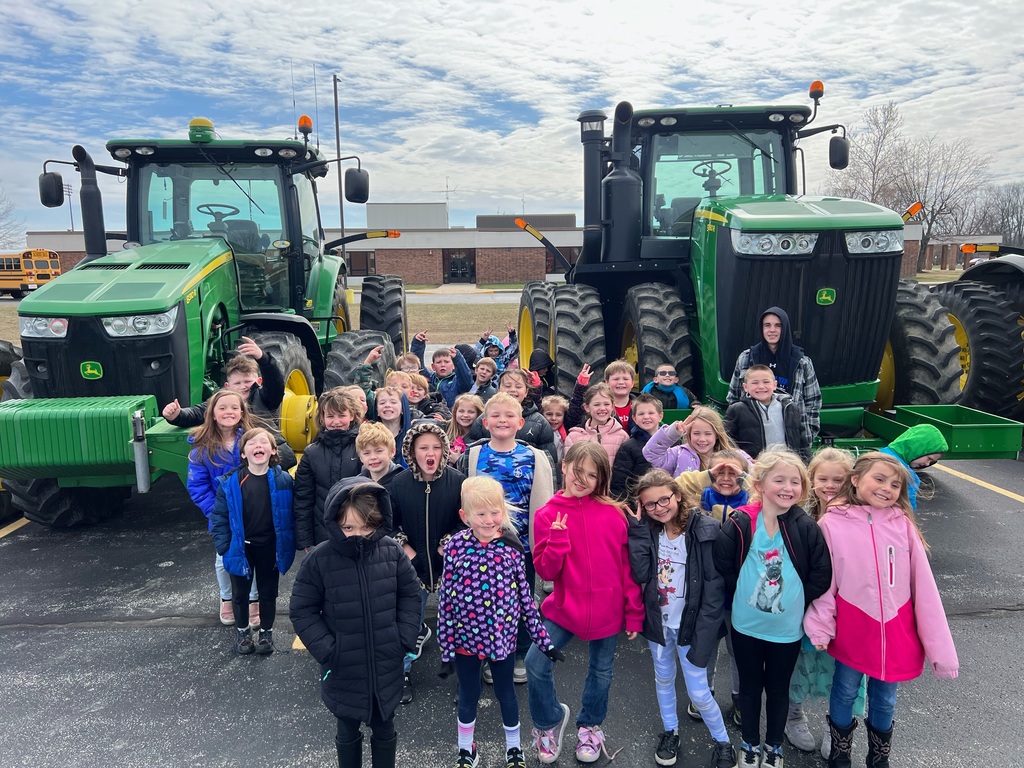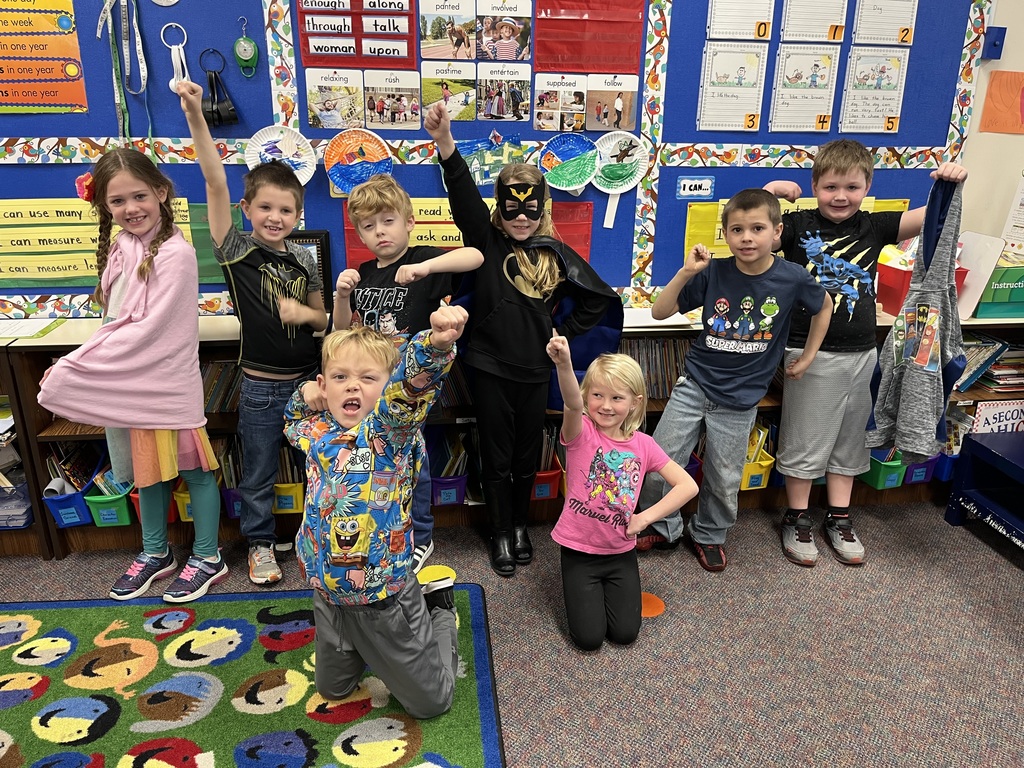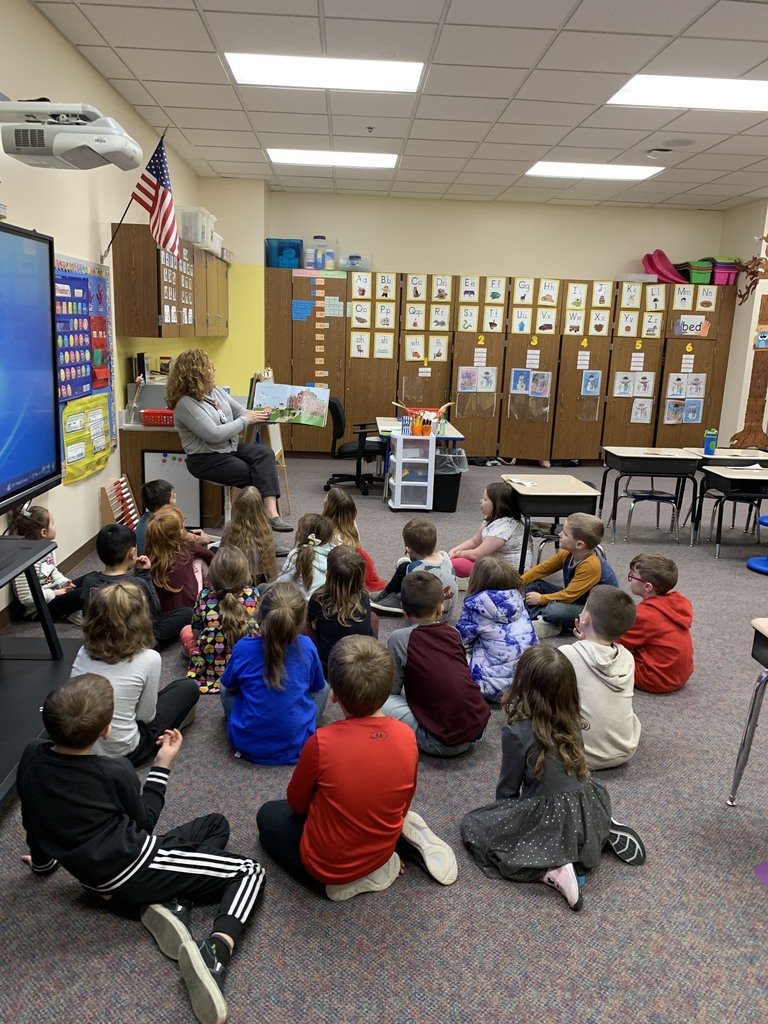 First grade took a trip to the Children's Museum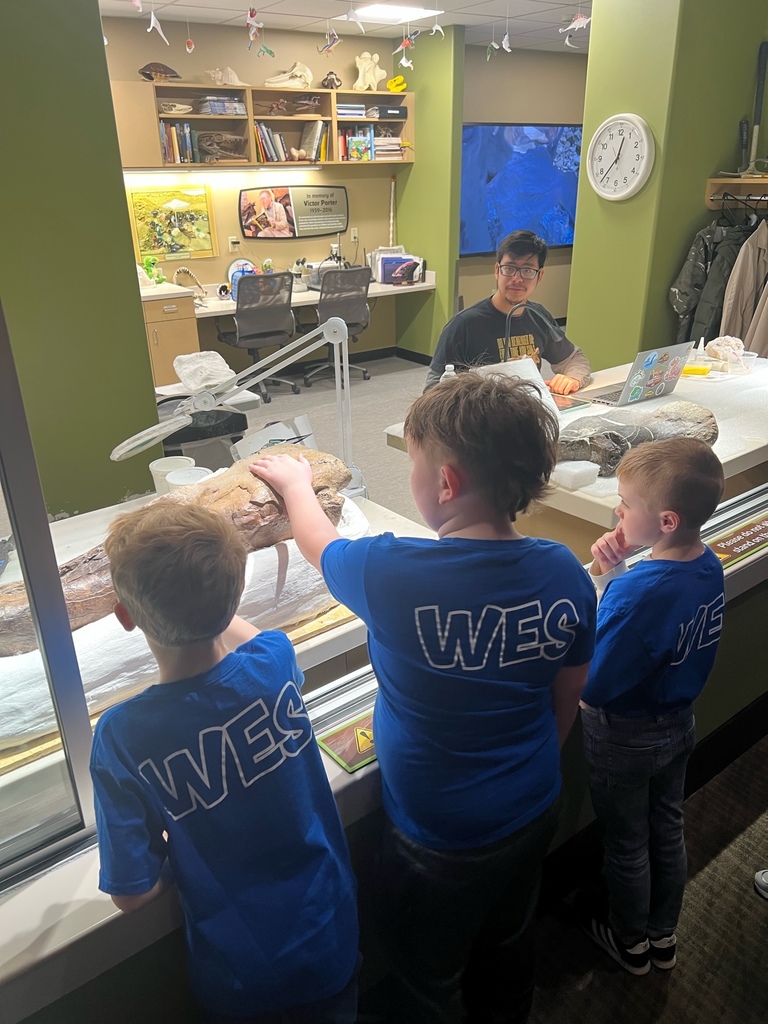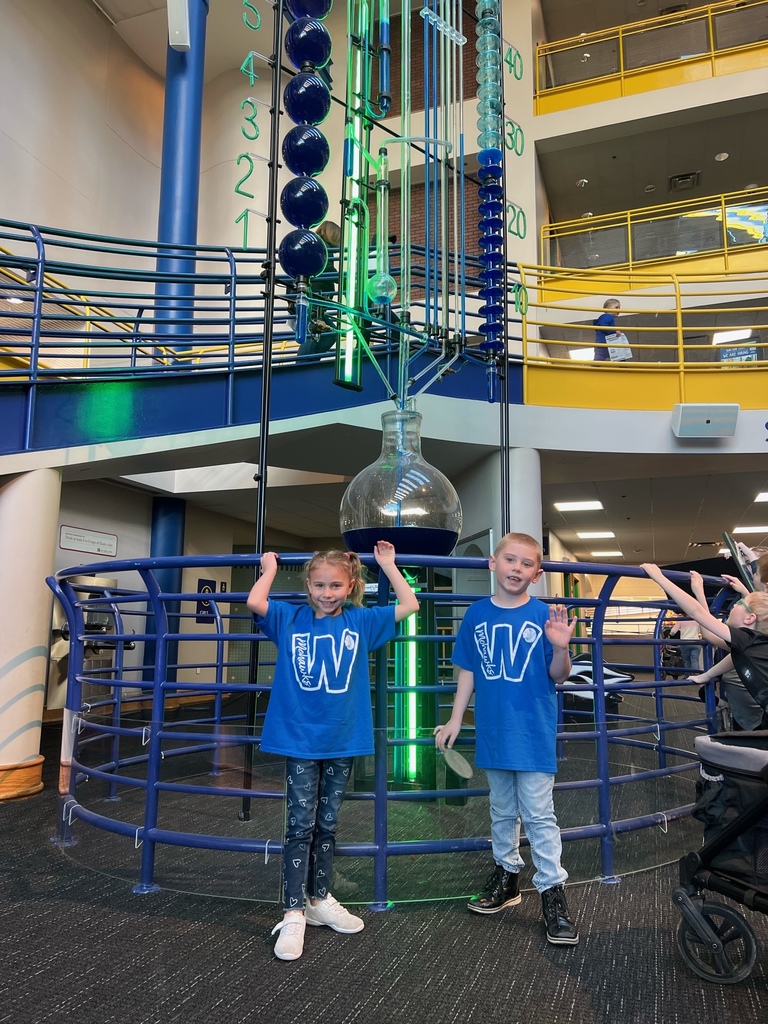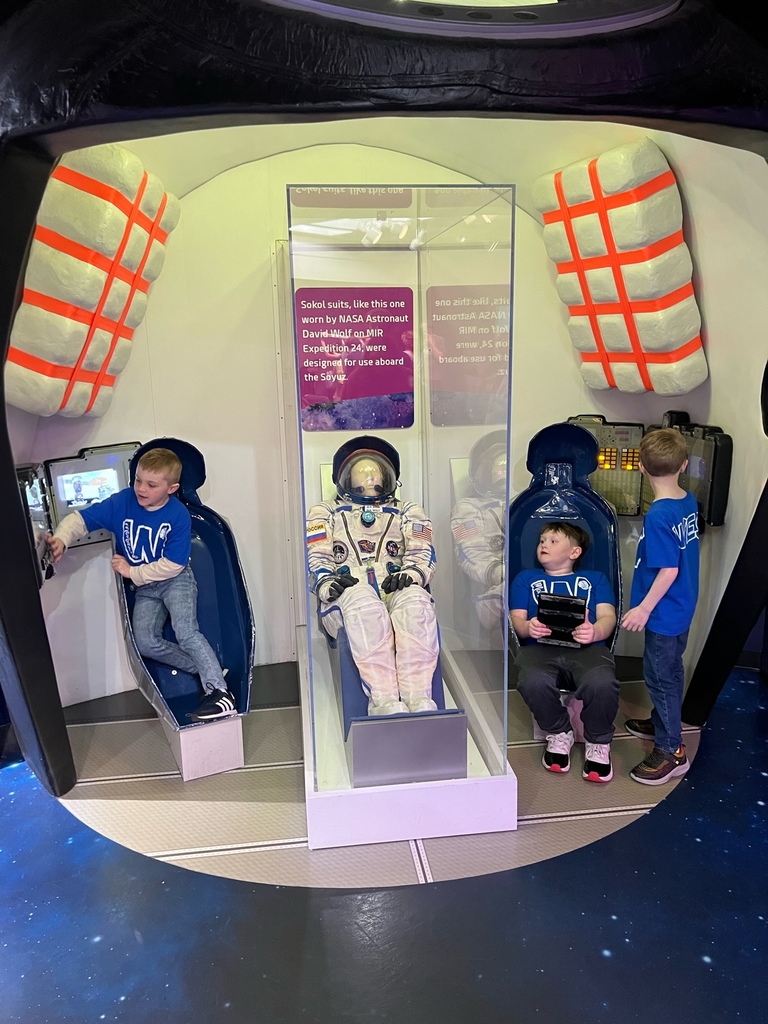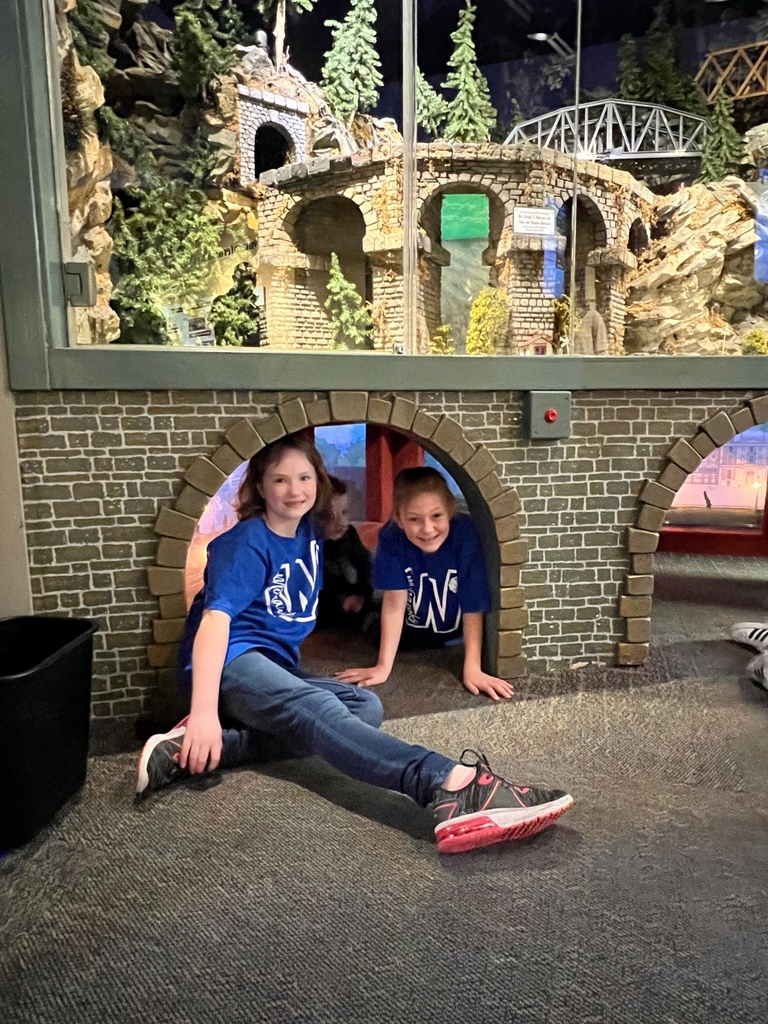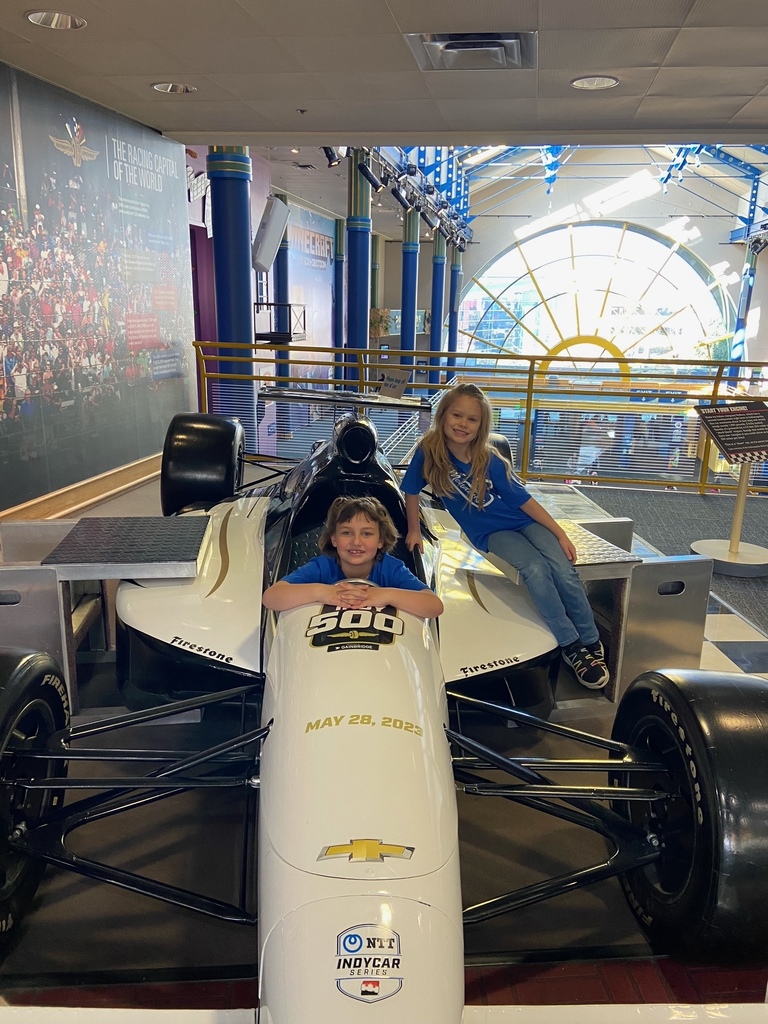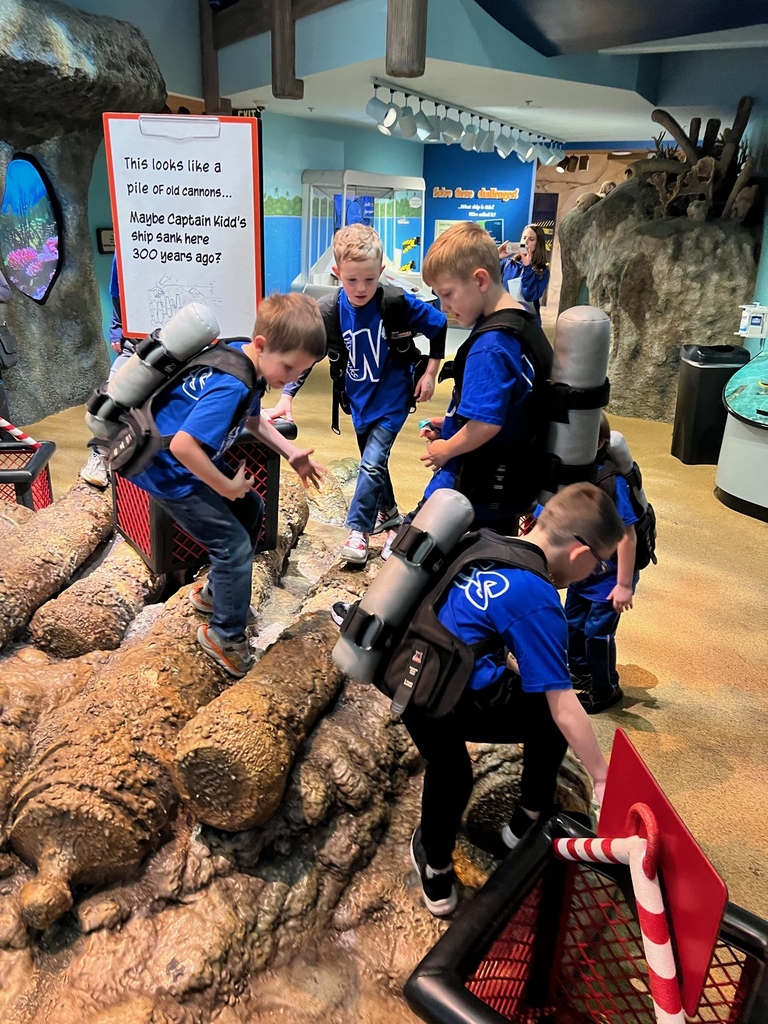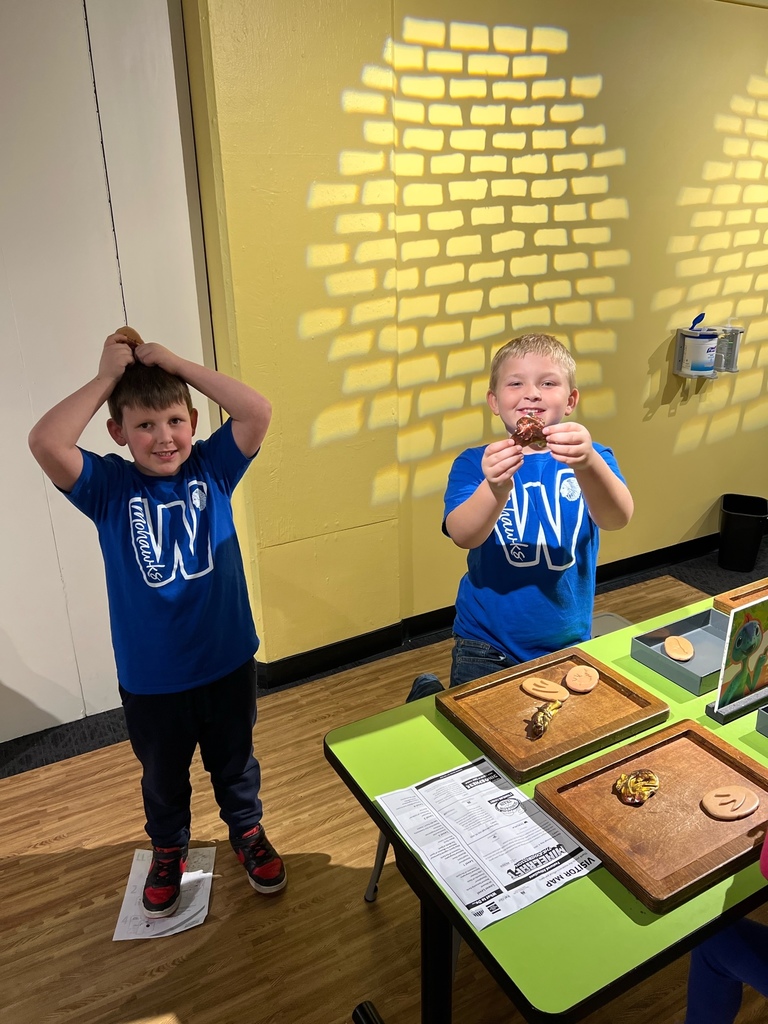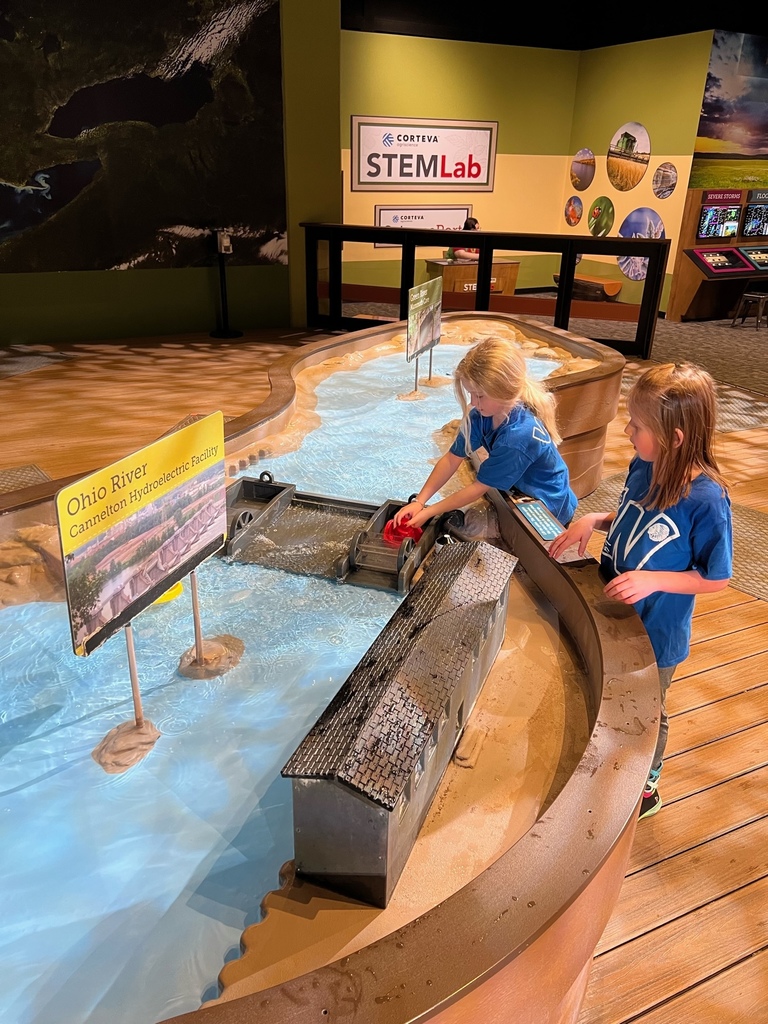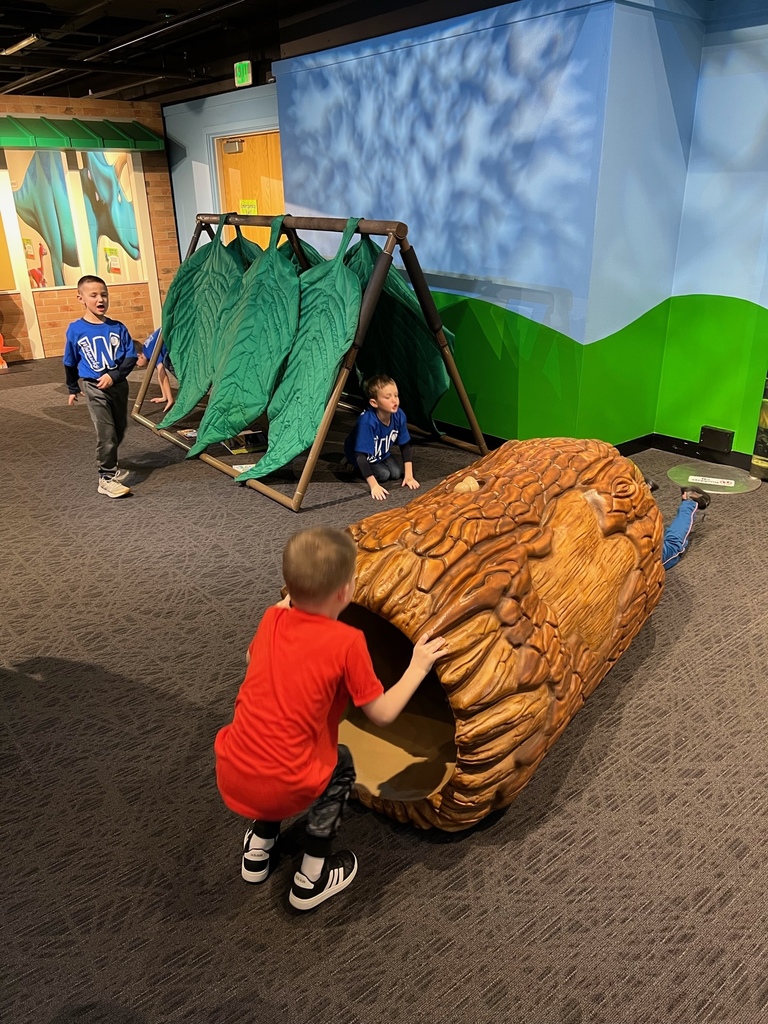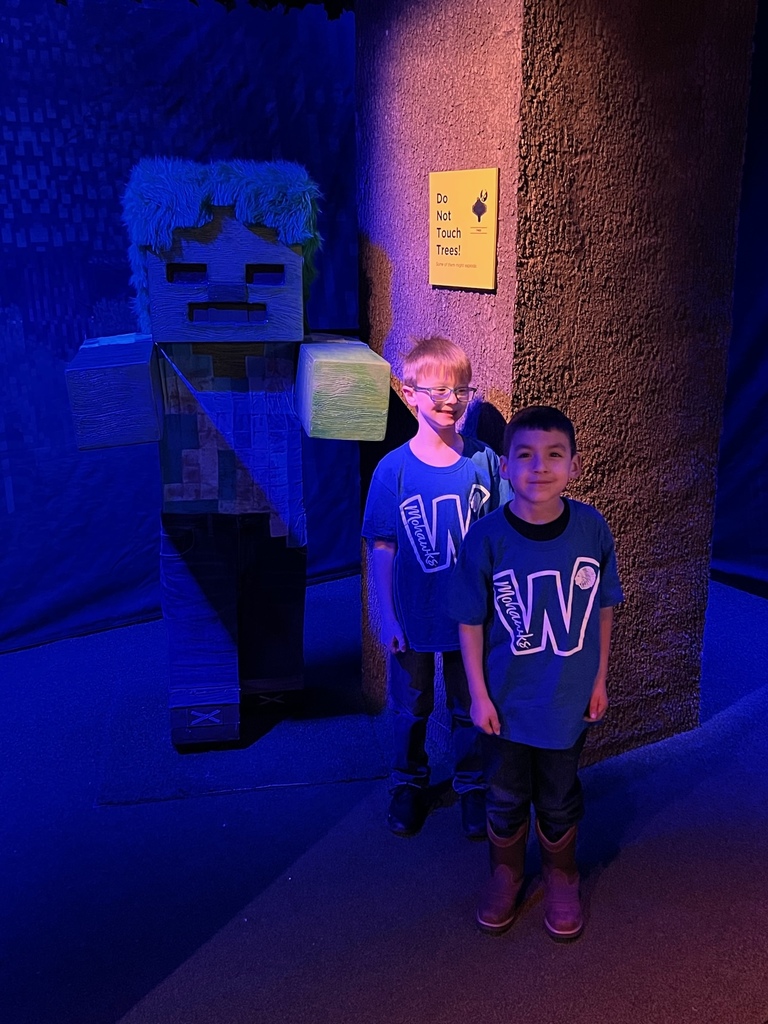 These items are from our lost and found. Please comment on picture of any items that may belong to your child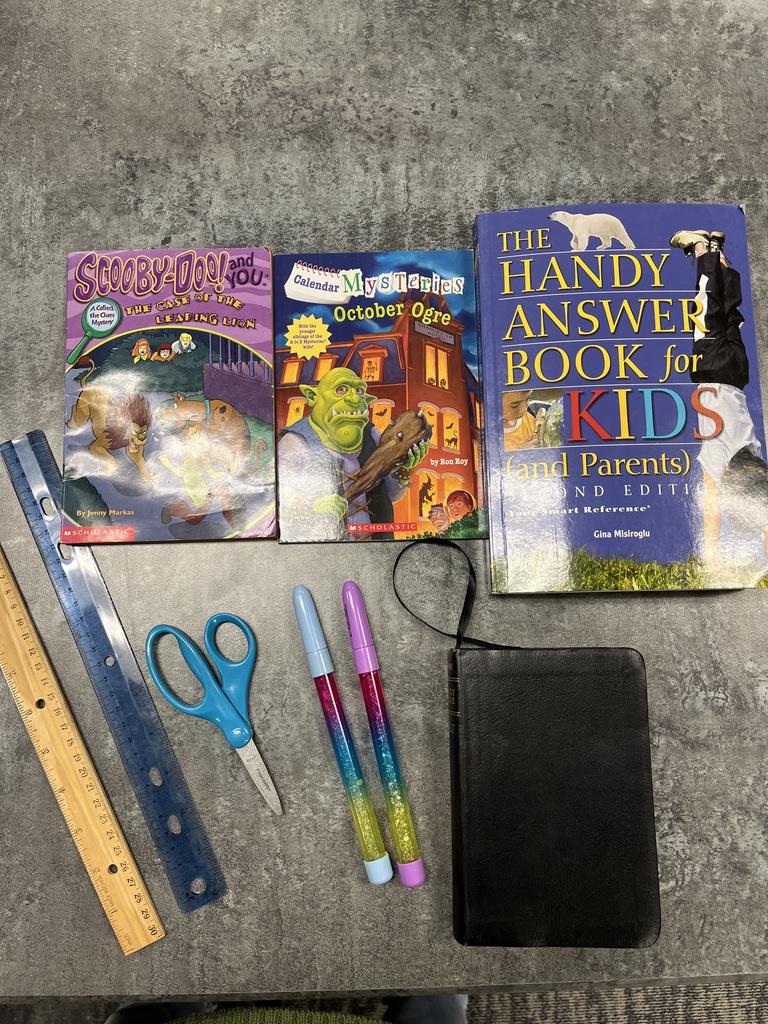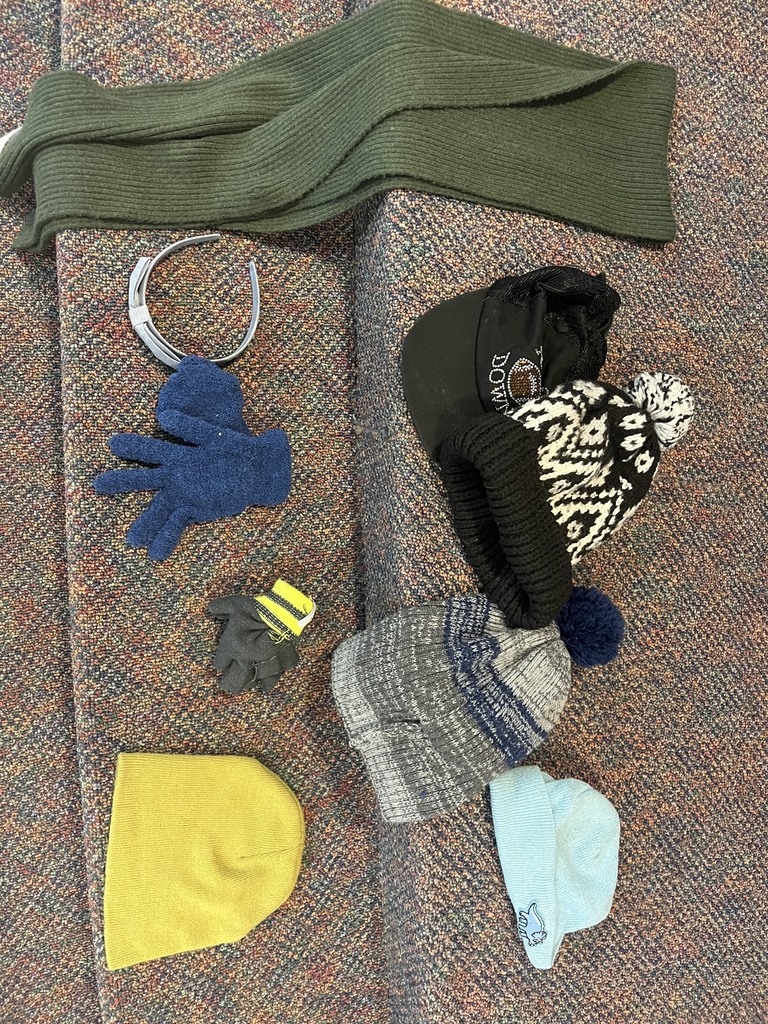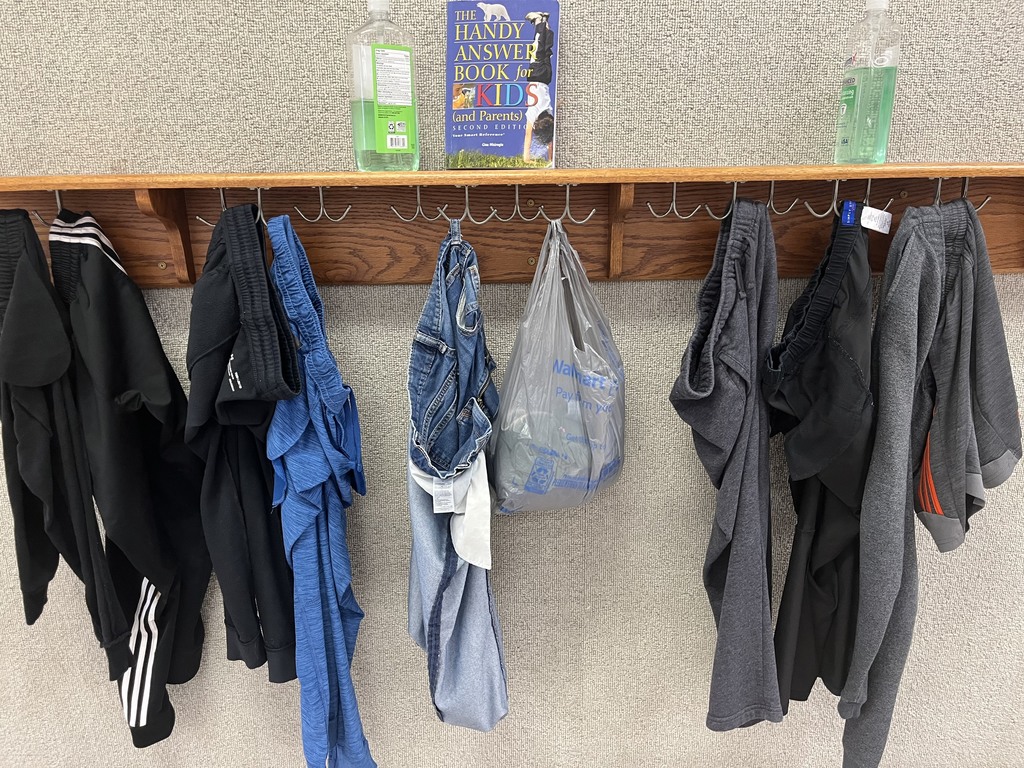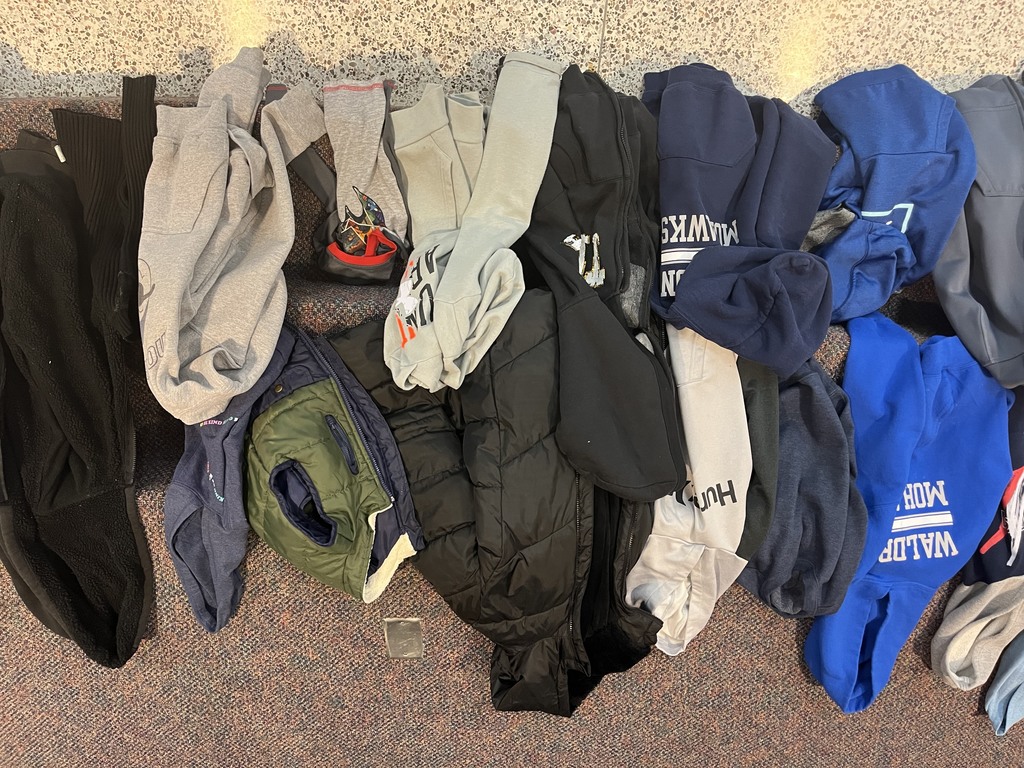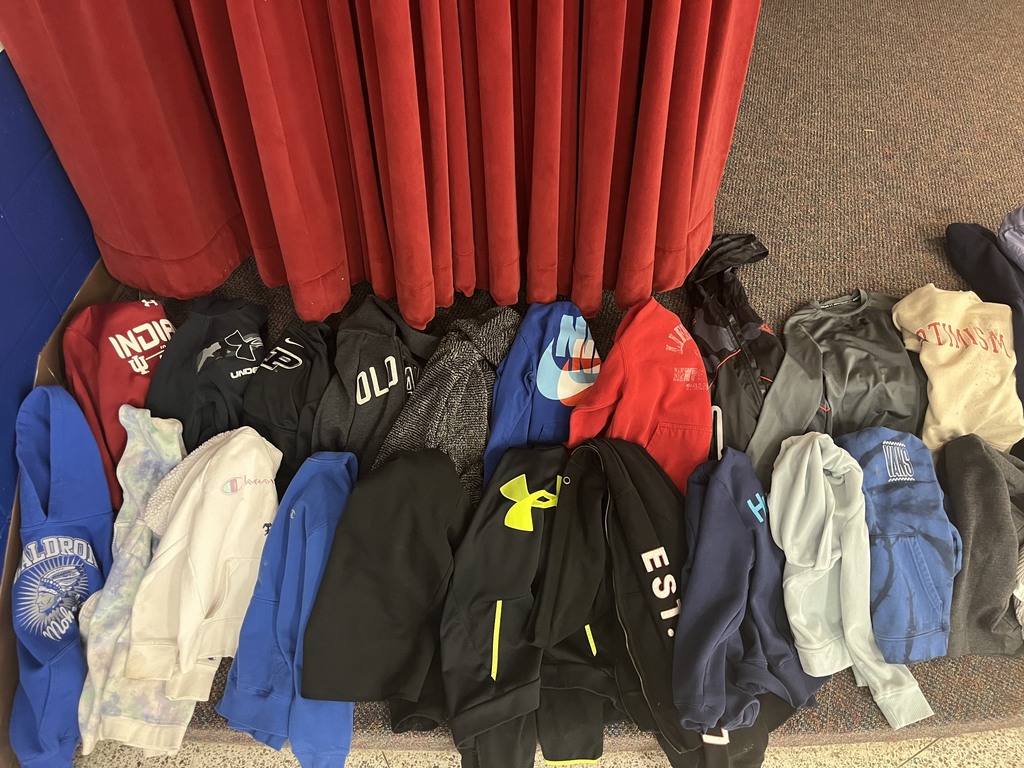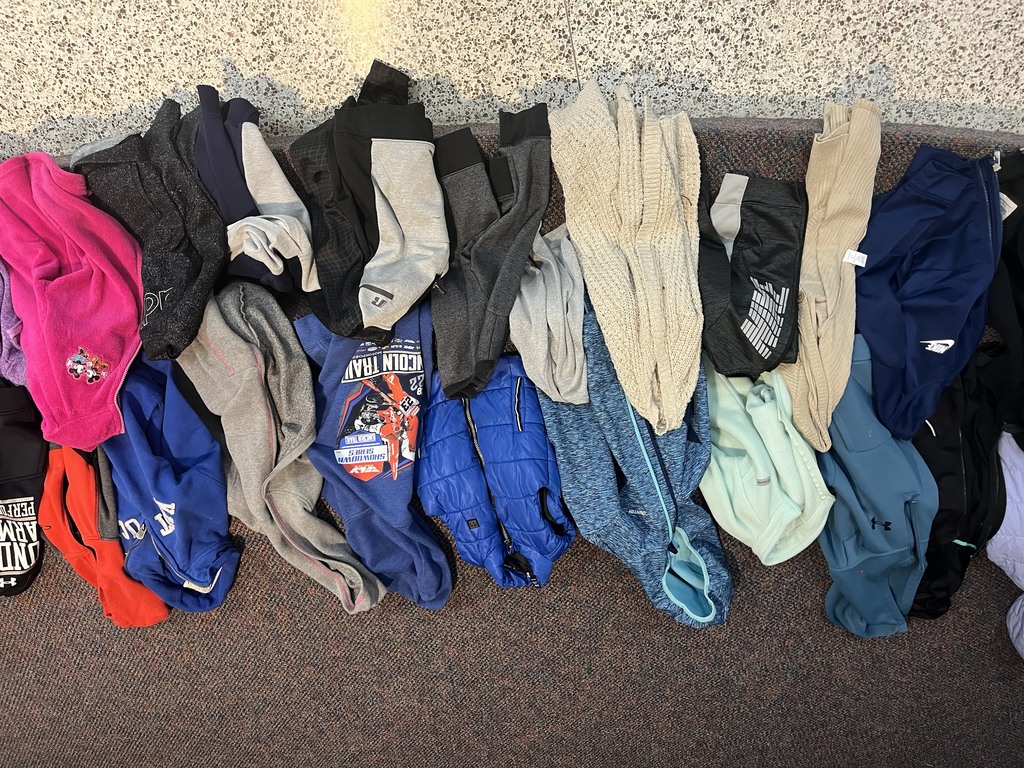 Look at this haul that was donated to our Food Pantry!!! Thank you so much to the Marcum family for your generous donation.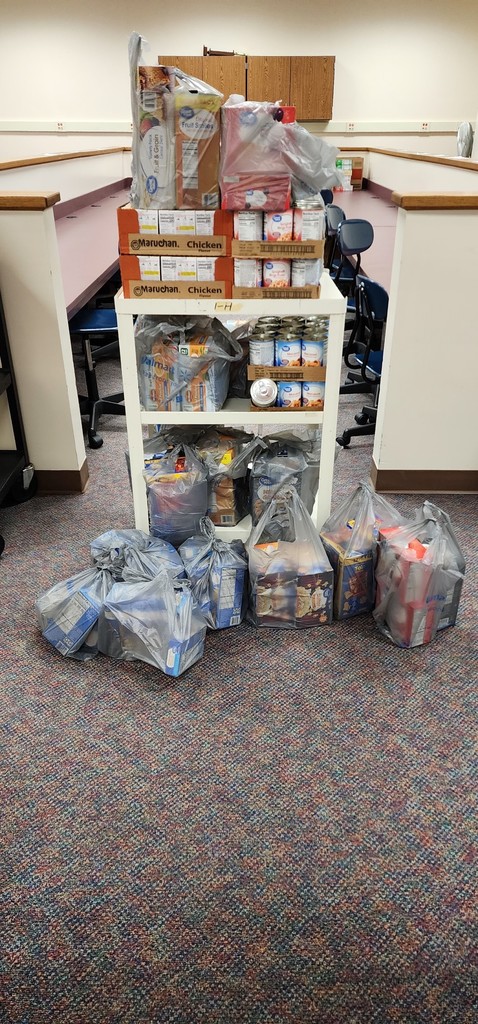 Life Skills class went on a field trip to the bowling alley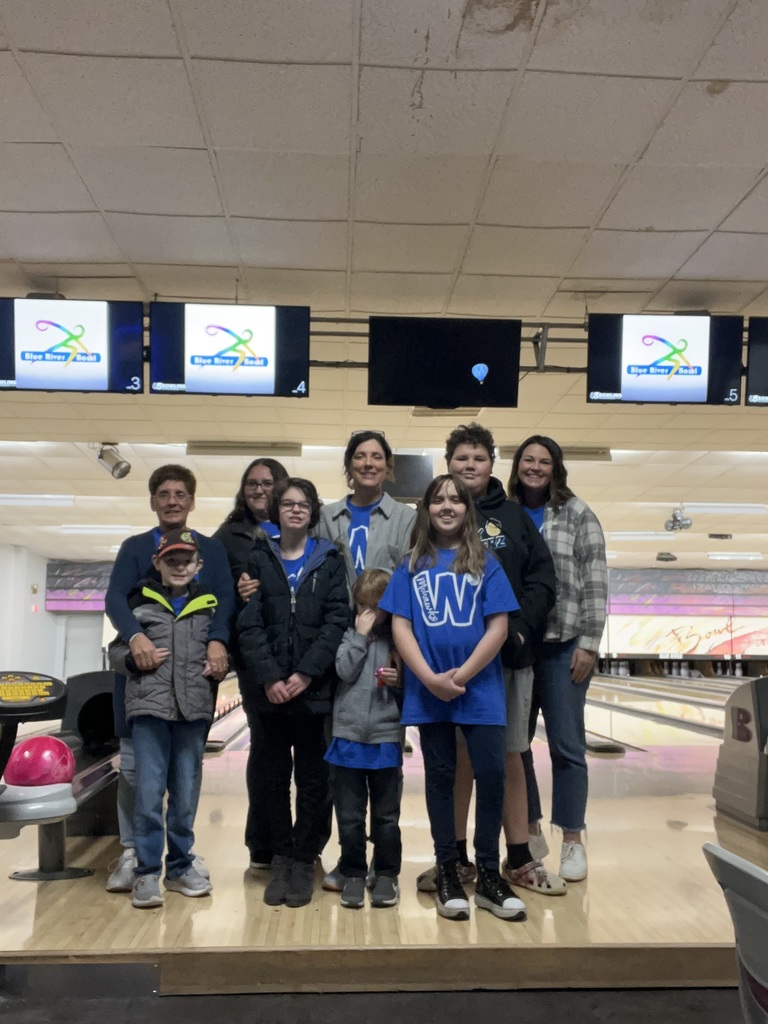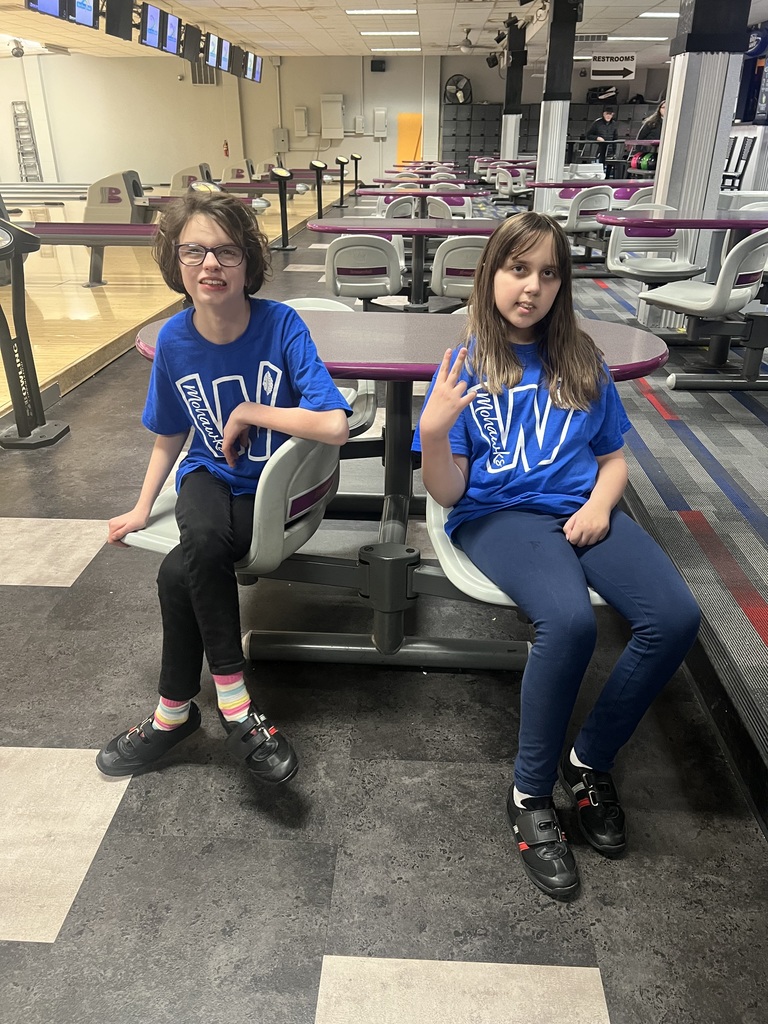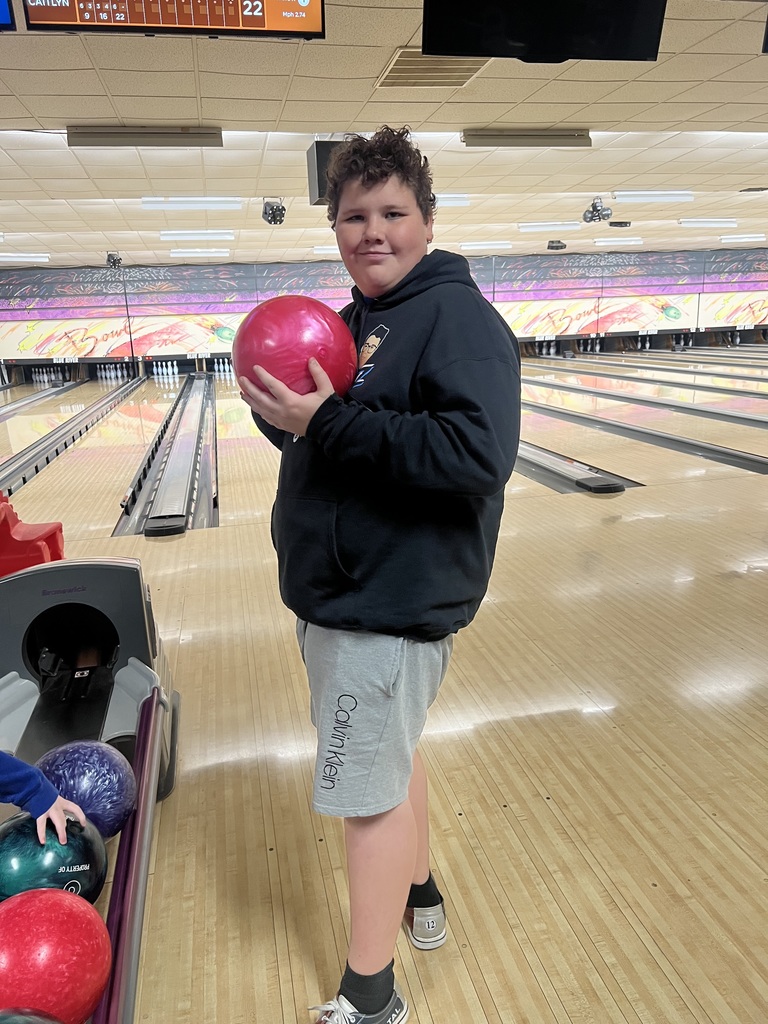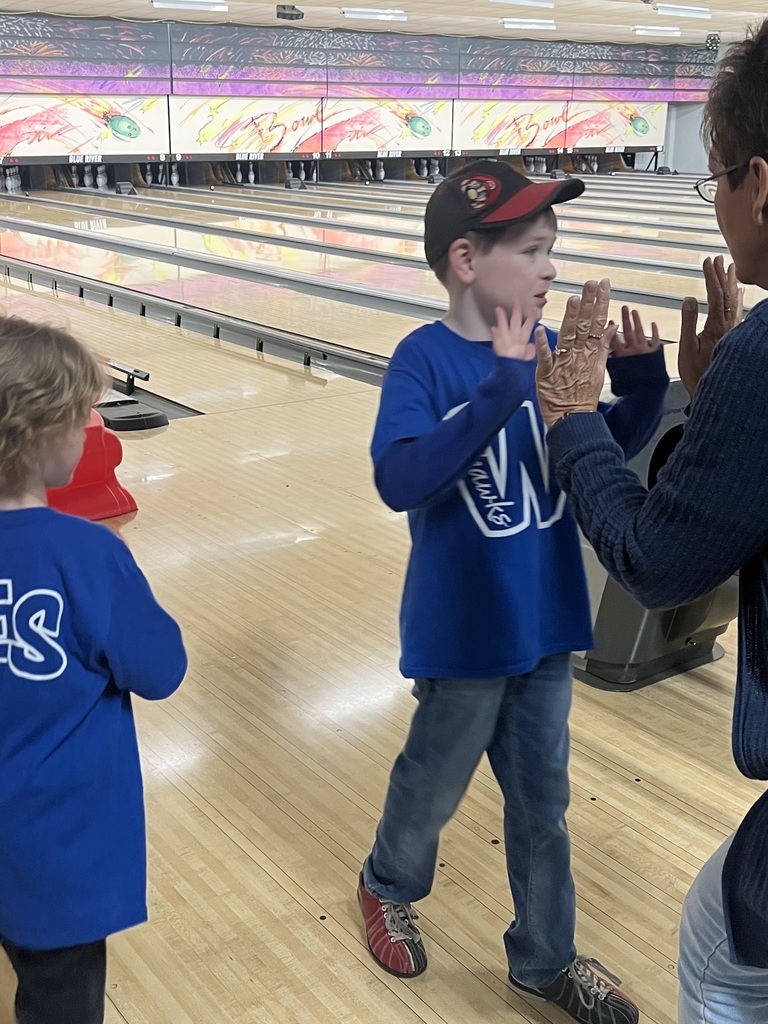 Read Across America Week may be over but I couldn't resist sharing these cute pics with everyone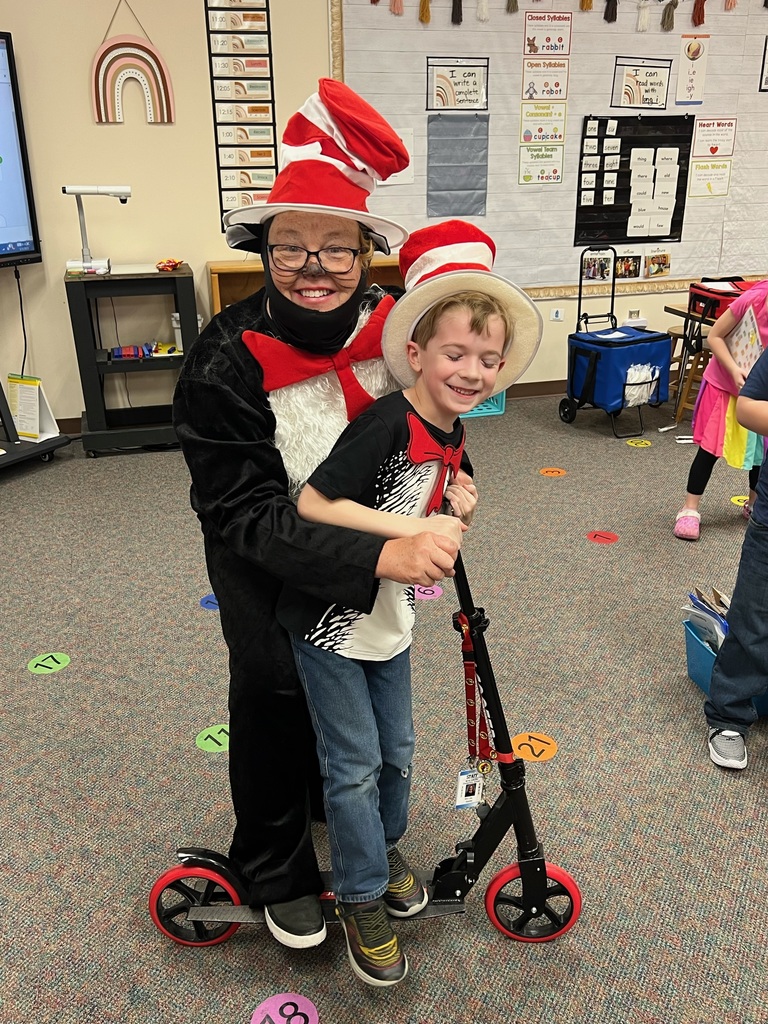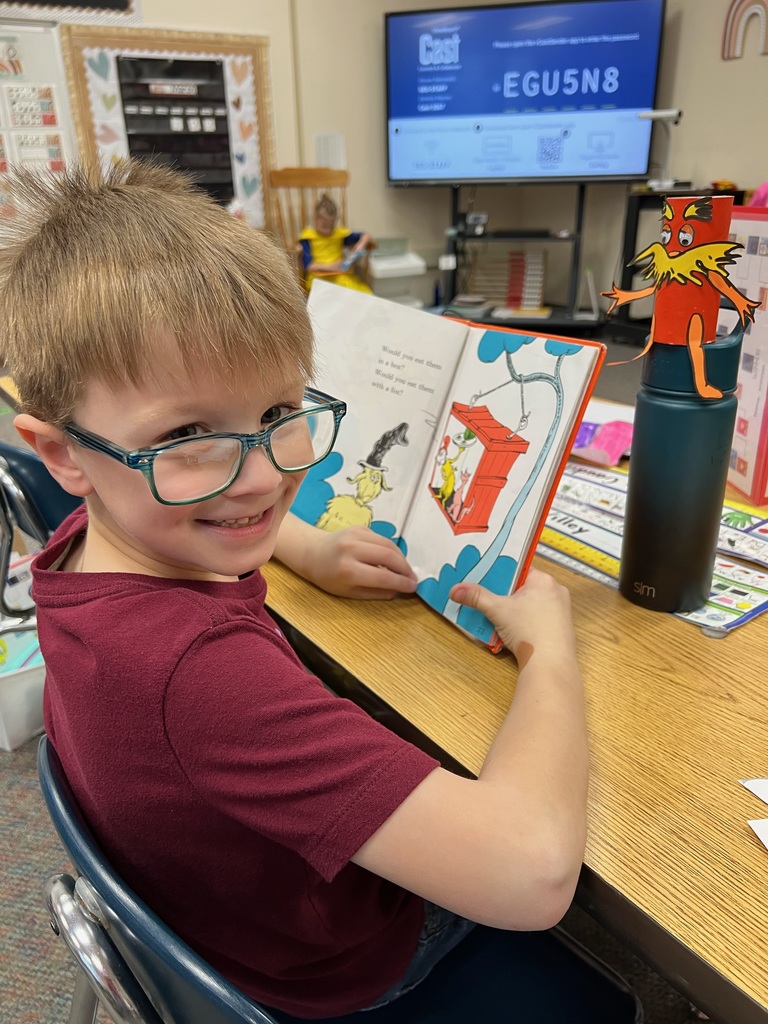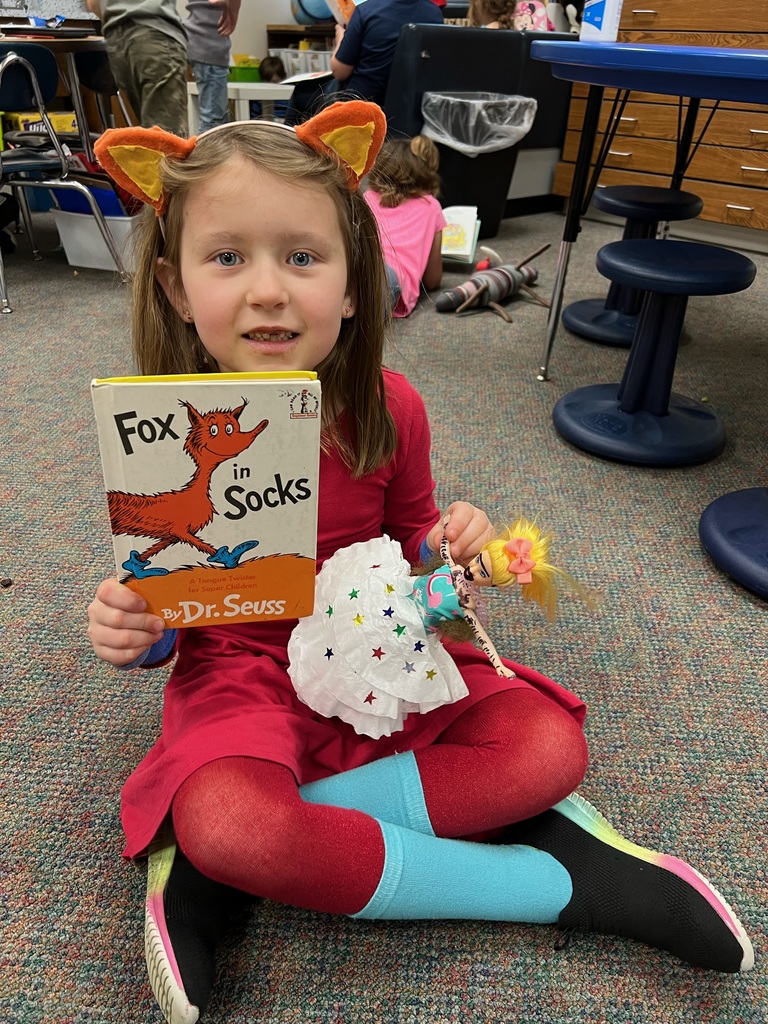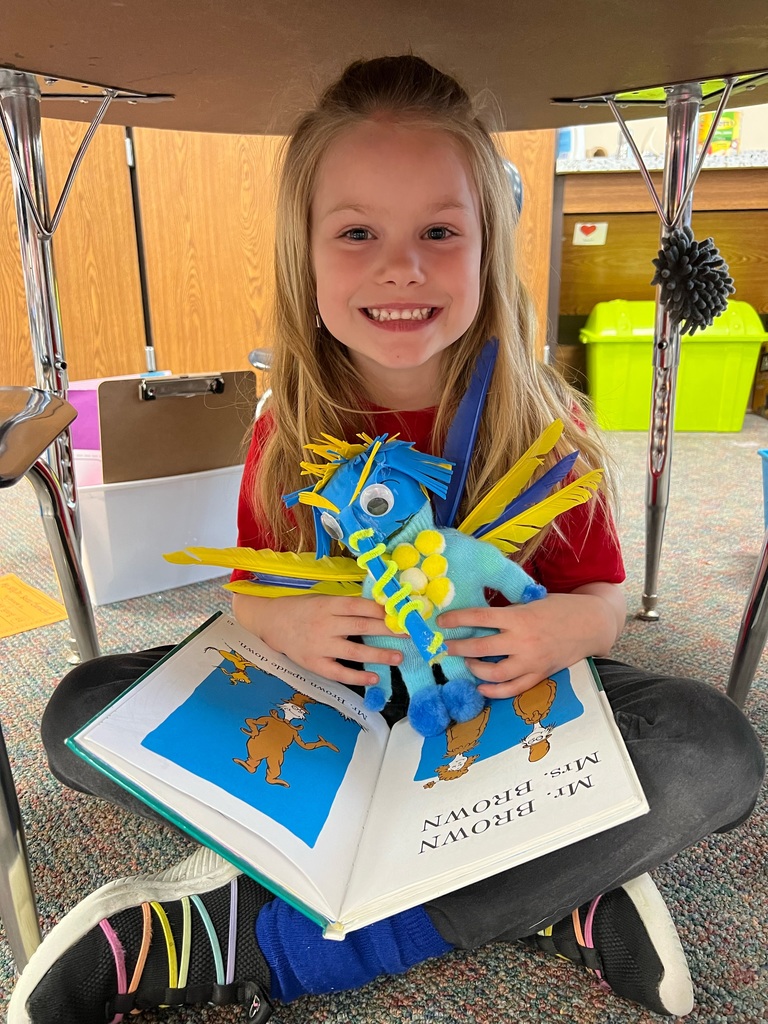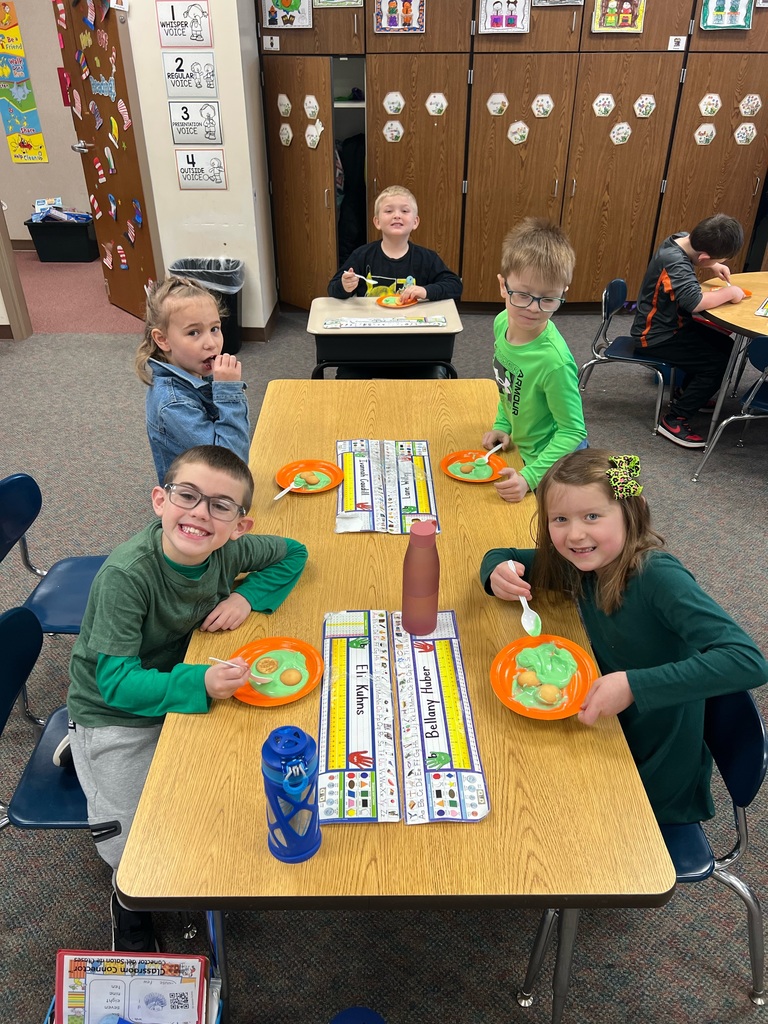 Be sure to check your kiddos Friday folders this weekend for your cards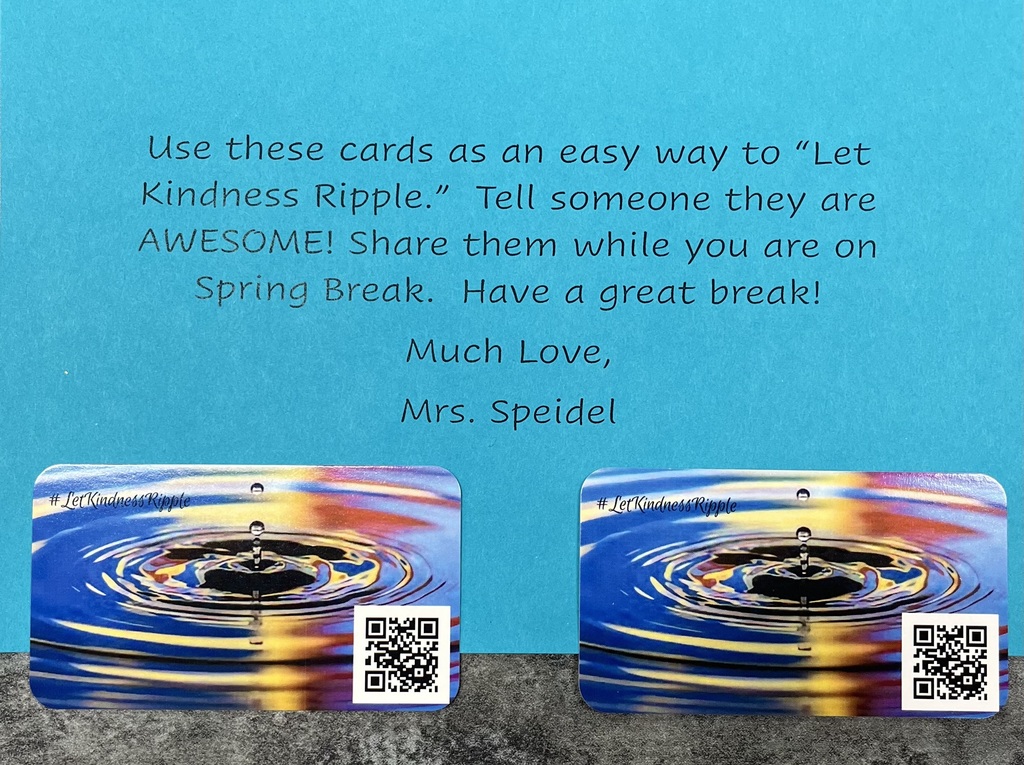 Tomorrow is Spring pictures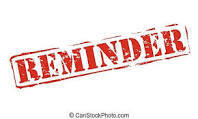 Emhardt Pediatric Dentistry and the Tooth Fairy came by WES today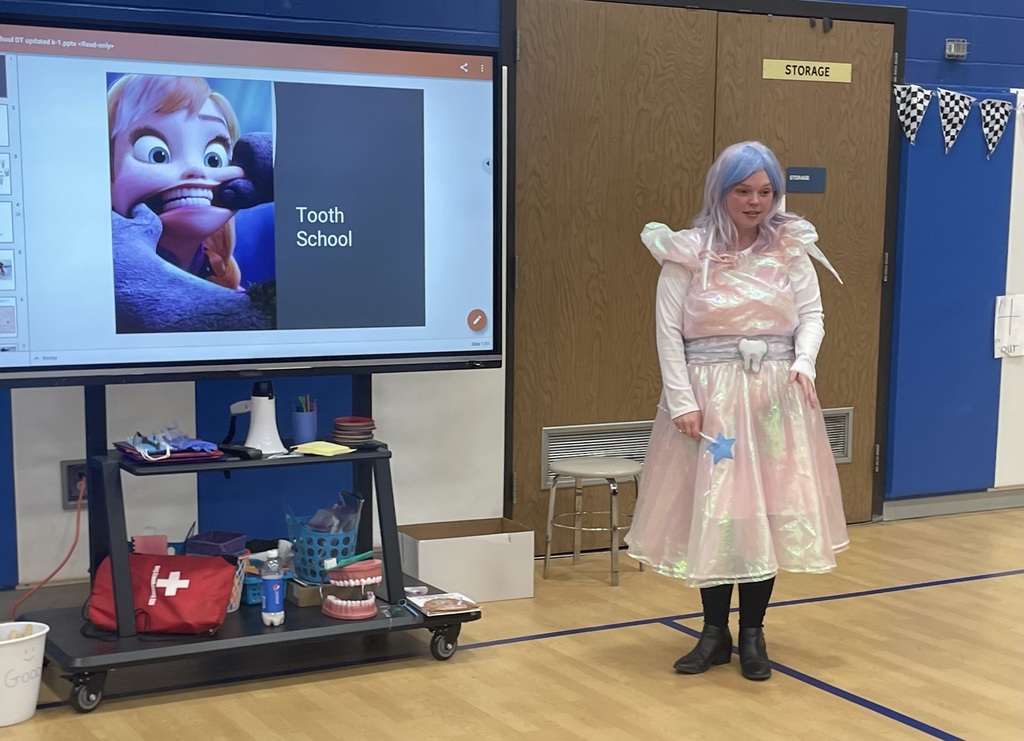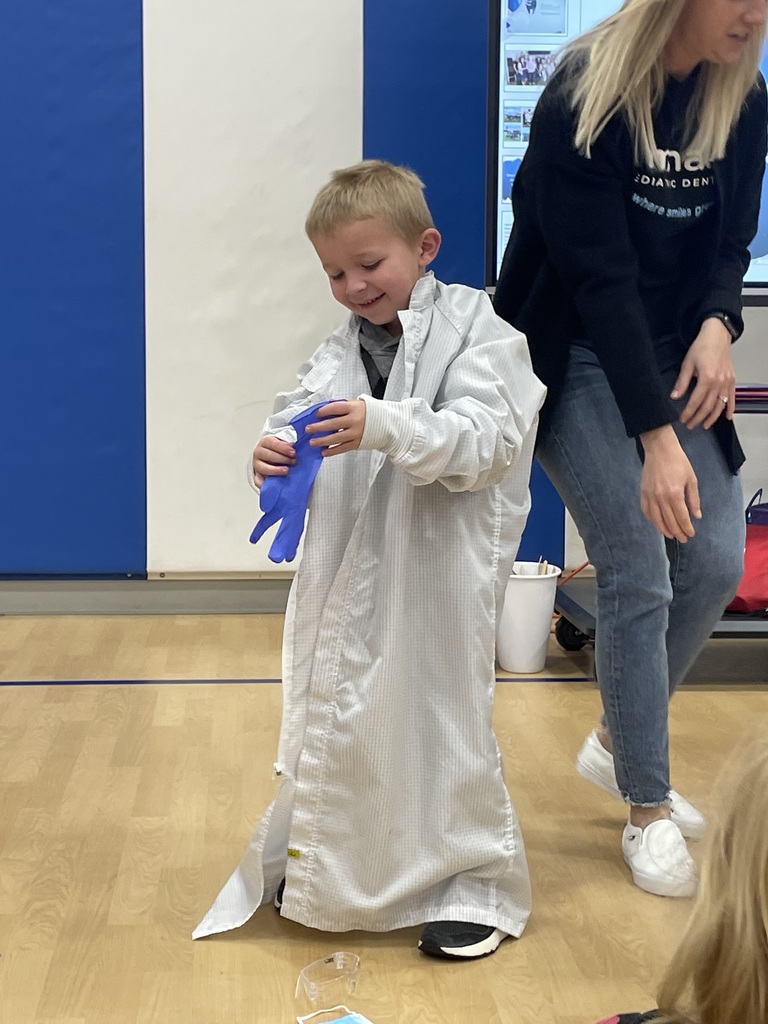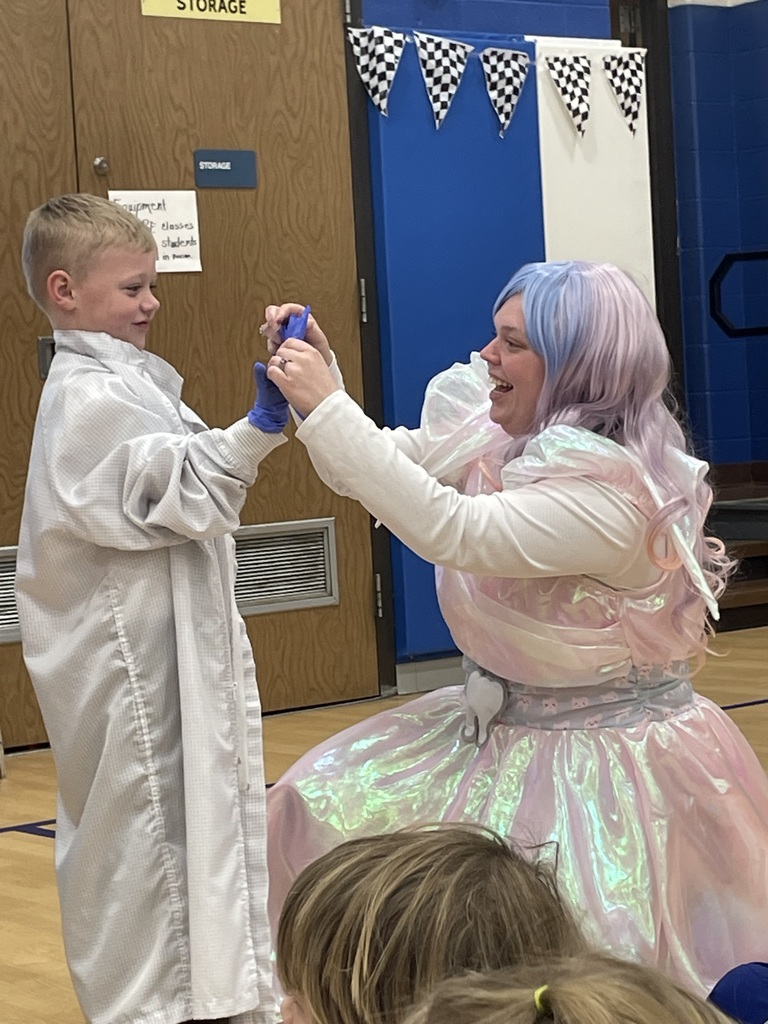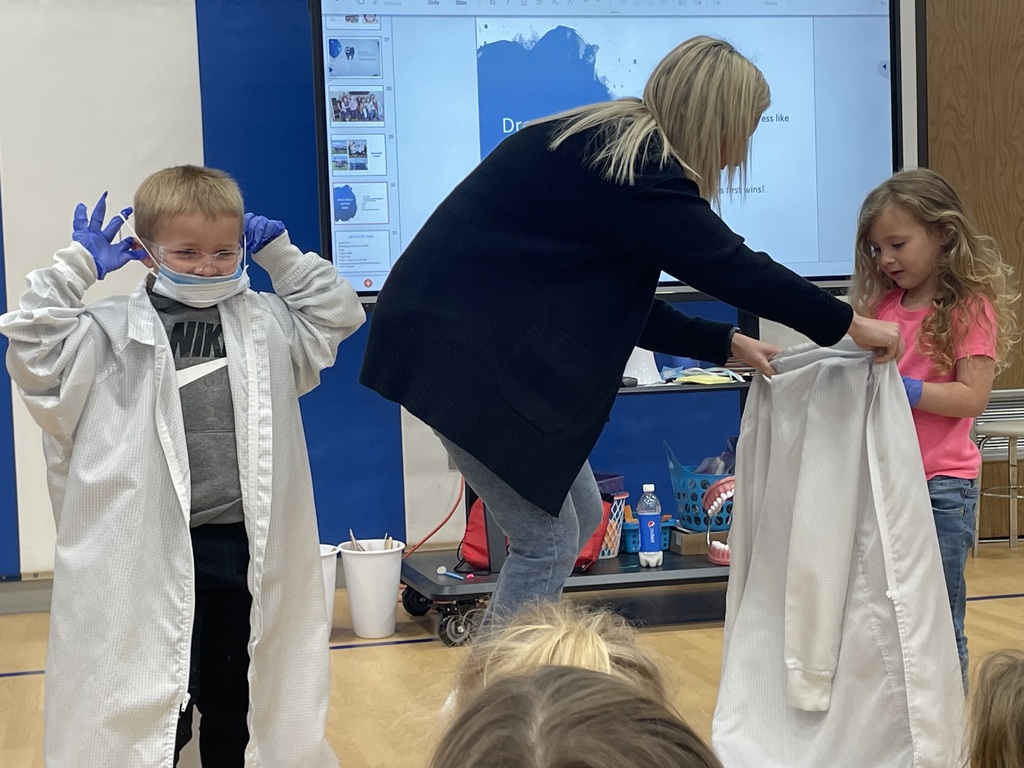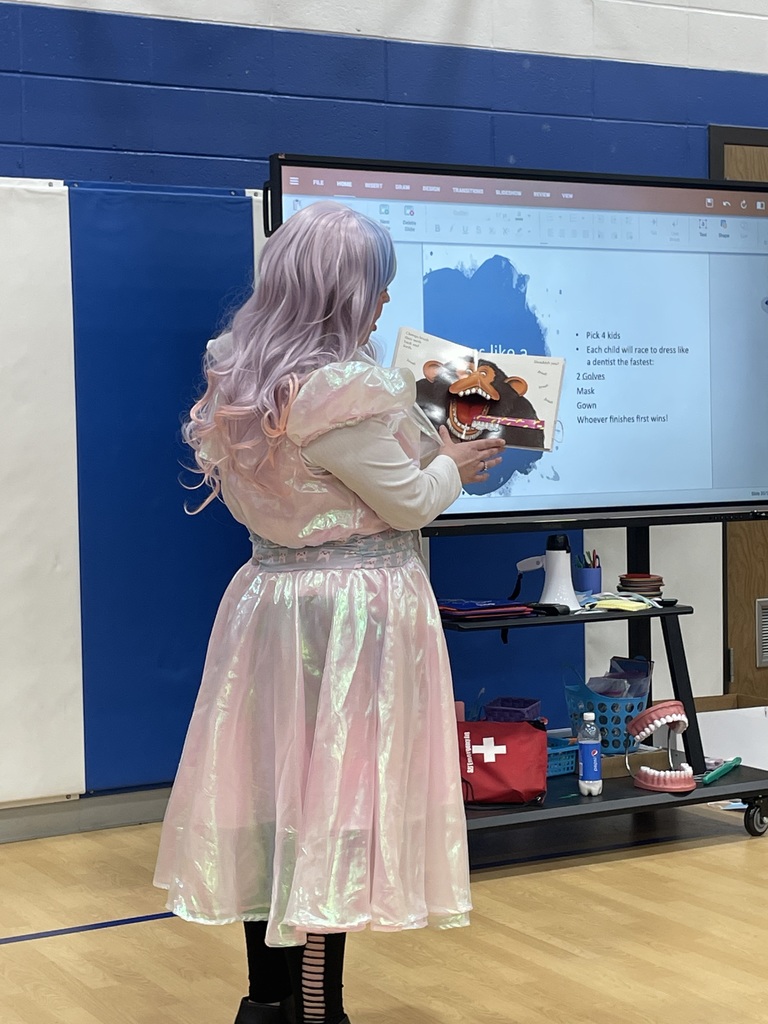 WES was blessed with another big donation from Rupert's Kids. THANK YOU!!! Also thank you to the Worley family for delivering it to us!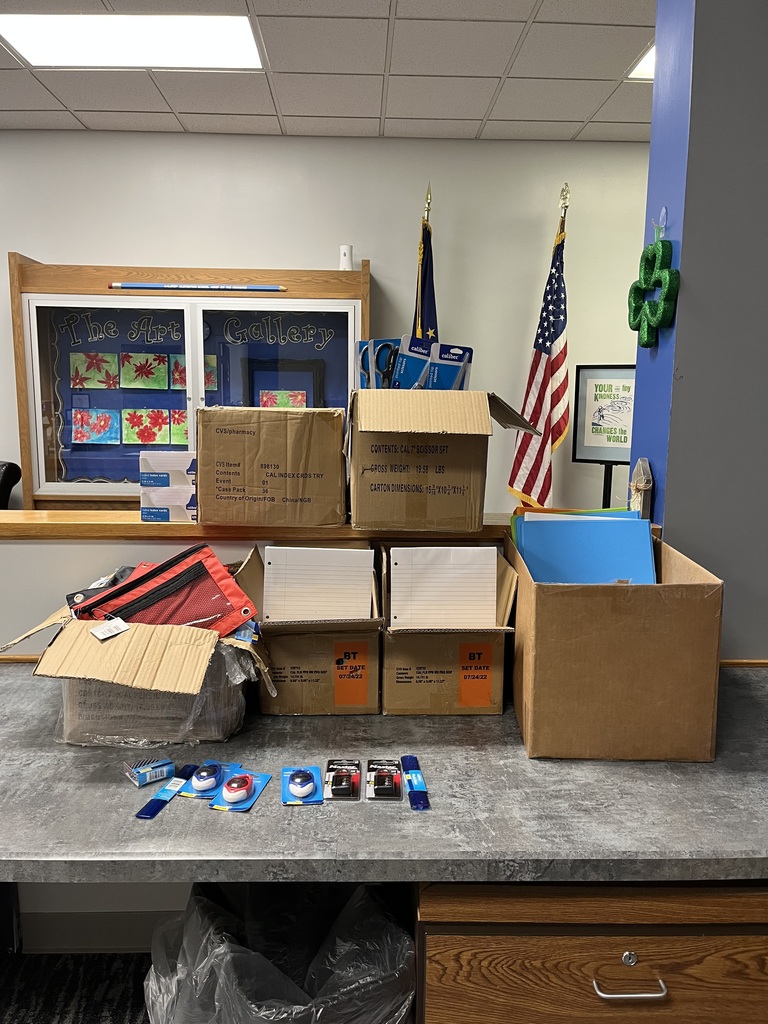 Girl Scout Kindergarten Buddies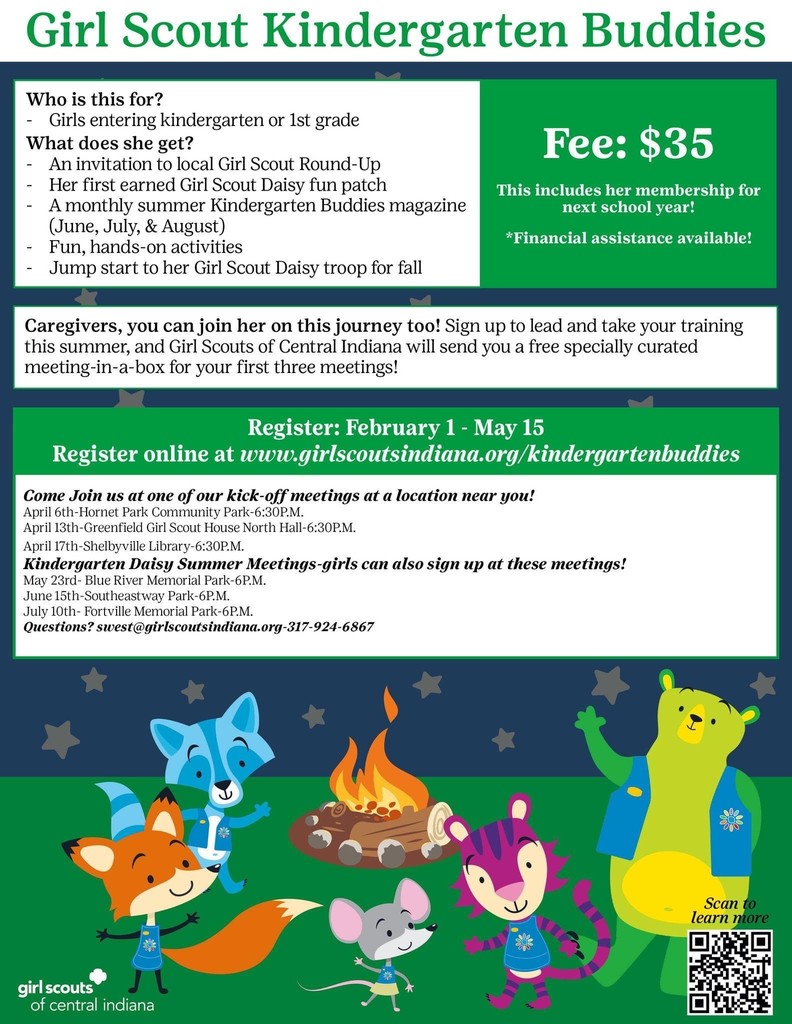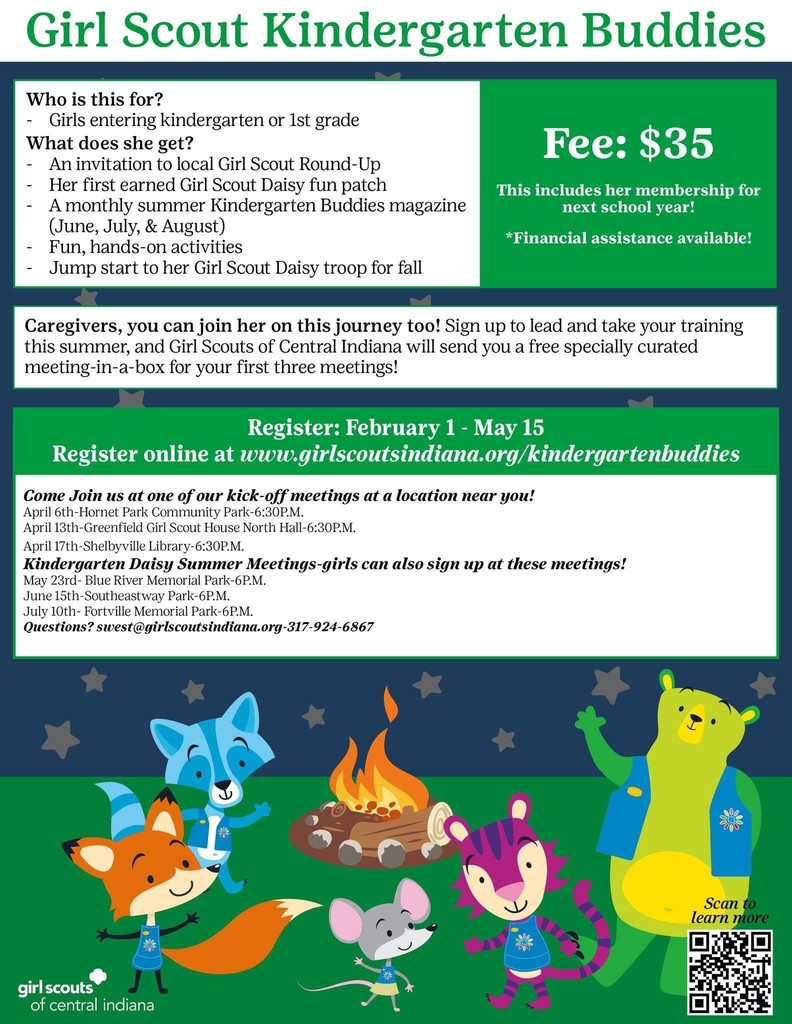 Doesn't get better than this....Cat in the Hat in our building!!!!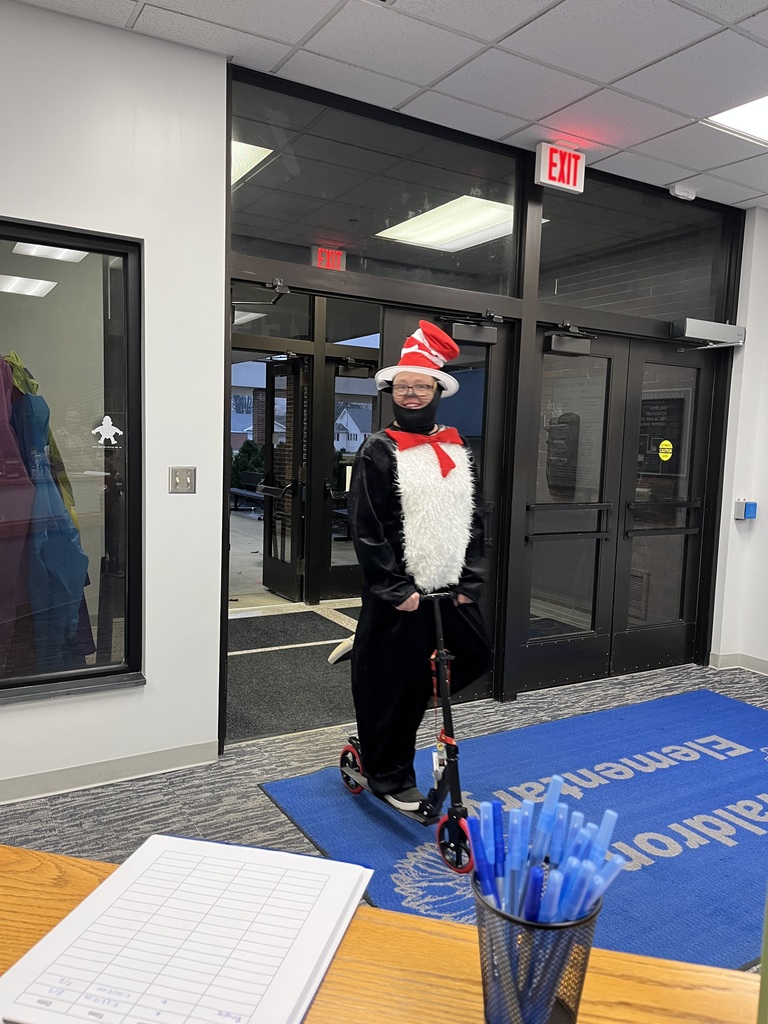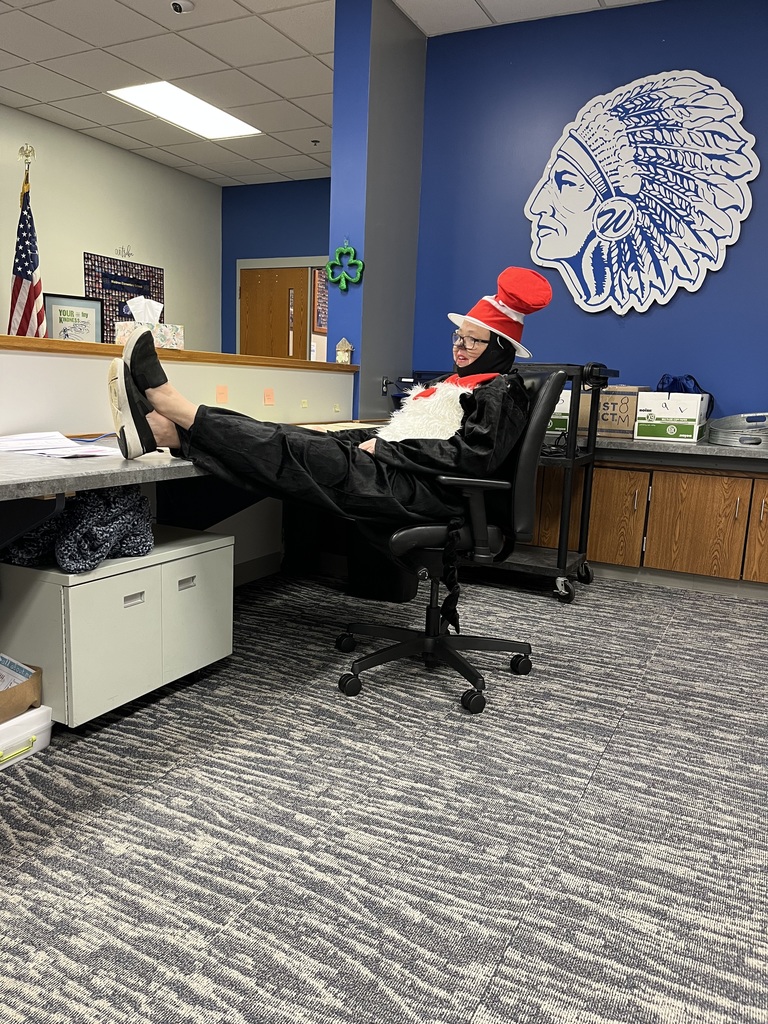 More guest readers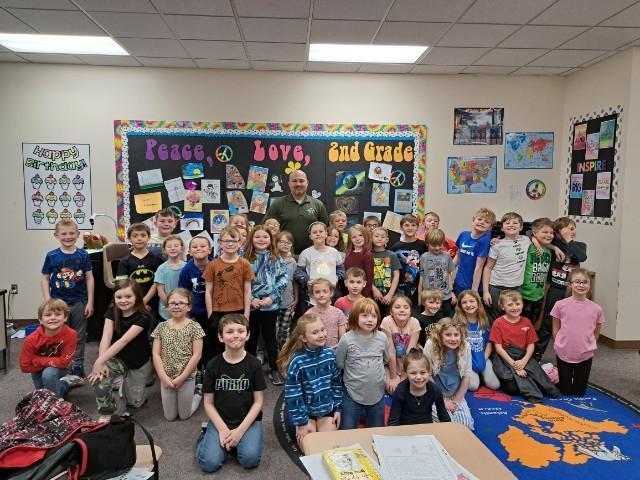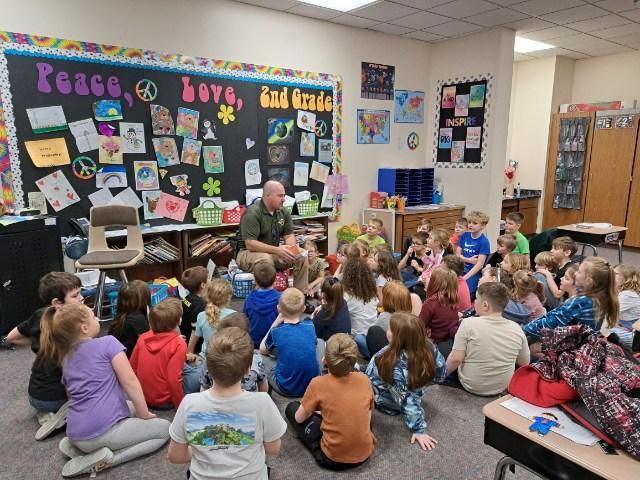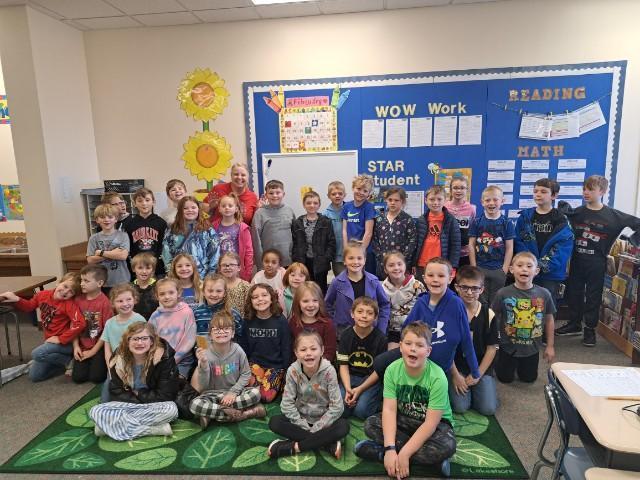 Lots of guest readers in the building this week!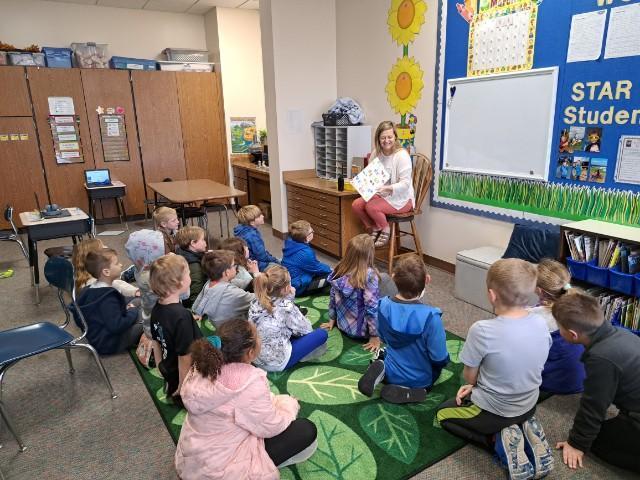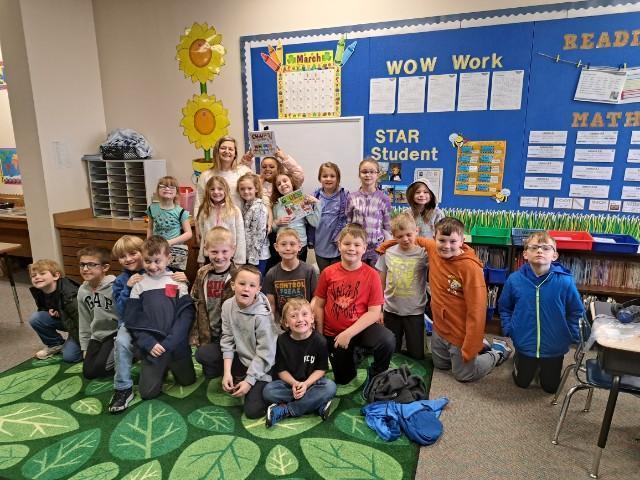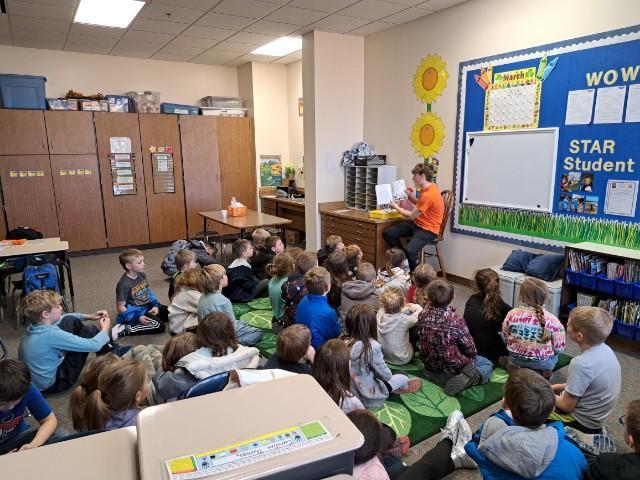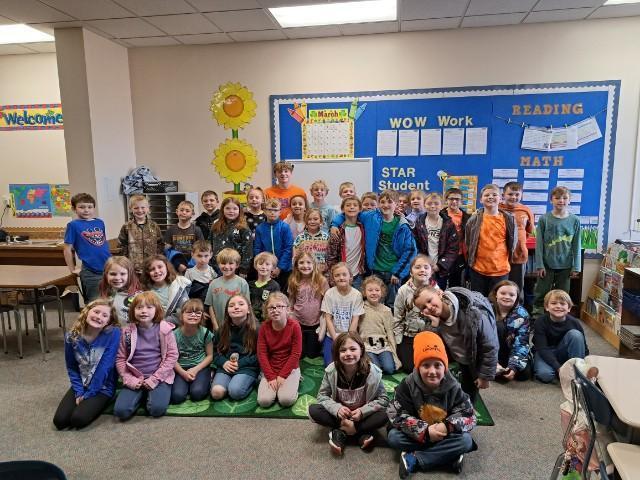 Read Across America Week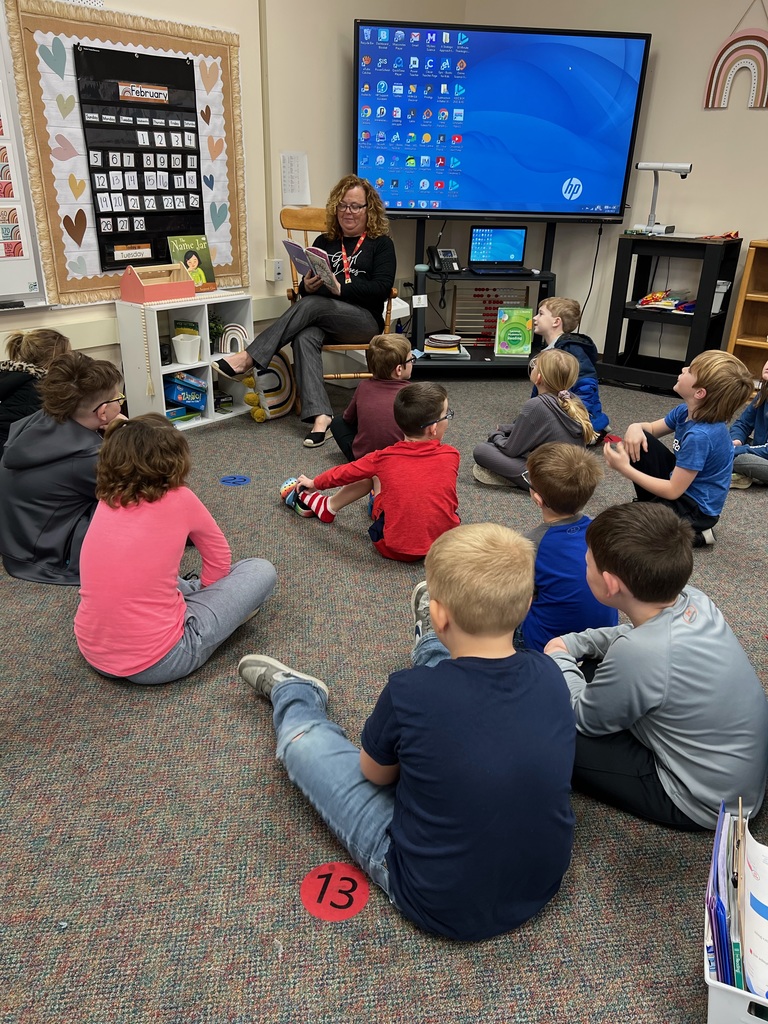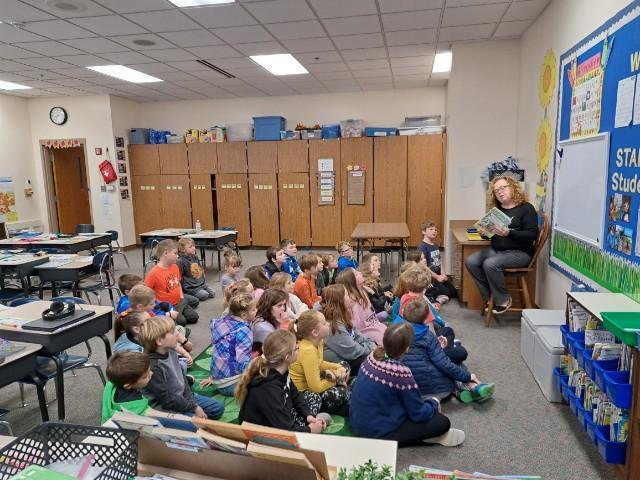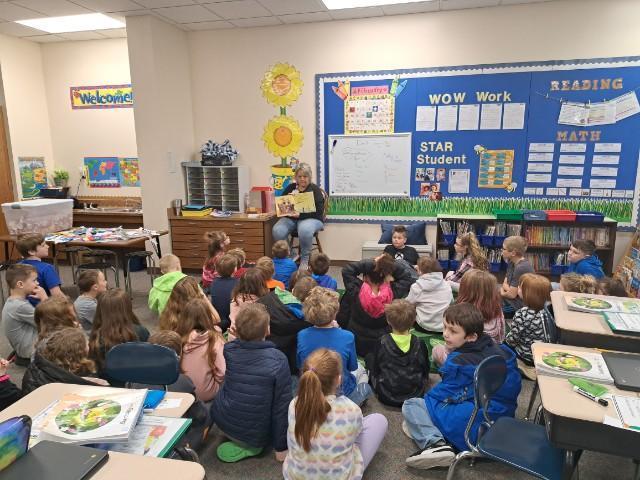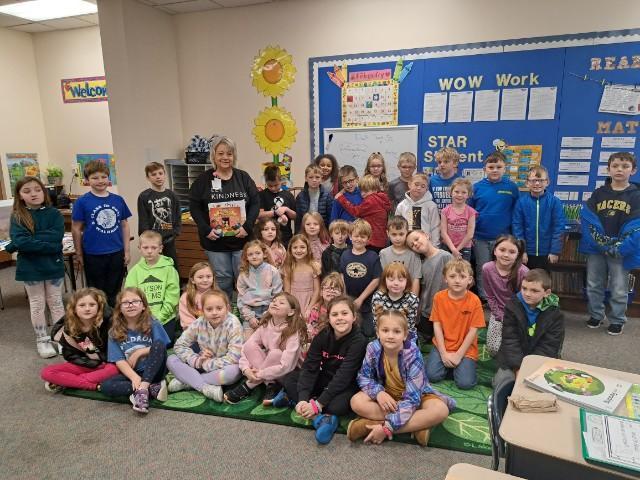 We are looking forward to welcoming our new kindergarteners on March 2 at 6:00 for kindergarten round up.