Mohawks, we are looking forward to seeing all of you tomorrow! Hope you had a great Thanksgiving holiday. Don't forget your device and charger. #tribe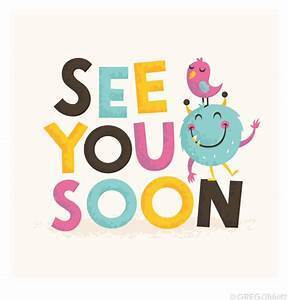 Hello Mohawk Families, As we approach a long holiday weekend, I wanted to wish you all a healthy, safe, and wonderful Thanksgiving. Thank you for continuing to support the measures our district has put in place to help us continue to learn in our buildings; and learning, we are! I want to offer the students an opportunity to learn through having their devices at home over the long weekend. They will have access to many programs, such as Prodigy, IXL, Starfall, Xtra Math, ABCya, Epic, Storyline Online, etc. that are used in the classroom to grow their brain muscle while home. I'm also planning to post a few story time videos over the break. Again, thank you for your support. We look forward to seeing your students with their devices and chargers back in the building on Nov 30th. Blessing, Mrs. Speidel
Drum roll, please! Way to go, Mohawks. Have you ever seen 374 boxes of mac-n-cheese in one place? How about 550 cans of fruit? Well, that's just a glimpse of the almost 2,000 items collected for our community. #tribe #givingback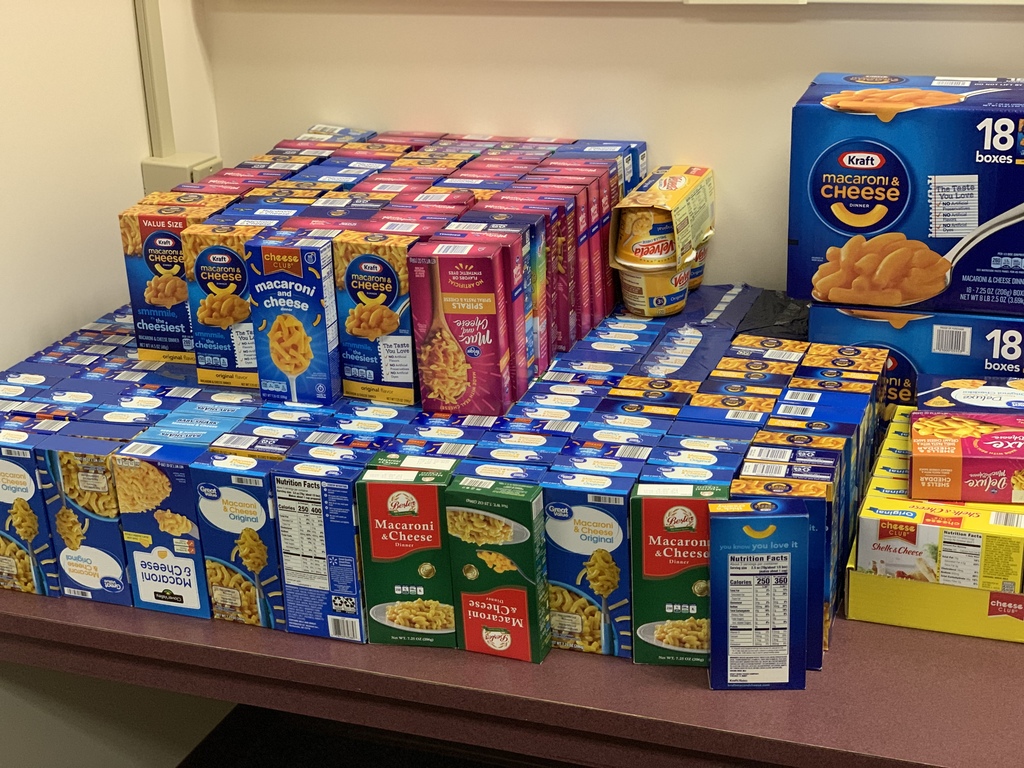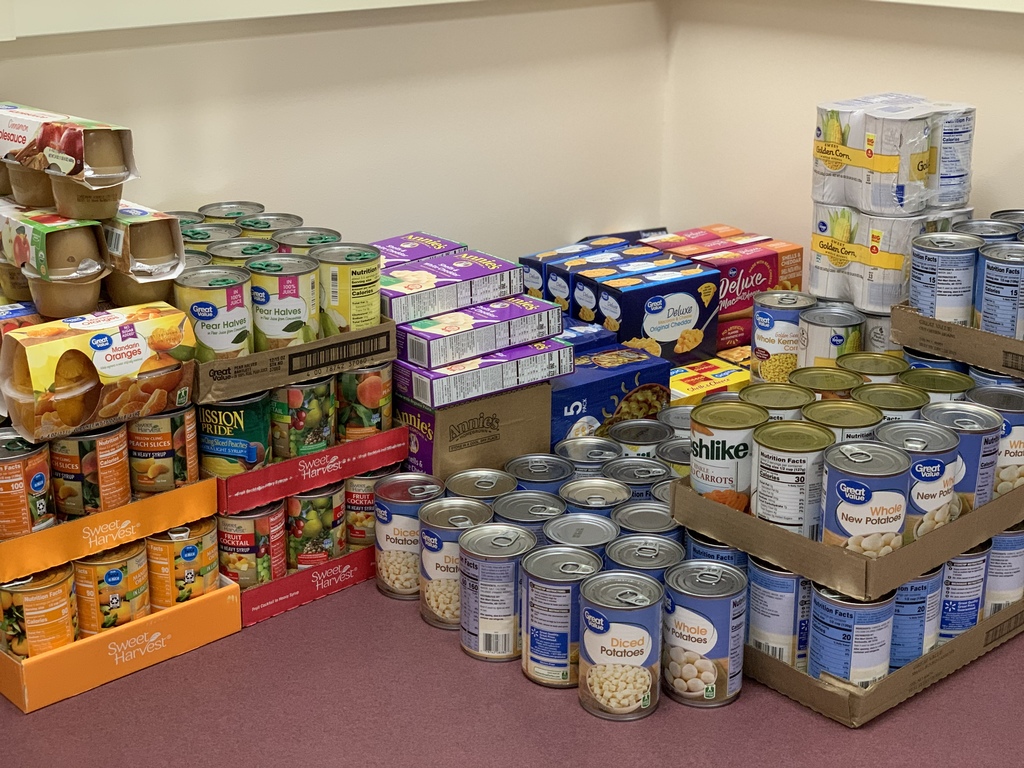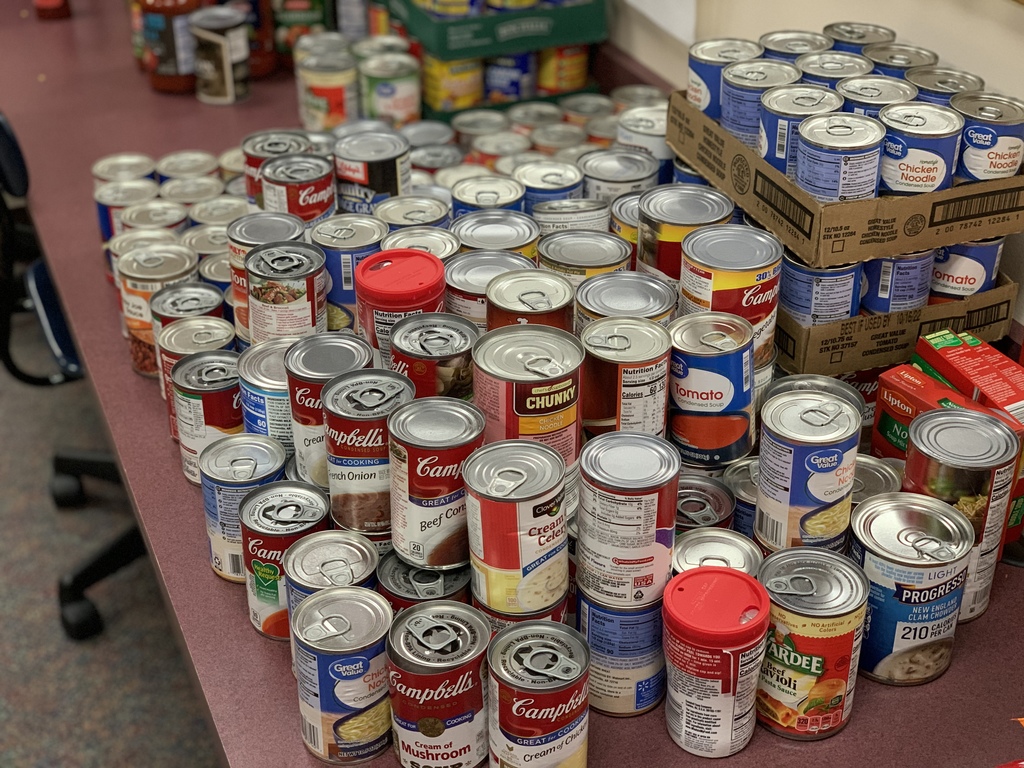 We're thrilled to announce Shelby Eastern Schools' new app! Access sports scores, cafeteria menus, news updates, even emergency notifications. Download the app on Android:
https://bit.ly/3jkeok6
or iPhone:
https://apple.co/30qqfpk
.
Thank you, WES PTO for providing lunch from Fazoli's for staff today! #nationaleducationweek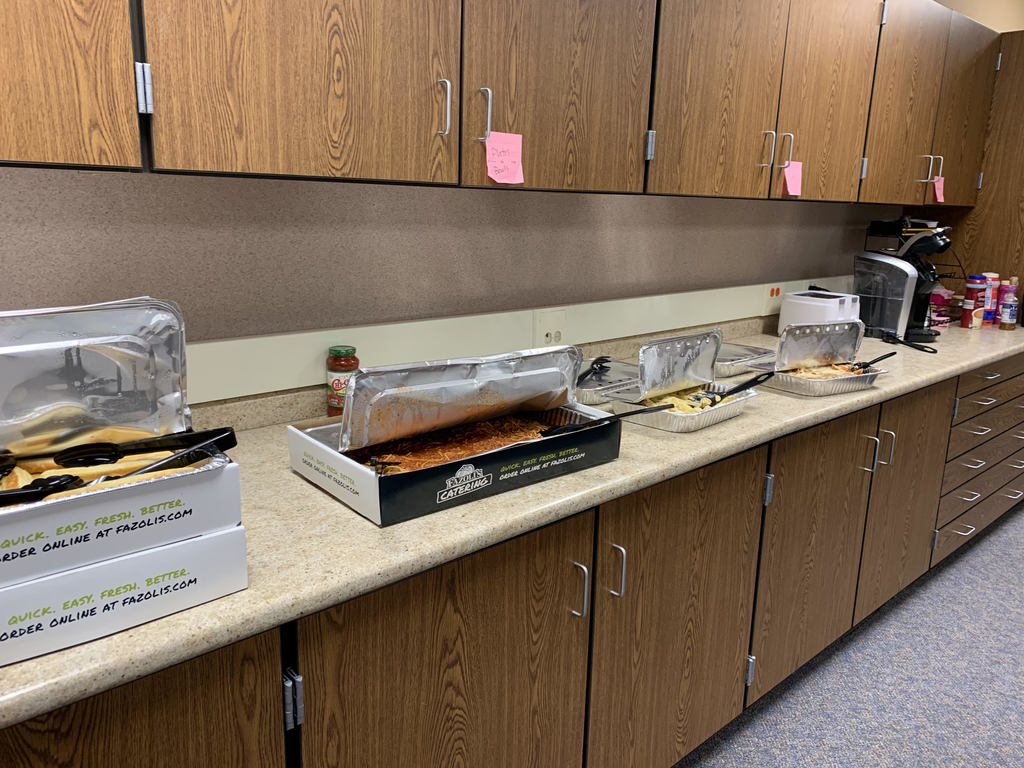 Come grow with us! Waldron Elementary is looking for an Instructional Assistant. Visit the Shelby Eastern home page and complete the support staff application located in the JOBS tab. #tribe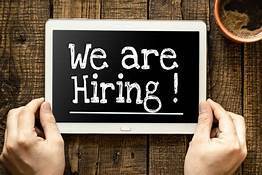 Looking for a Christmas gift? Our Book Fair is online! Support our school and help your child discover new books, favorite characters, complete series, and more! You'll love the fun new option to shop for Book Fair exclusives directly from the interactive book list and enjoy free shipping on book-only purchases over $25. It's a new school year... let's instill a new-found love of reading!
https://www.scholastic.com/bf/waldronelementaryschool3
Congratulations to our 4th and 5th grade Mohawks of the Month!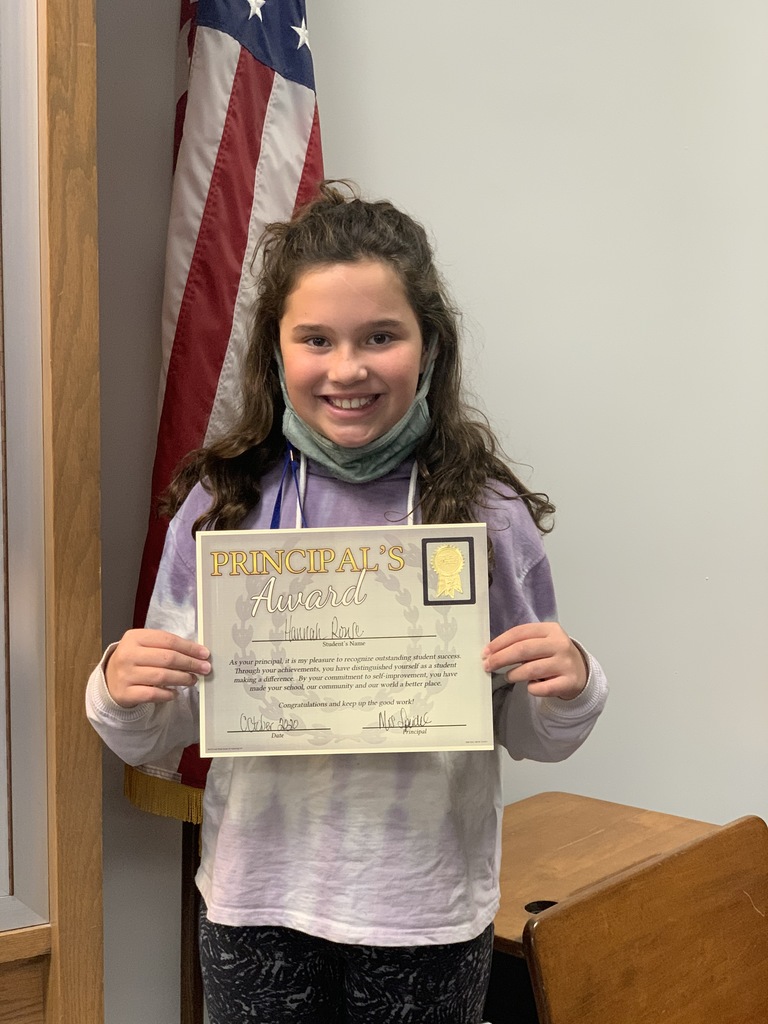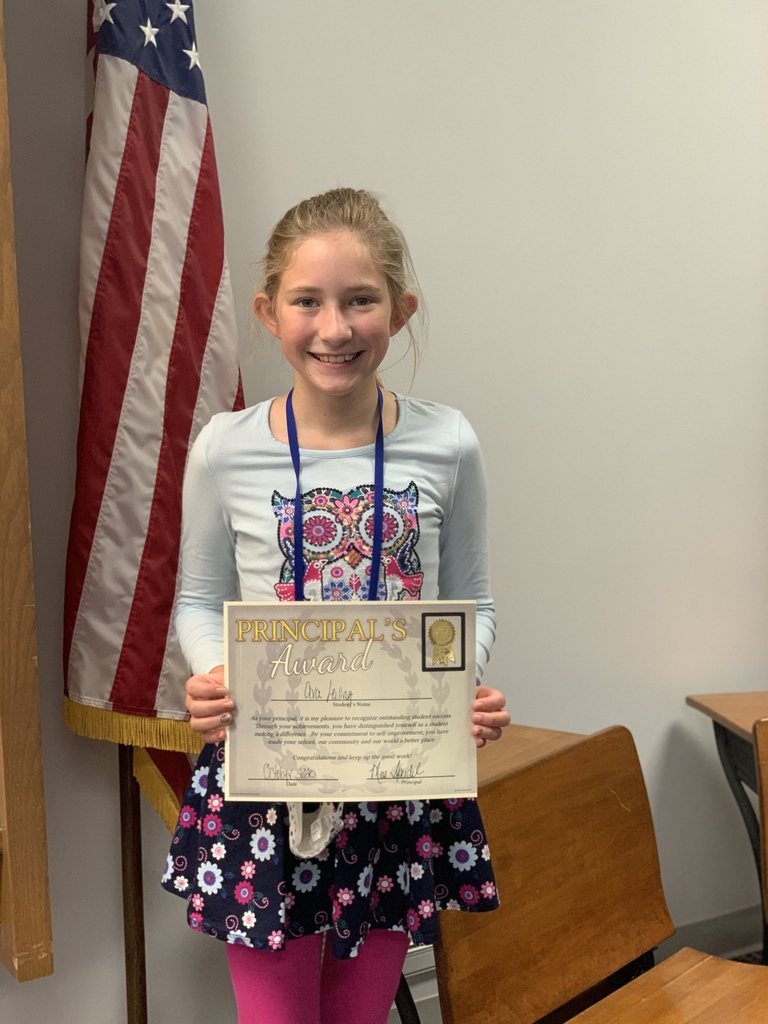 Congratulations to our Kindergarten, 1st, and 2nd grade October Mohawks of the Month!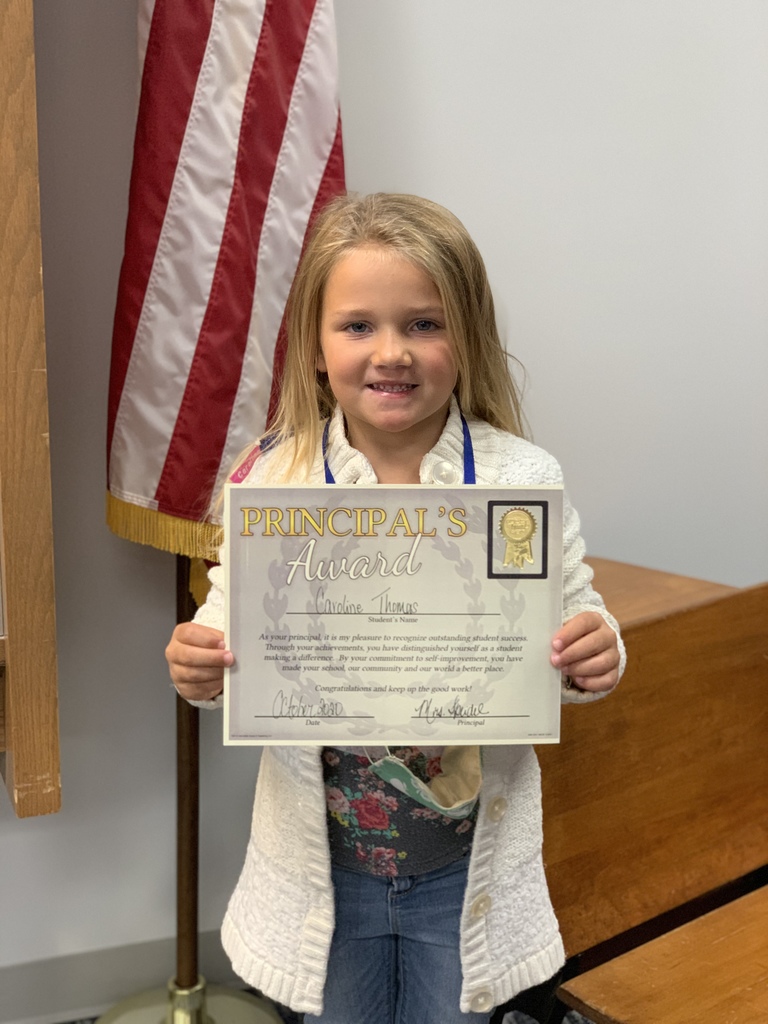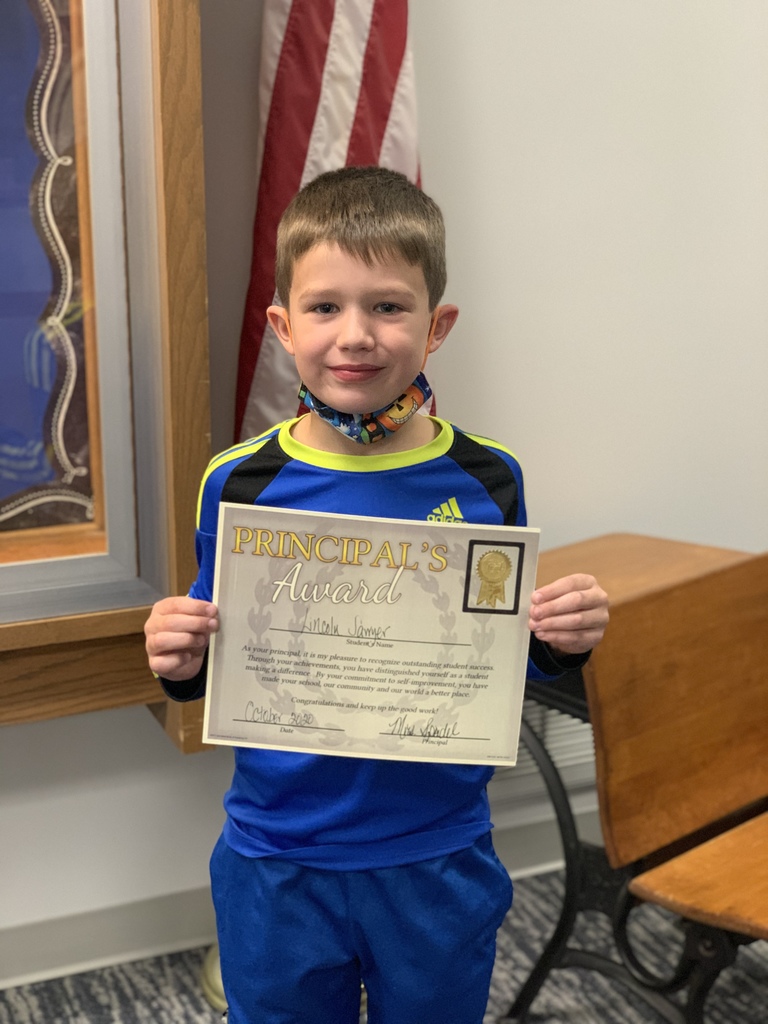 We need your help. Remind your children to bring their mask to school. It would also be helpful if they had an extra one in their backpacks should they misplace the first one. We are distributing about 12 per day to students that "forget" their mask at home. Thank you!! #tribe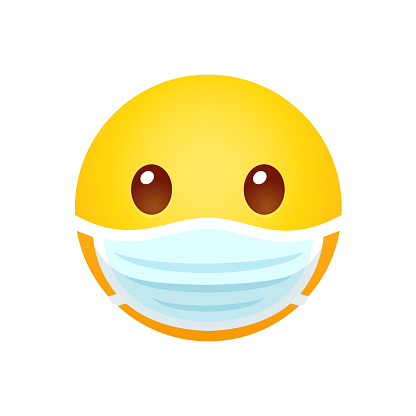 The school was in really good hands this week! Justice, Aizlynn, and Harper did a great job as Principals of the Day! #tribe