Pajama days are the best days!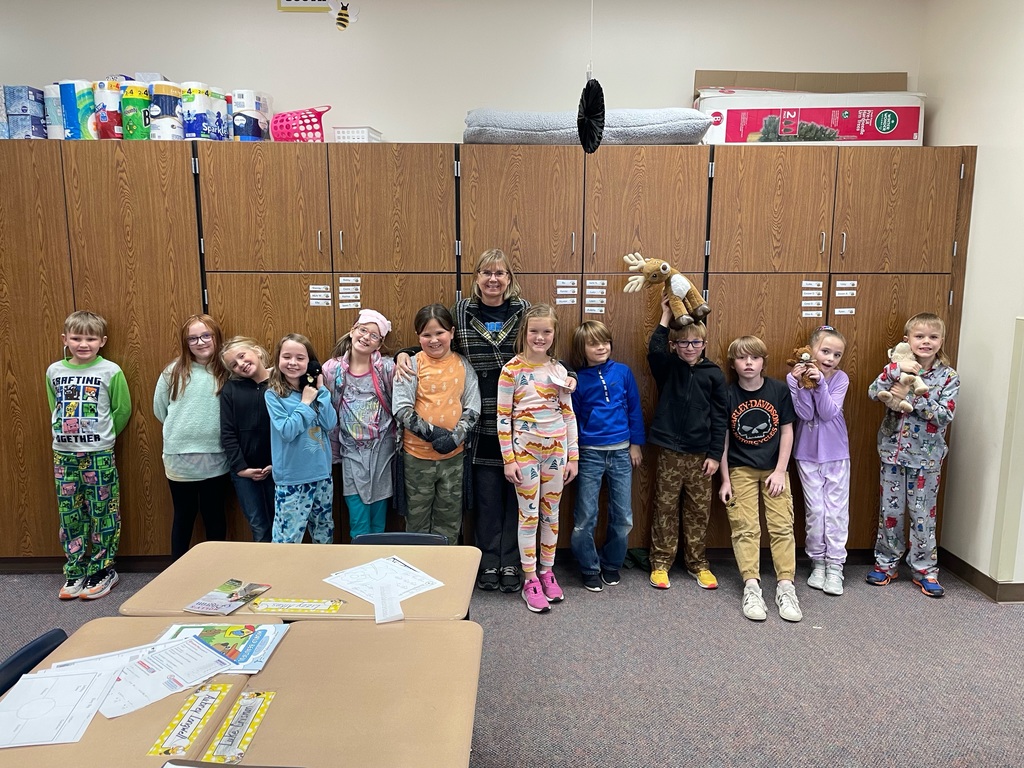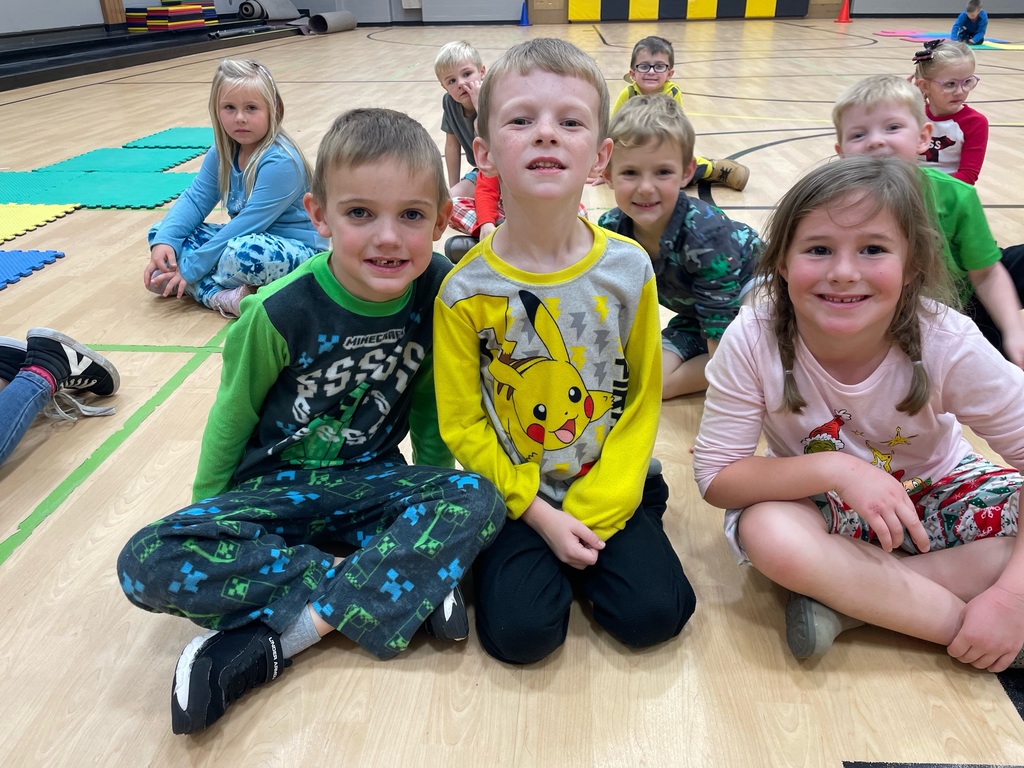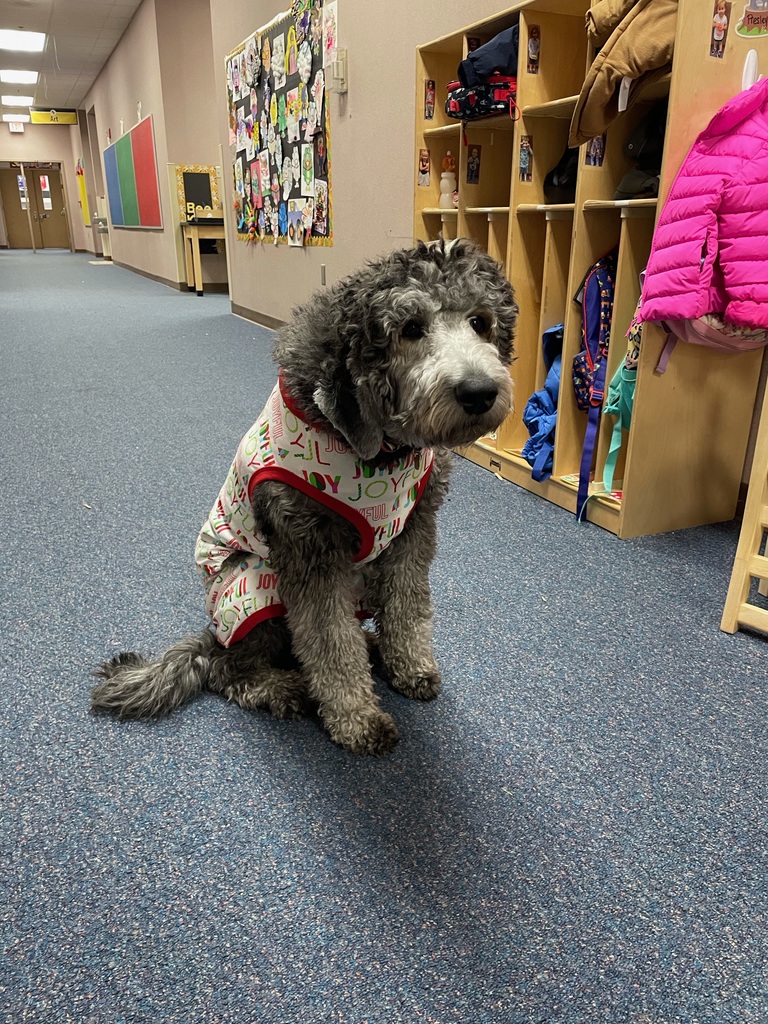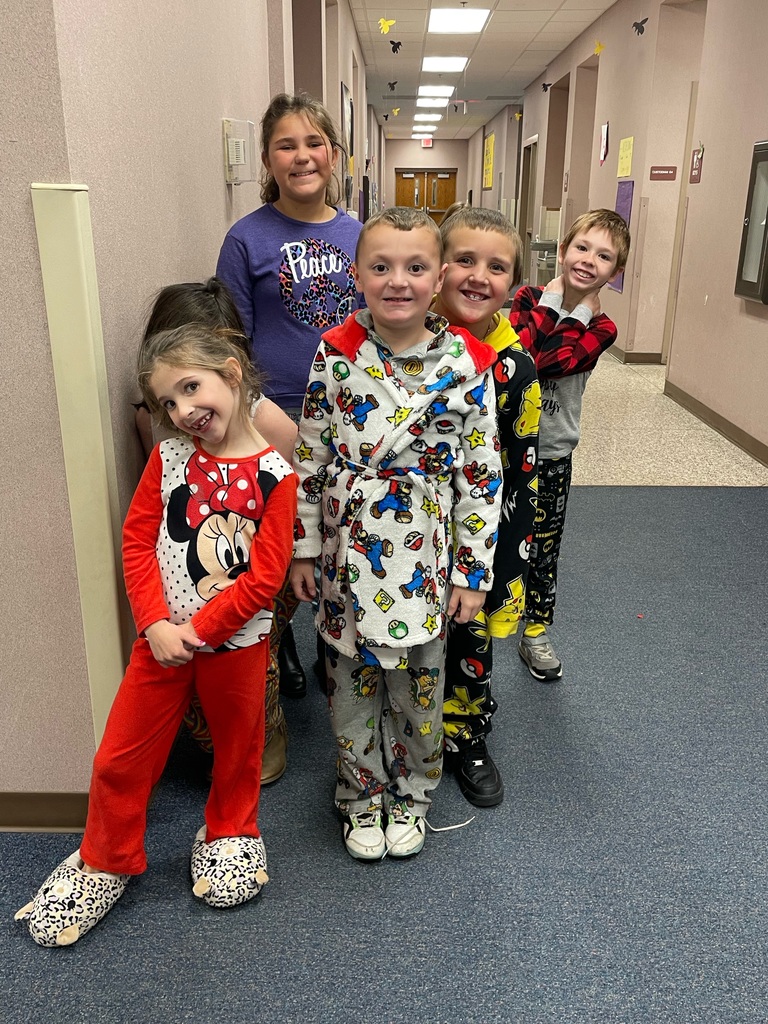 We had a great turn out for our Academic Night and PTA dinner. It was nice to have families back in the building for this annual event! Thank you to the volunteers that made it possible.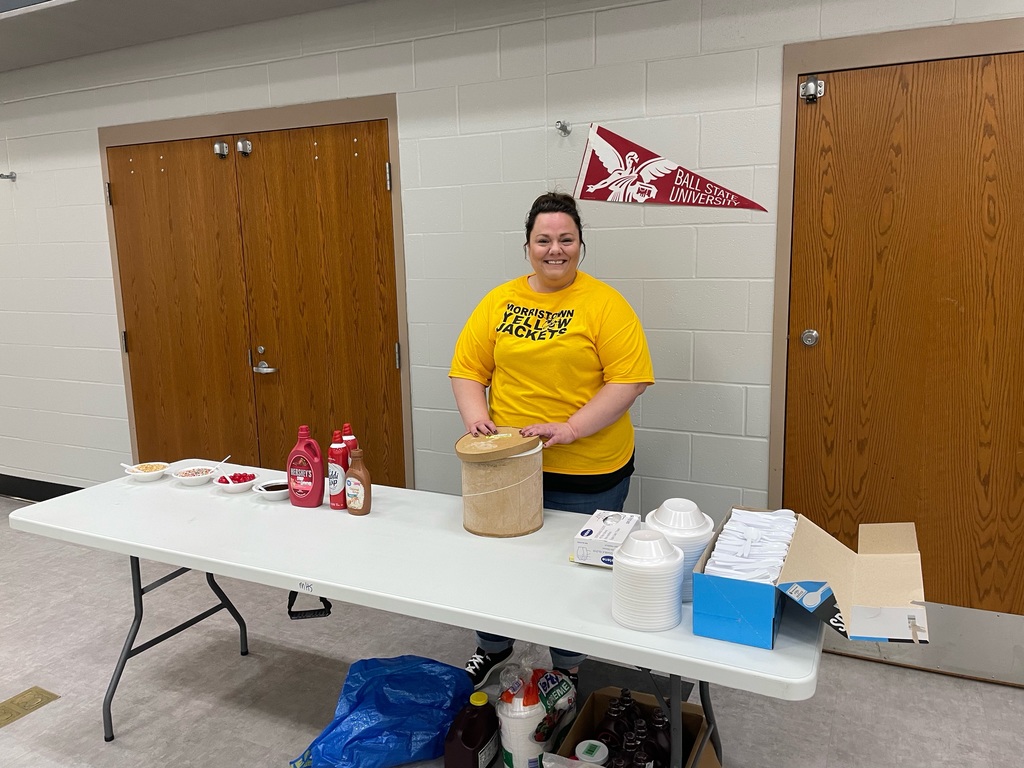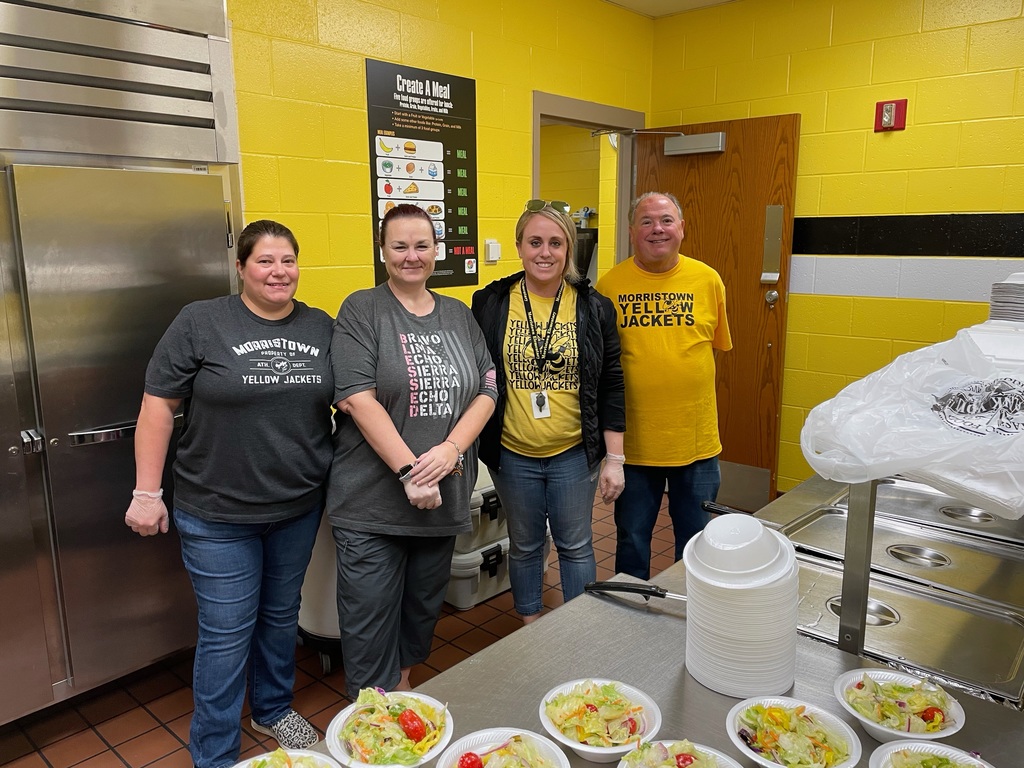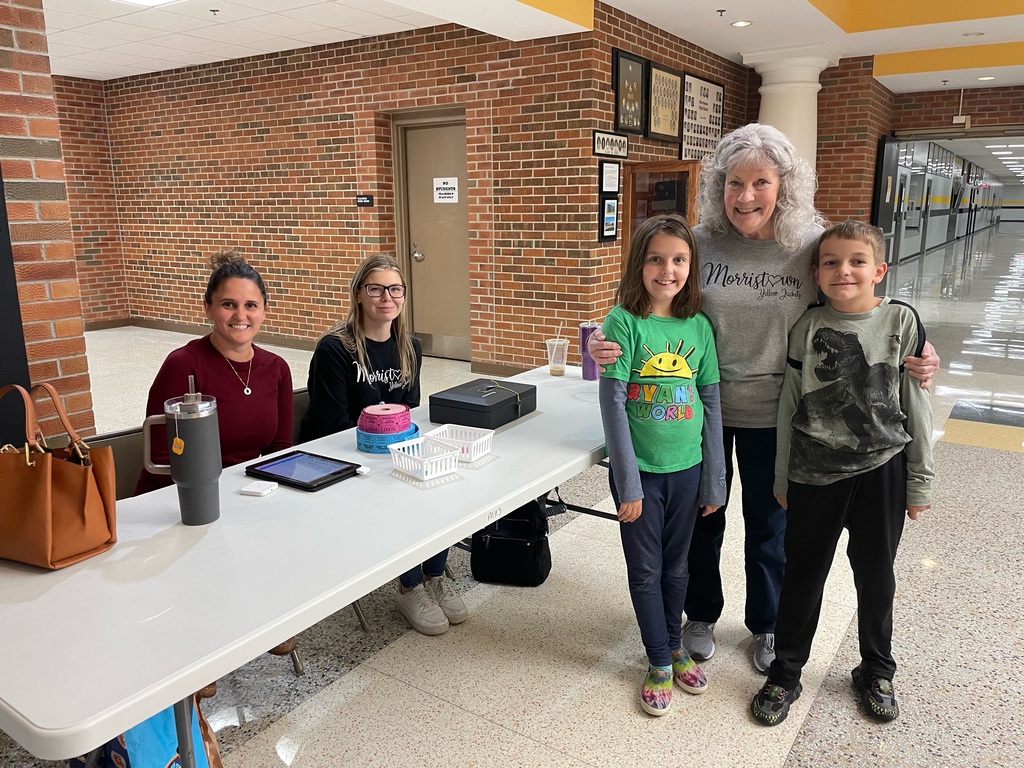 Congratulations to Taylor Tragesser for placing 2nd in the anti-drug calendar contest for 5th grade in Shelby County. In addition to having her art work framed, she received a $75 gift card! Great job, Taylor!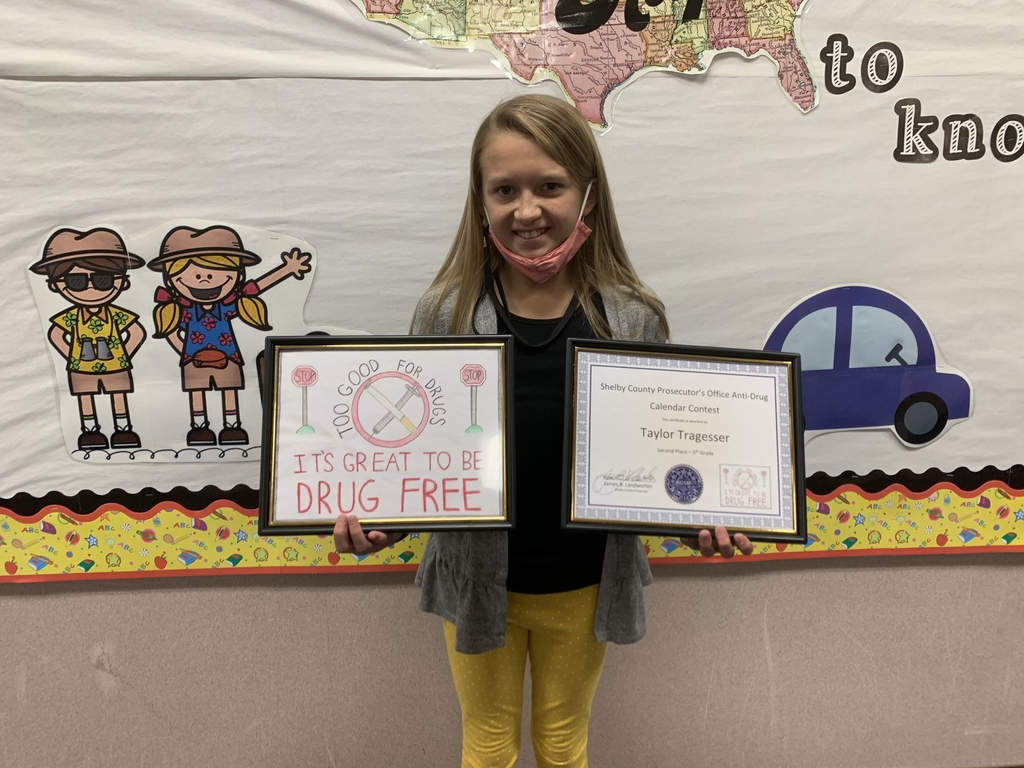 Good Morning! Tonight is the K-2 Music Program in the MHS Main Gym at 7:00pm. A few items concerning tonight: 1. Masks are required to be worn when entering the building. 2. Please practice social distancing by sitting with members of your household. 3. Everyone MUST have a voucher in order to be admitted, including siblings. Students singing in the program do not need a voucher. 4. At the end of the program, we will ask parents (by grade level) to come up and get their child. If you have students in more than one grade level, you can get all children. 5. We also ask that once the program is over and you have your child(ren) that you refrain from visiting afterwards with other families and exit the building promptly.


Another November Bucket Filler!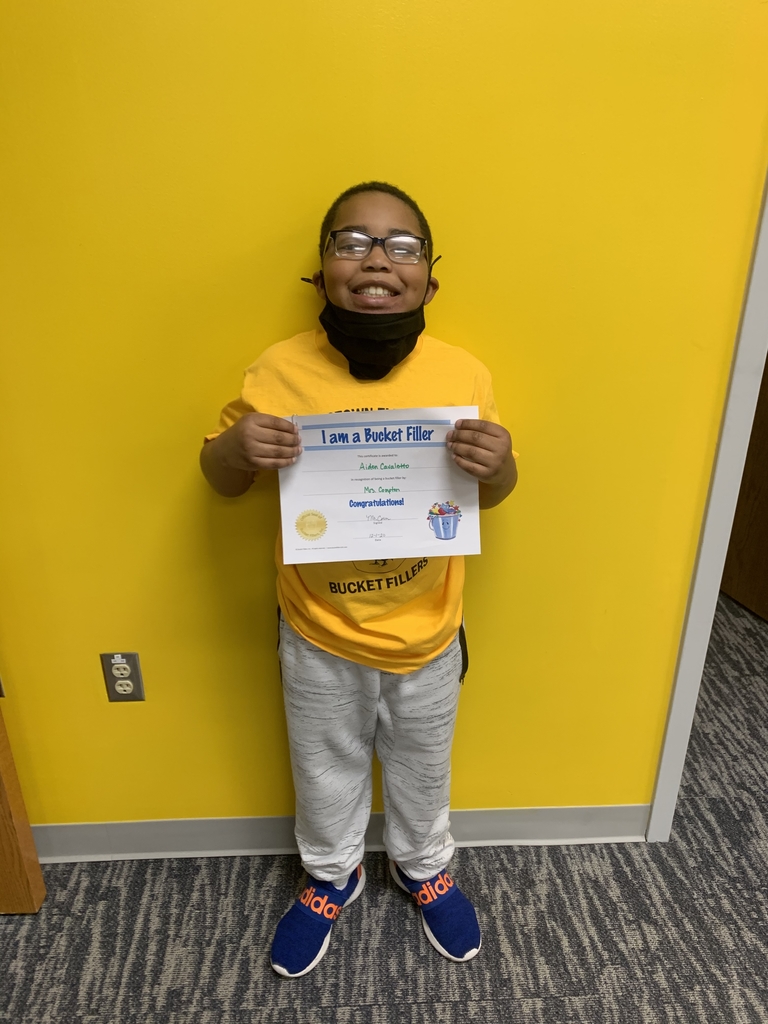 Congratulations to our November Bucket Fillers!! Special thank you to Sisters for continuing to sponsor! :)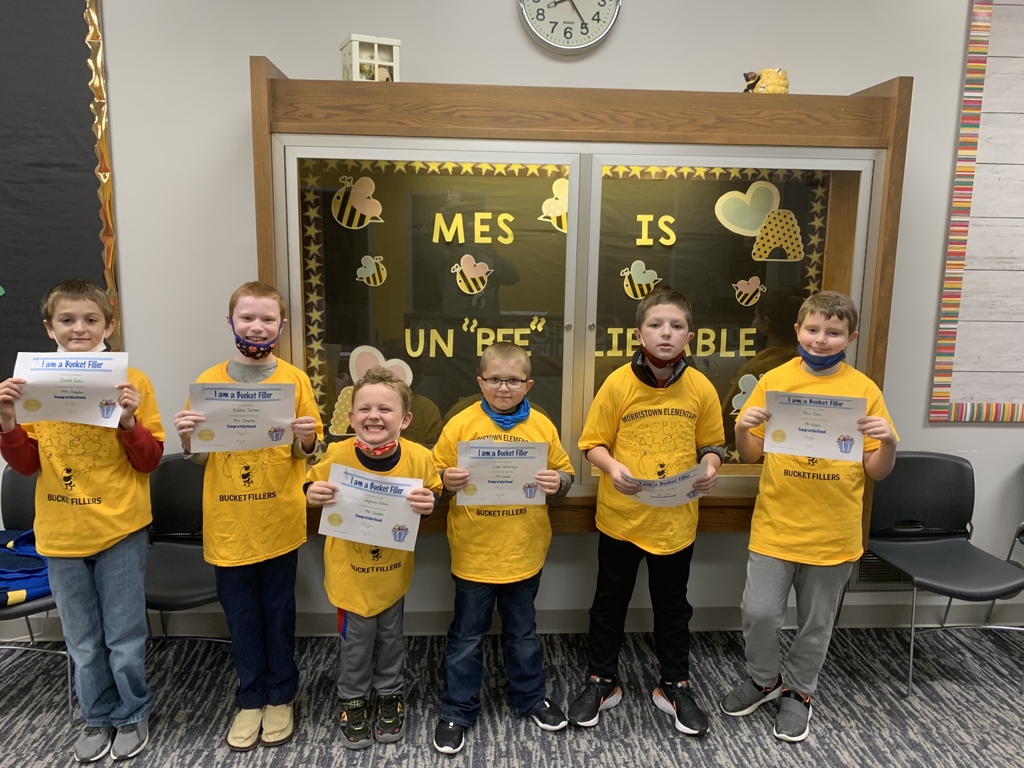 A sneak preview of our 5th graders preparing for their Thanksgiving Float parade! More pictures to follow later. :)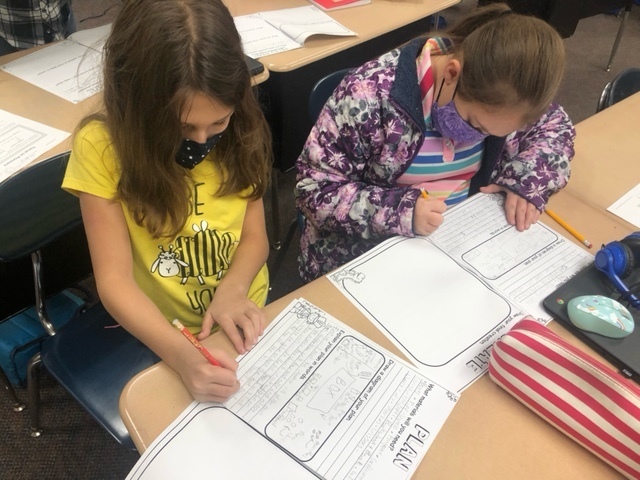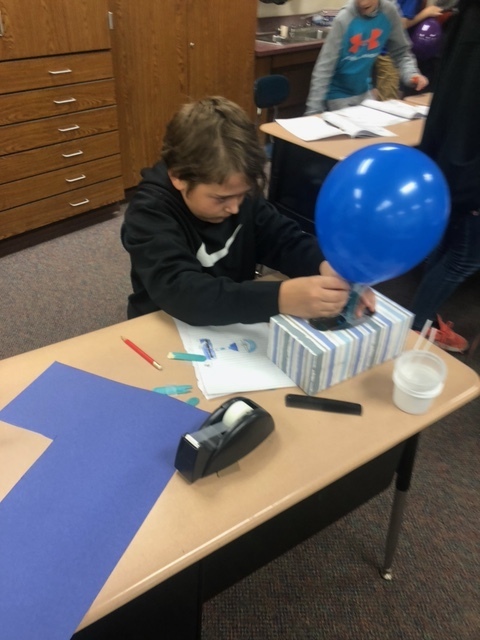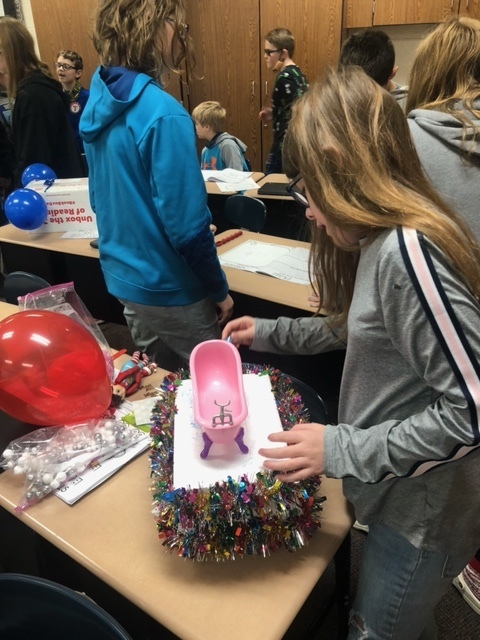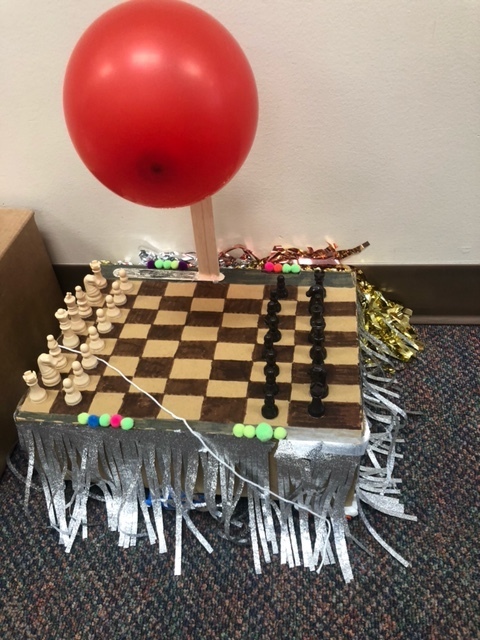 Happy Turkey Tuesday to All! A couple of notes before we have a few days off for Thanksgiving Break 1. Vouchers for the K-2 Music Program on Friday, December 4th are being sent home today with kids. Each student will receive 3 vouchers for the program. All attendees MUST have a voucher in order to attend due to restrictions. If you will not be using all vouchers, we ask that you please send them back to school so they may be used by others in need. 2. I hope that you all have a restful and relaxing Thanksgiving Break! We all have a done a great job of abiding by many new changes this semester that have allowed us to keep in-person learning. Please continue to stay safe and healthy. :) Thanks!

Mrs. Lee's class is too cool for school today! Great job with the can food drive!!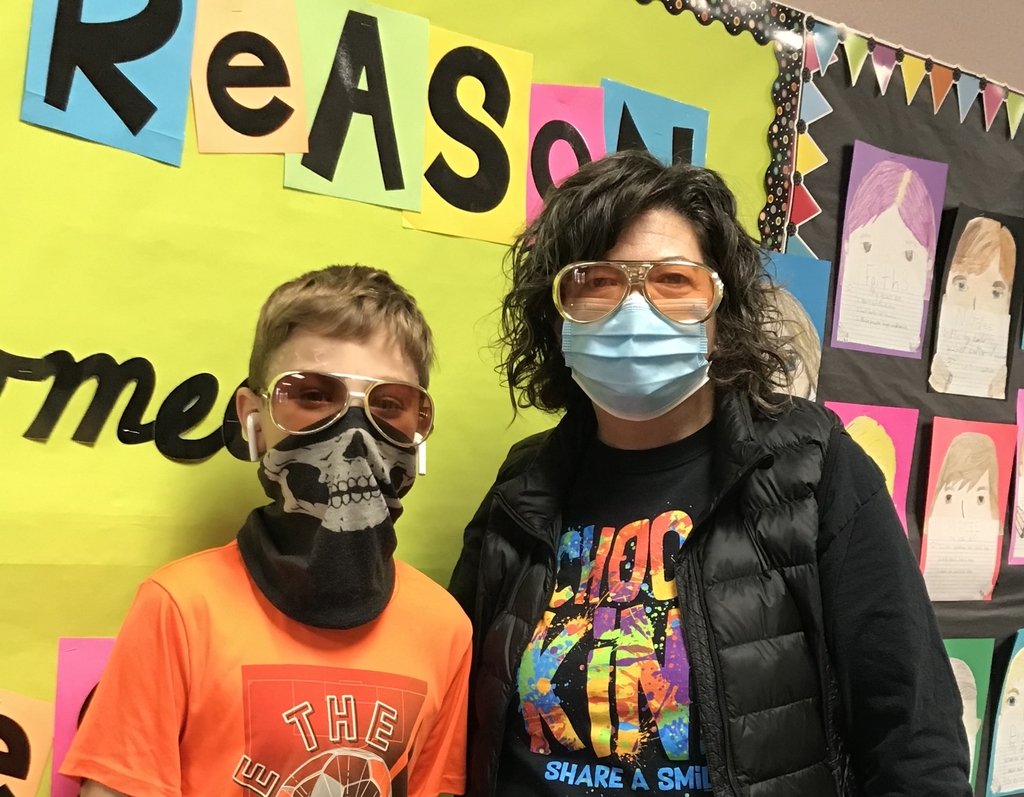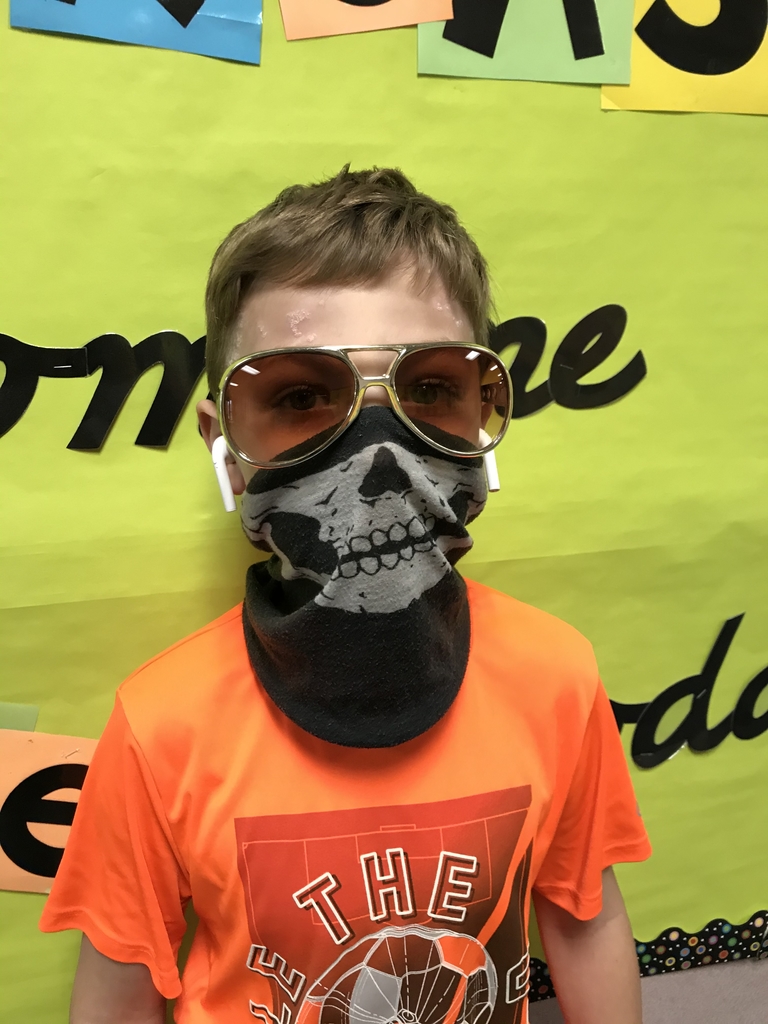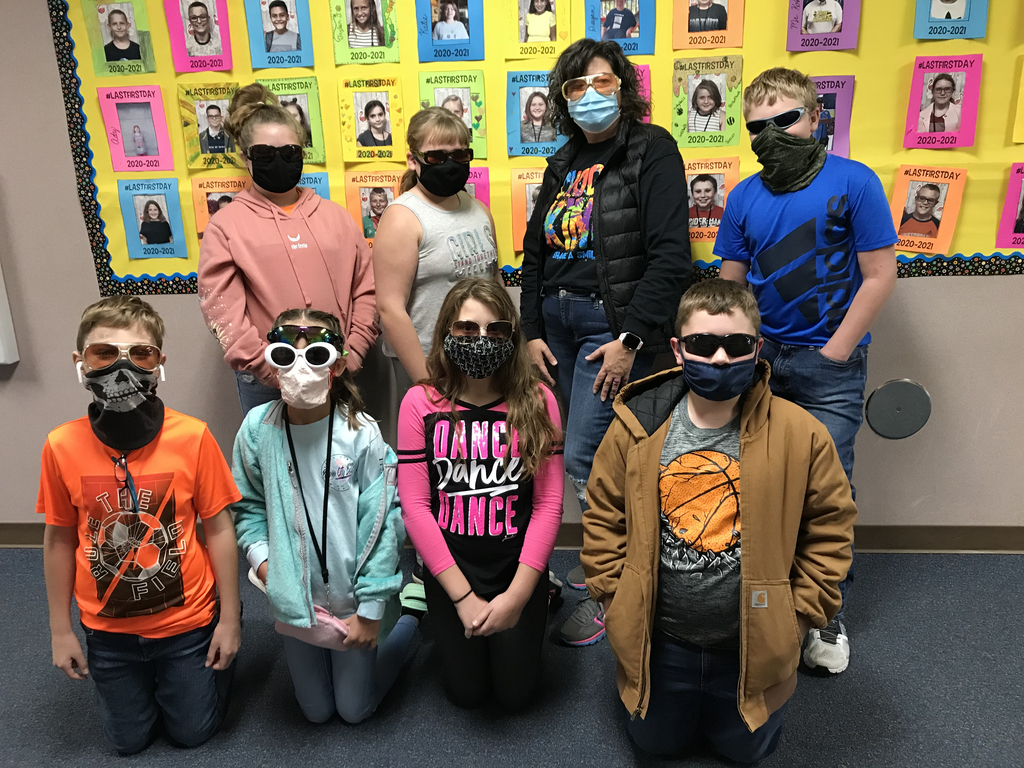 We're thrilled to announce Shelby Eastern Schools' new app! Access sports scores, cafeteria menus, news updates, even emergency notifications. Download the app on Android:
https://bit.ly/3jkeok6
or iPhone:
https://apple.co/30qqfpk
.

Great collaboration with ELearning student and in-person students for science in 5L today!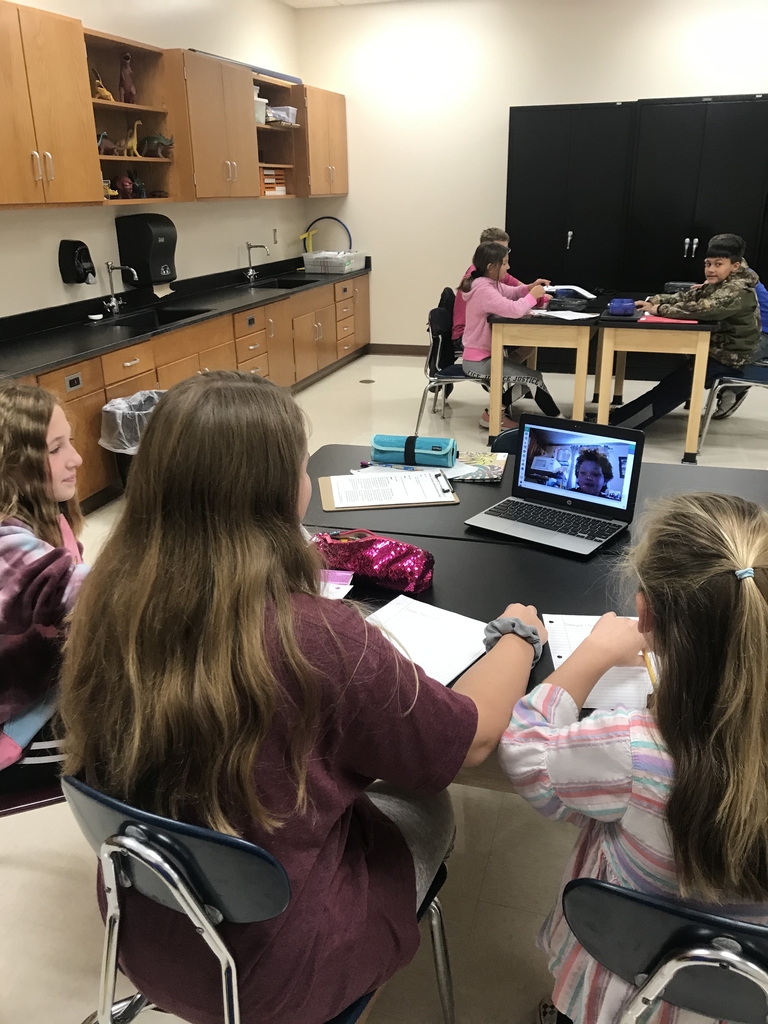 Today our students participated in a Mock Election ran by our FabFifth Graders!! Special thank you to Mrs. Lee for helping to organize this great opportunity. :)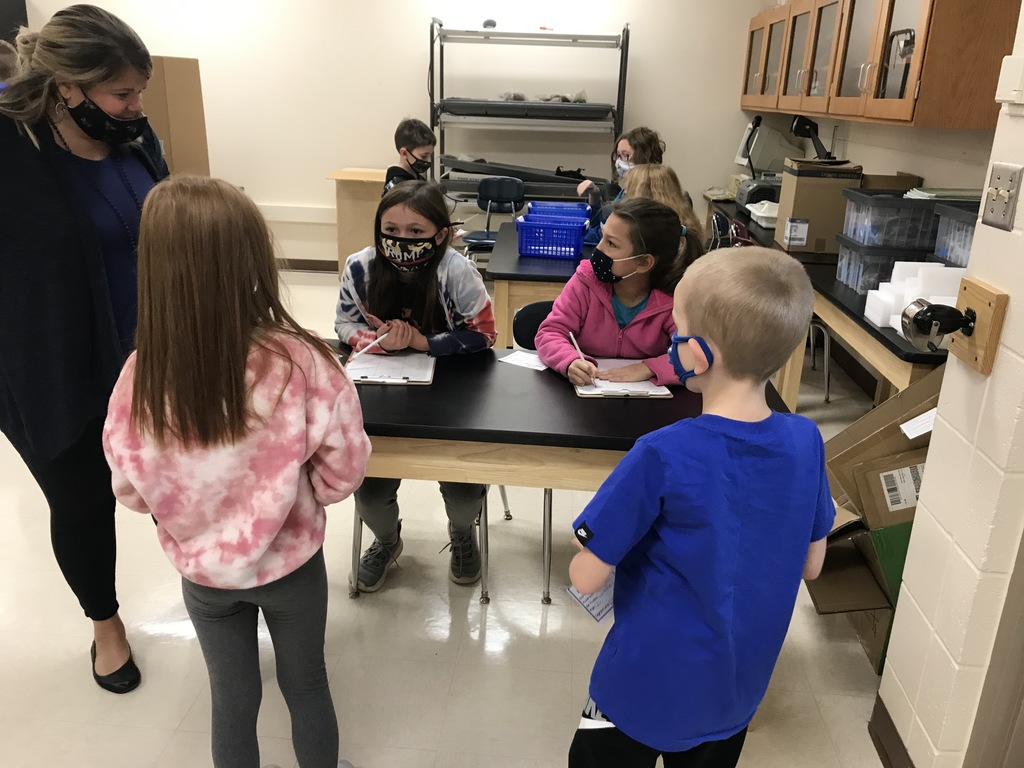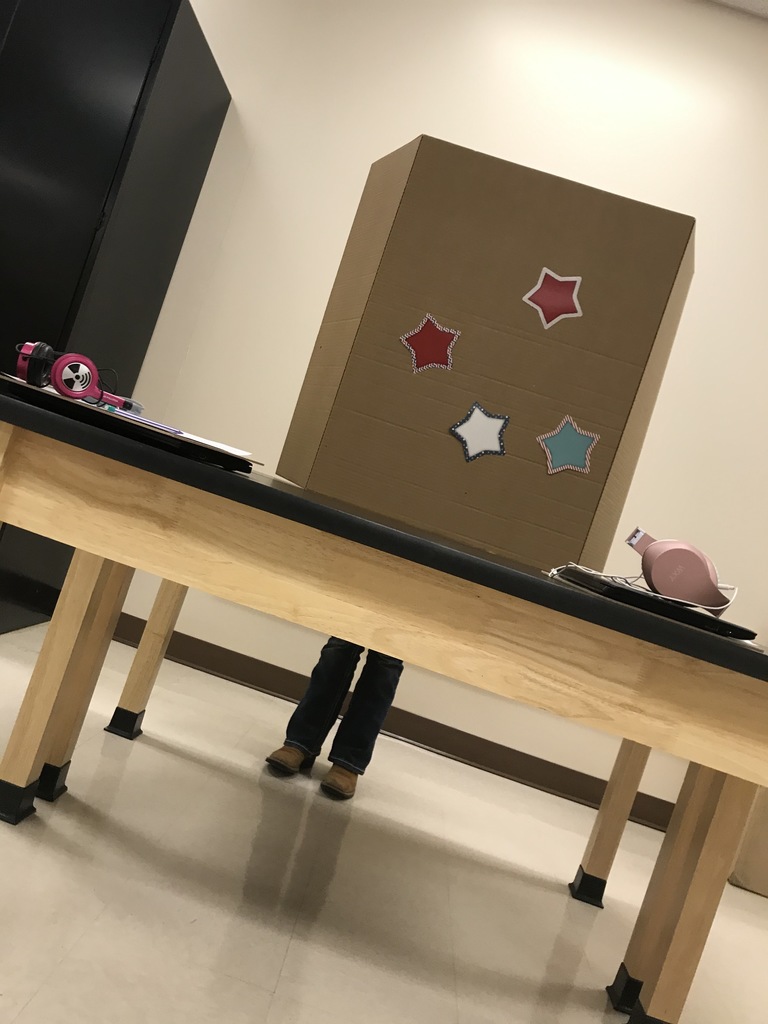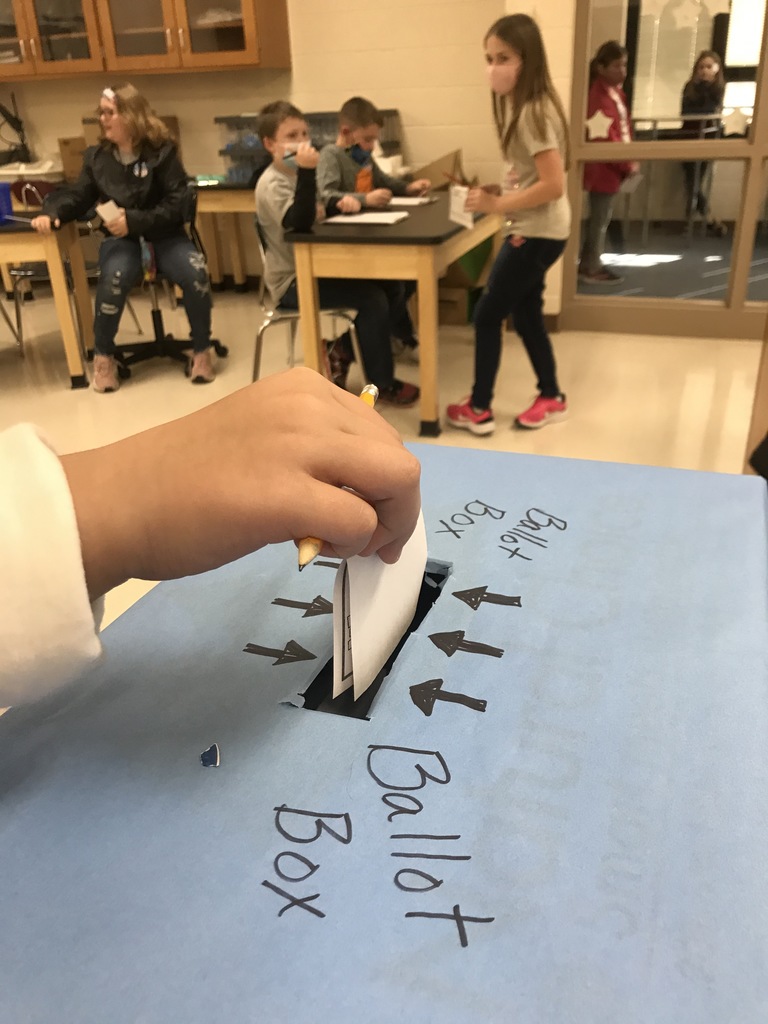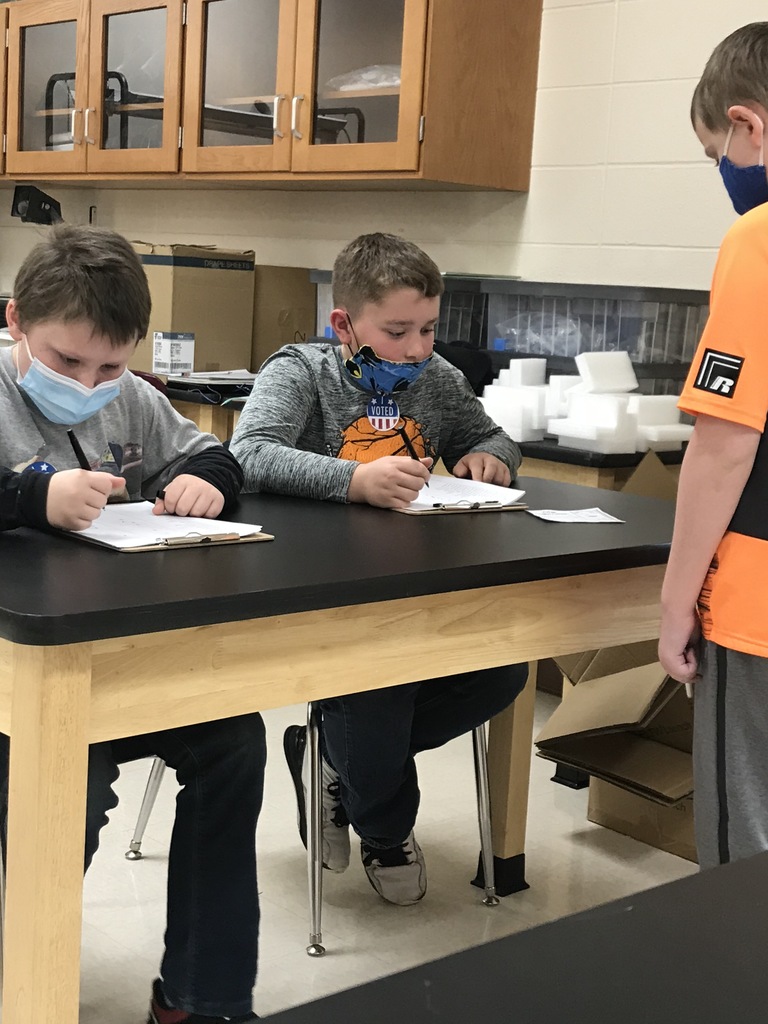 Congratulations to our top seller from the chocolate fundraiser, Bo Marcum!