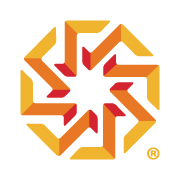 Community Health Network's Employee Assistance Program (EAP)
Now Available to All SES Employees
EAP is Confidential - EAP counselors comply with all state and federal laws, in addition to a professional code of ethics regarding confidentiality. Except in life threatening circumstances, no information about you will be given to anyone, including your employer, without your written consent.
EAP is Free - EAP services are a benefit provided by your employer at no charge to you. You and anyone living within your household can use this benefit at no cost.
For confidential assistance, please call (800) 543-4158 or (317) 621-7742.
About the SES Employee Assistance Program
What is the Employee Assistance Program?
Employee Assistance Program Highlights