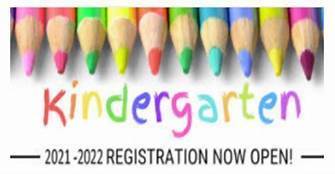 Check out this newsletter for registration information. https://www.smore.com/kxgfs

You are invited to shop our Scholastic Book Fair online from 11/23/20-12/06/20. All orders will ship direct to your home. FREE shipping on book-only orders over $25. All purchas...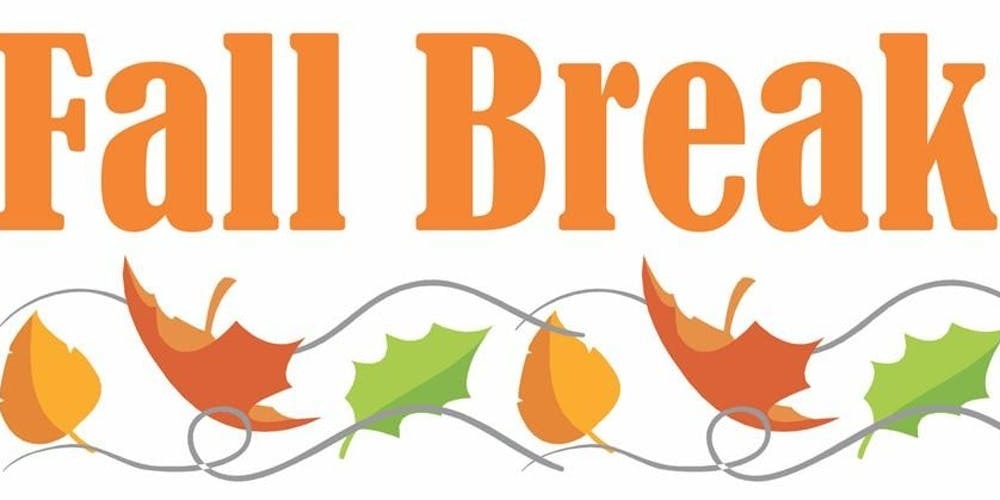 Mohawk Families! WES wishes you a wonderful Fall Break. Stay safe and see you on October 26th!